I took these the day Shiloh turned two months old.
I usually wake up with a photo shoot mission and it's game on. I yelled downstairs to Chip and told him to stop making me pancakes, take his shirt off, and get upstairs. He is use to this behavior.
I plan to take pictures like this of my boys every few months.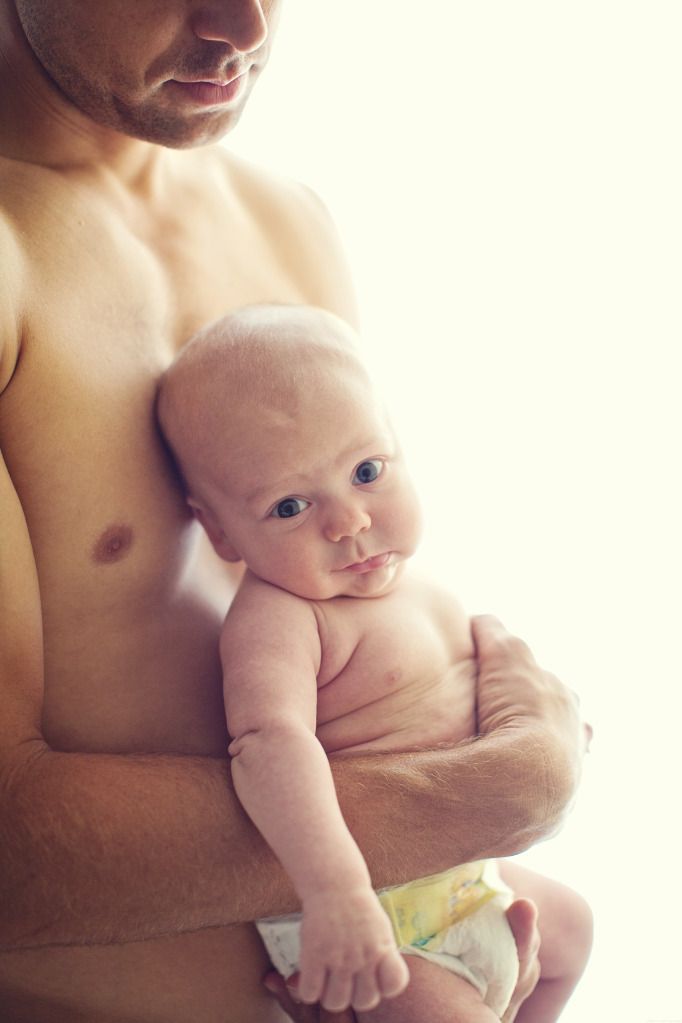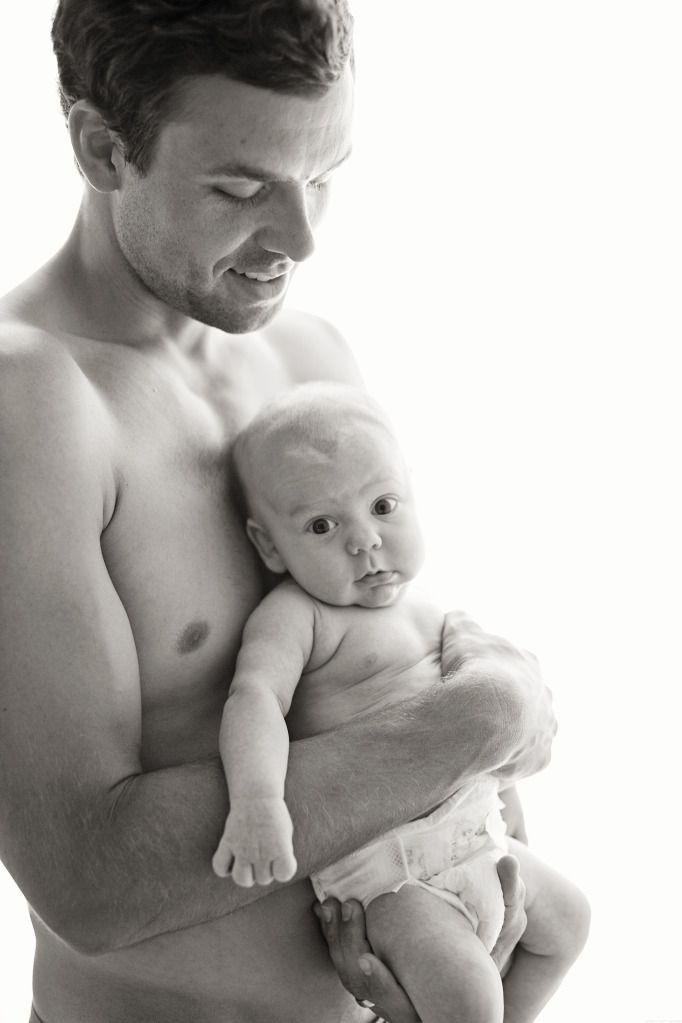 Shiloh is starting to get really excited when he sees and hears his daddy.
I remember when Georgia started to do that, how sweet and special it was.
I can't wait to see how our house changes with this little boy growing up.