This was our third annual trip to the sunflower field. This year we had a little friend with us.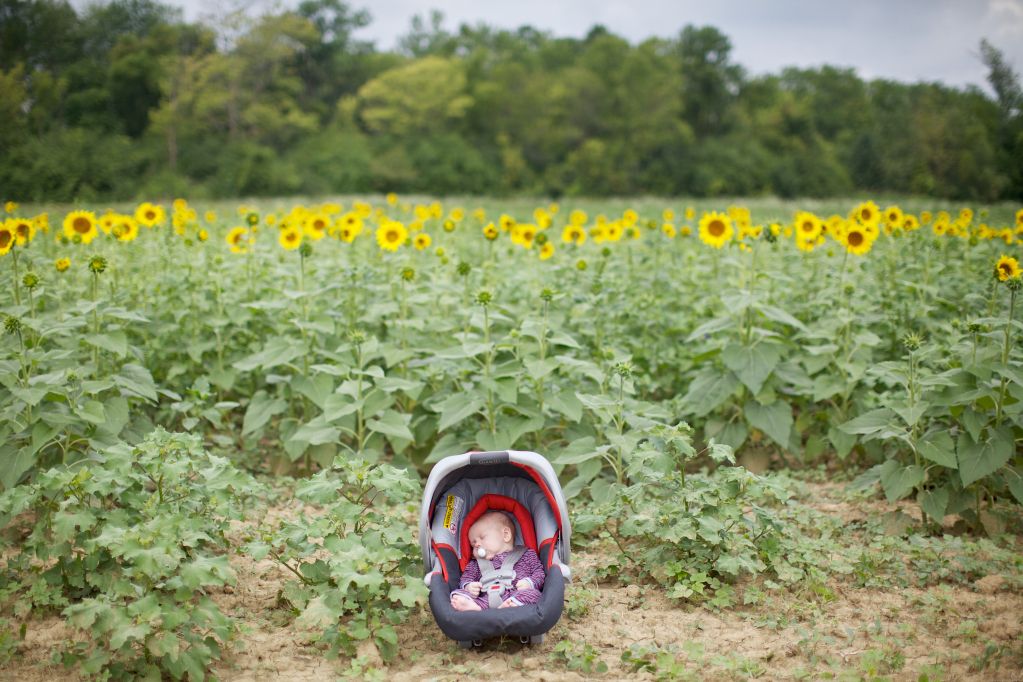 I love photographing the girls here every year.
Even though every year we have to fight the bees.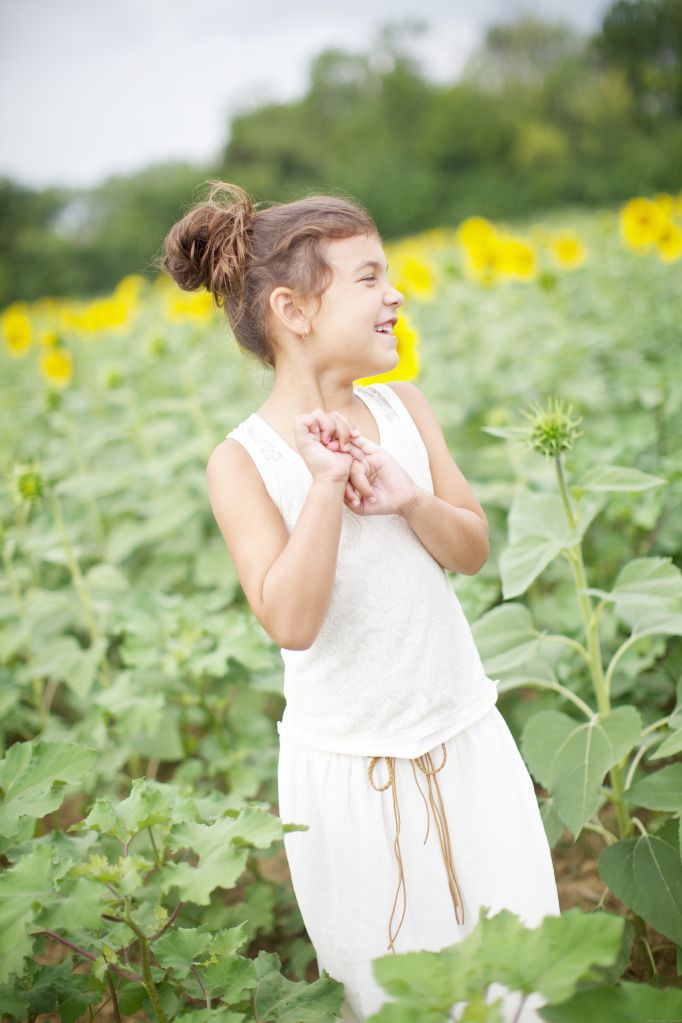 Georgia is the brave one and figured out if she swatted the flower then the bee would move on. This was just the confidence Johanna needed to participate in the photos.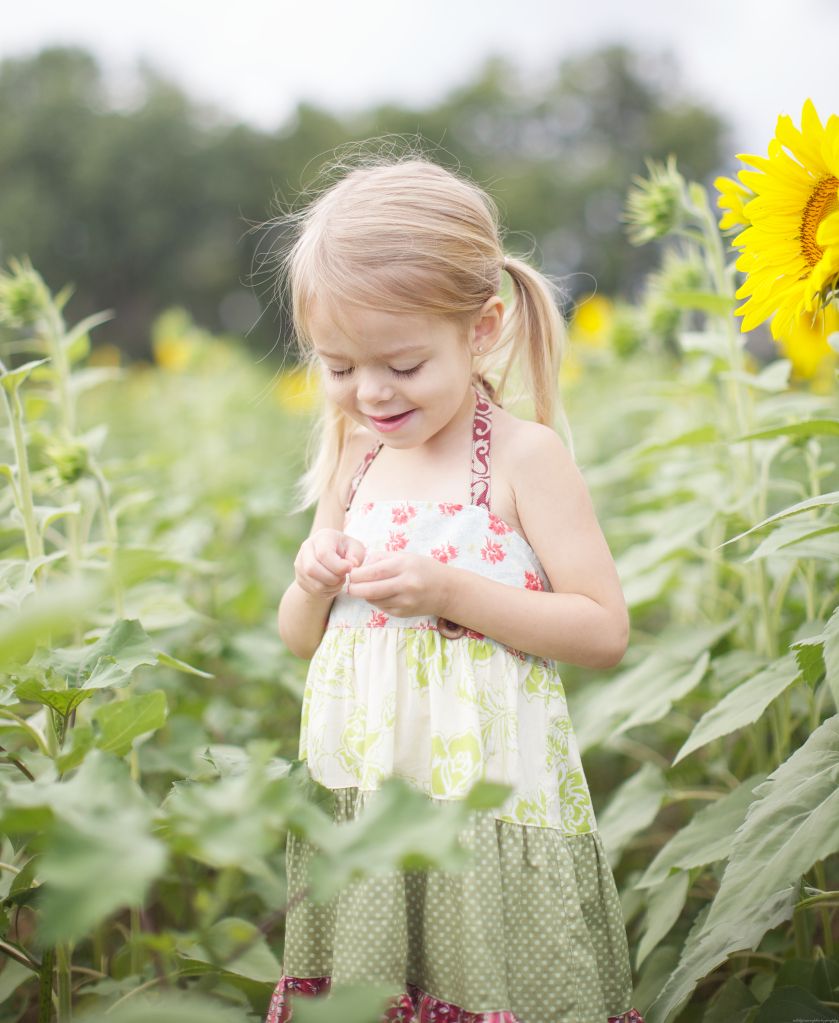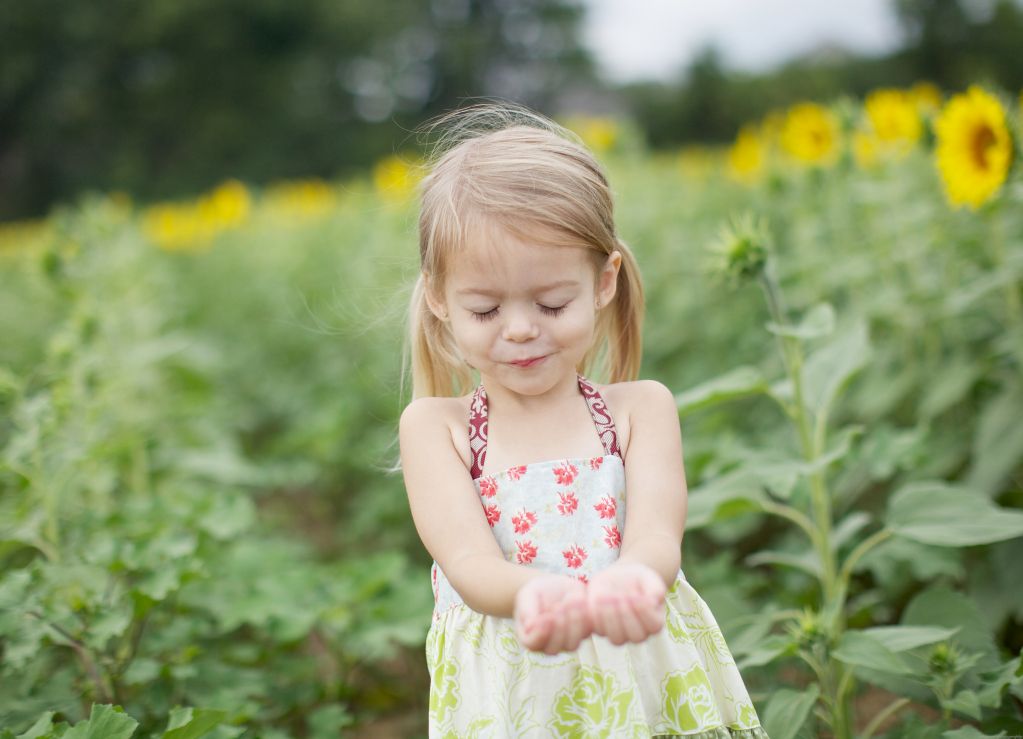 That's usually how things work around here. Georgia is our cheerful g
uinea
pig.
It's funny how different the girls are. Johanna is still bringing me her socks to put on her, Georgia insists on putting everything on by herself.
Georgia is a handful and then some. She pushes us all to our limit. But man is she cute.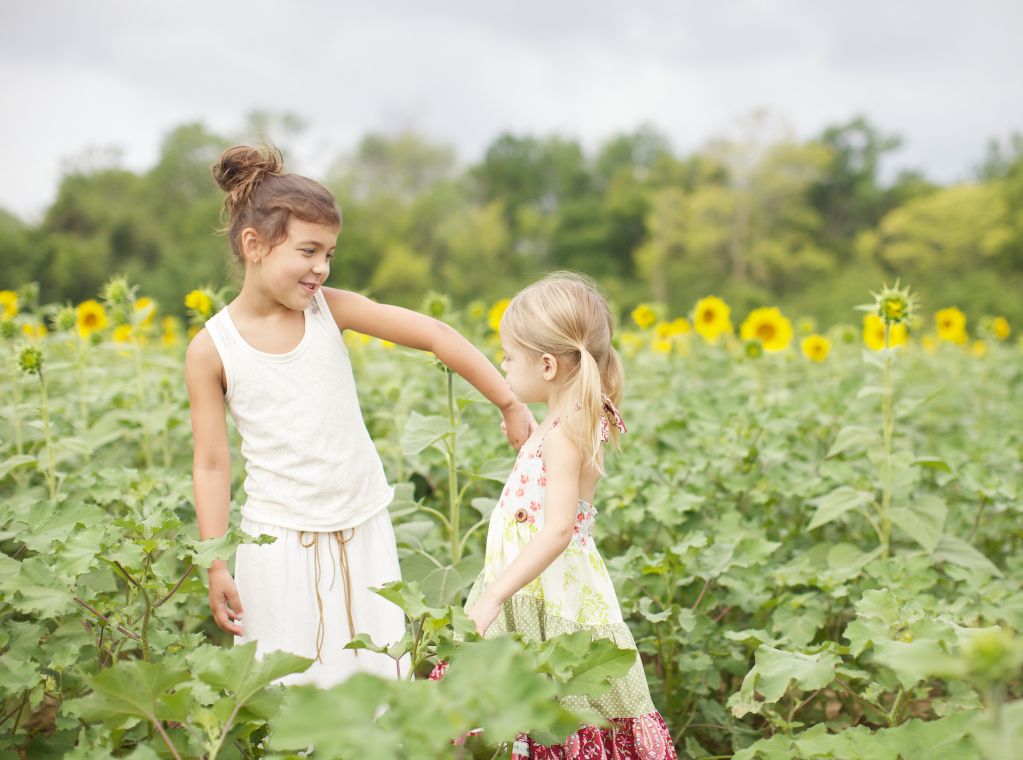 We started dabbling in our homeschool curriculum the last few weeks. I just can't officially start until our pool closes. Johanna asked me last night if we would go to the pool even if there is a "severe weather warning". Perhaps.
Johanna will be home-schooled for first grade and Georgia is working on her preschool skills. I'm just trying to keep my head above water. Oh, and stay awake.
We actually took a second trip to the sunflowers because I really wanted some golden light.
Seriously, my girls and my precious husband are so good to me.
Life with three is going well.
I'm actually able to go places with them all by myself (which feels like an enormous accomplishment).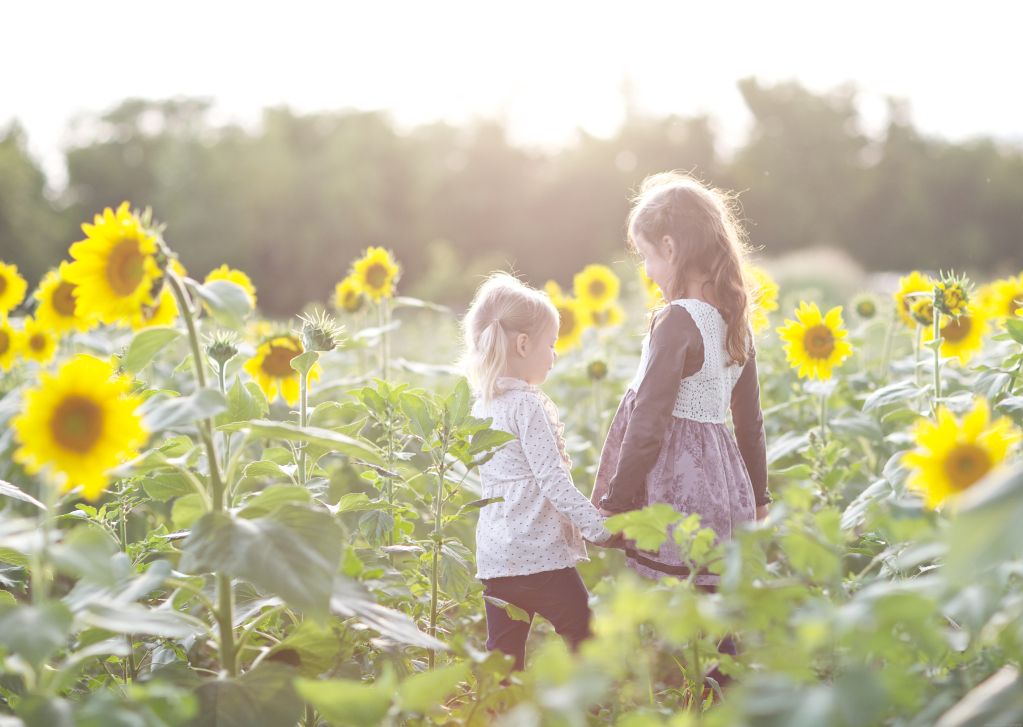 Of course, it's always better when our daddy gets home to help.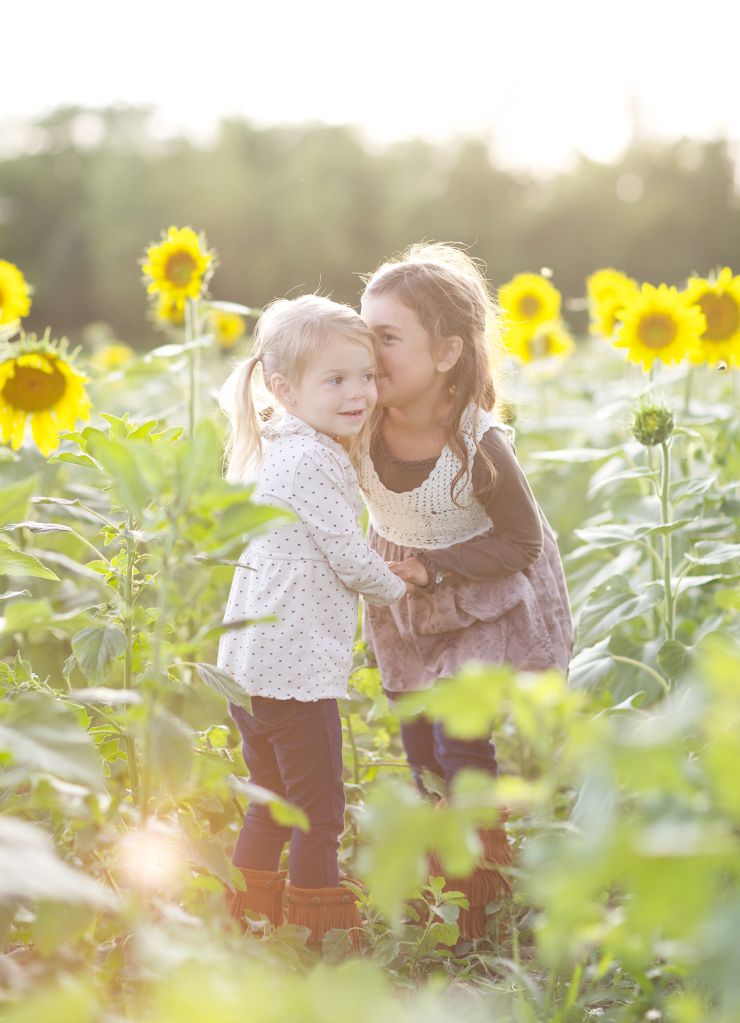 The girls love making up things to whisper to each other and I love the pictures I get when they do it.
They usually are making up funny things about their dad.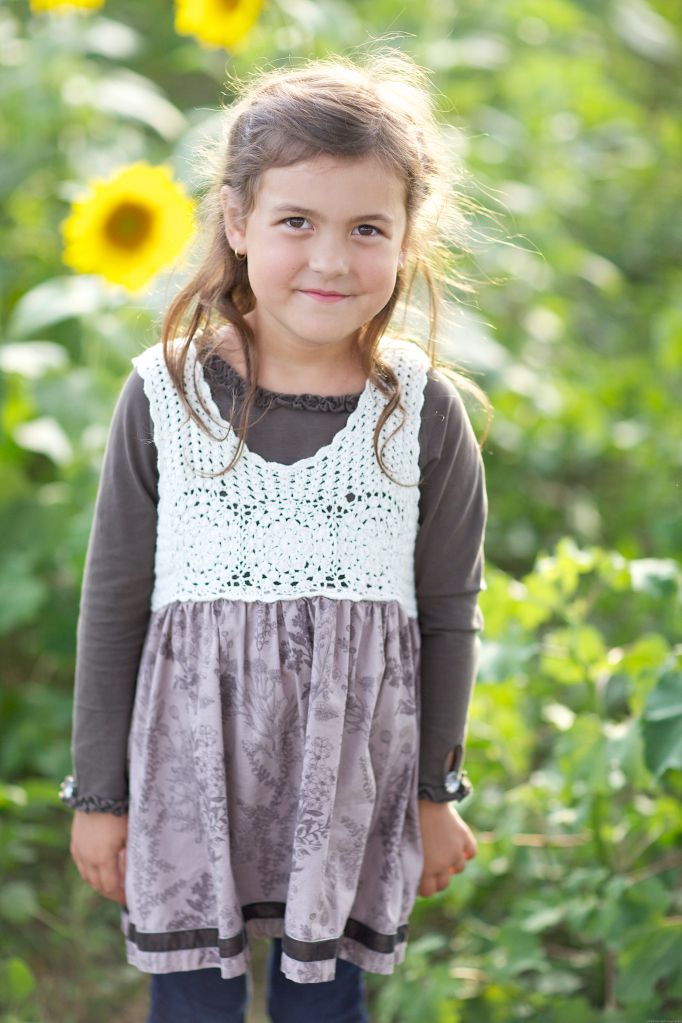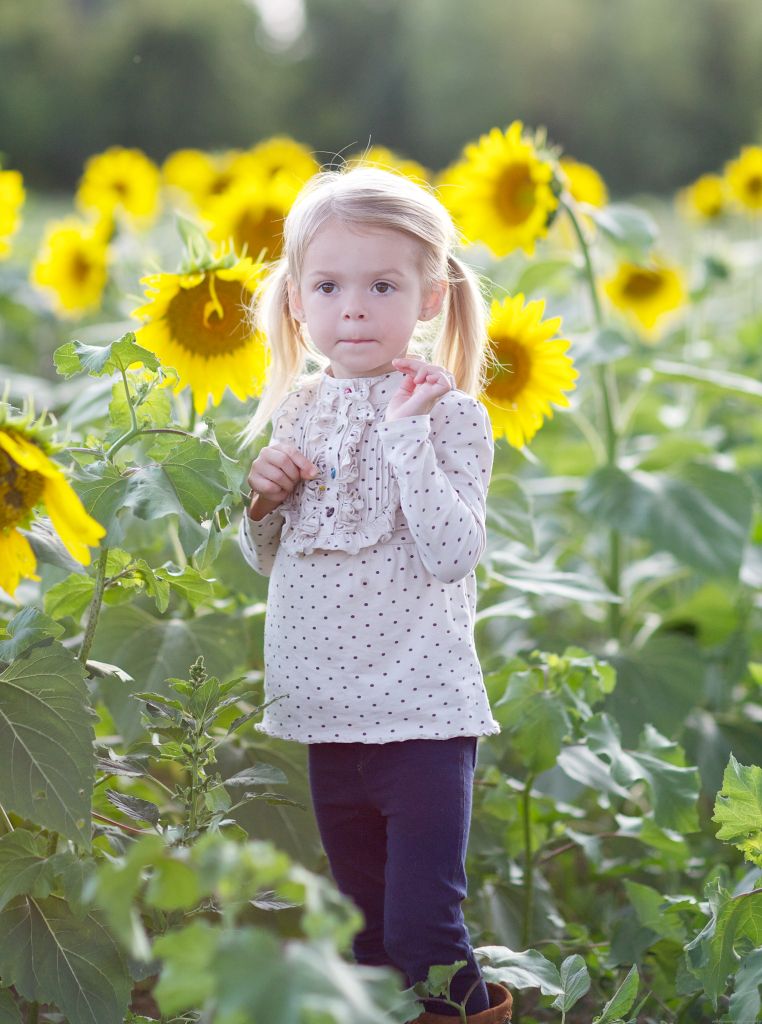 He was in the car with baby Shiloh while we were in the field.
They decided the funny things they were making up were too good to keep to themselves (i.e. Dad has smelly feet and Dad picks his nose).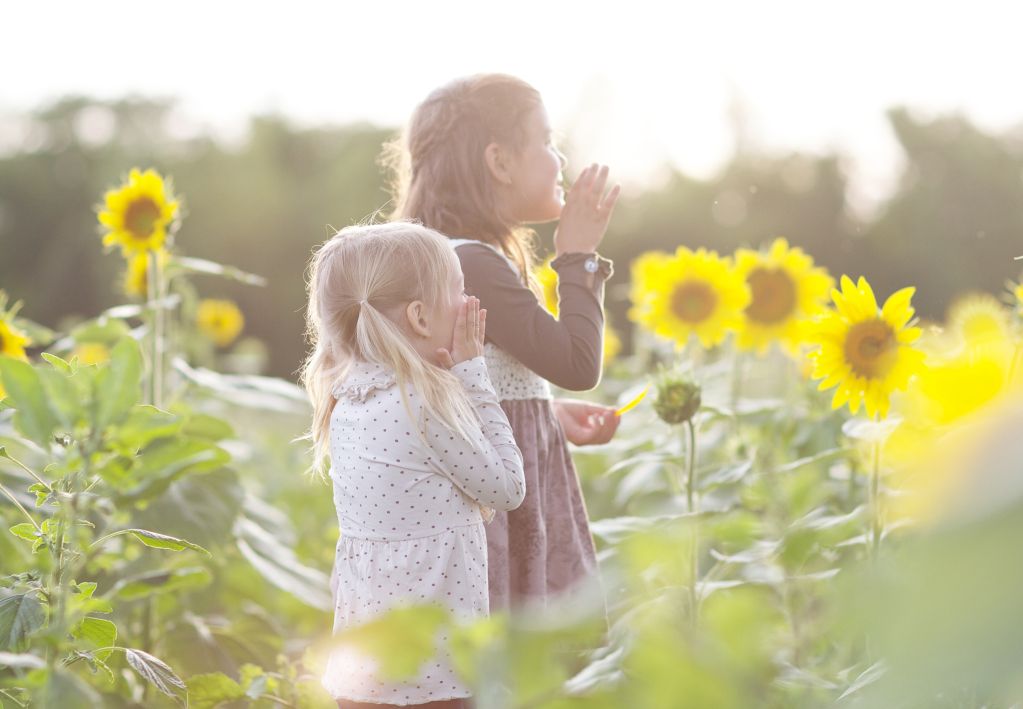 Oh the fun we have with this life.