Three months old today. He is just the cutest boy.
We bend over backwards to get one of his smiles and he kicks his legs like crazy and makes little happy squeals.
He hardly cries and sleeps a ton.
He always has his hands in his mouth.
He loves to freak us out with his gaging and choking when he gets a little carried away with those long fingers.
He is in a size 3 diaper and just moved into 6-12 month clothes. He take two 8oz bottles in addition to nursing 6+ times a day. He likes to eat.
He sleeps 7 hours in his crib at night before he comes in to sleep with his momma.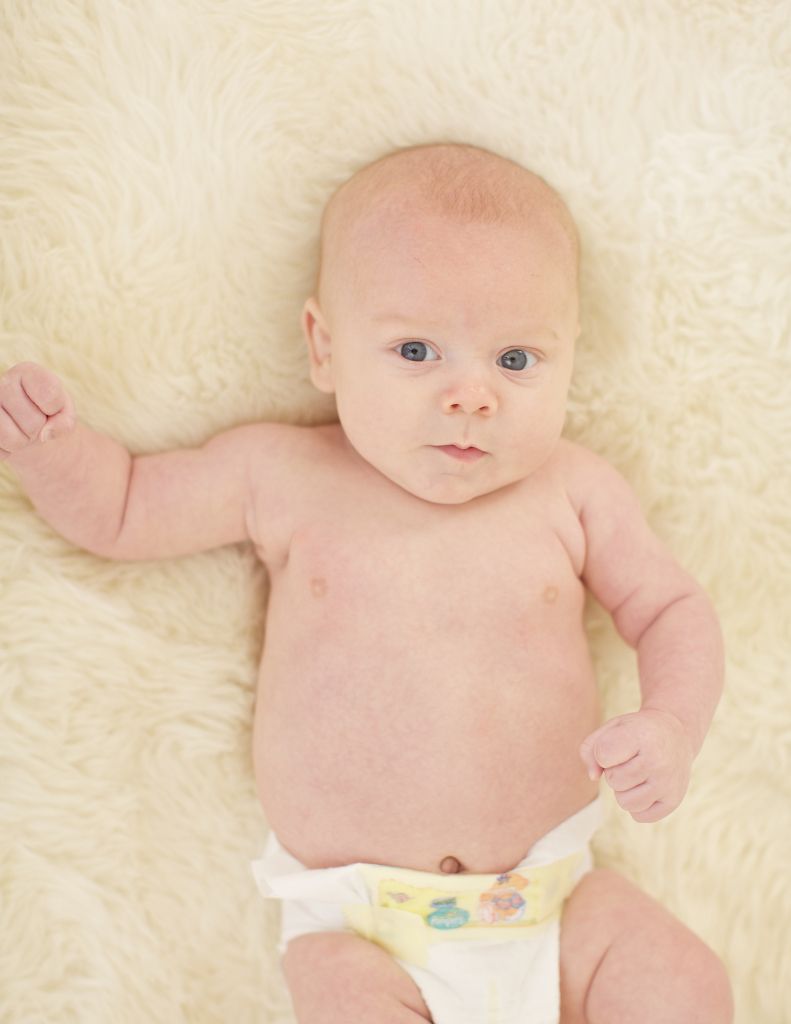 He is doing so good with his tummy time! Do you know how hard it is to lift a head this big?!
The girls LOVE tummy time. They lay in front of him and cheer him on while he makes "baby dinosaur" squeals at them.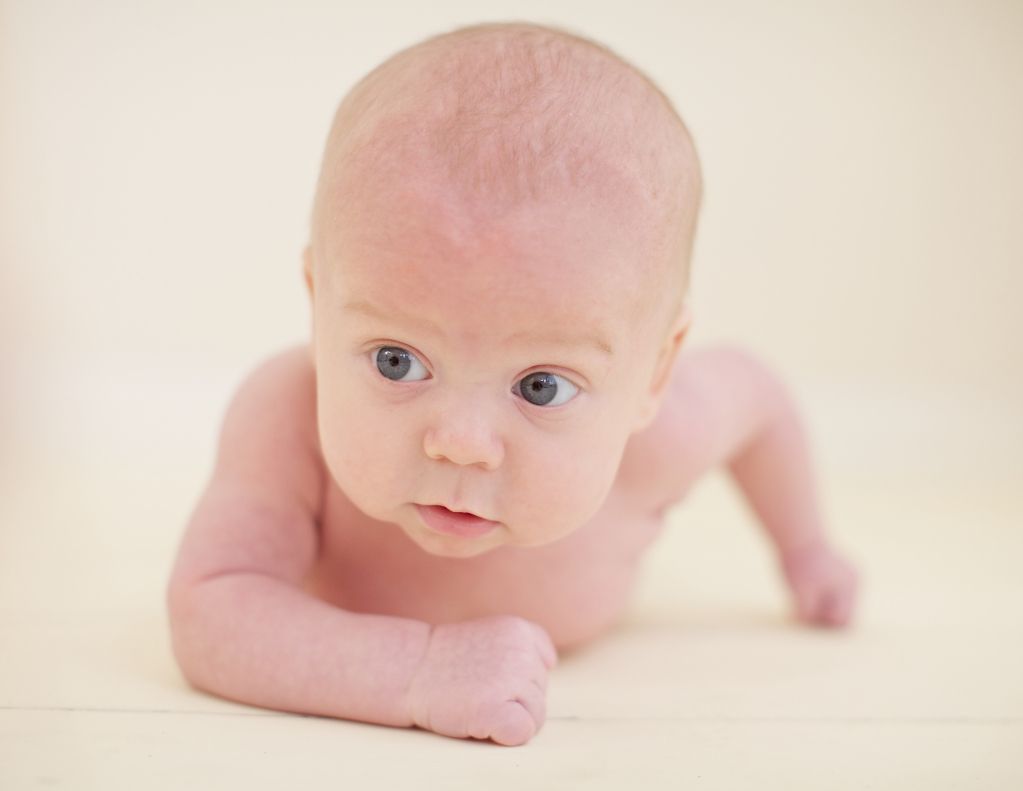 The hard days are few and far between and we are just enjoying every minute with him.