Johanna was in her very first horse show. She competed in the lead line class and the costume class. Nanse, our trainer went over the top to make sure we had amazing costumes.
Georgia had no interest in participating. She was content to watch and cheer.
Addy is a little champion. That girl can ride! She can also rock a mean costume.
Even Izzy got in on the action.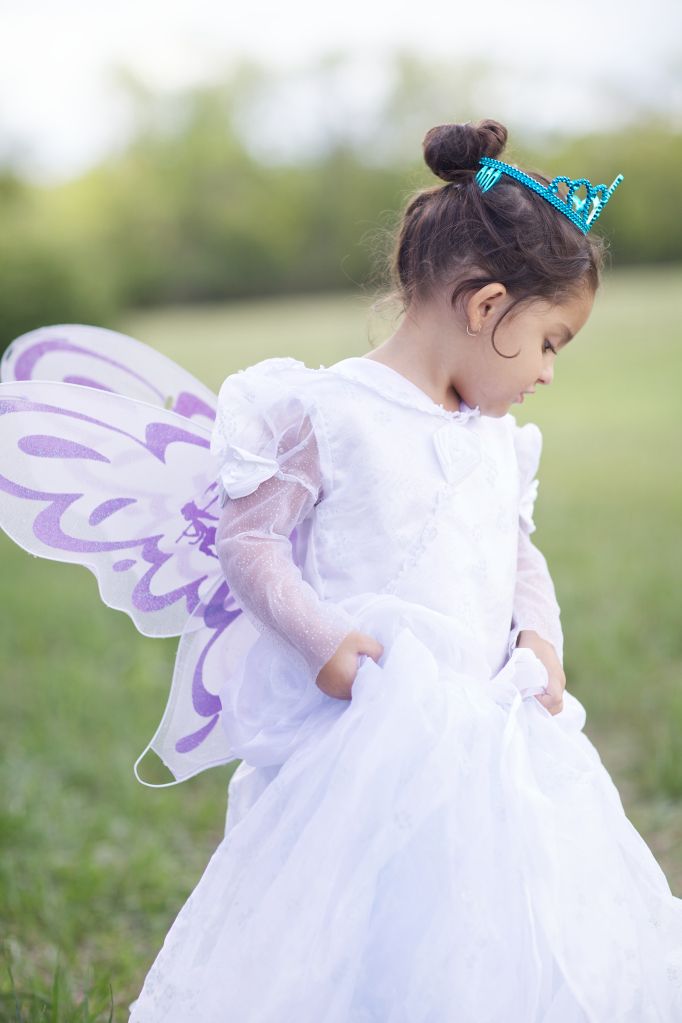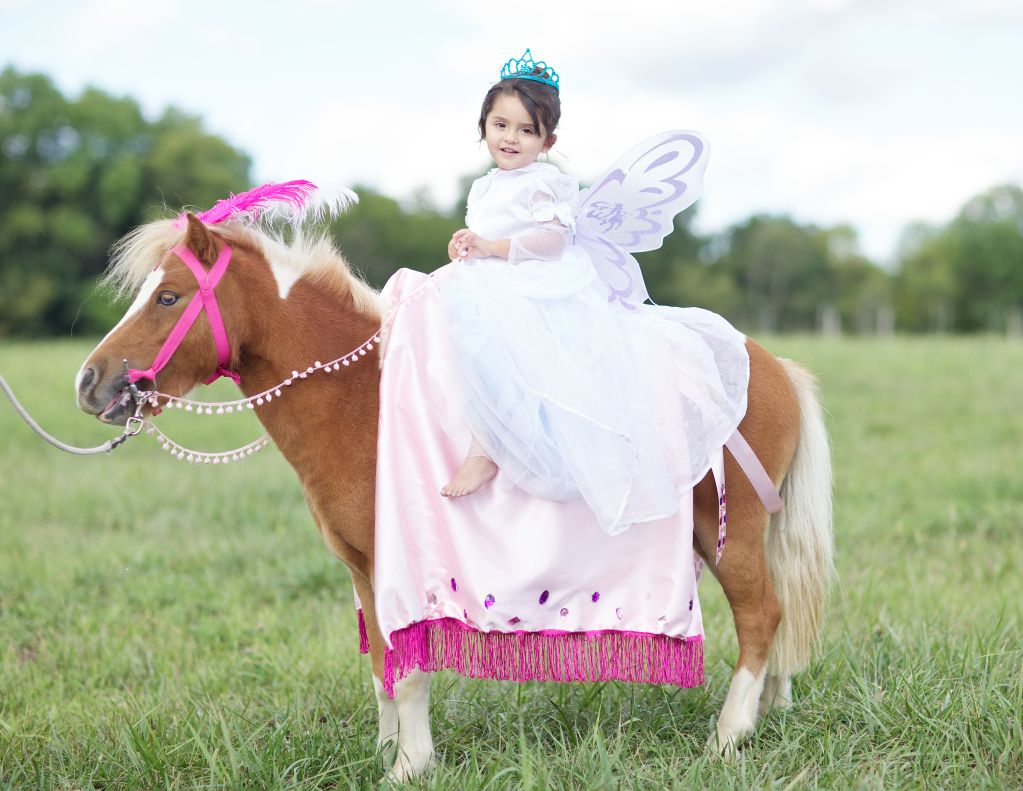 Johanna can't wait for her next show!