Seven years ago our world was rocked by a screaming little bundle of colic. I had cared for dozens of newborns before my own but she was by far the most difficult. She came out crying and didn't stop until she was ten months old.
At ten months old she discovered books. She would "read" them for hours, turning every page and studying every picture. I remember driving after dark with the interior light on, so ten month old Johanna could "read" on the way home.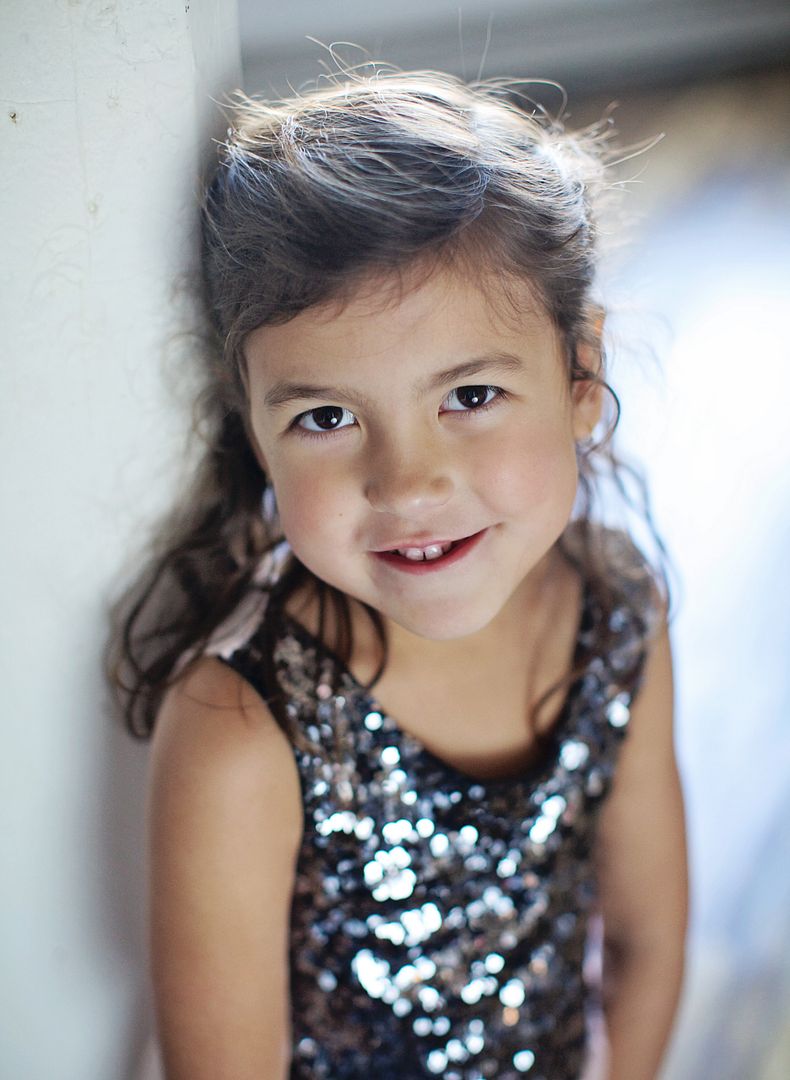 Johanna's first word was "hi", followed by "santa"
(which she yelled through the mall during her first Christmas season)
As a baby she had a long list of sounds she would perform. We would say "Johanna, what's a lion say?", "Johanna, what's a snake say?", when we ran out of animals we would ask her things like "Johanna, what's a toilet say?". She would say the toilet says "eeewwwwww".
I only had to tell Johanna not to do something once.
We never child proofed the house, we didn't need gates, she never needed a time out.
She learned her colors at 16 months, her letters and letter sounds at 18 months.
Toddler Johanna would never get out of her bed unless we came and got her and told her it was ok to get up. When she woke up and wanted us, she would whistle for us.
She loved to perform songs with a "microphone" and adored an audience.
She loved all things Dora and absorbed spanish like a sponge.
Big Sister Johanna wanted to name her baby sister Bob.
She learned how to share her momma and became inseparable from her daddy.
When Johanna was four she told her dad she would never turn seven.
She couldn't imagine being so grown up.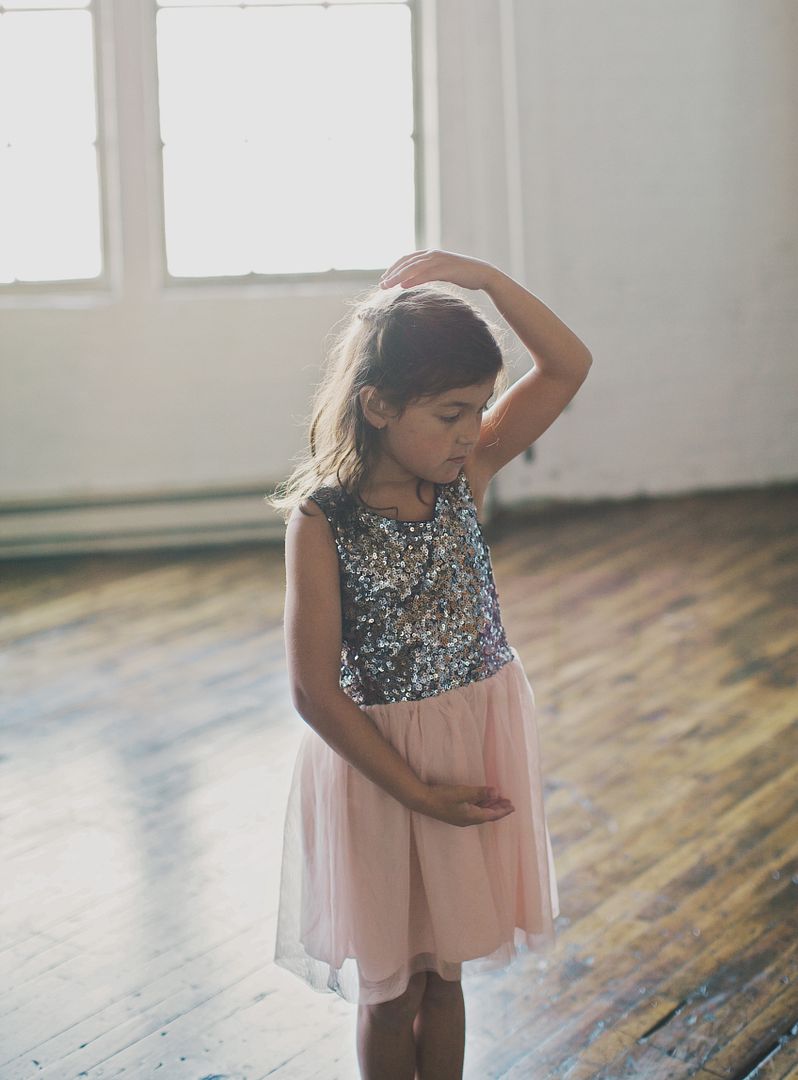 When Johanna was five she learned how to swim and started Kindergarten. She rode the bus for the very first time. She still loved Santa.
She somehow talked me into agreeing to a puppy when she turned ten.
Ten seemed like so far away...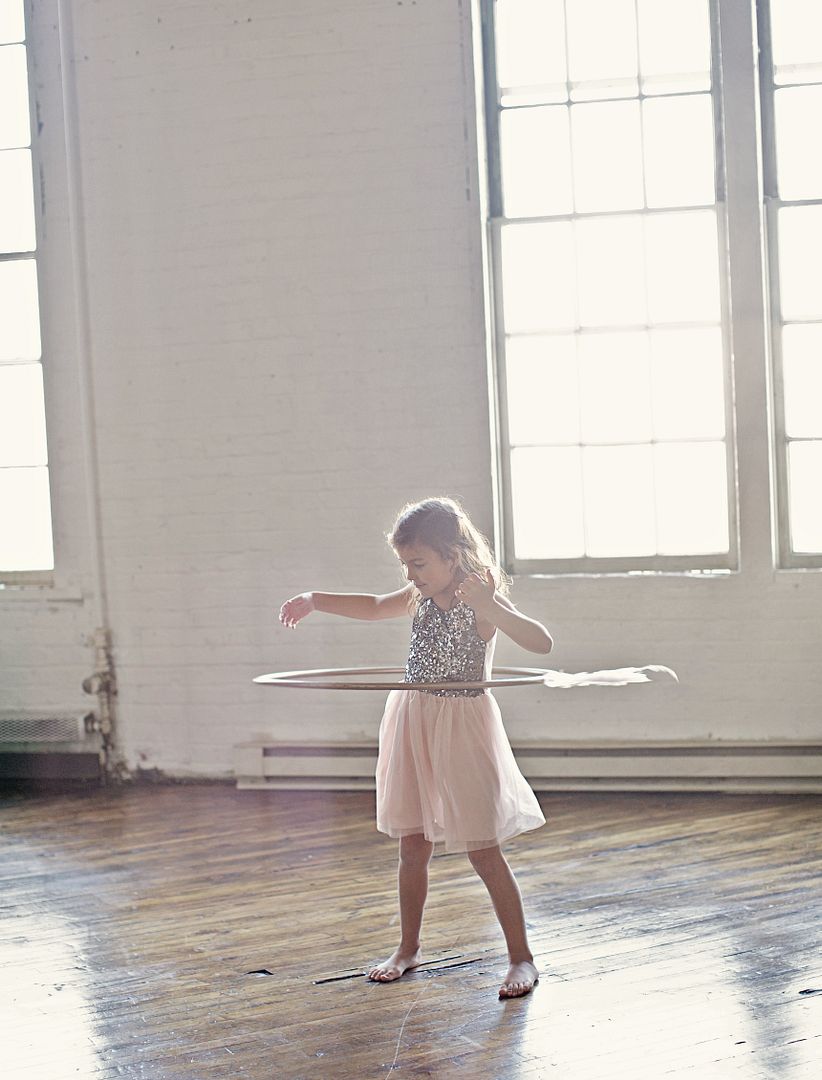 Johanna became a big sister for a second time when she was six. She learned to feed her brother and keep him happy. She learned how to protect him from the crazy middle girl who is always loving him a little too hard.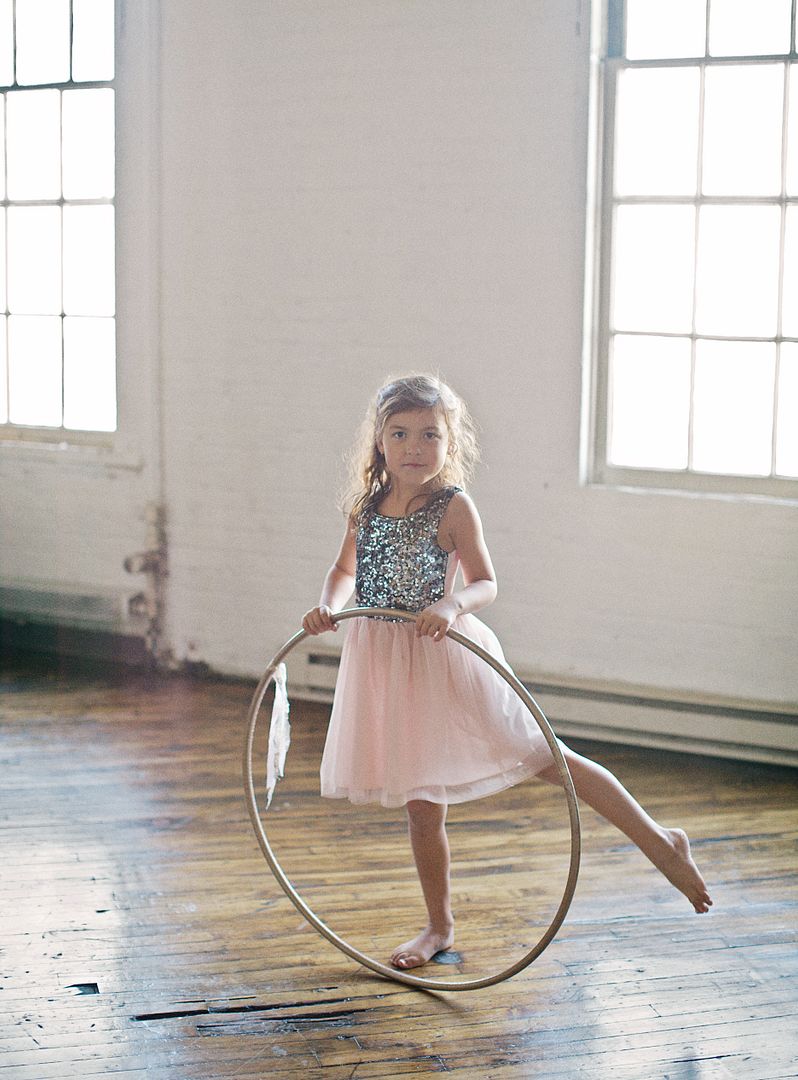 And here we are at seven.
There are not enough words to express the joy she has given us in seven years
(well sans the first ten months of perpetual screaming hahaha).
Johanna is sweet, obedient, truthful, protective, inquisitive, loving, creative, expressive, hilarious, and just plain fun.