These two share a birthday. Shiloh was born on Johanna's (6) 1/2 birthday and now He will have his 1/2 birthday on Johanna's 7th birthday. Might be confusing, but this thrills Johanna.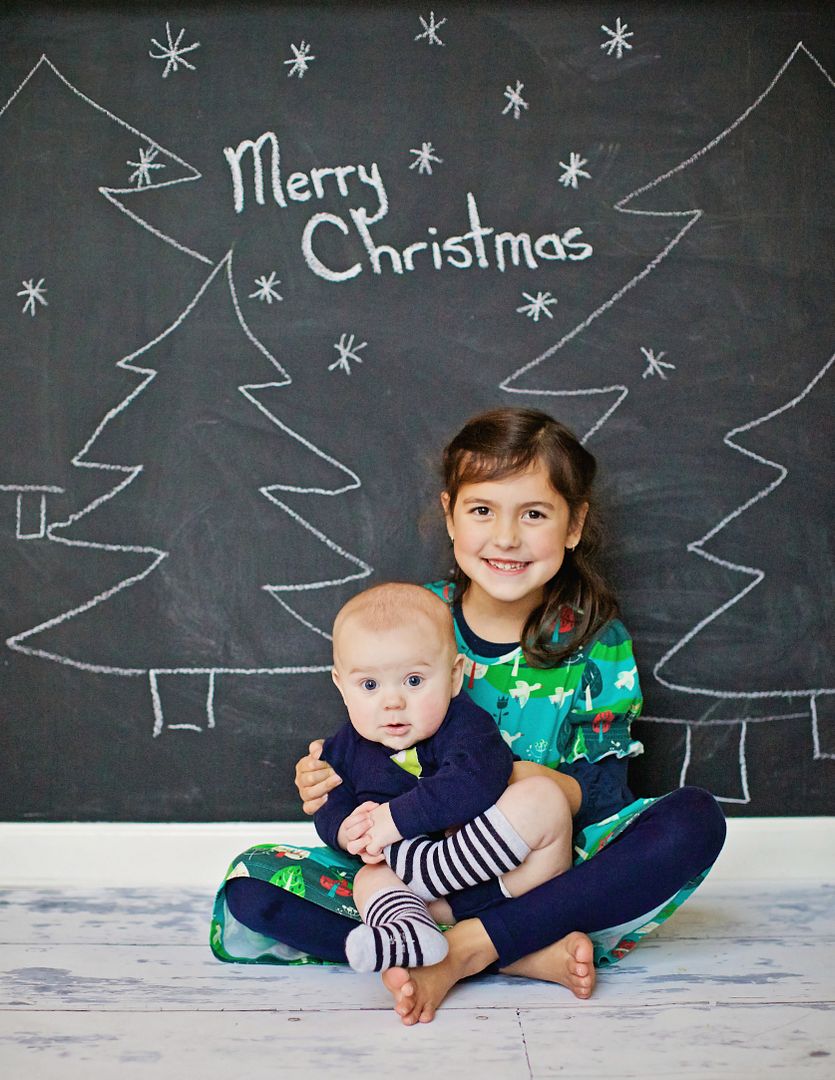 Johanna had a wonderful birthday. She went to get donuts with her dad in the morning and then we met her aunts and uncles and cousins at LeapFrog to bounce. Her party was such fun with all of the people that love her to pieces. I think her favorite part of her birthday was when we sang "Happy Birthday to you". She requested it several times through out the day hahaha.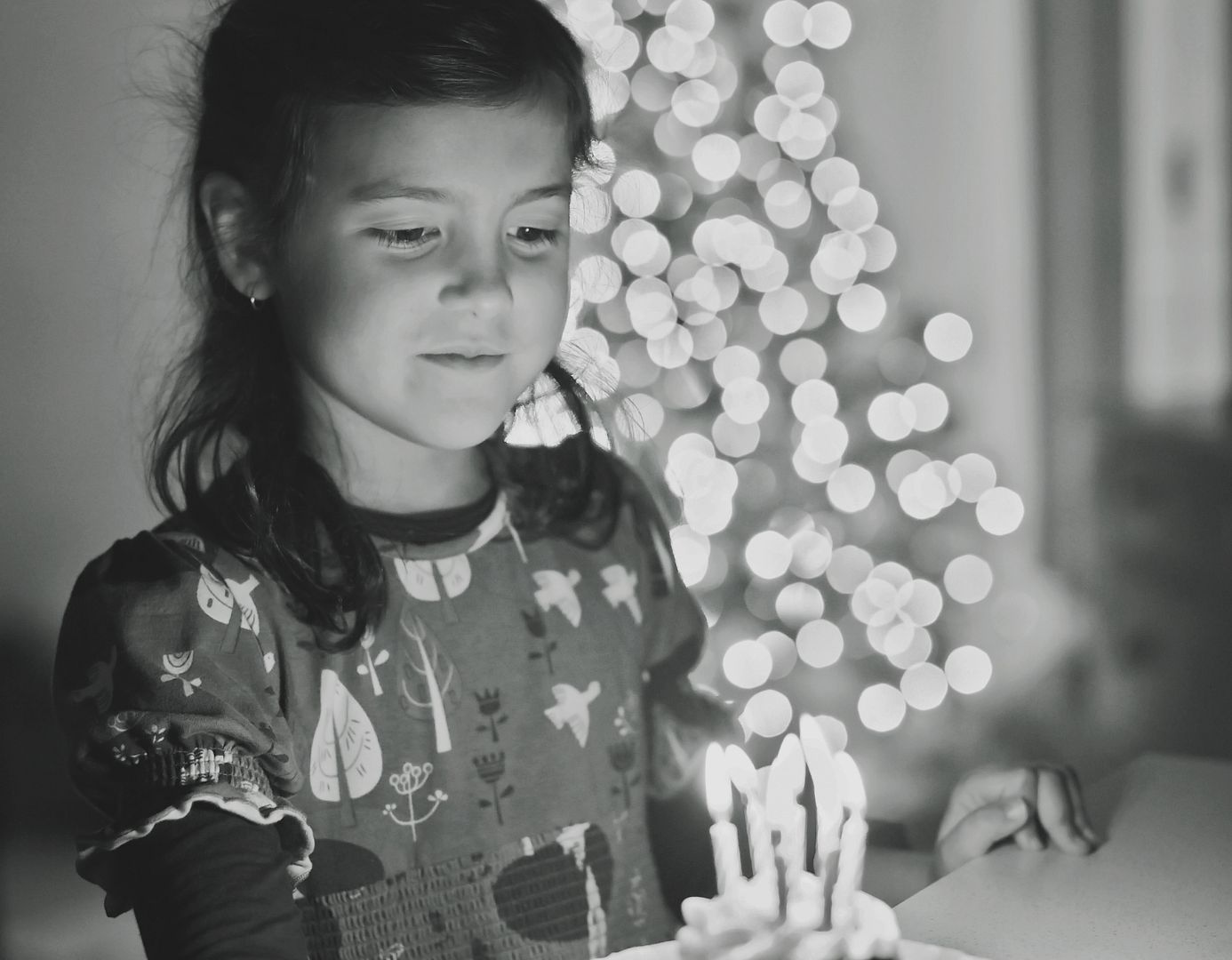 This girl is very loved and very spoiled.
But you better believe she has the sweetest heart and is very grateful.