Last winter we hardly wore our coats and only got a light dusting of snow, a handful of times. We were thrilled with a snow storm the day after Christmas!
It didn't just snow, we had thundersnow!
It was the first time I had ever heard thunder & seen lightning during snow.
I'm not sure the girls thought it was as cool as I did.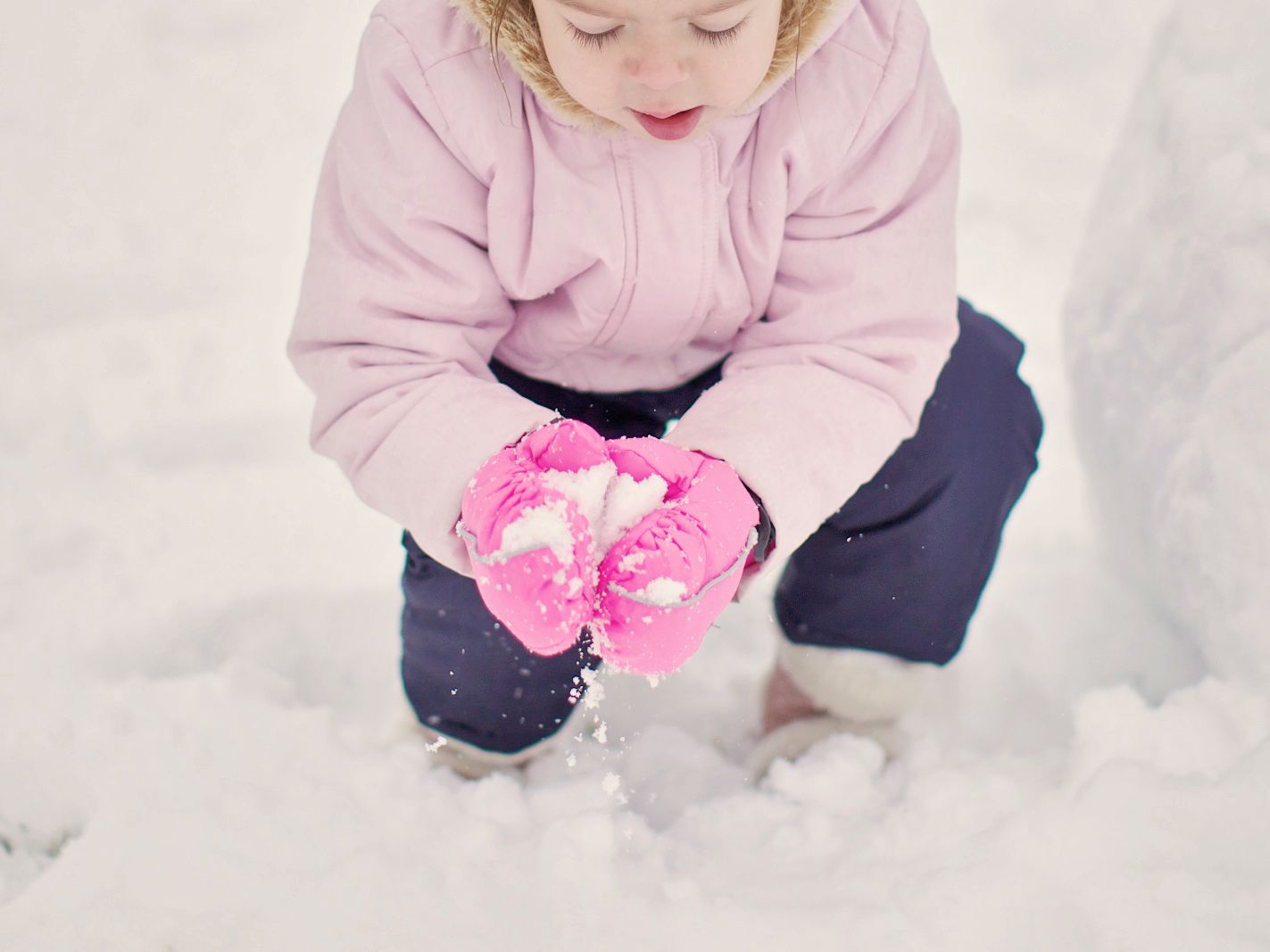 But they LOVED the snow.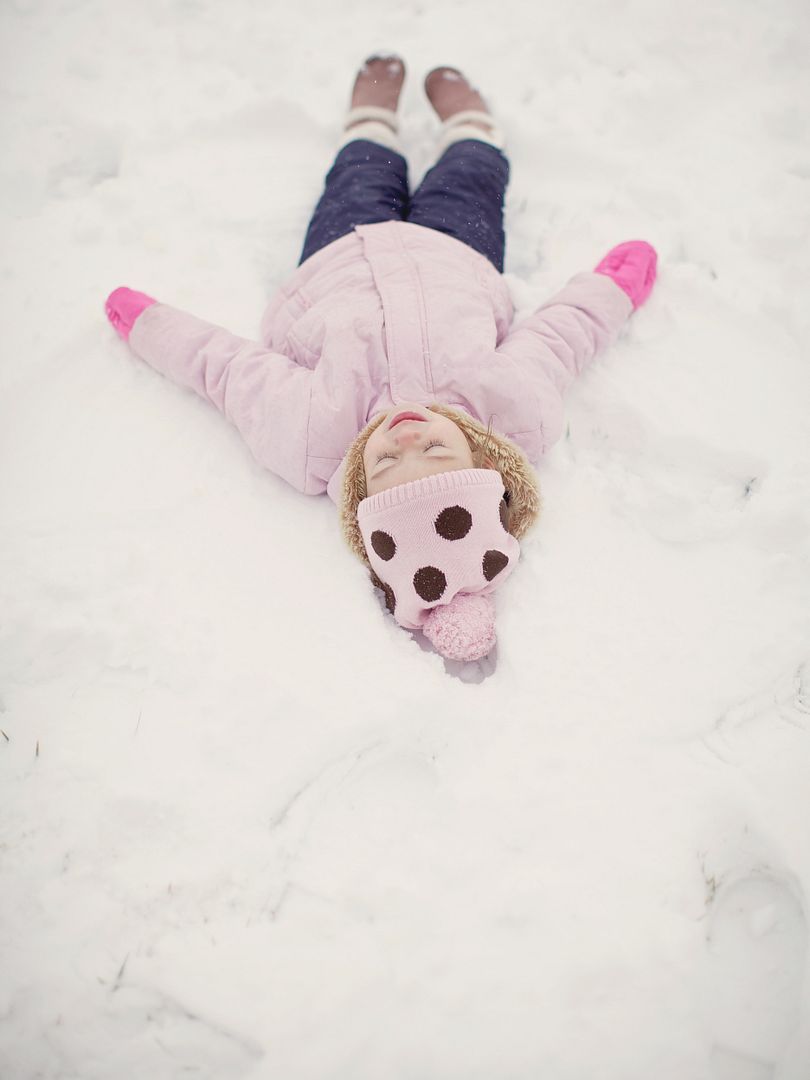 I can't say we lasted too long but they did make a snowman with their daddy.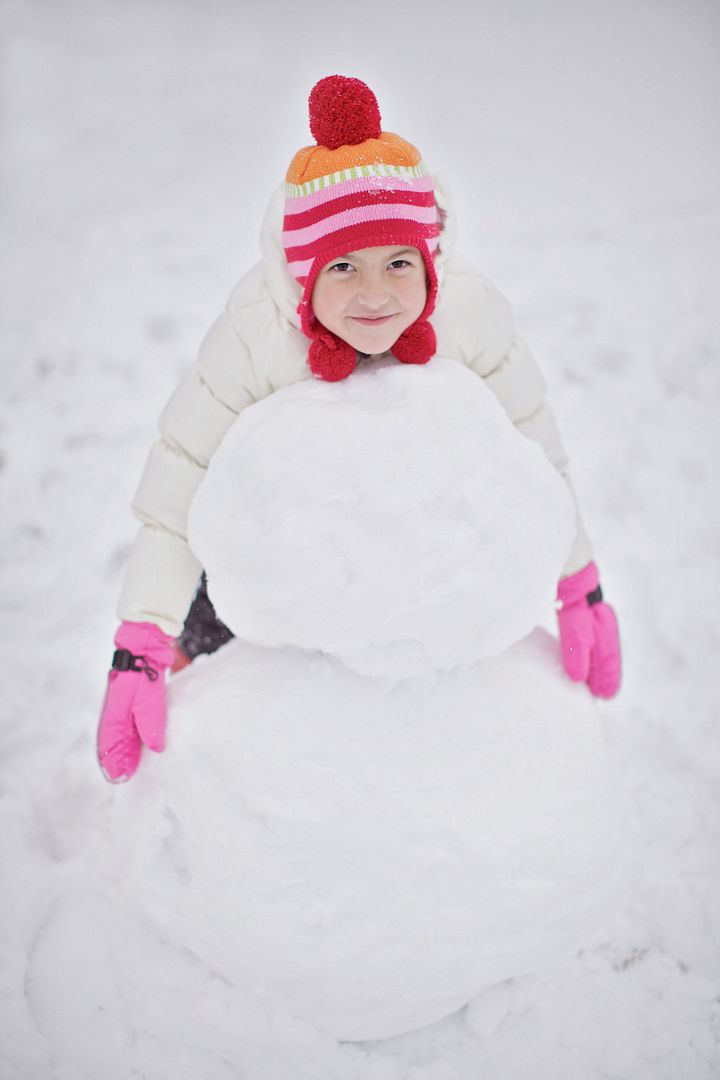 Dad took a beating with several snowballs to the face. I don't think they were trying to hit him in the face, it just kept happening hahaha.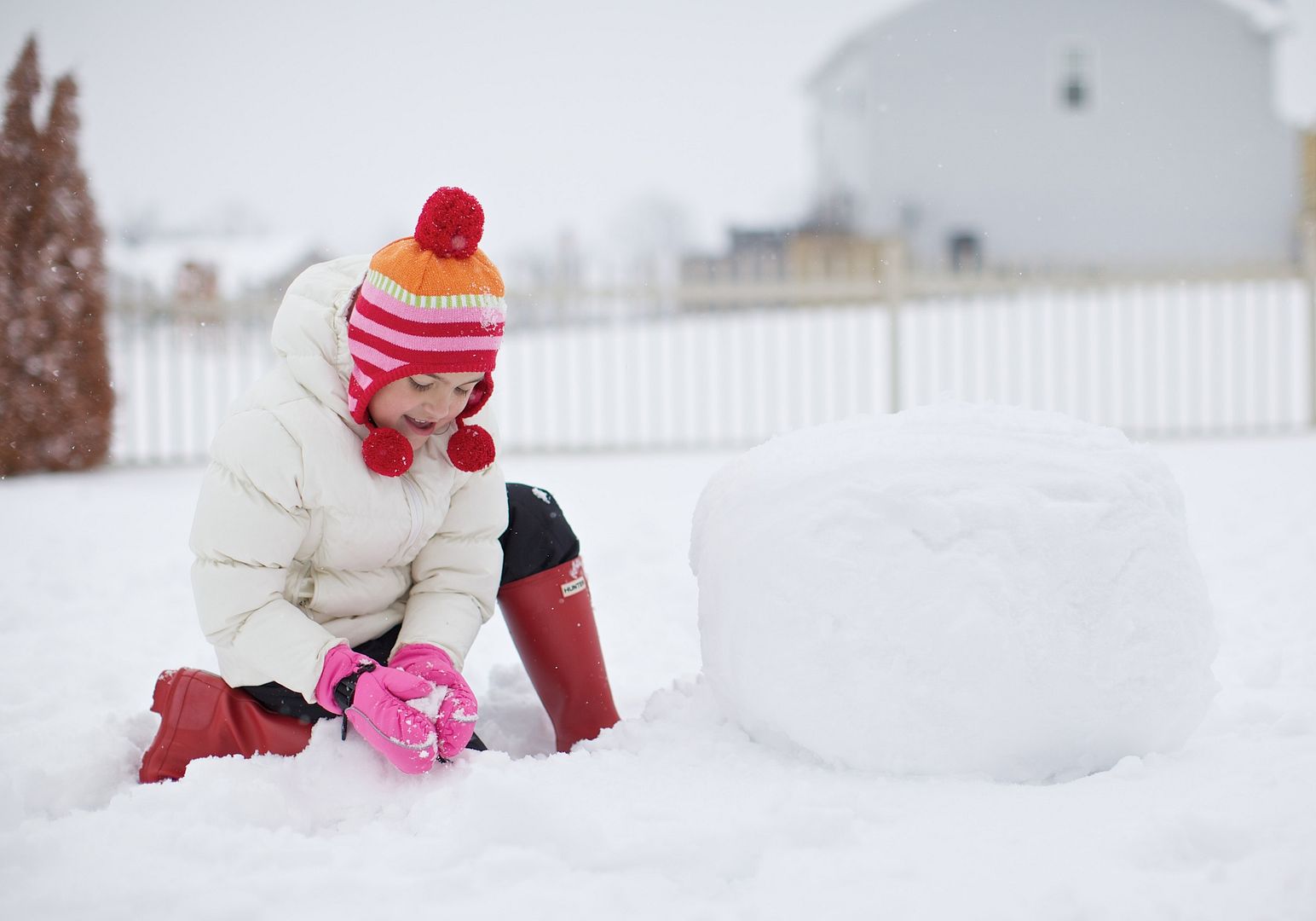 Shiloh was napping when the girls went out. When he woke up I took him out for his first snow. Obviously, he loved it.
(and check out the new teeth!)