I had been dreaming of this shoot for months.
My two ballerina sisters.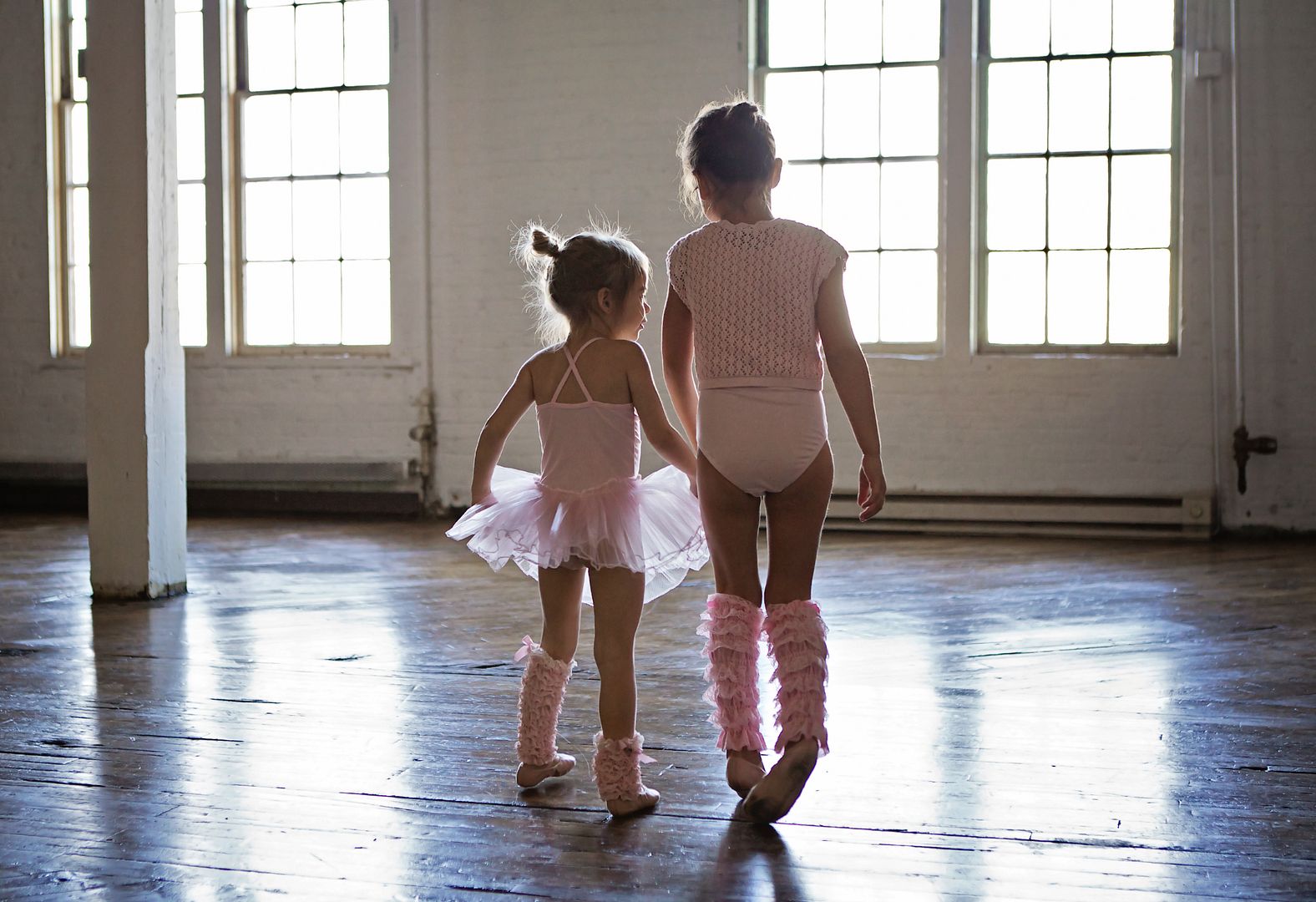 My girls adore everything ballet and Georgia lives in a tutu.
But there is so much more to this shoot.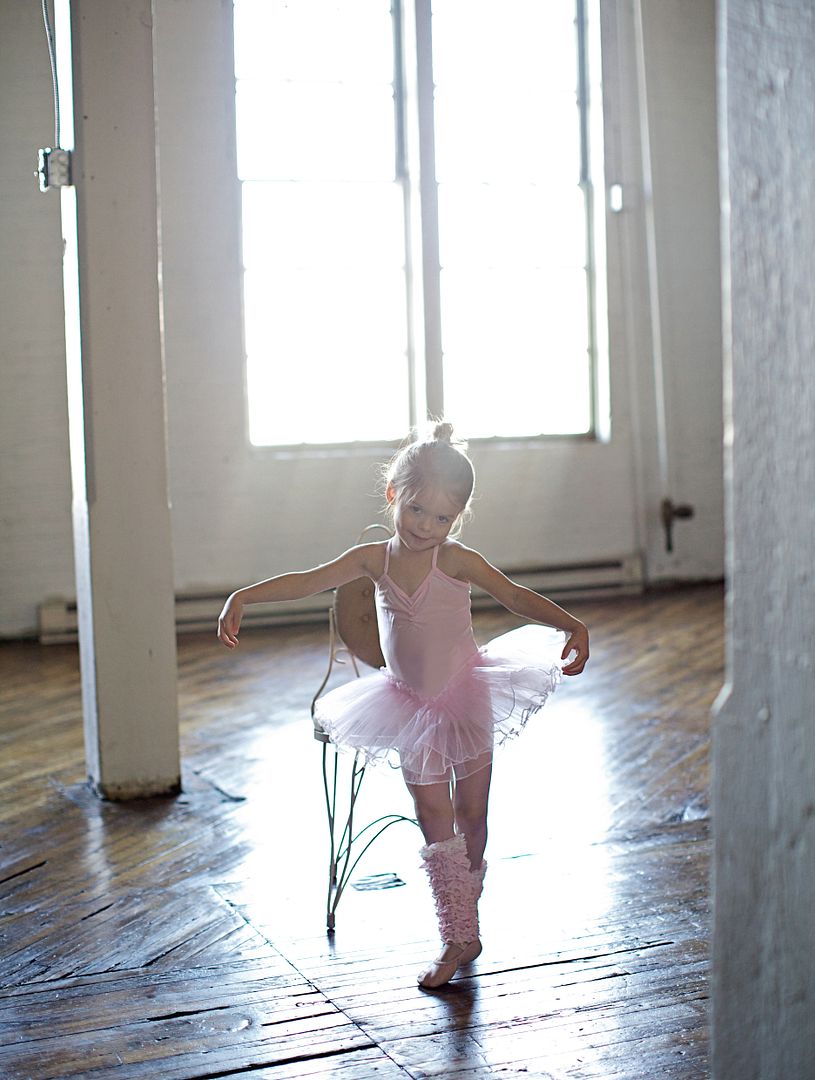 Our bedtime routine involves "dancing with the Prince".
The girls take turns dancing with their daddy.
When they switch they say politely "May I cut in?"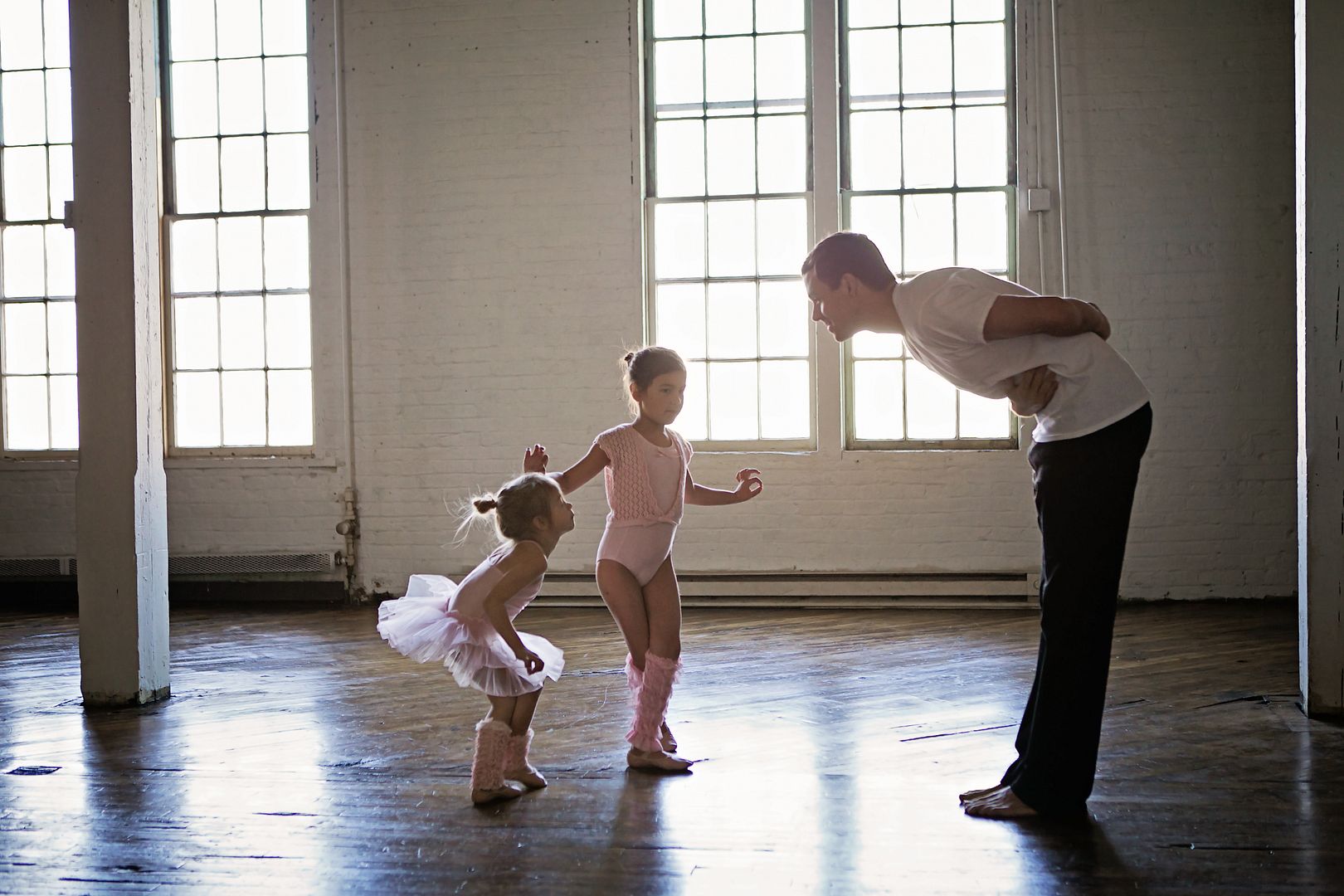 It can get a little competitive when they feel like one is getting more time with the Prince.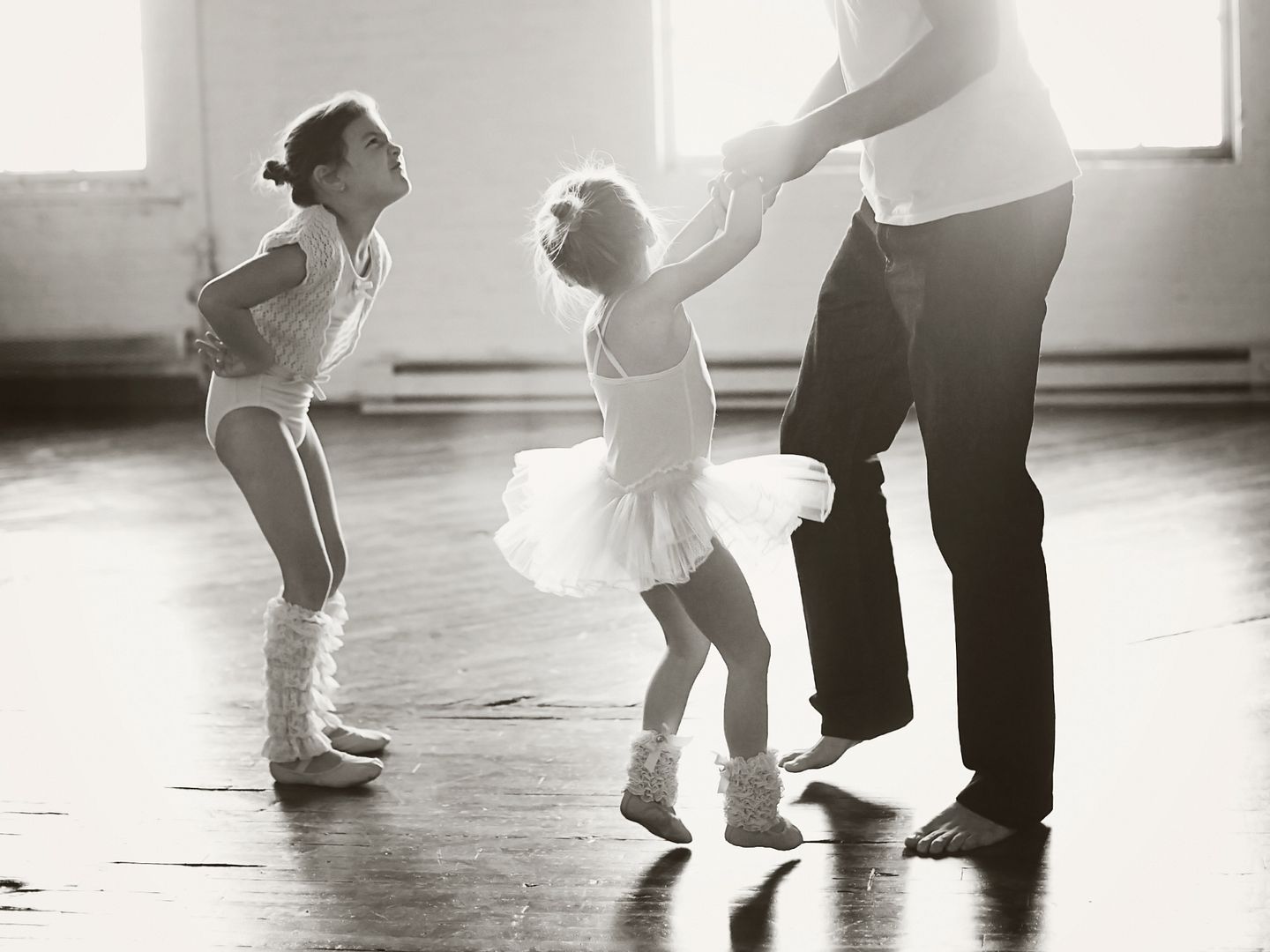 My heart pounds every time I look through these images. They are magical and powerful and precious.
They are my most treasured work.
These girls think their daddy hangs the moon. He is their Prince.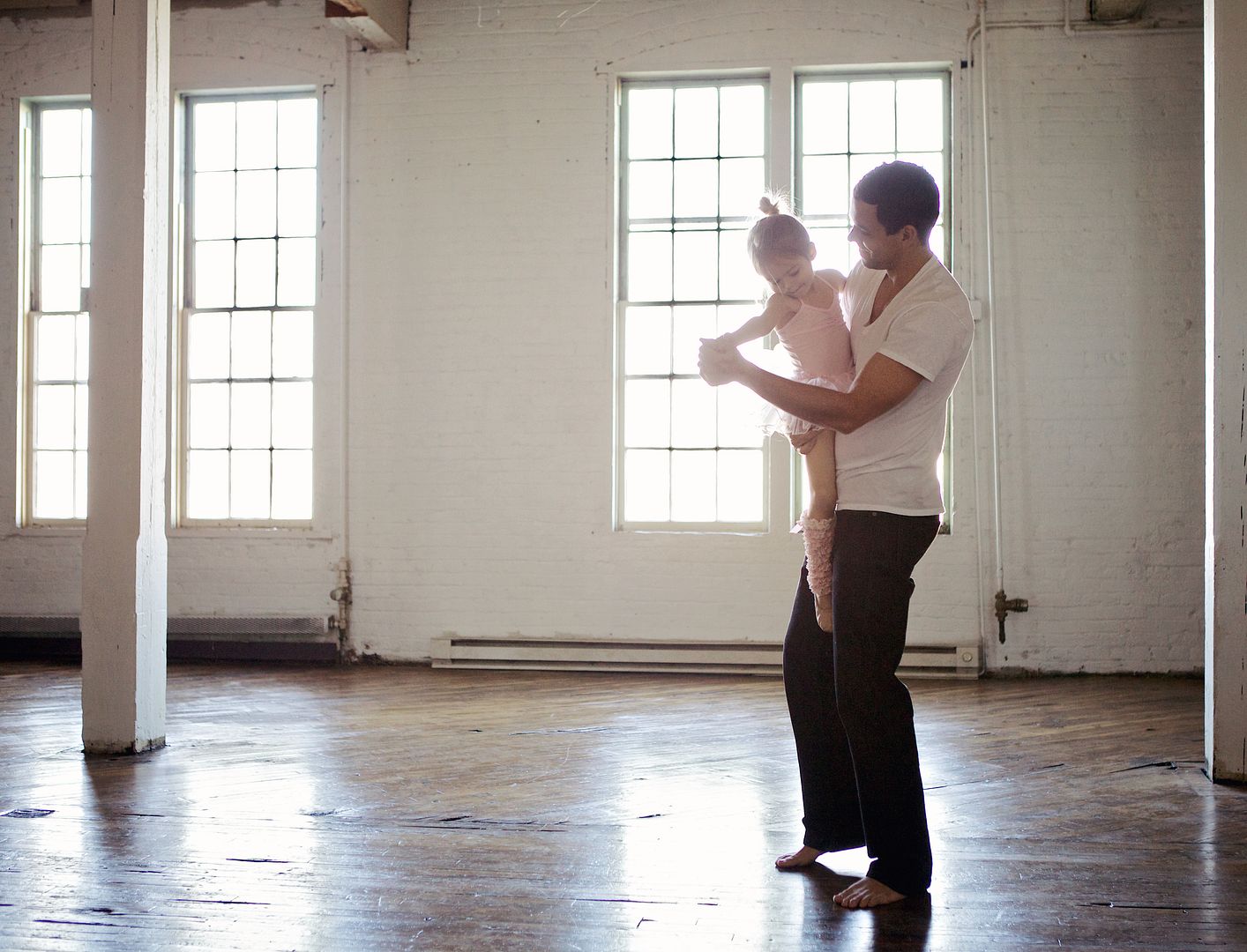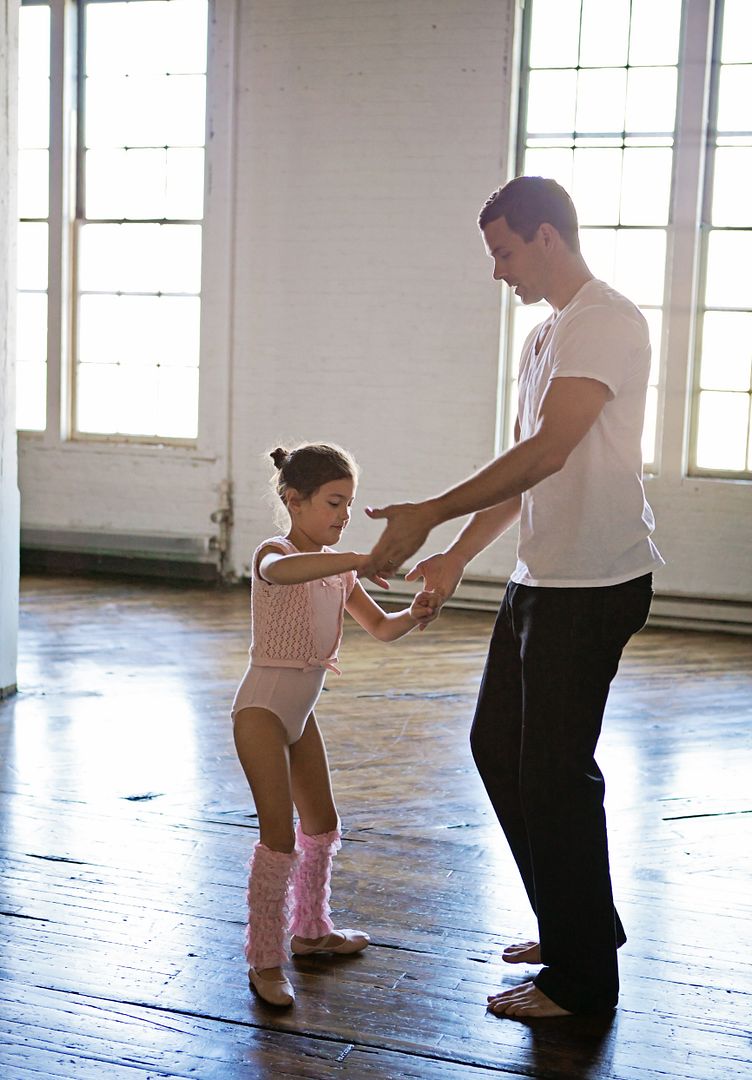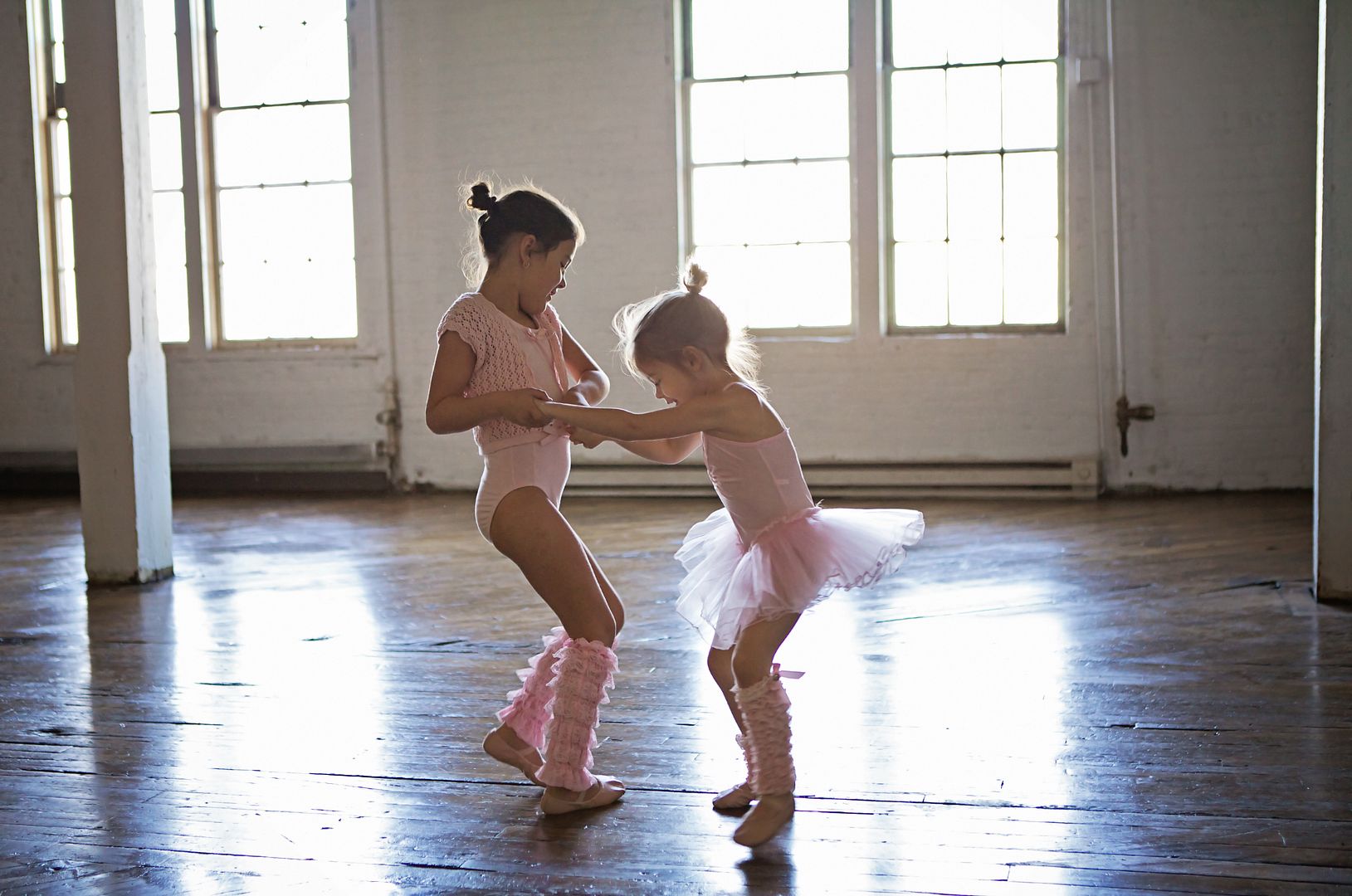 (Georgia is absolutely hysterical when she is in dance mode. I could post a thousand more of her with the most amazing faces and poses)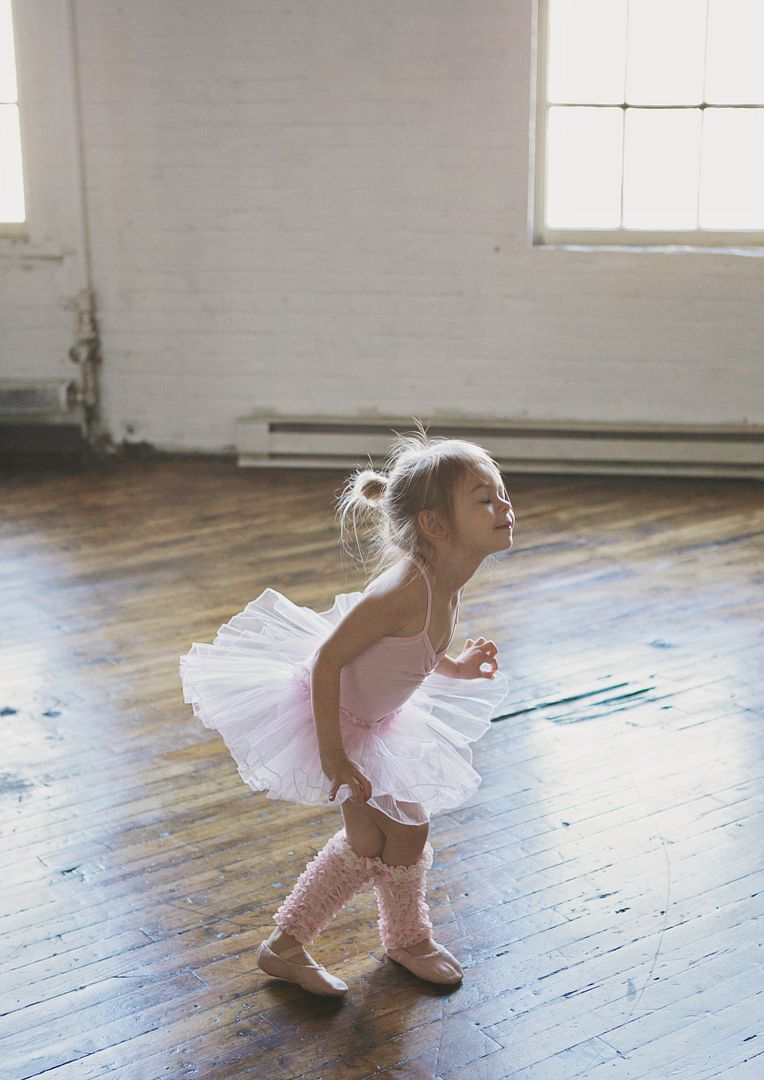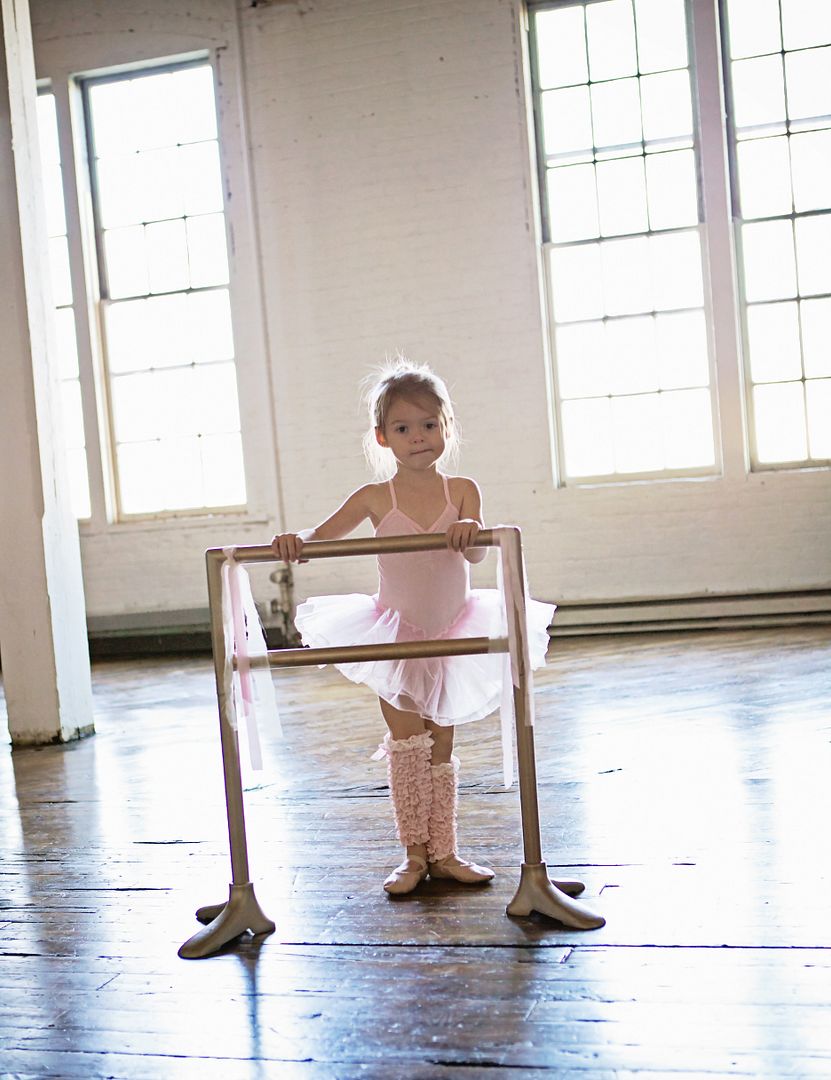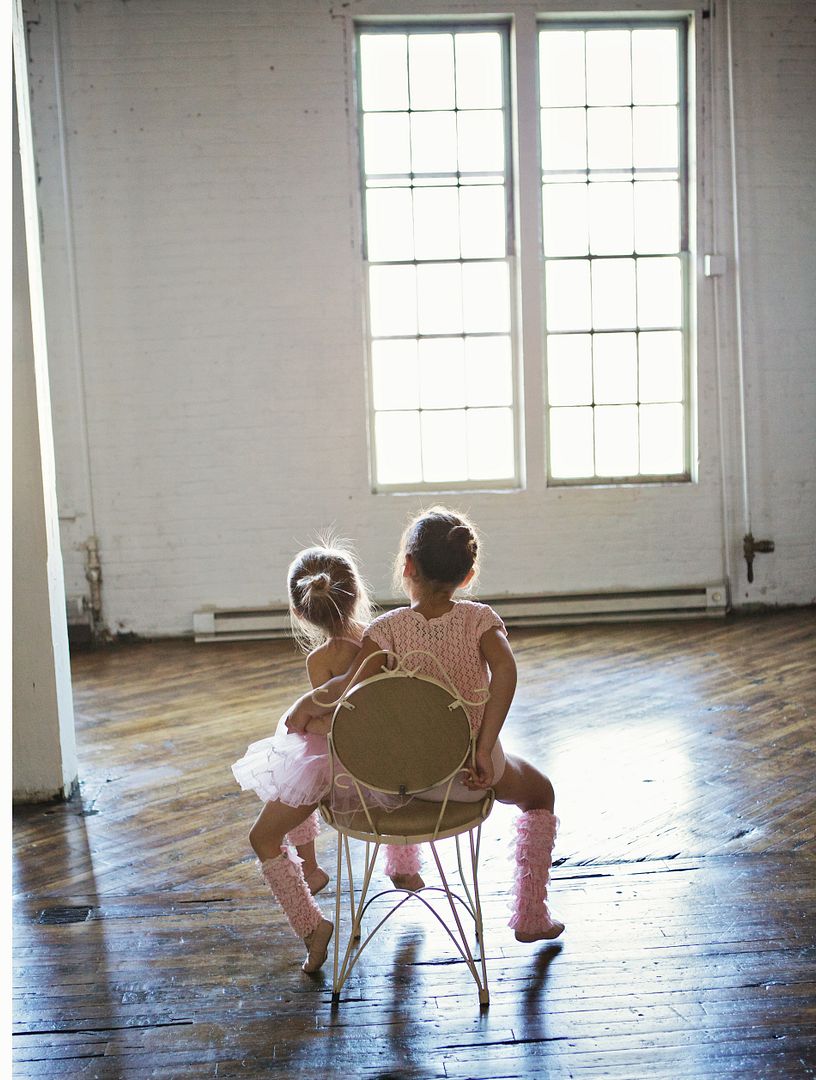 My tiny dancers.