I went out with Johanna the other night just for fun. I wanted to play with the evening light and just felt like shooting for fun. It's different when it doesn't matter what you end up with. You can take risks and break rules and use your "unreliable" lens.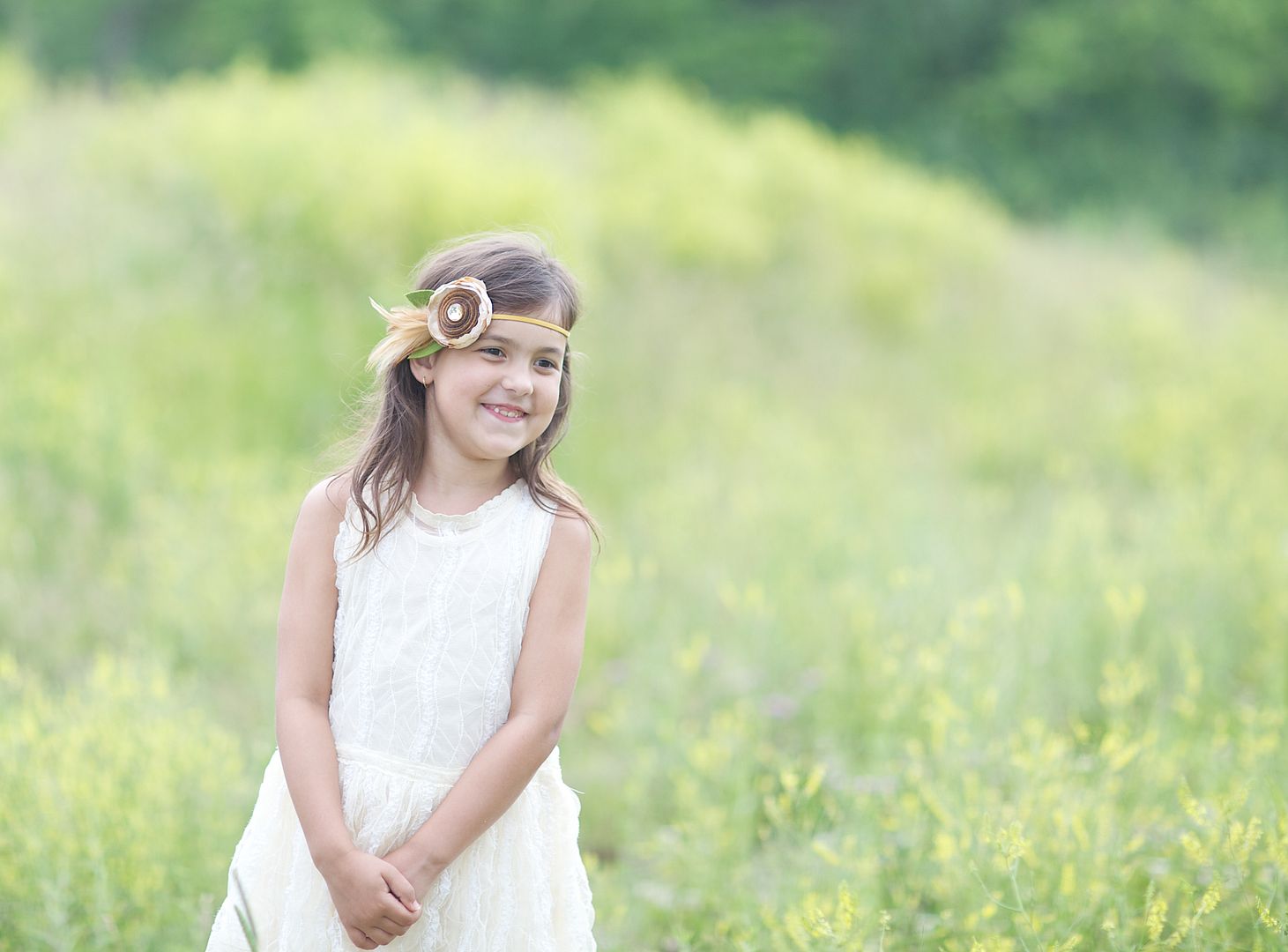 I can't even put into words how much fun we had this night. She was hilarious and made me laugh the entire time.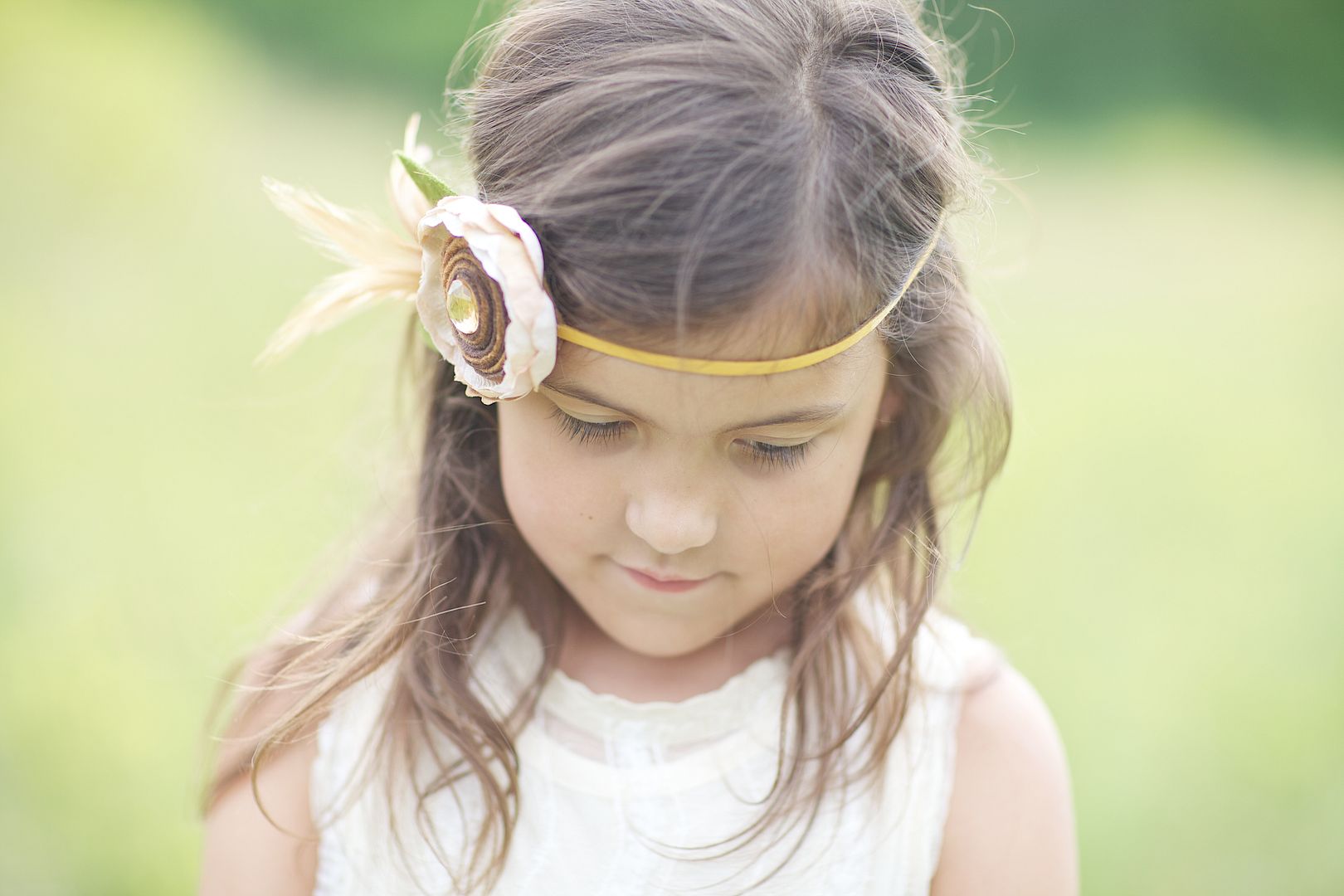 She loves flowers and butterflies and moths.
Giving her an open field was all she needed.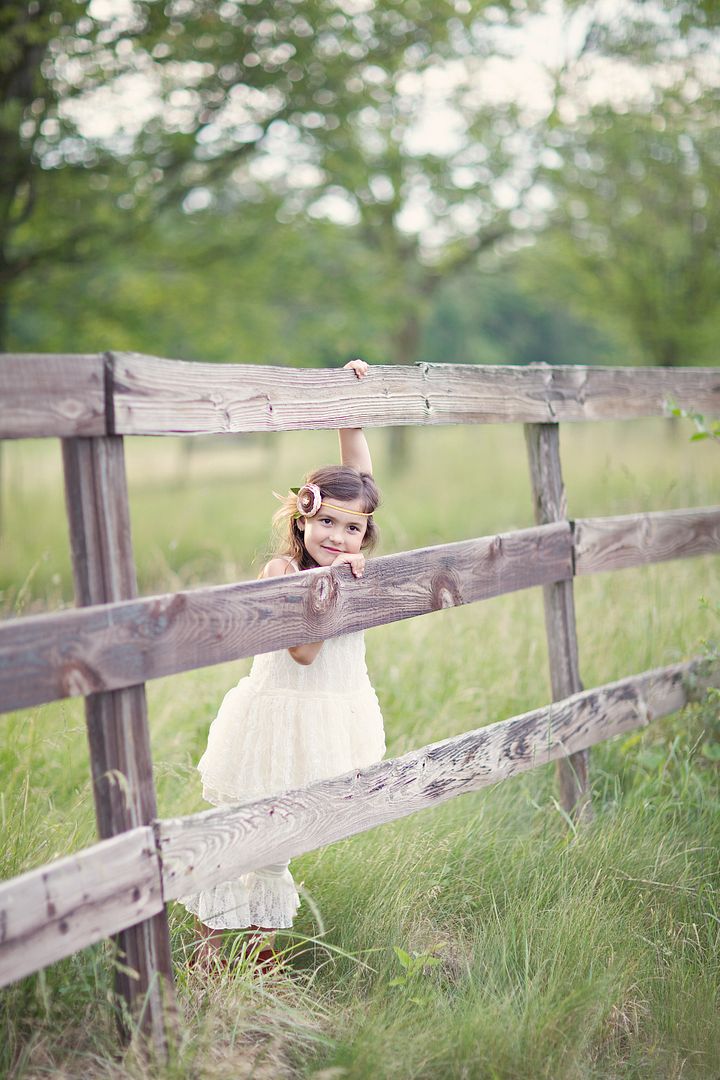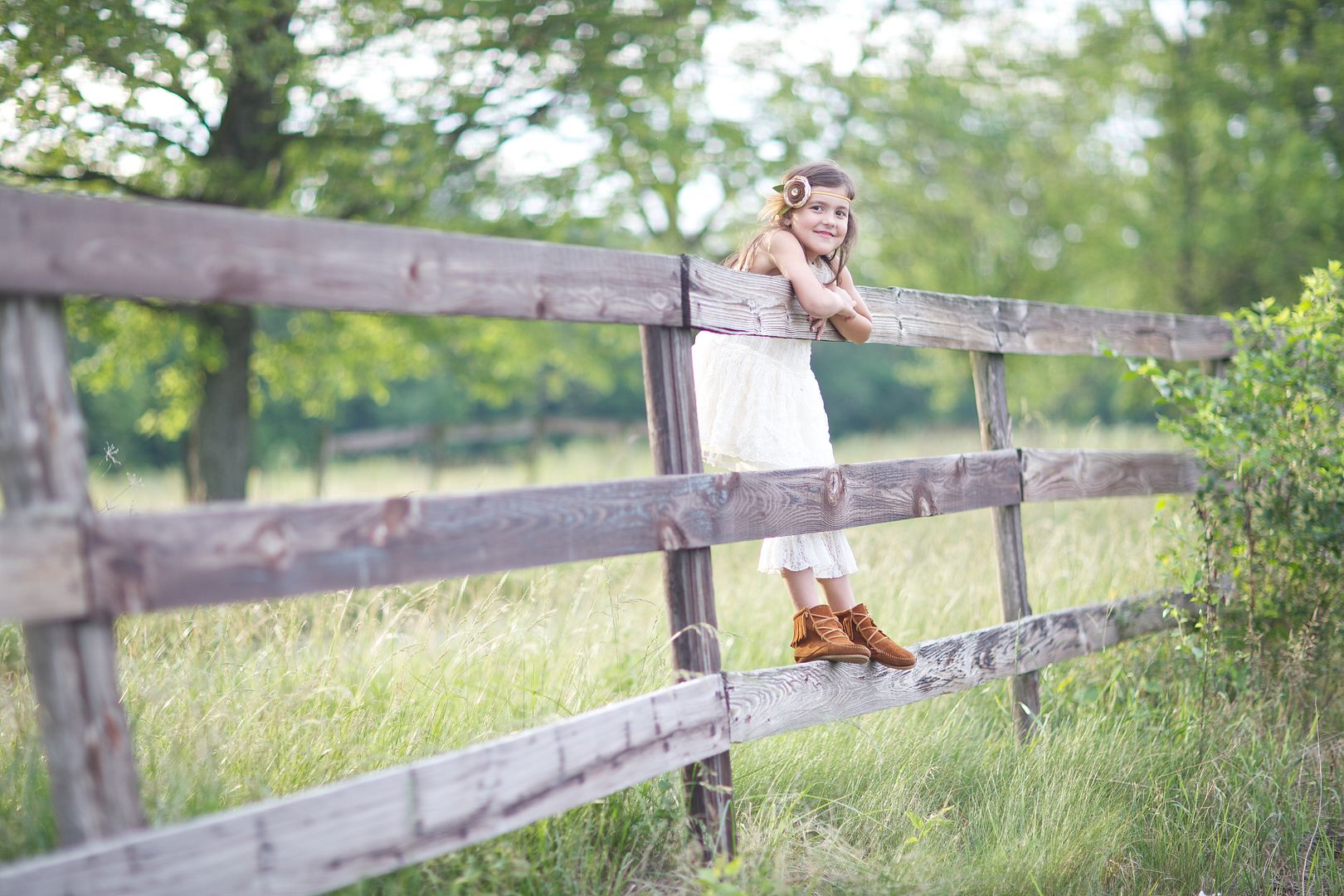 I love all her faces and looks. Each one of these is just "her".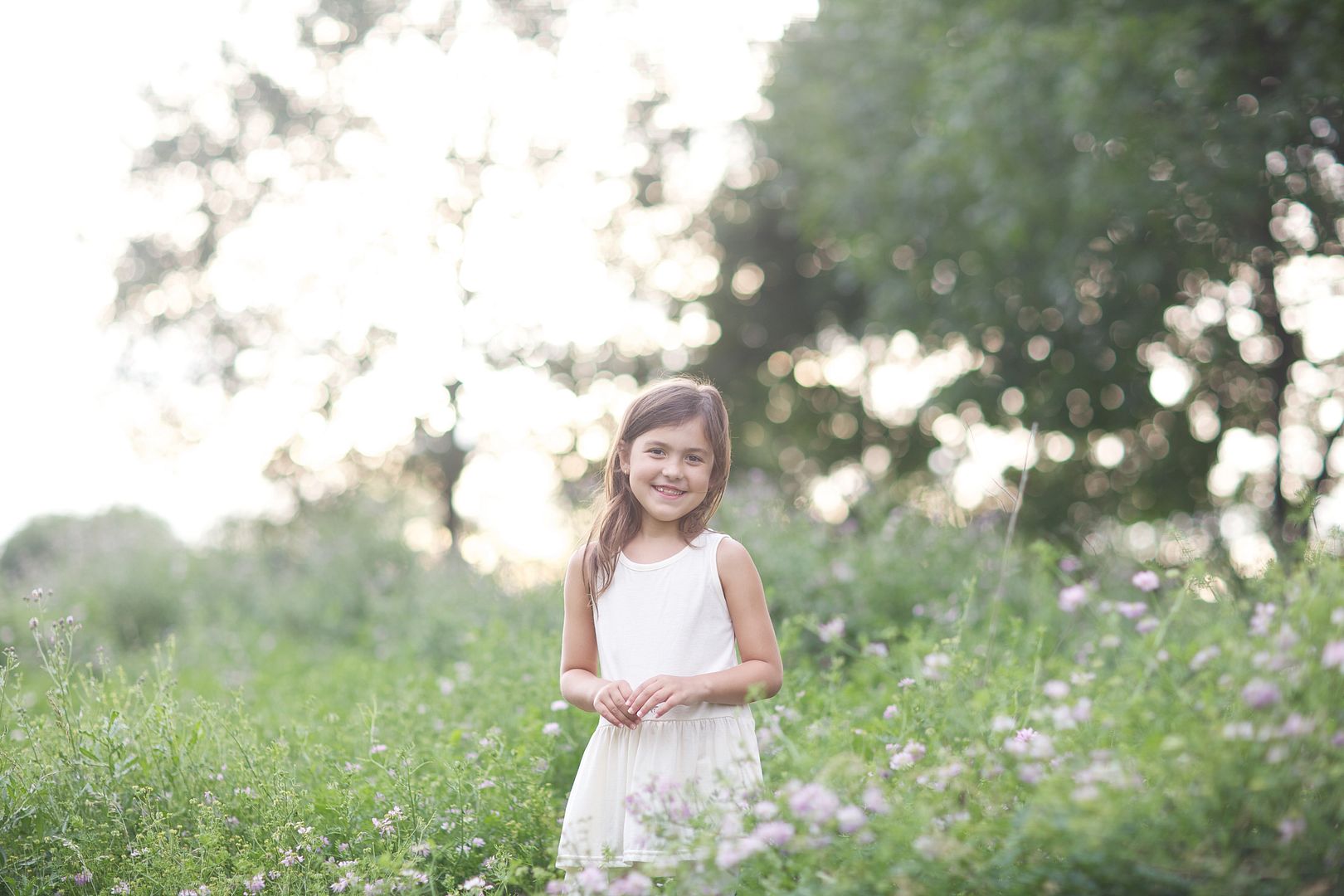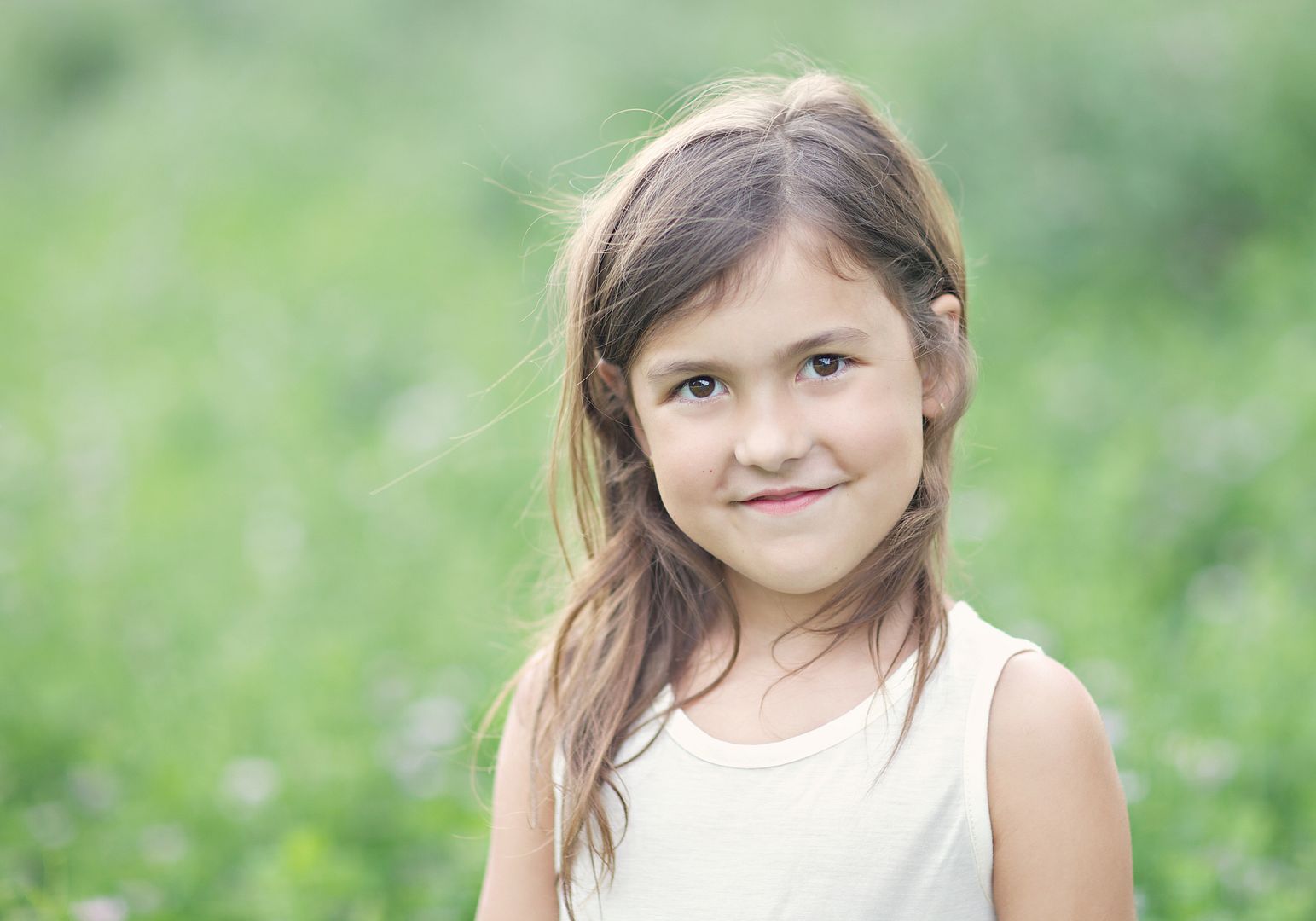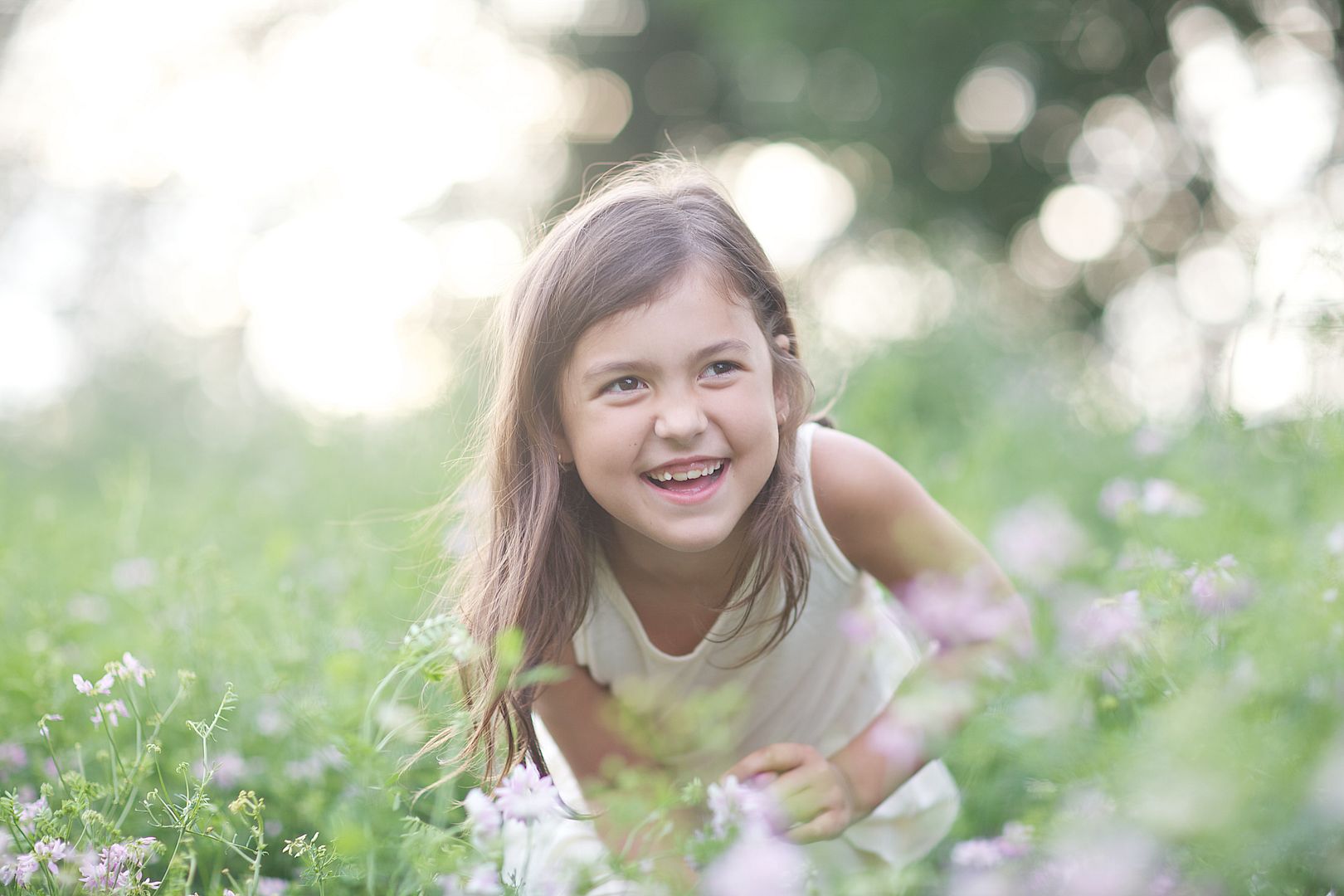 I'm doing this more often.