My little love turned one.
I have had a woodland theme going since my pregnancy announcement, so it seemed perfect to create a little woodland scene for his first birthday.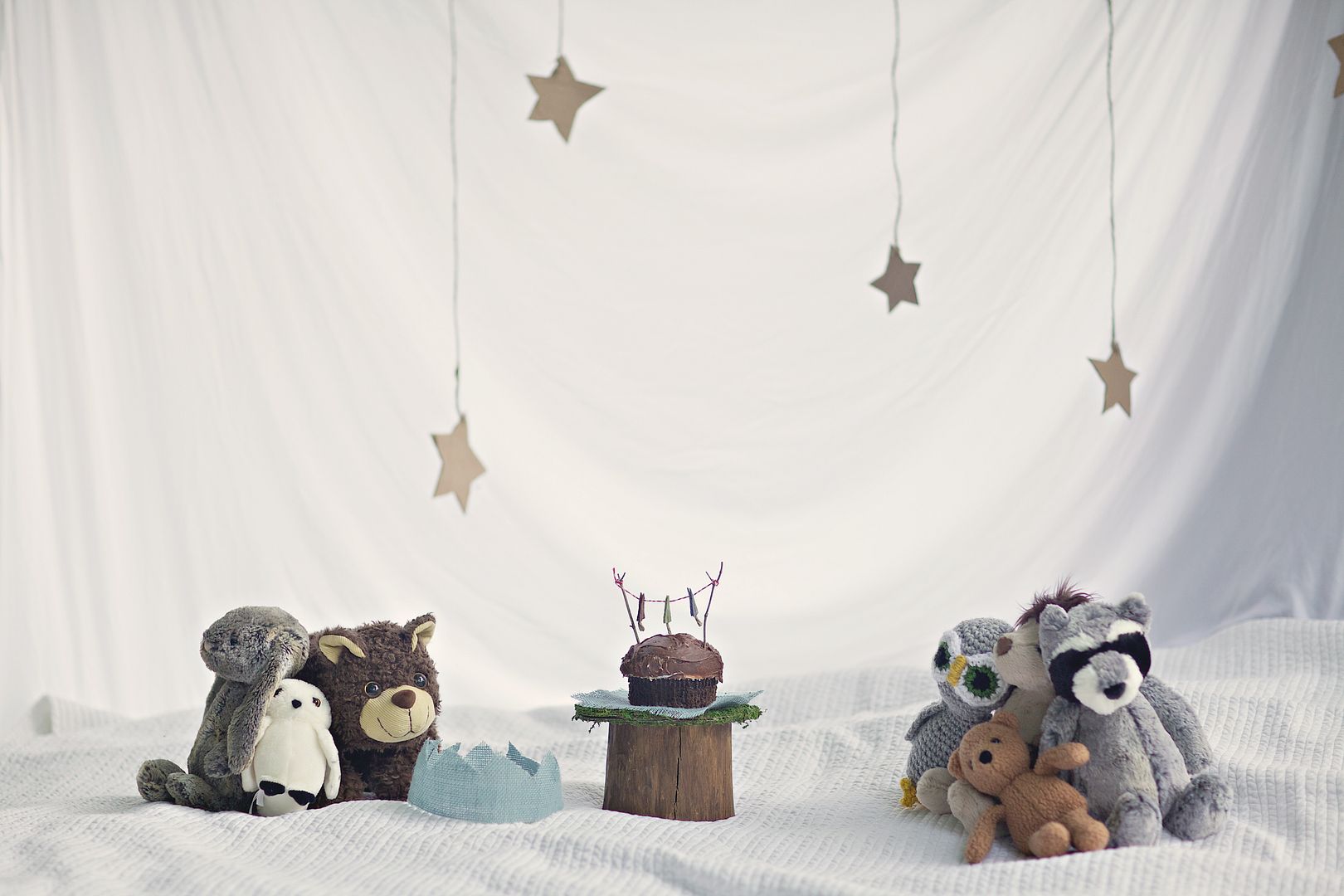 I can't believe he is already one, but I can't really remember life without him.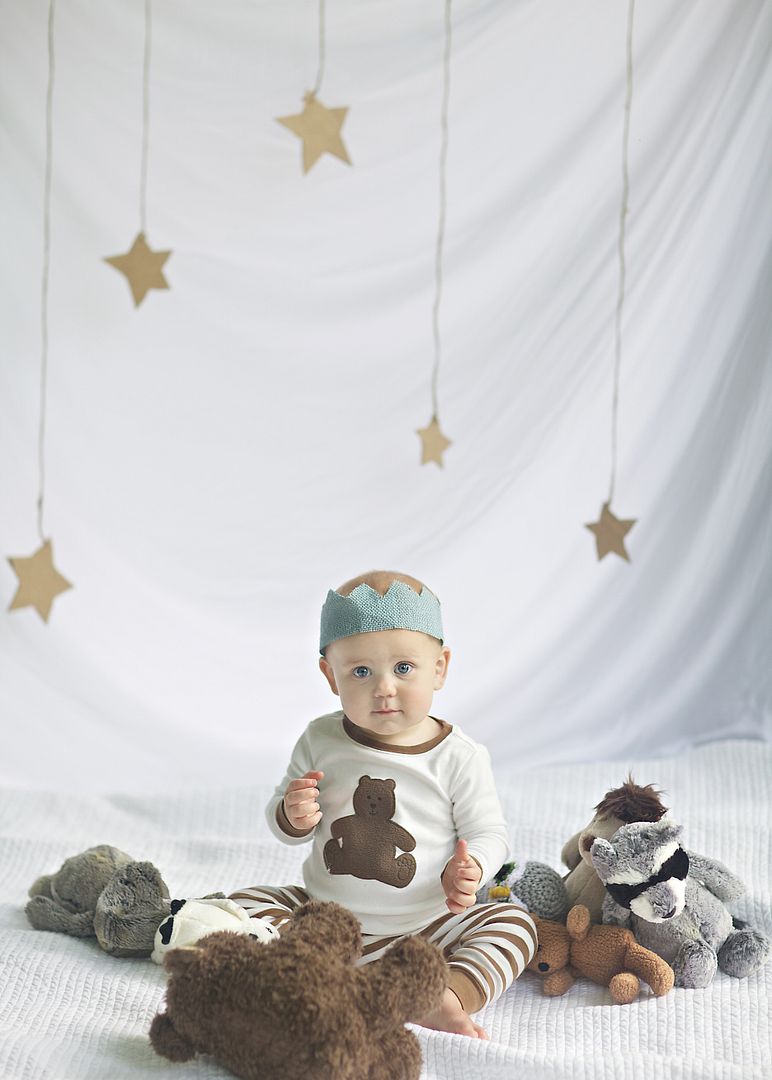 He is obsessed with his daddy.
He loves to clap his big paws together and make the clapping noise (learning to make the noise is a big deal).
He loves to dance, especially to Tinkerbell or My Little Pony.
He has a booty jiggle that leaves us rolling on the ground.
He started eating real strawberries and banana's. This is a HUGE deal in our house. We have some very picky eaters and he has been following the trend. Two fruits is a victory! We will keep working for a veggie.
He did discover his love for cake during this smash session.
His Uncle Charley is his other obsession. He even choses Charley over his own mother. He actually thinks it's pretty hilarious to tease me that he wants me back, and then shake his head "no" and stay with Char.
He still like to wake me up twice a night.
But, there isn't a better feeling then his heavy, sleeping body in my arms while I rock him.
Even though I've tried with all my might to make him a little sissy boy, he loves basketball and any other ball-related sport. He loves to throw and pass the ball.
He loves truck and airplane noises.
My precious boy.
My sweet baby.
Happy 1st birthday.