Very last "parent watch day" of the year.
Summer is officially here.
I am so glad I put her in this class. It was a last minute decision on the first day classes started.
I was afraid she wouldn't listen or be bad or fall apart.
But, she shines bright like a diamond.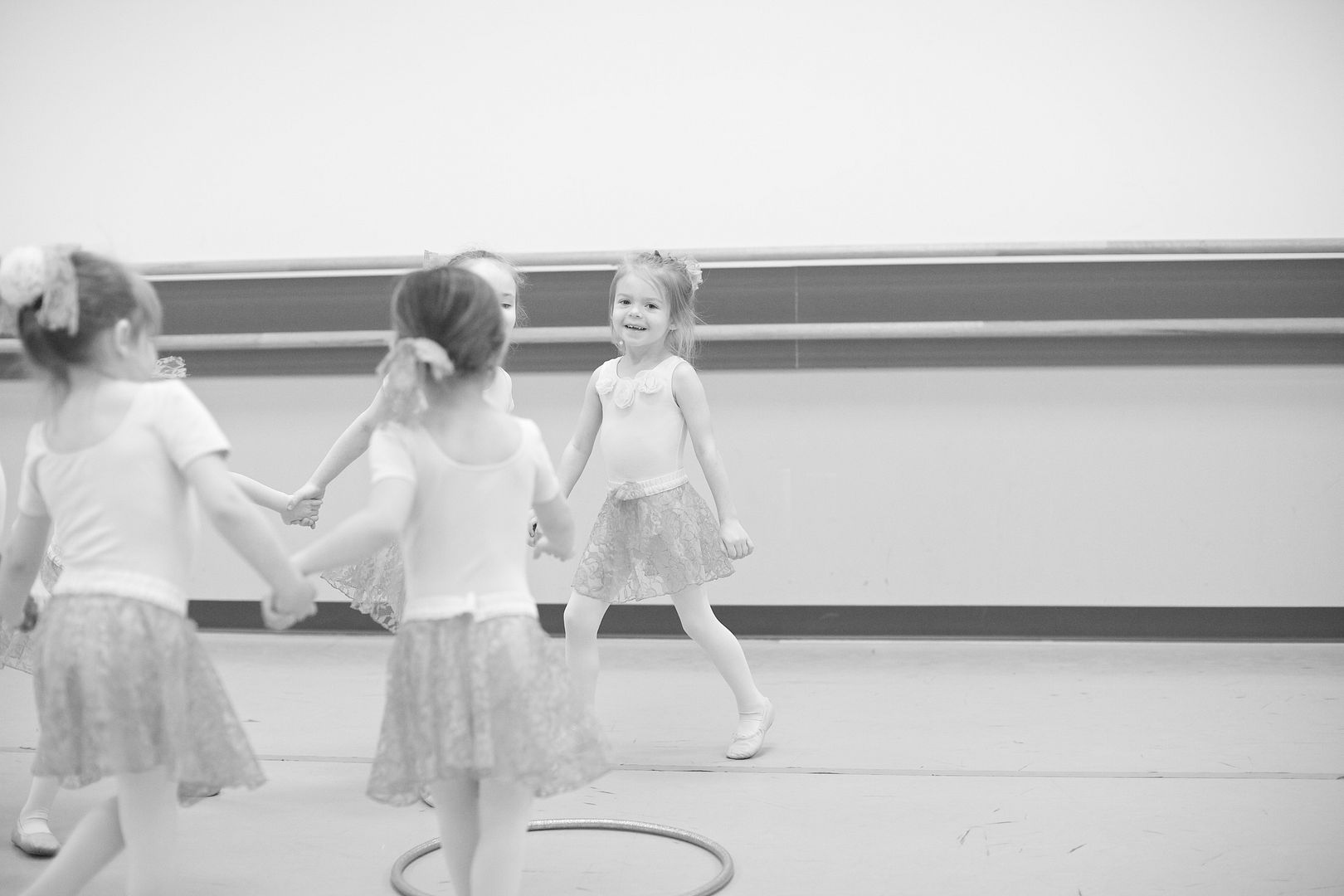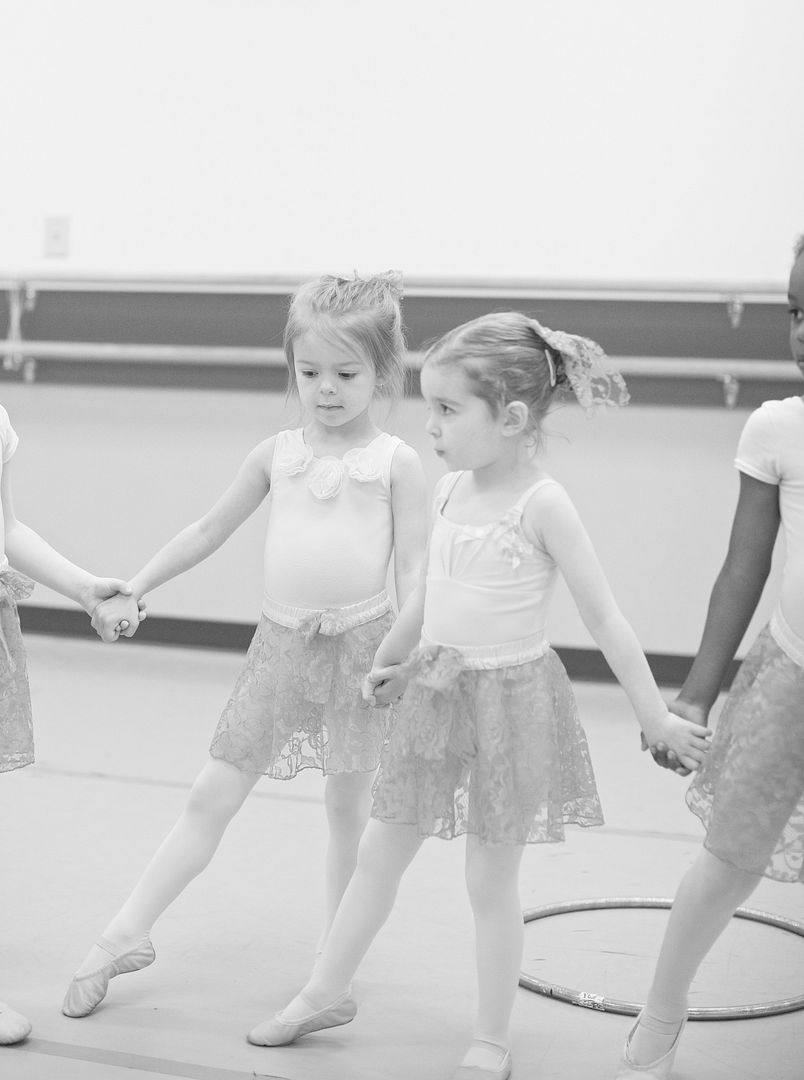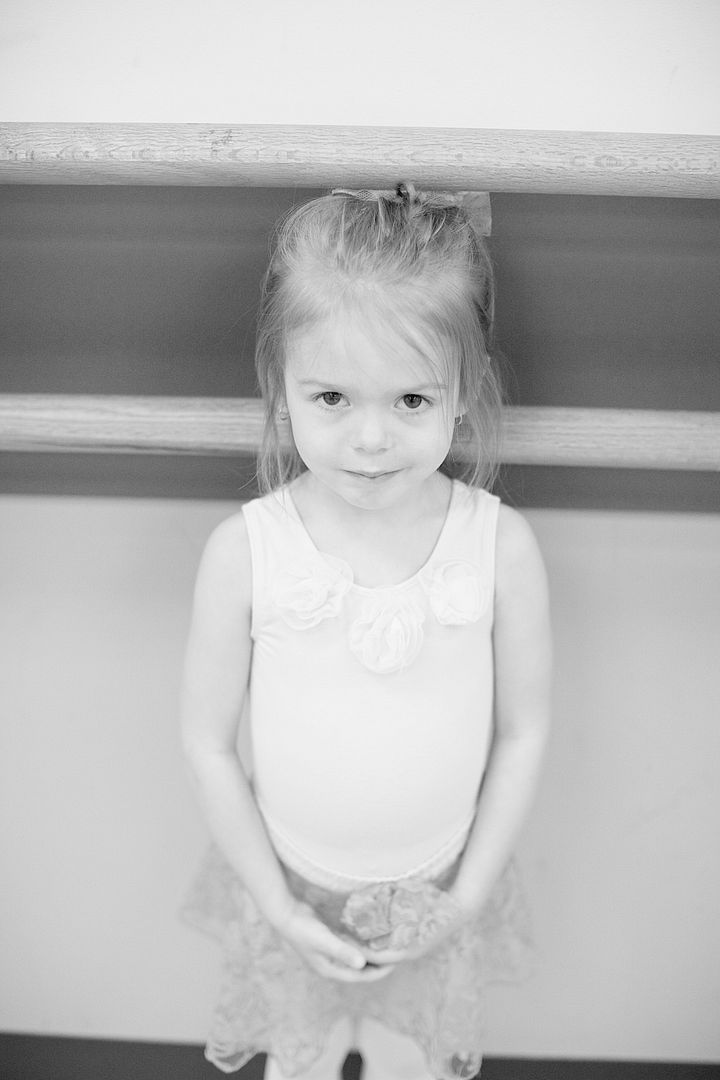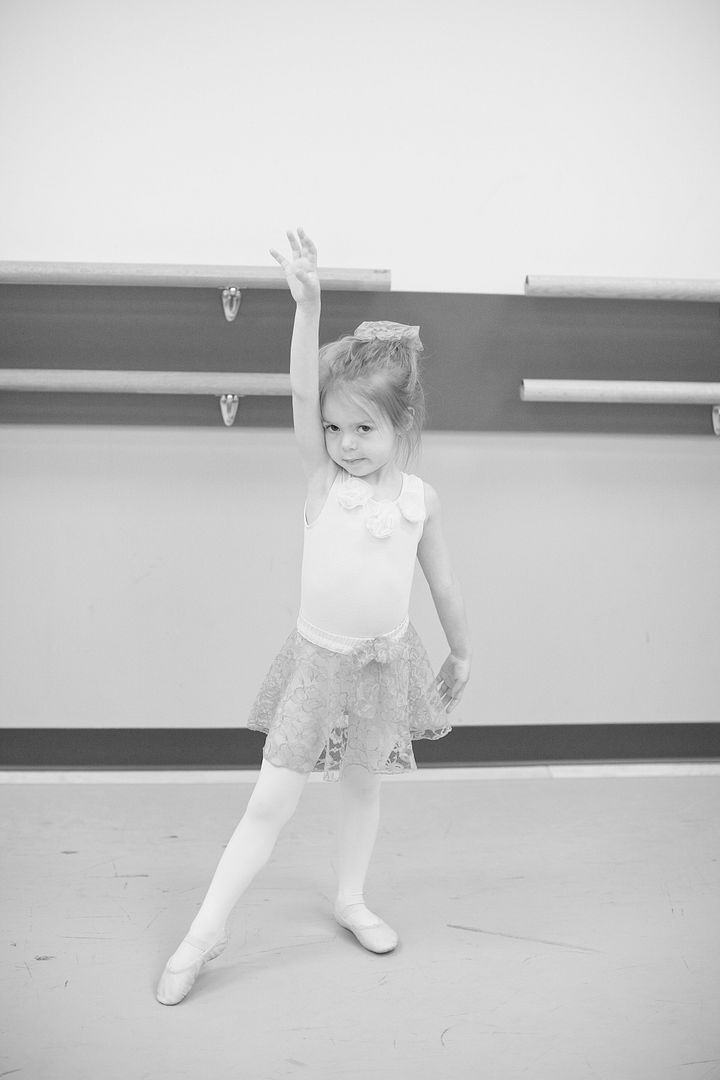 She is a helper, so she wanted to document Johanna's class for me.
I let her have a few shots and taught her the art of the selfie.
Johanna finished her last pre-ballet class. She will be in ballet I in the Fall and couldn't be more excited. She will wear a blue leotard and pink tights like the big girls.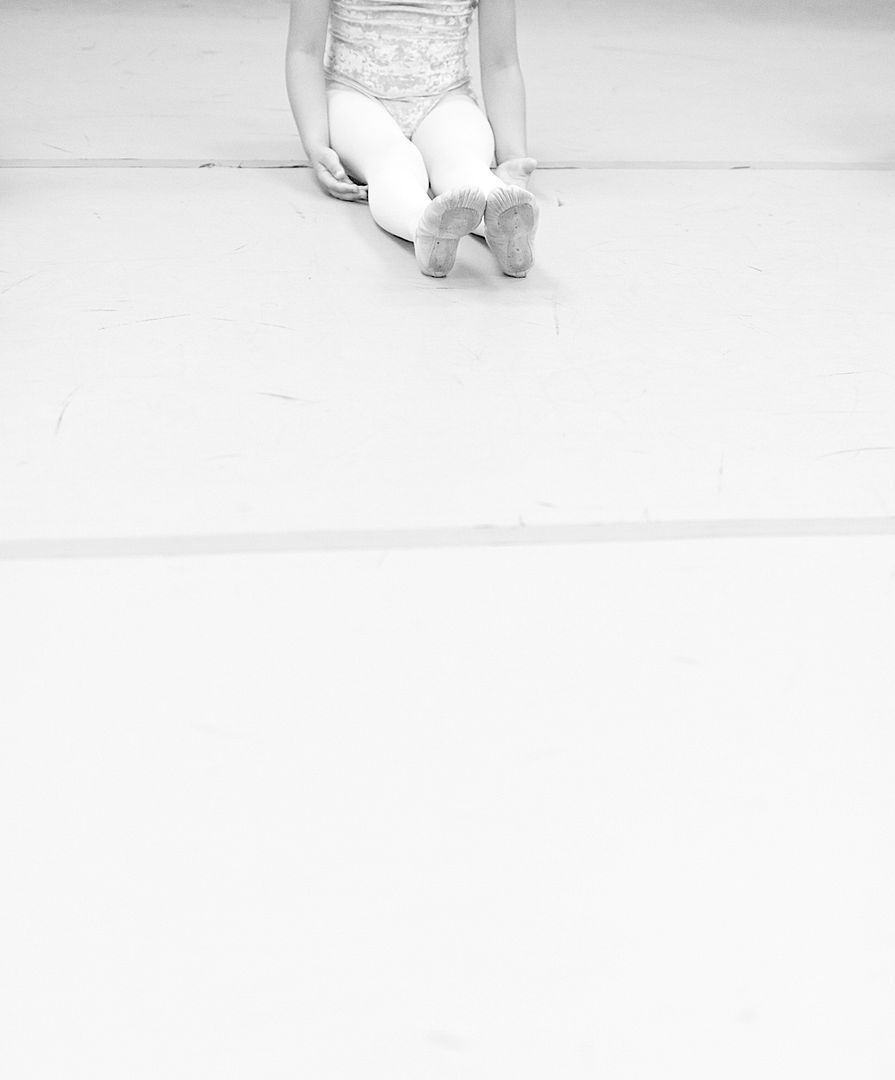 Her best work are her solo's. She rocks the scarf dance.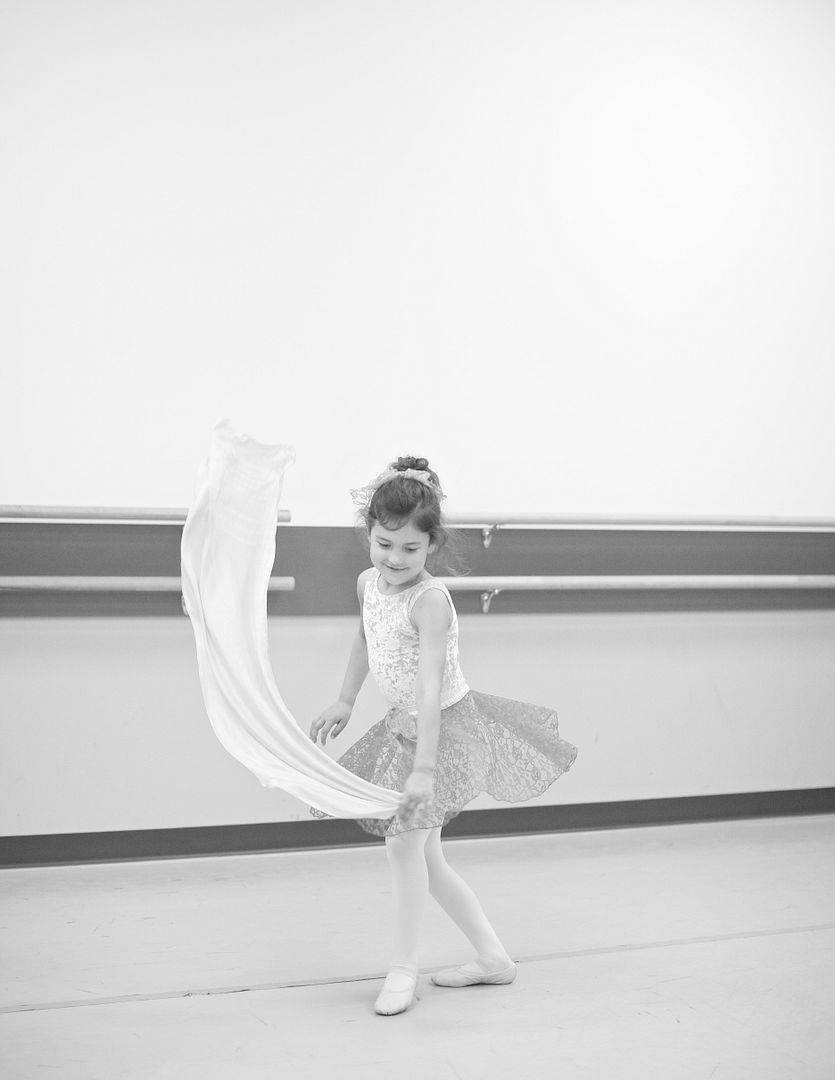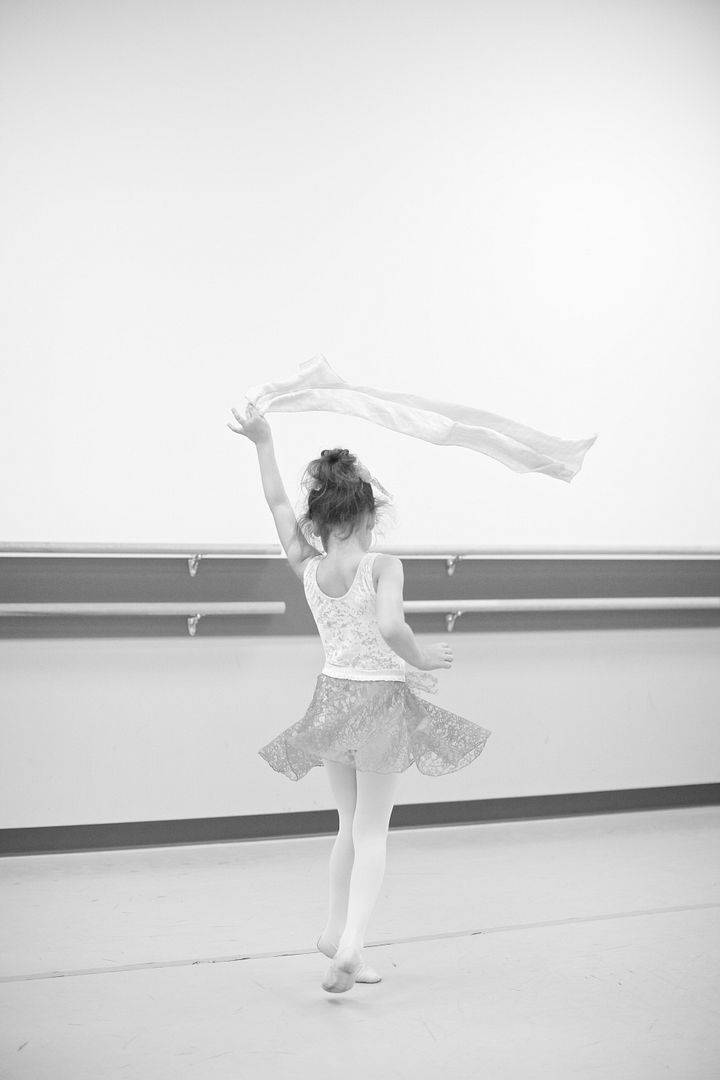 G still helping...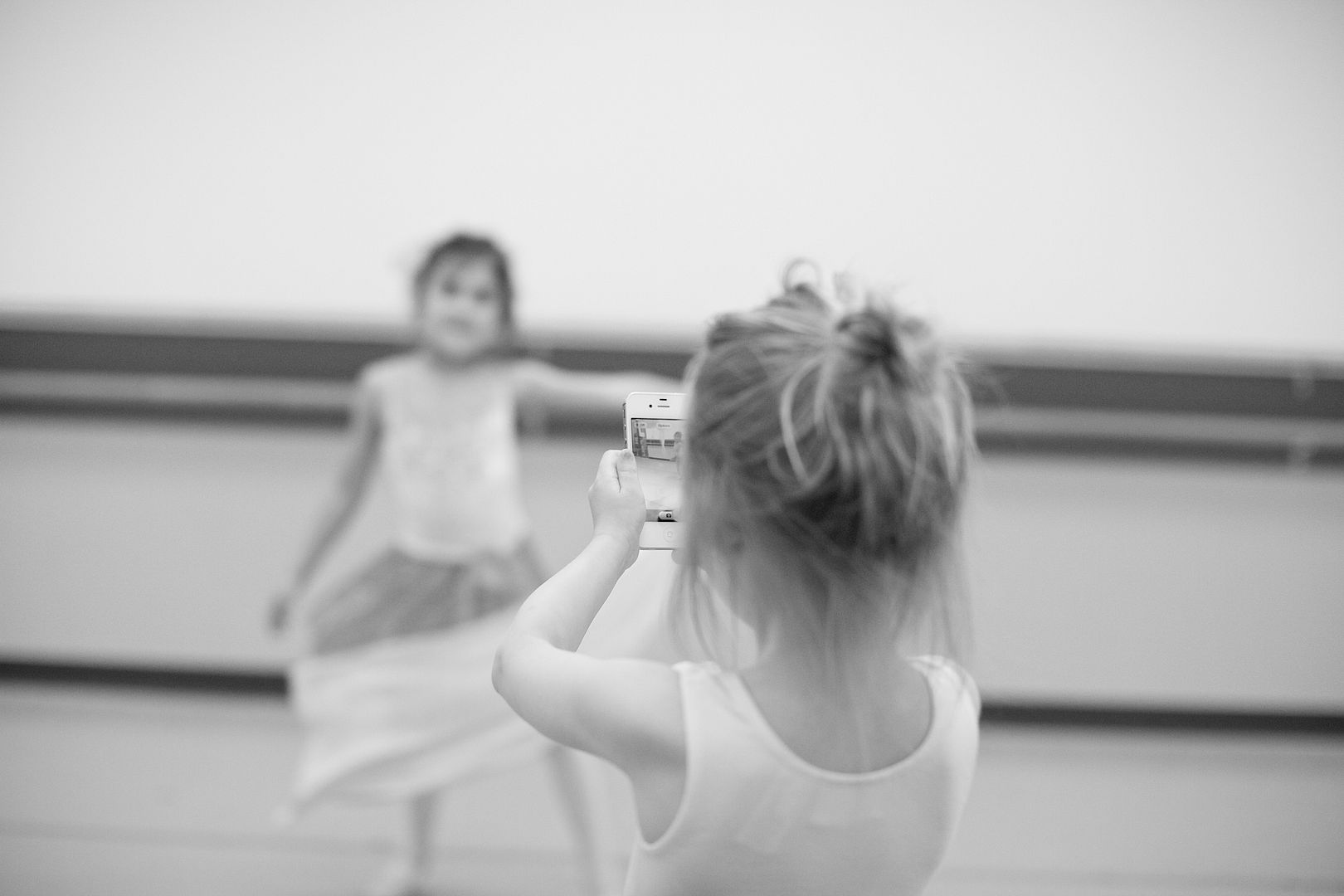 My very accomplished ballerina.
I'm adding one last thought, just for memory sake. 2 hours of watching ballet, in a small room, with 20 other adults, my three children, and video/photographing, and looking happy and praising the work of my precious girls, is close to the most difficult 2 hours of mine and Chip's life.
Totally worth it.