I really wanted pumpkin pictures of my three this year. These things just take over my brain. It was super muddy and I had to carry all these pumpkins myself. So totally worth it. Exactly what I wanted.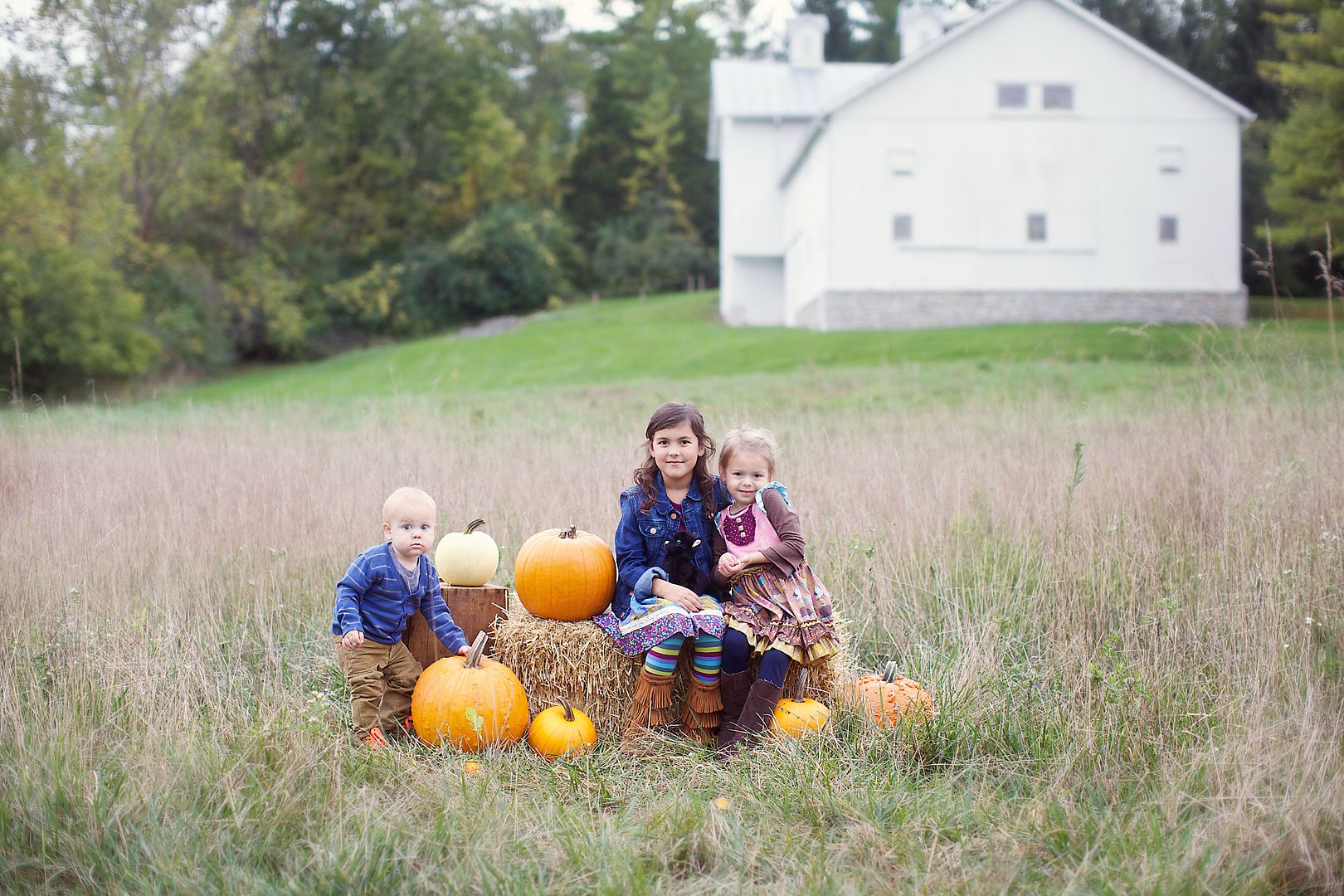 Georgia was amazing and hilarious.
I did bribe her with frozen yogurt so that could be where all the happiness is coming from.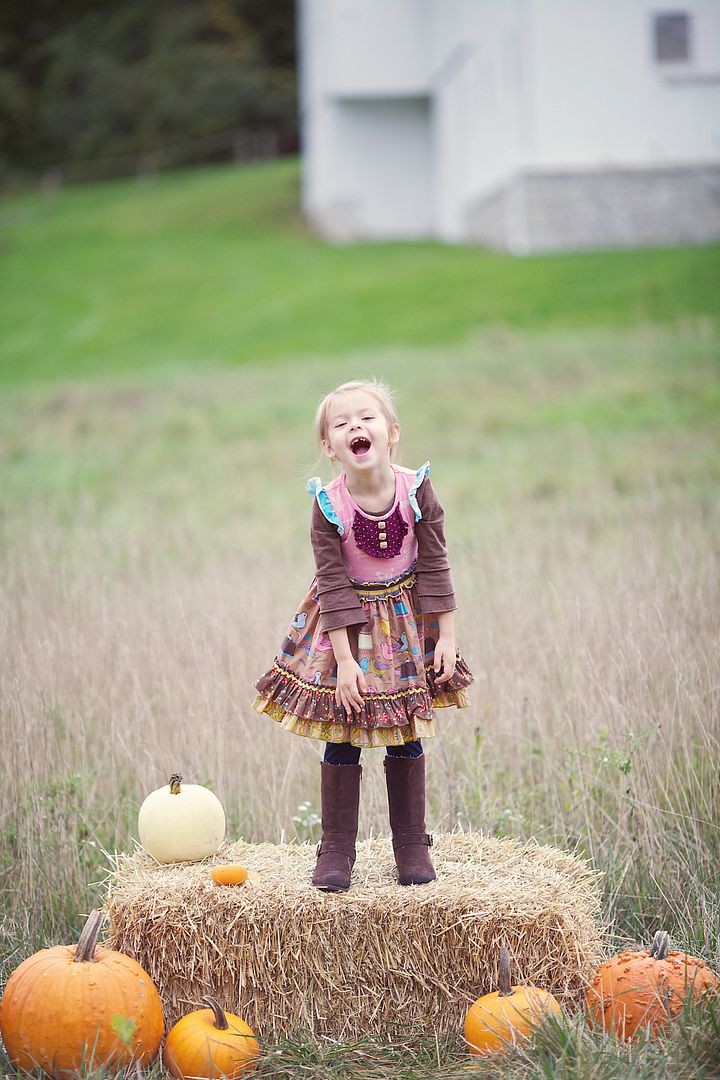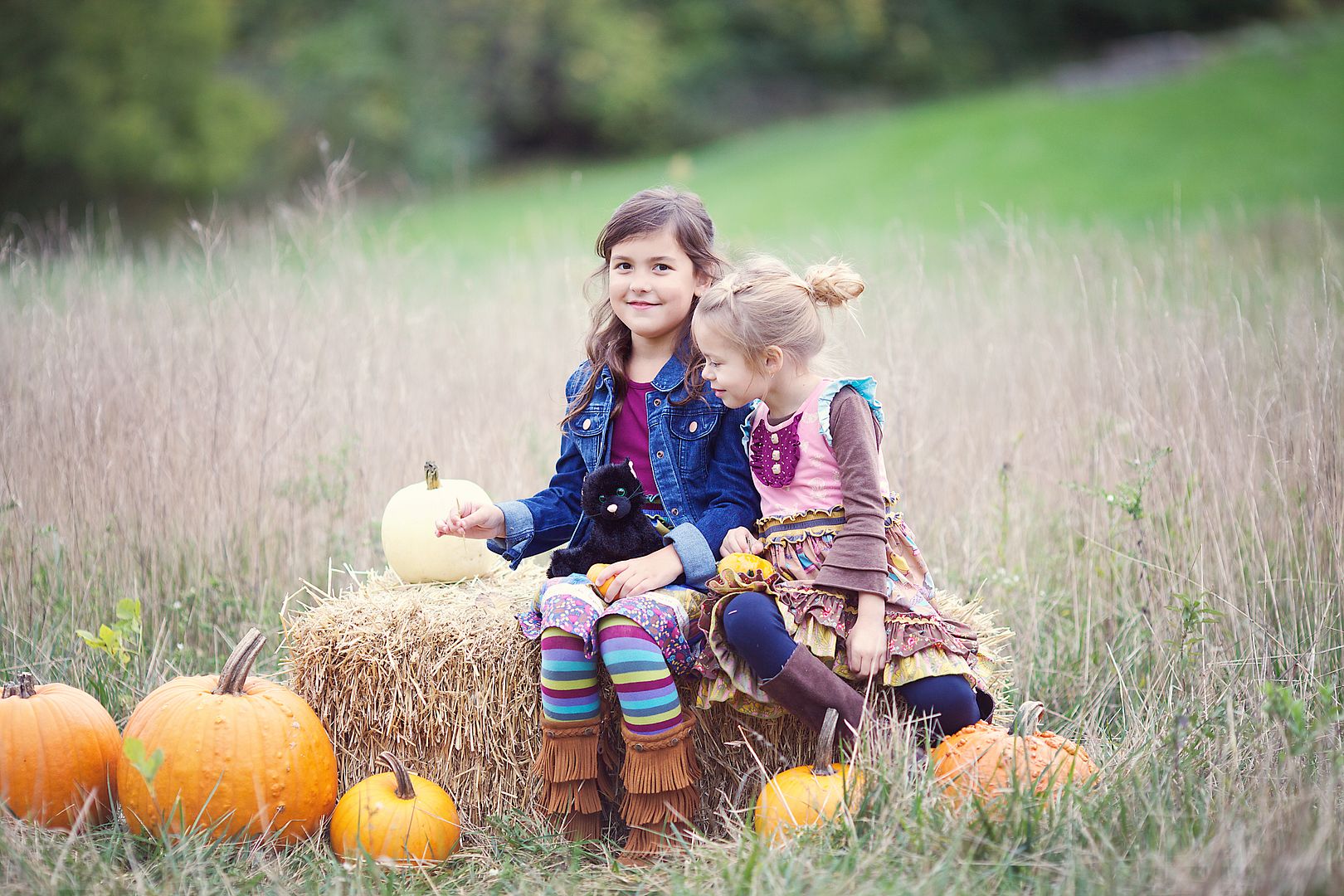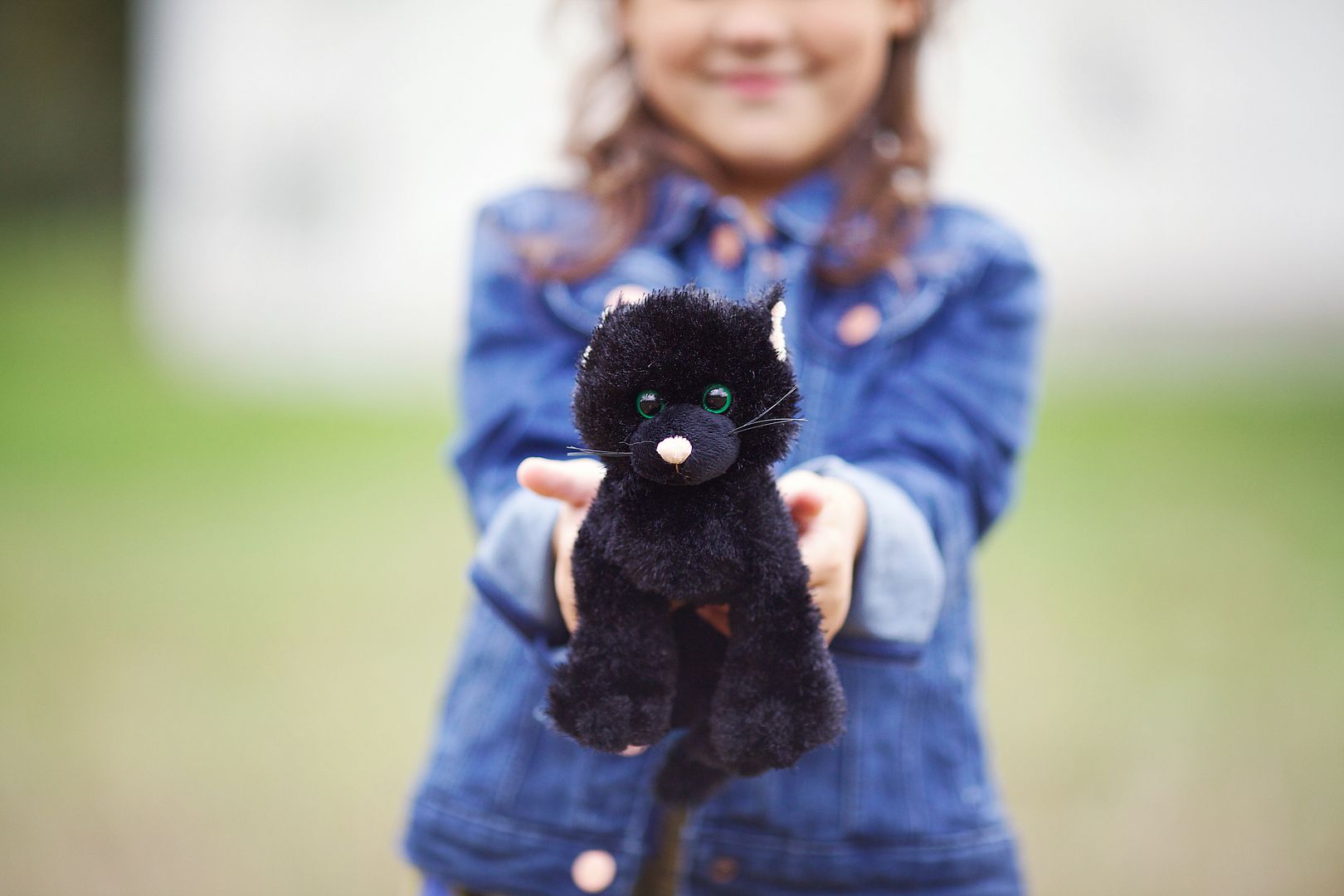 Johanna really wanted her Kitty to be in the pictures.
I figure I'm only a few years from her wanting a boyfriend in the pictures. I was very happy to have Kitty.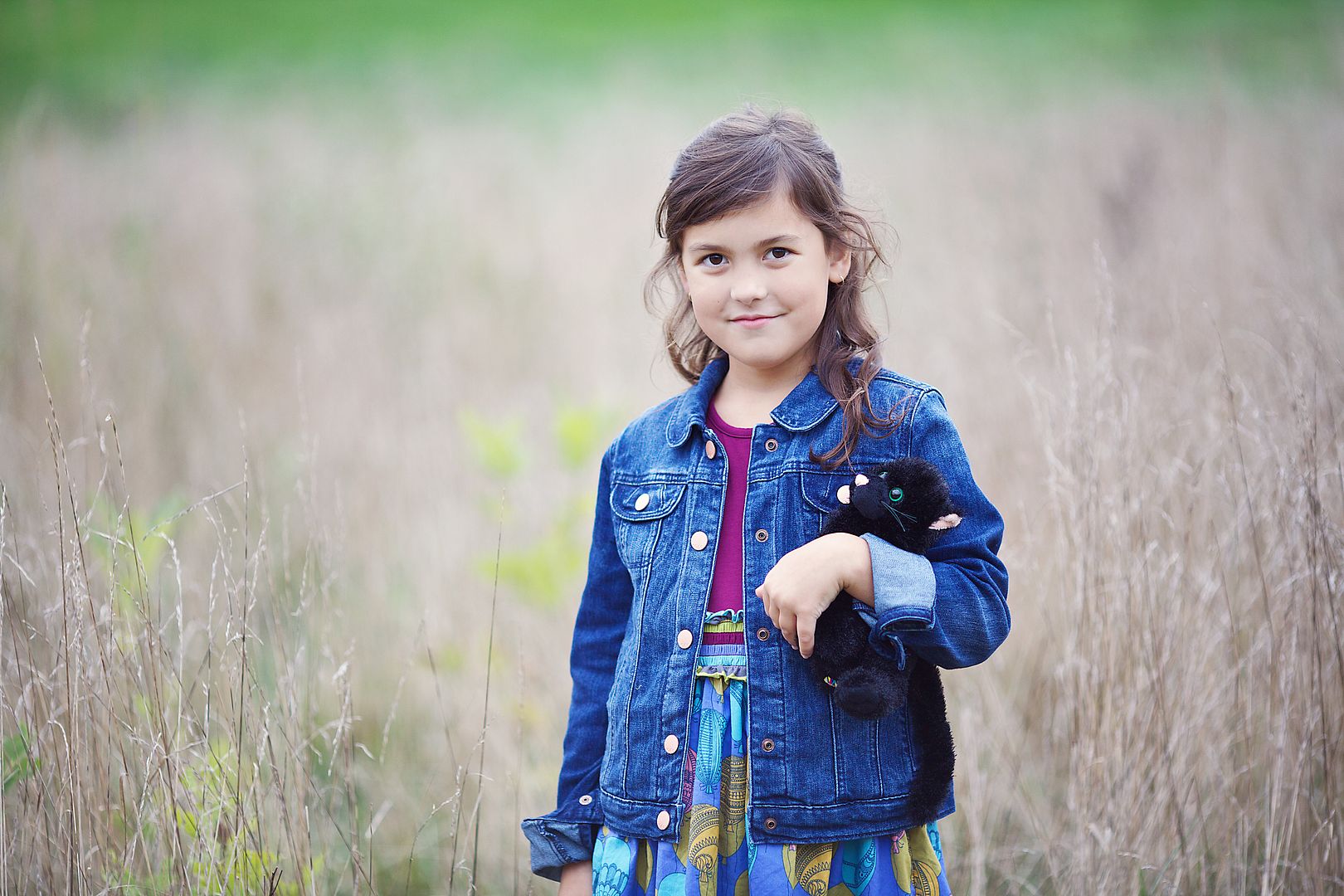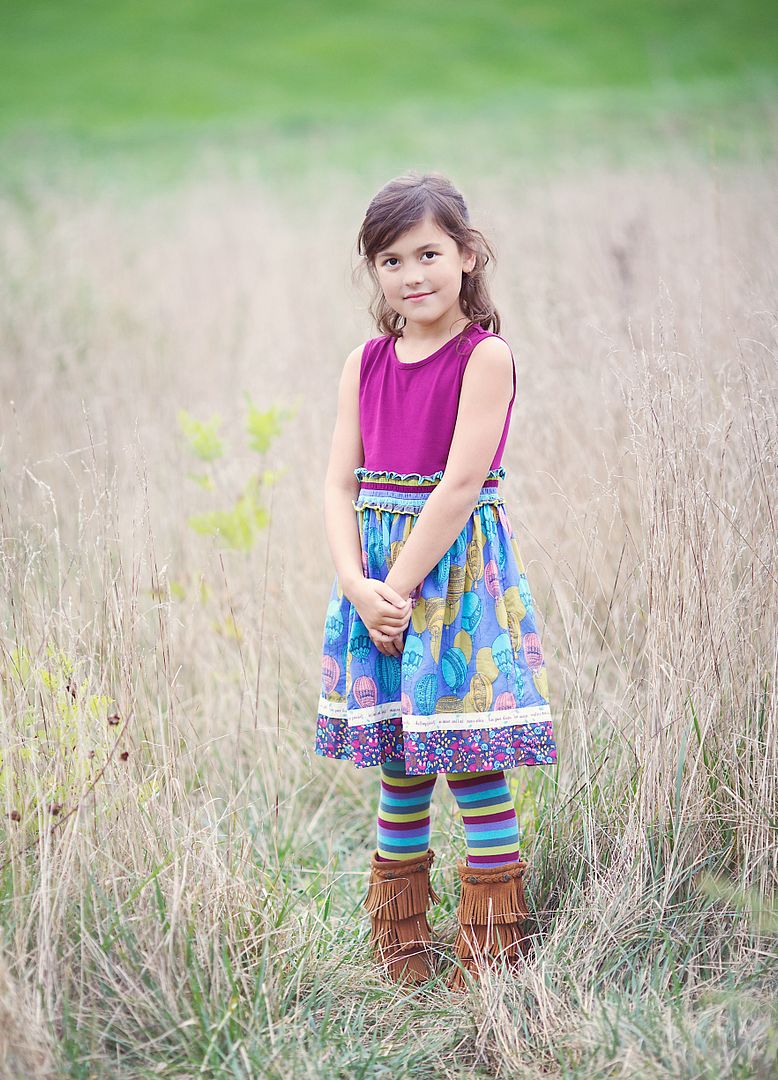 His lip makes me die.


And I also love his big head.