Another week in paradise.
Paradise was chilly this week, but we sure didn't mind.
Going to the beach in sweatshirts is still fun!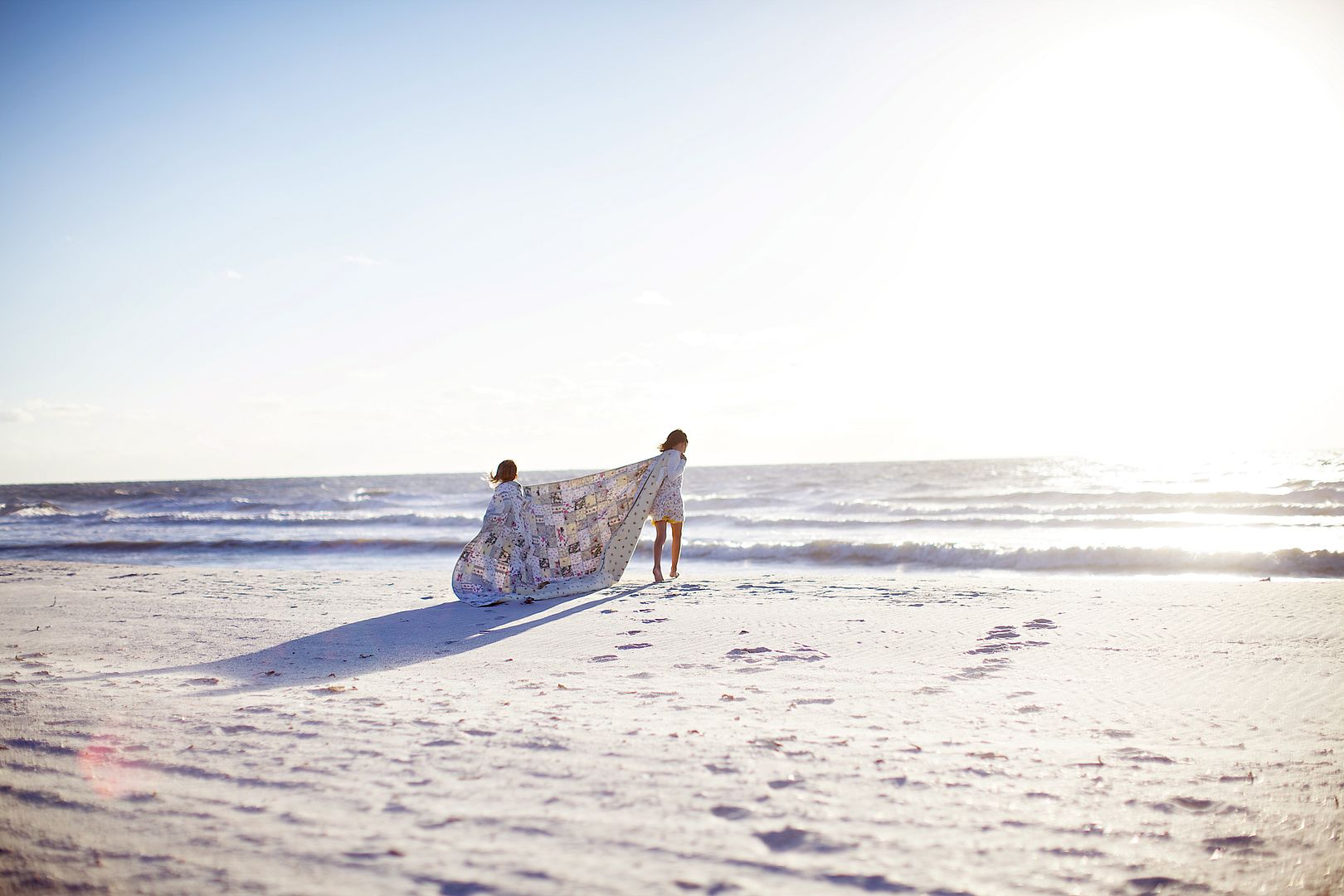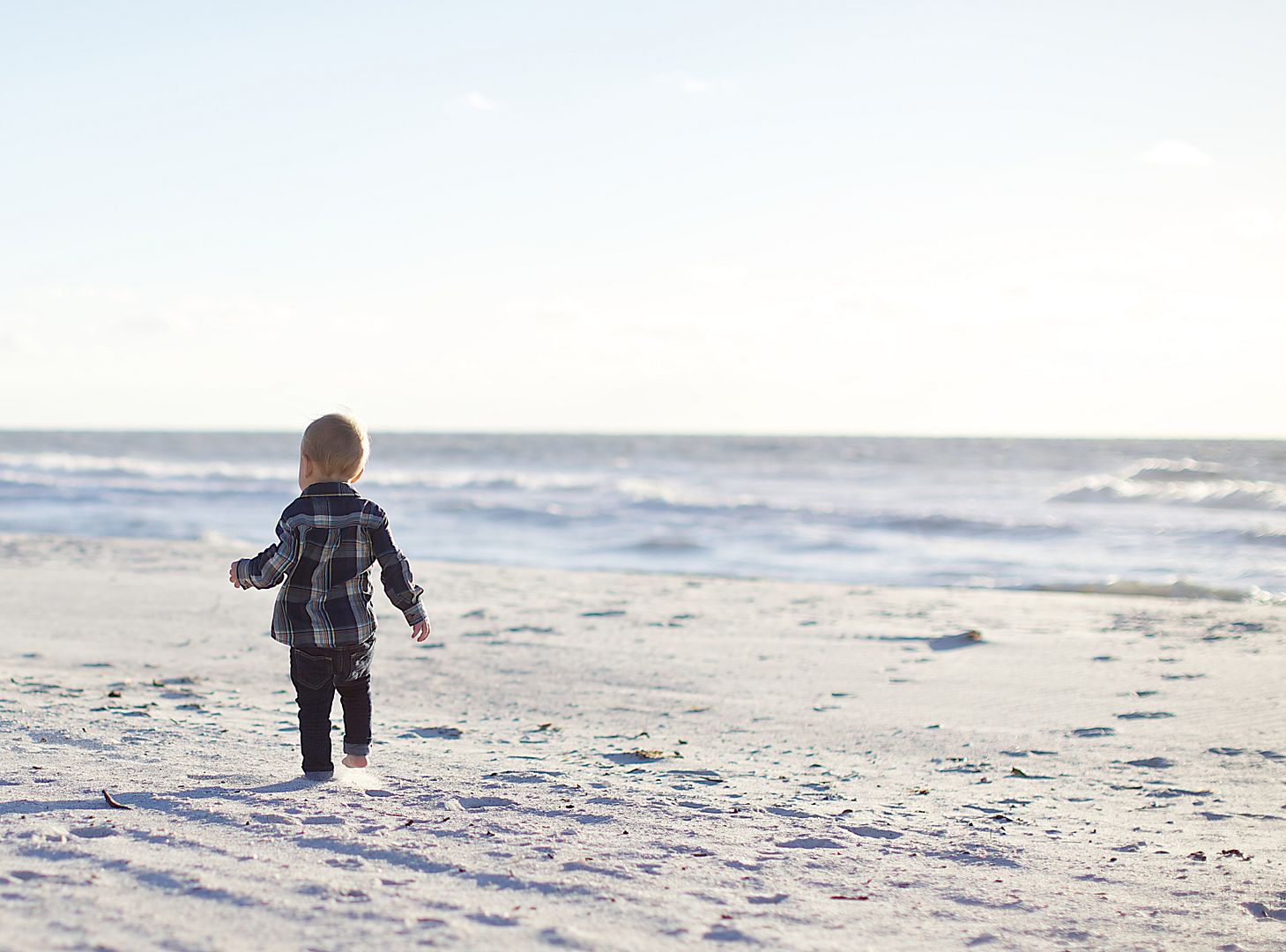 Shiloh is talking up a storm. He has so many new words and the words he already had are getting more clear.
Gigi says it's all this physical activity that's growing his brain.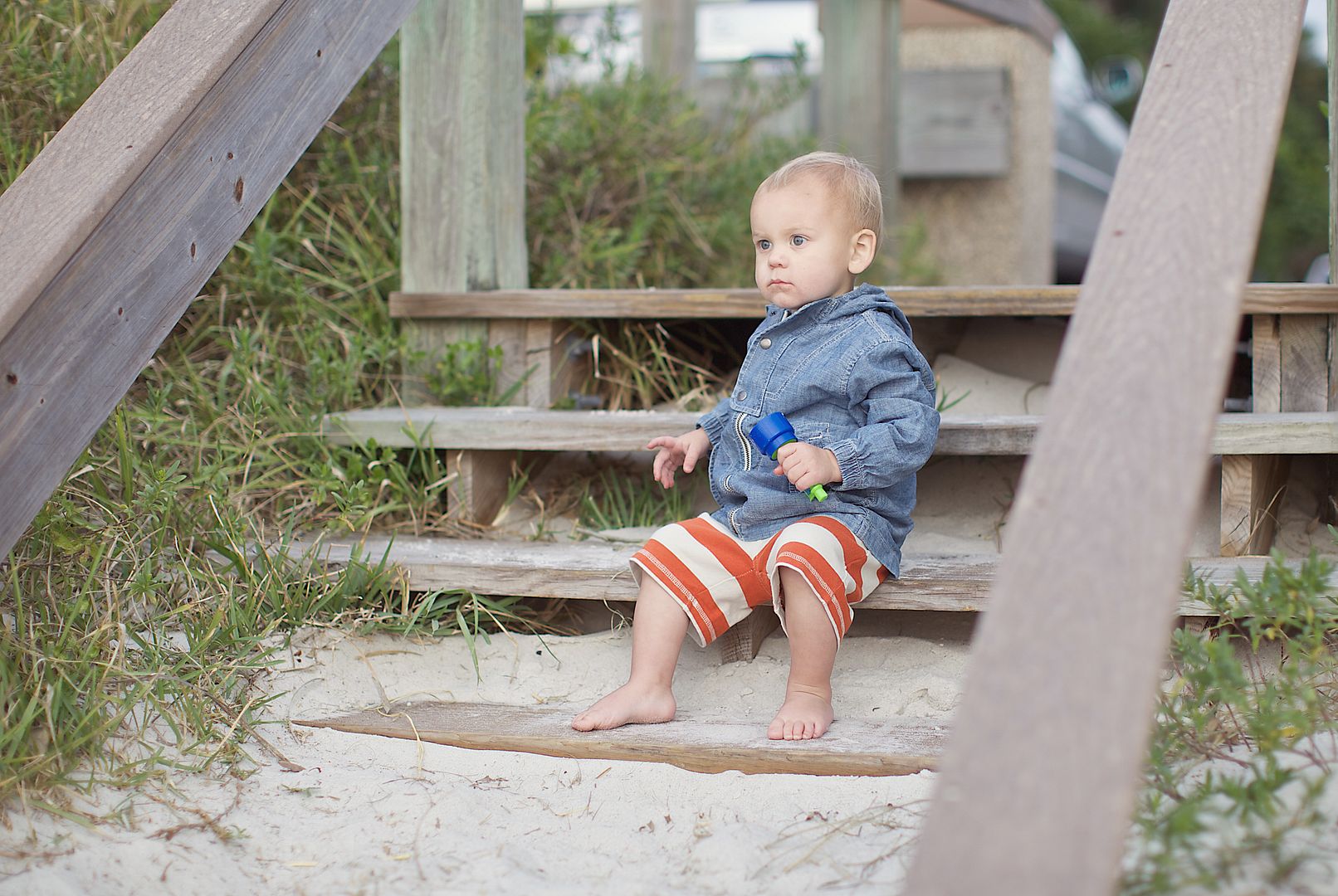 Nothing makes him more excited then to ask him if he wants to go to the beach.
He screams "Beach!!!!".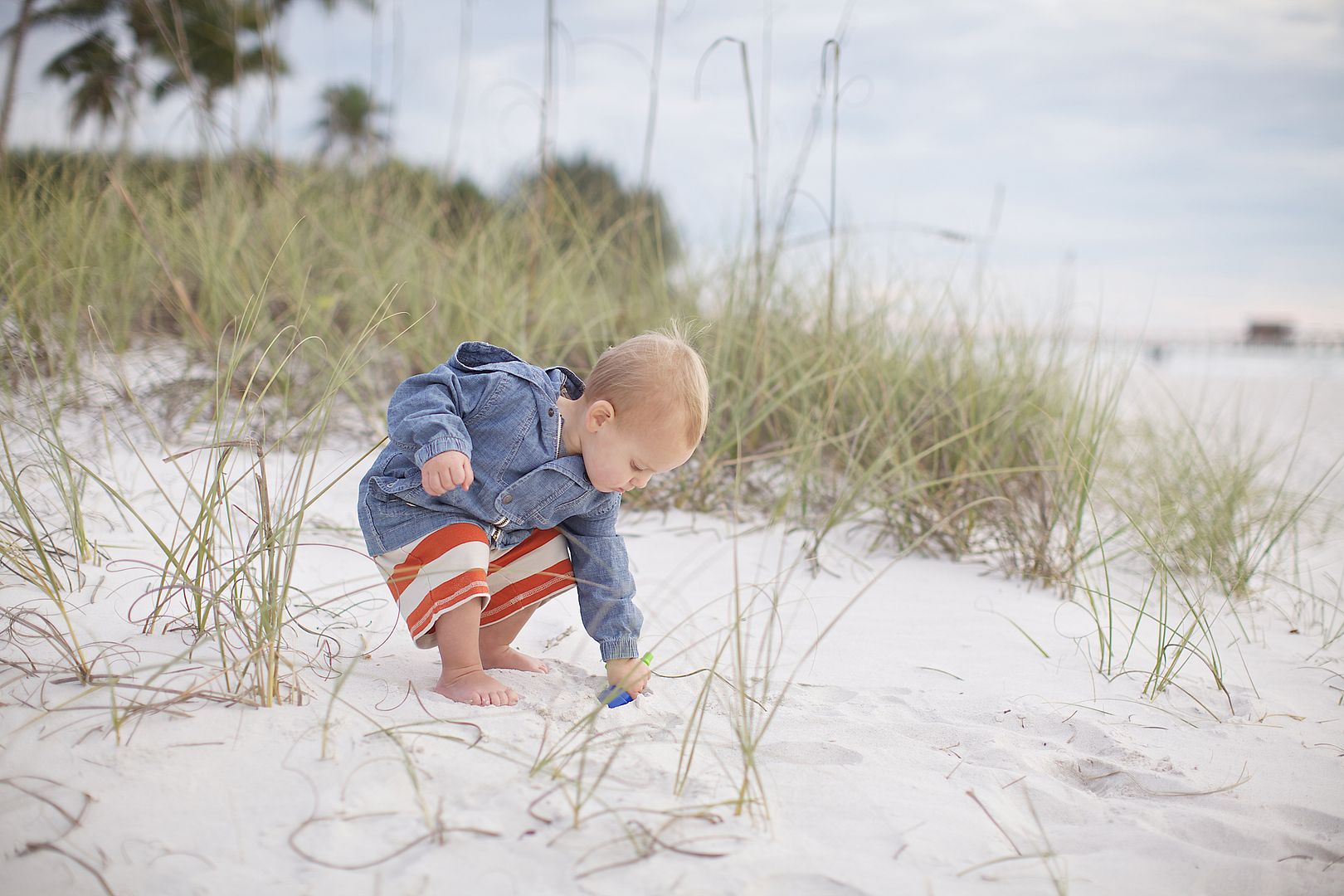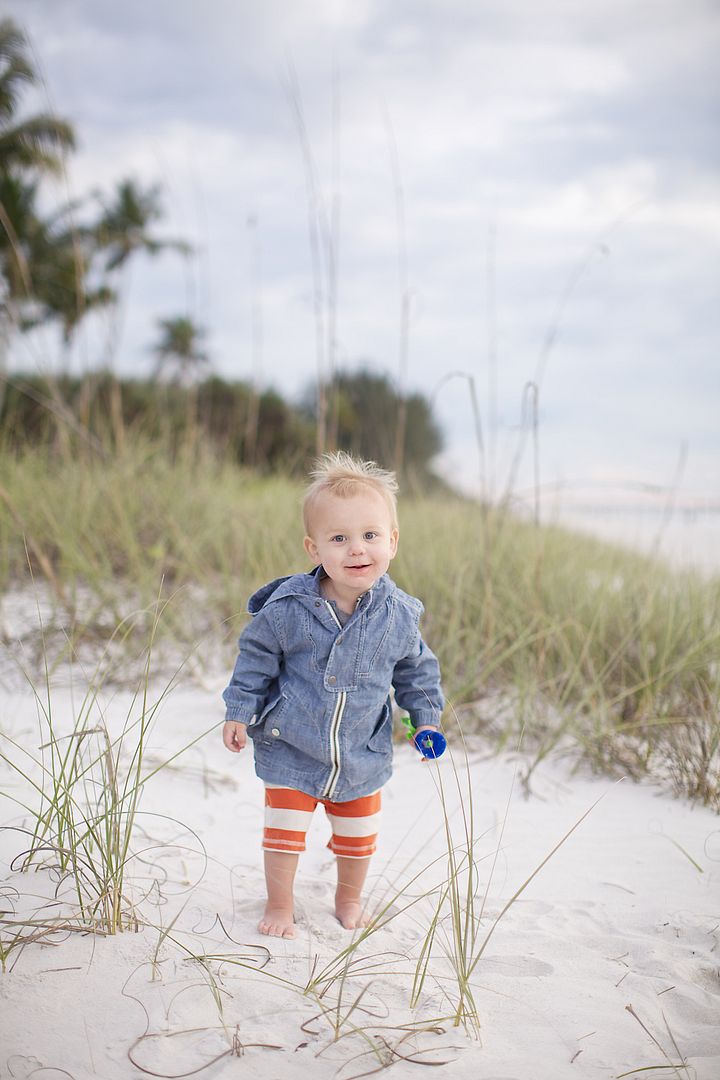 The girls prefer getting wet but can easily find some way to have fun. I'm just beside myself thrilled we are missing all the snow and the long days in the house. I'm thankful every time we step outside.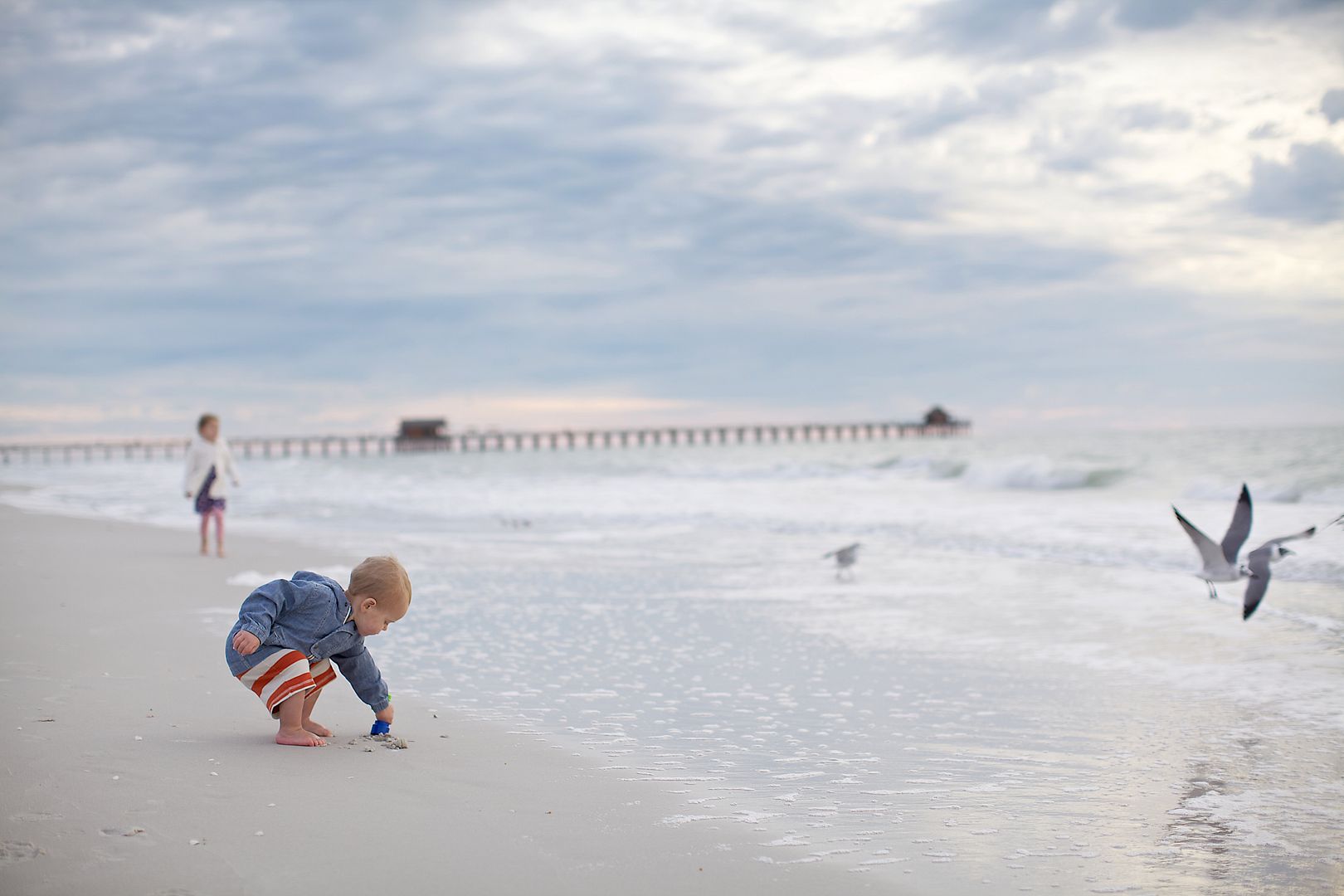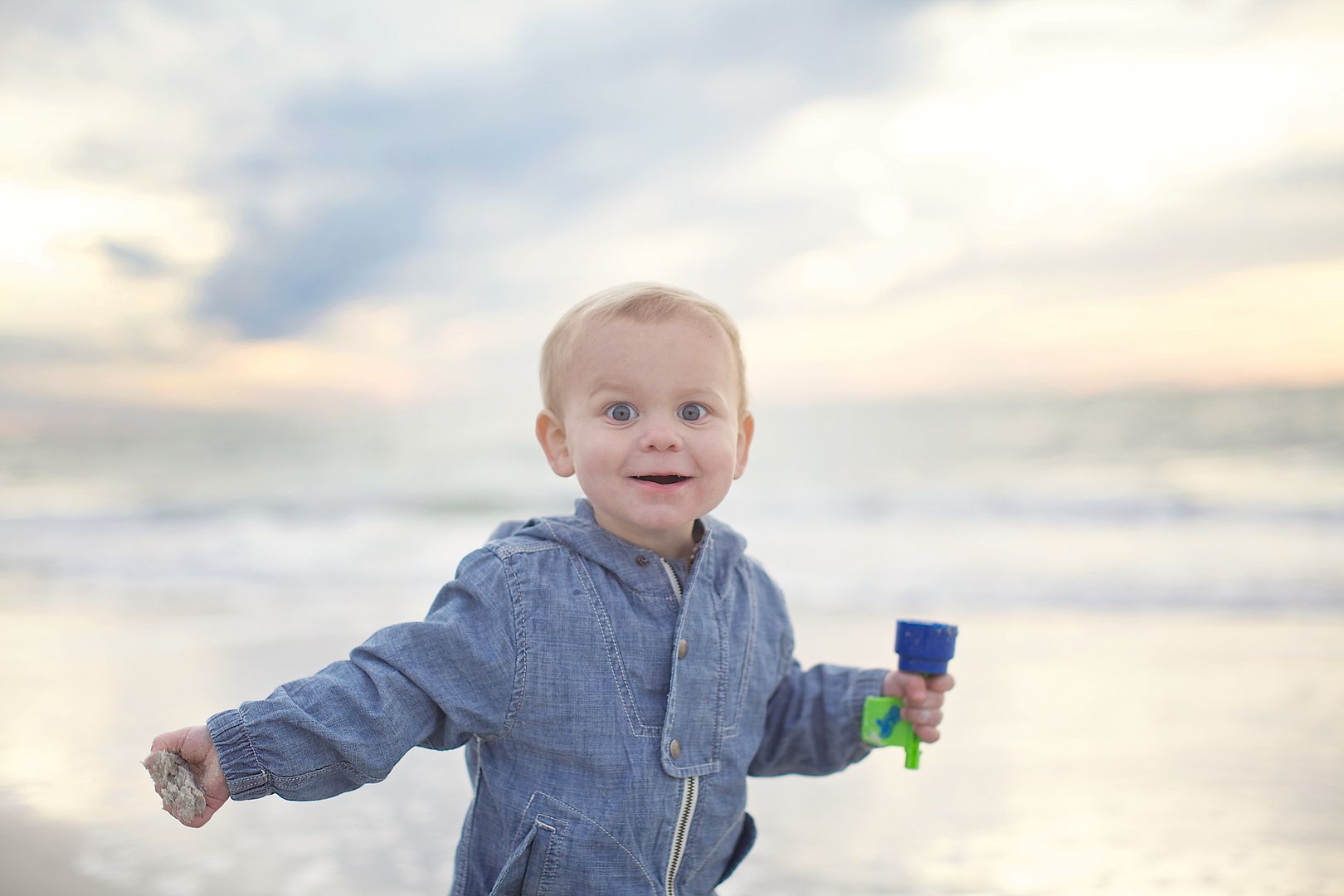 This is a VERY rare moment. She soaked it up like a sponge.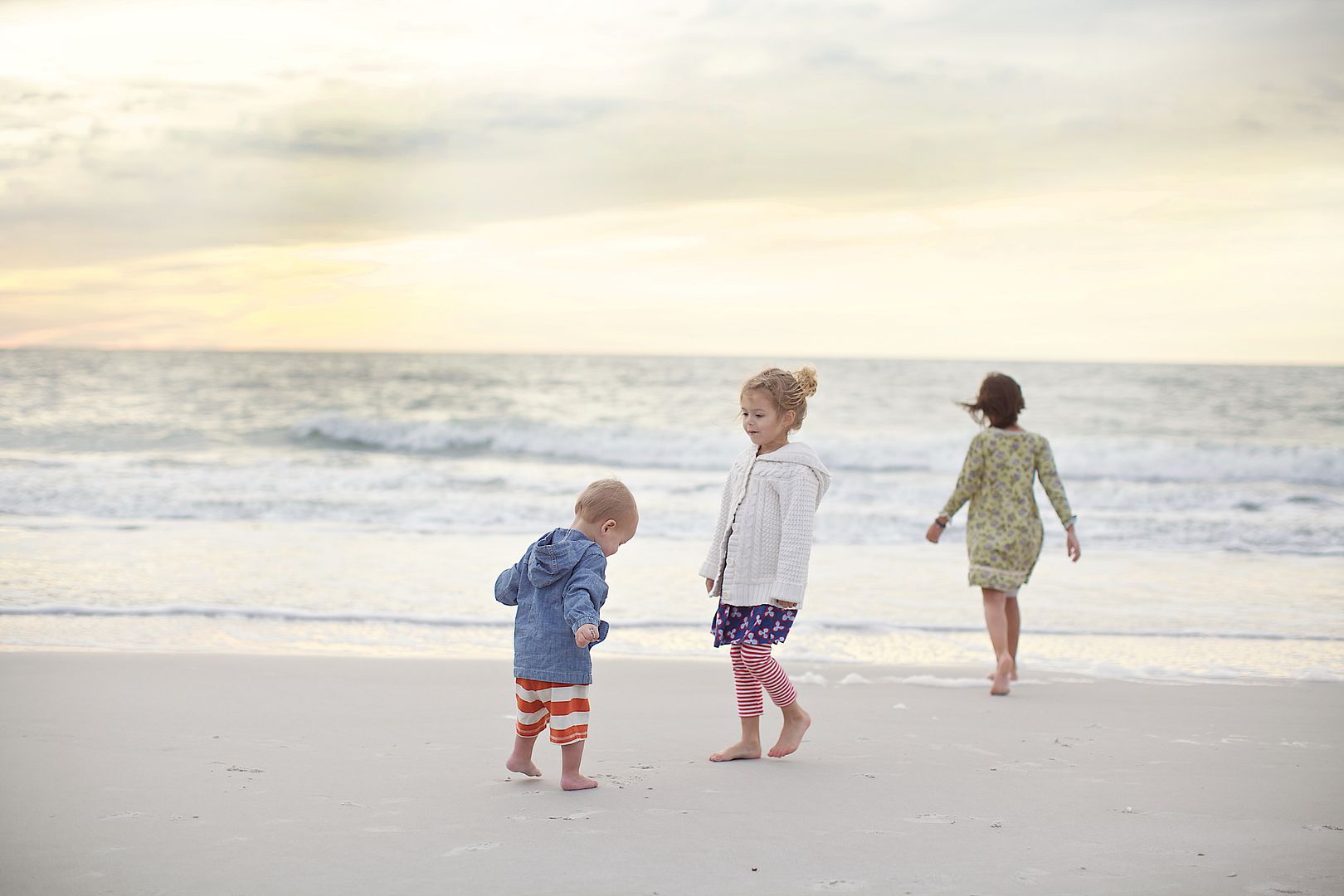 I doesn't really matter where I point my camera.
Every sky is breath taking, the water is gorgeous, the sand is soft, I just try to get my kids somewhere in the frame.
Food for the soul.