Three of the sweetest Valentines.

Georgia had a Valentine party at school.
She made a cute little bird feeder, a heart picture for Mom, got lots of sweet valentines from her friends, and took home a bear balloon.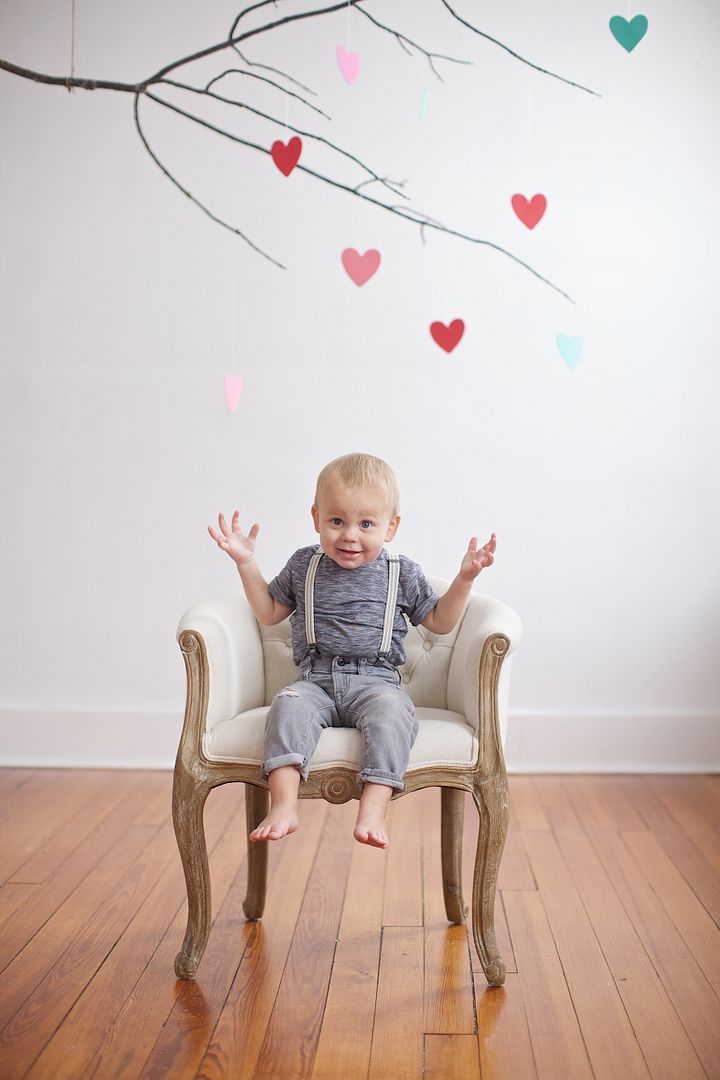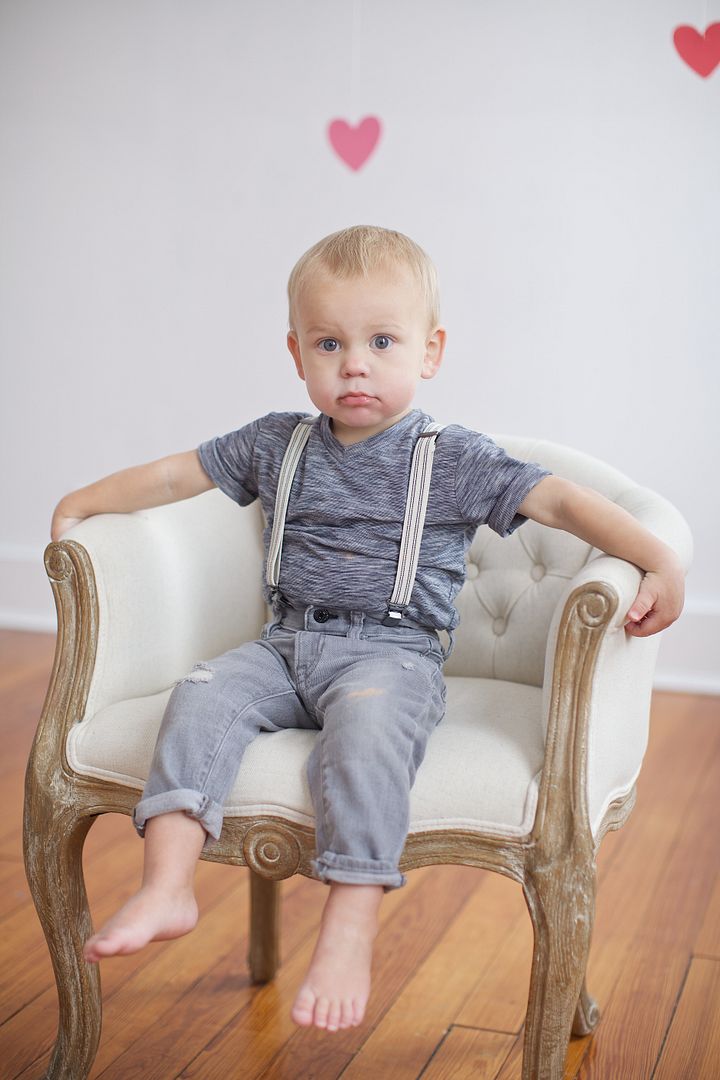 We had a cute little party at Meme's house with the Burkholder's, the Fortener's, Izzy, and Gianna.
It was the best Valentine's day ever!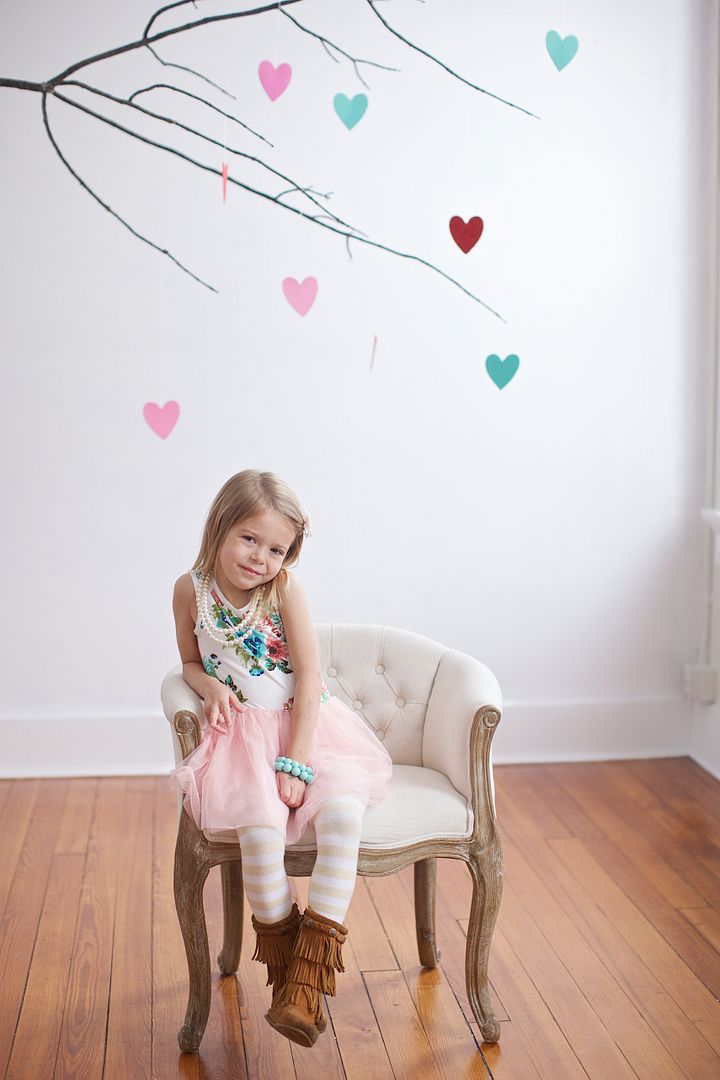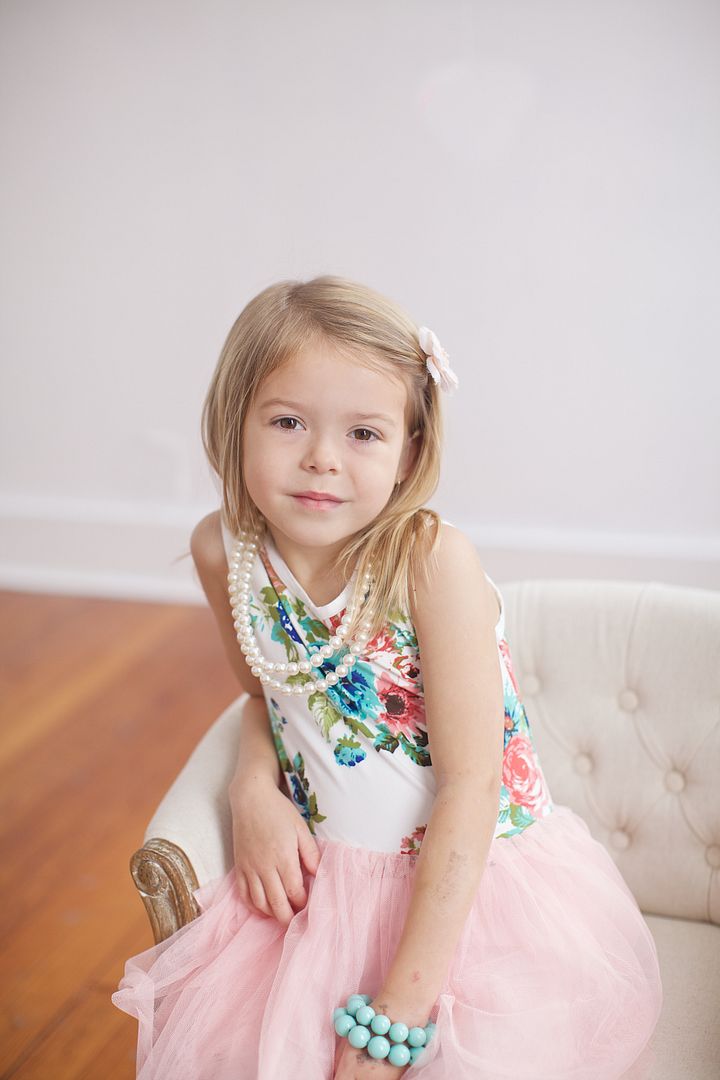 Johanna won the guessing game and the big jar of candy!
Georgia was very happy for her sister who promised her three Hershey kisses.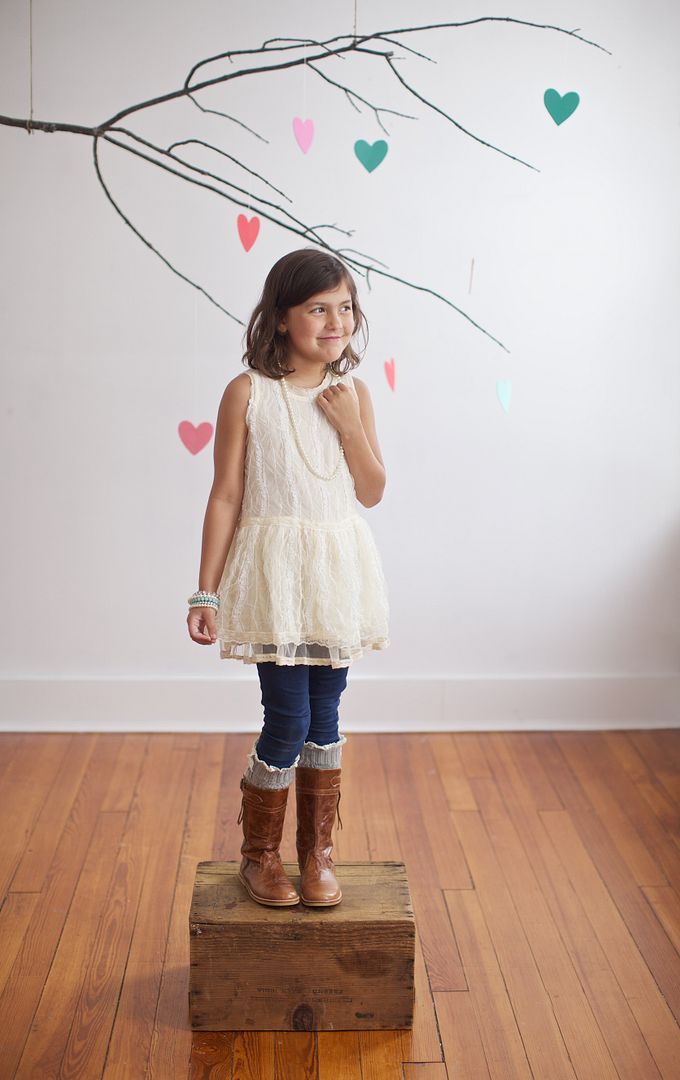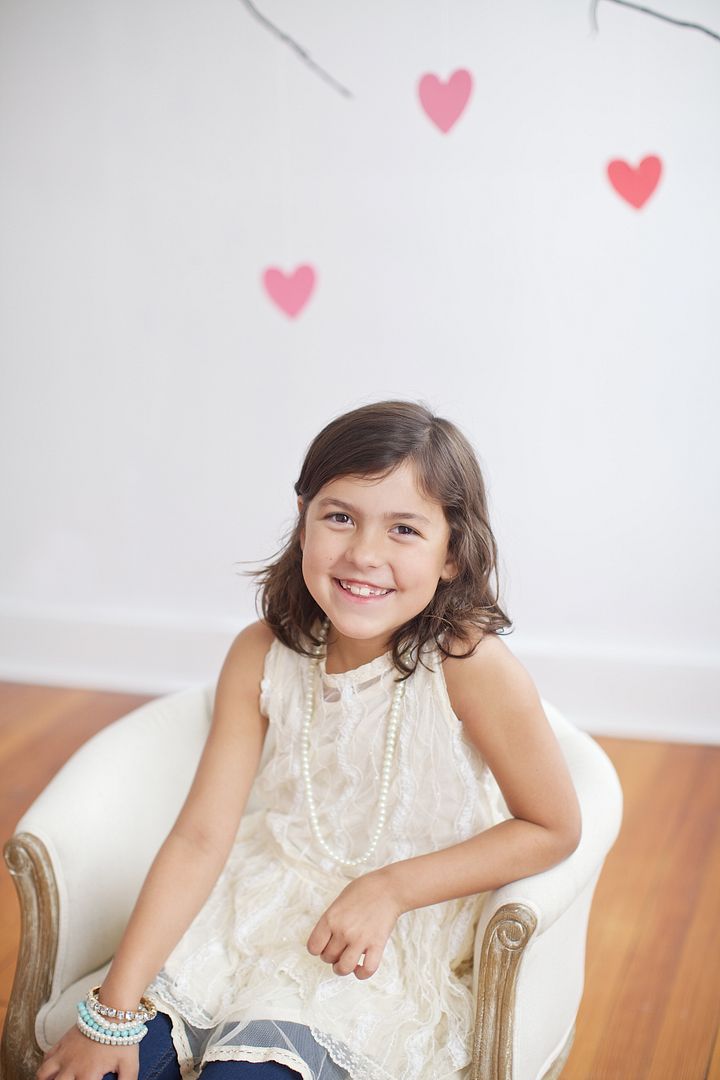 Celebrating love is a very good way to party.



I had a few bonus pictures of my littlest Valentine who loves to get his picture taken right now.