Here we are again.
It's their favorite day when we get to watch.

We love seeing how giddy she gets that we are there. She can hardly contain herself.



She wants to wave and talk to her baby brother the entire time.



It was a rough day, this one. I had to yank Shi and Georgia out of bed to make it on time. She ended up with messy braids instead of the required bun. I'm sure I'll be getting a pink slip for that, but I love her messy braids.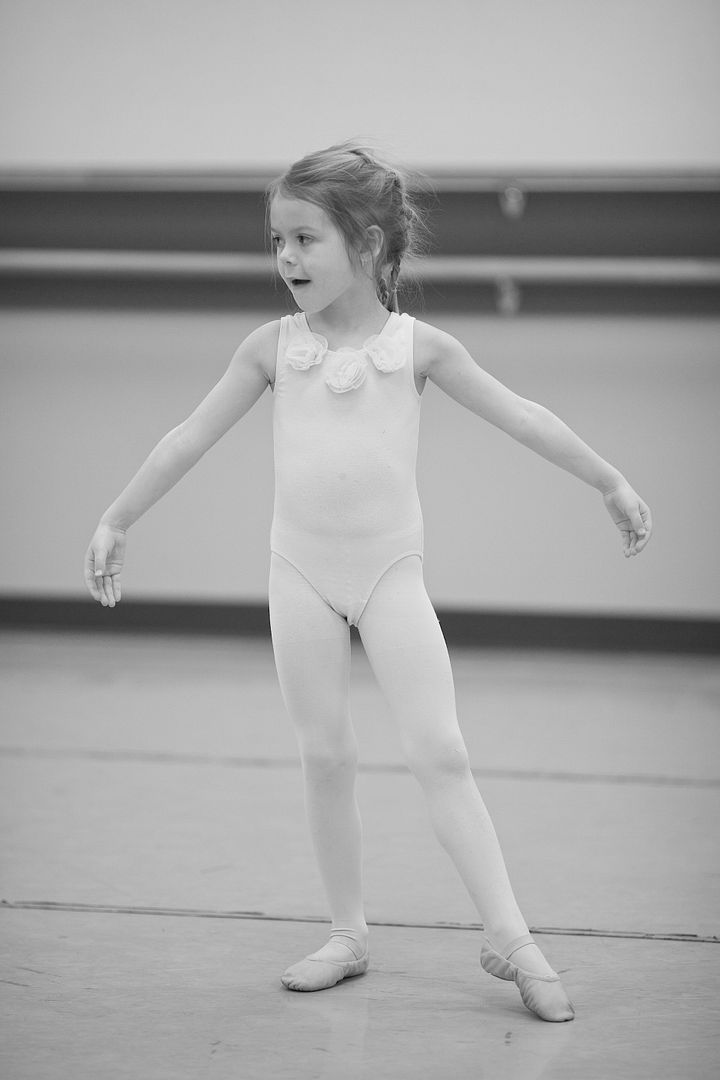 Johanna's ballet is hard core. No joke.
It bores me to tears but she really likes it and never complains.



This year is about discipline I guess?
There is so much foot work and barre work.
But she is awesome at it!


Johanna stole my camera at the end and snapped this. I did mention it had been a rough day. I couldn't leave out a Momma/Georgia picture!
(and if you look closely, you can see a blurry Johanna in the mirror behind us)

Ms. Jody has been the girls teacher for 4 years.
We just love her.