Summer is upon us.
I'm so inspired by everything around me I can hardly contain myself.
My head is on a swivel when I drive and my brain never stops. I can't keep all the things I want to photograph in my head so I have had to start writing them down.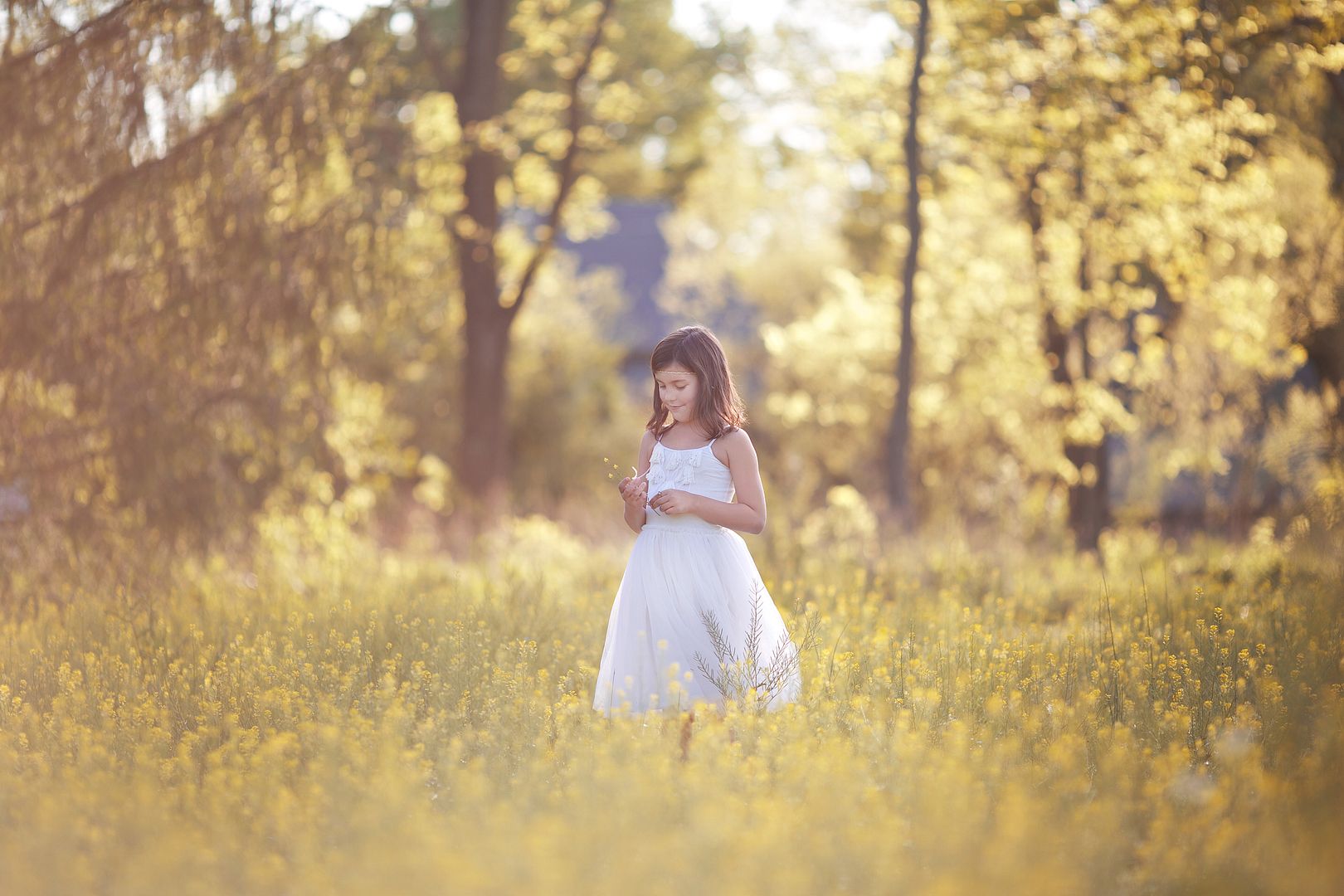 The girls are very willing to let me use them as my subjects.
It may cost me a hot fudge sundae or a Littlest Pet Shop, but our system works.
I can't even begin to keep up with editing, blogging, and printing all the images I'm shooting for myself. I'm just trying to keep it organized so that when the Winter comes, I'll have lots to keep me busy.
And images to fall in love with all over again.