10 years ago I married the man of my dreams.
I knew he was everything I ever wanted.
I could see every bit of his potential to be an amazing man, husband, and father.
And I was right.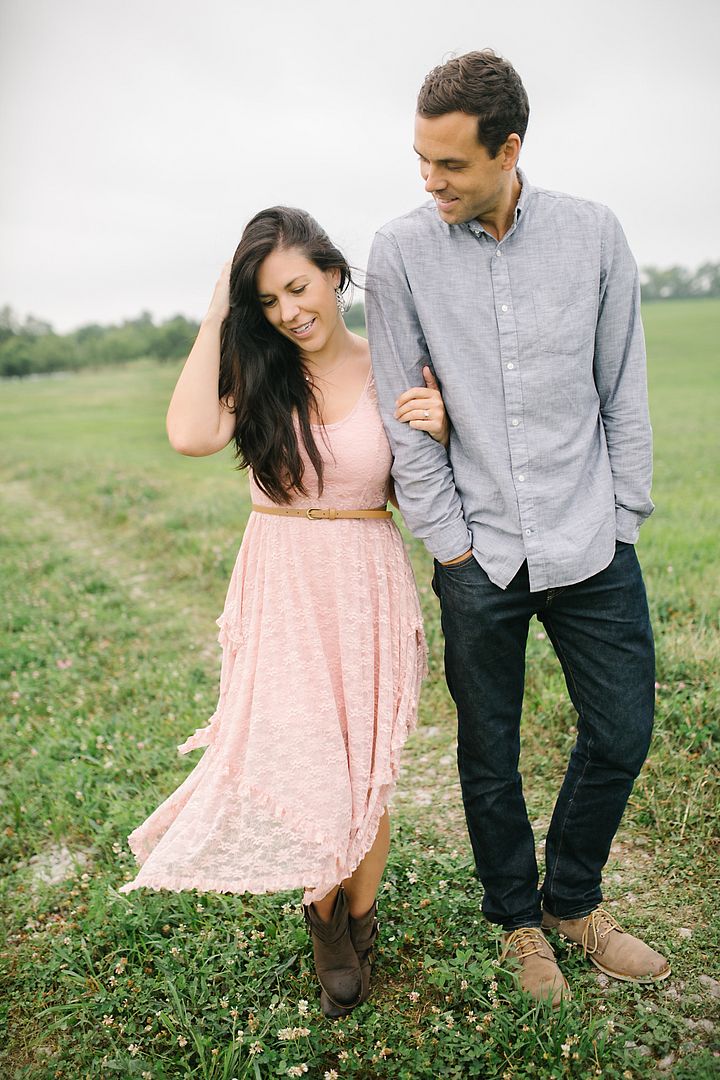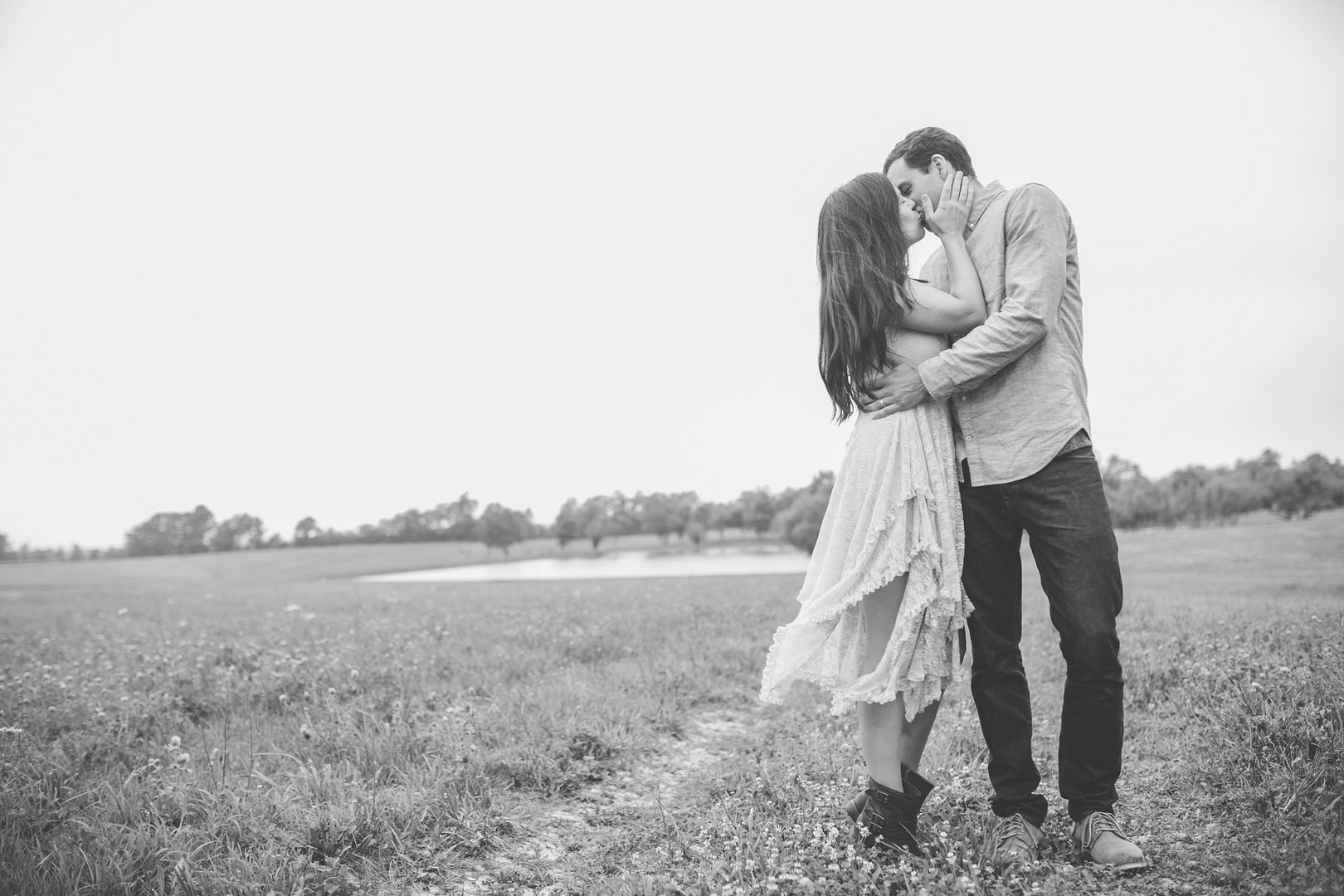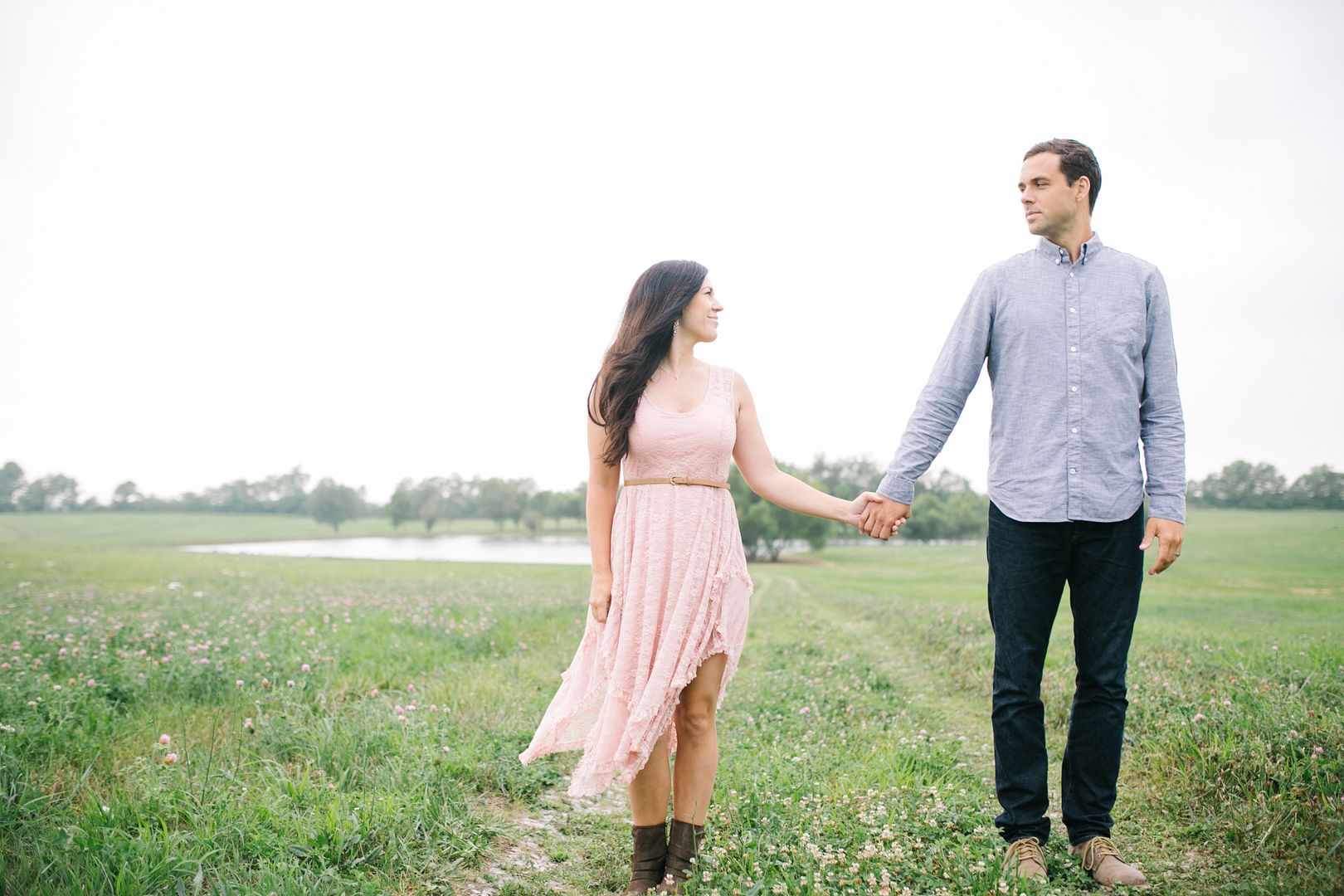 These pictures were taken by my dear friend Kelsey.
I'm so grateful for this gift.