I've been taking the girls to the sunflower patch since Georgia was a year old.
It's sacred ground.

Georgia adores being there each year and could stay for hours.



She insisted on this pose.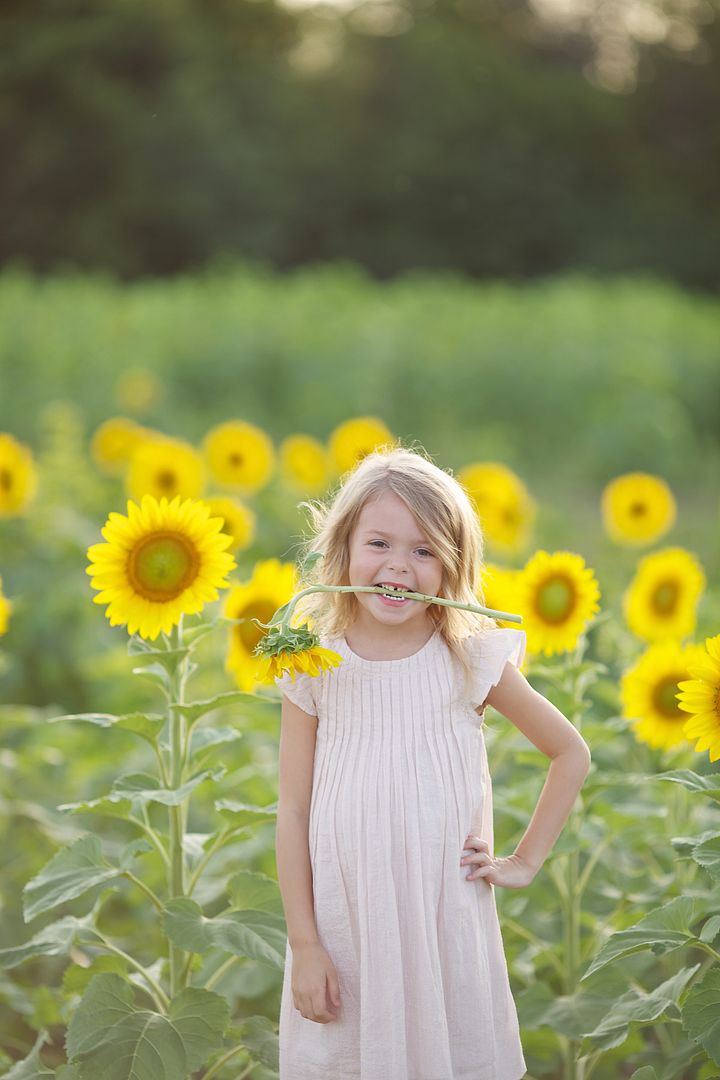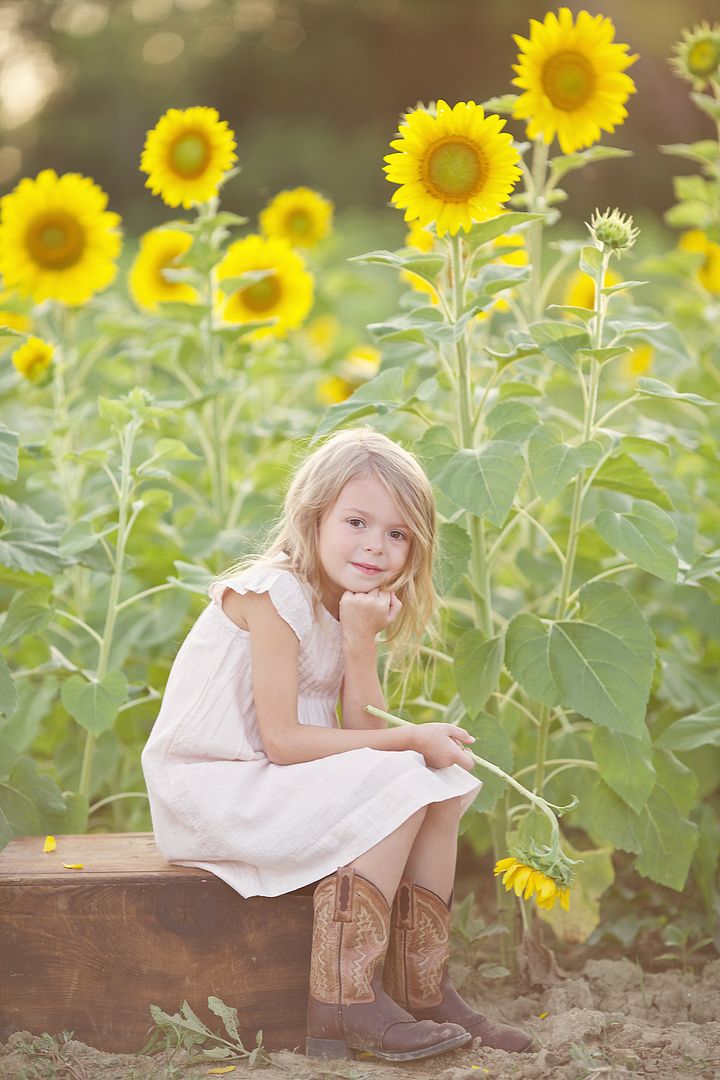 Every year I have to come up with some way to distract Johanna from worrying about the bees.
This year I bought sunflowers from Kroger and brought them with us. The florist actually said "wow, that really weird" when I told her I was buying sunflowers to take them to a sunflower patch. Whatever lady.

Last year Shiloh couldn't walk and the girls held his hand to stand him up.
It's crazy how fast time passes.
Every time we drive by the patch he yells "Sunflowers mom! Pitchers mom!".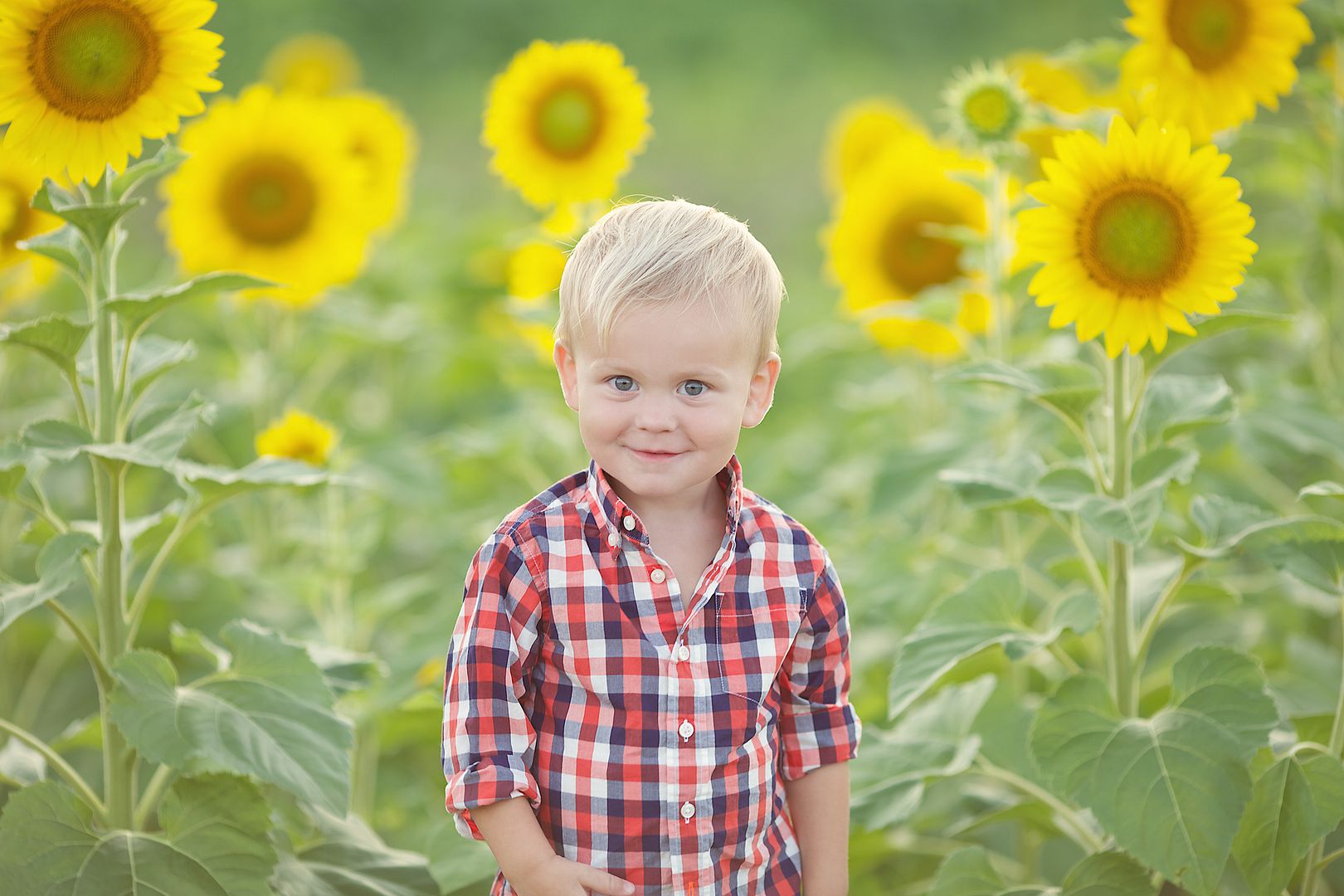 After 5 years, the sunflower pictures are my most treasured prints on our walls.
I can still hear the girls singing "ring around the rosie" and picture Georgia's teeny pony tail sprout from our first trip.


And the trips just keep getting sweeter.