Our Christmas card for 2014 had to live up to 2013.
I thought about it for weeks before deciding to go with something perfectly "us".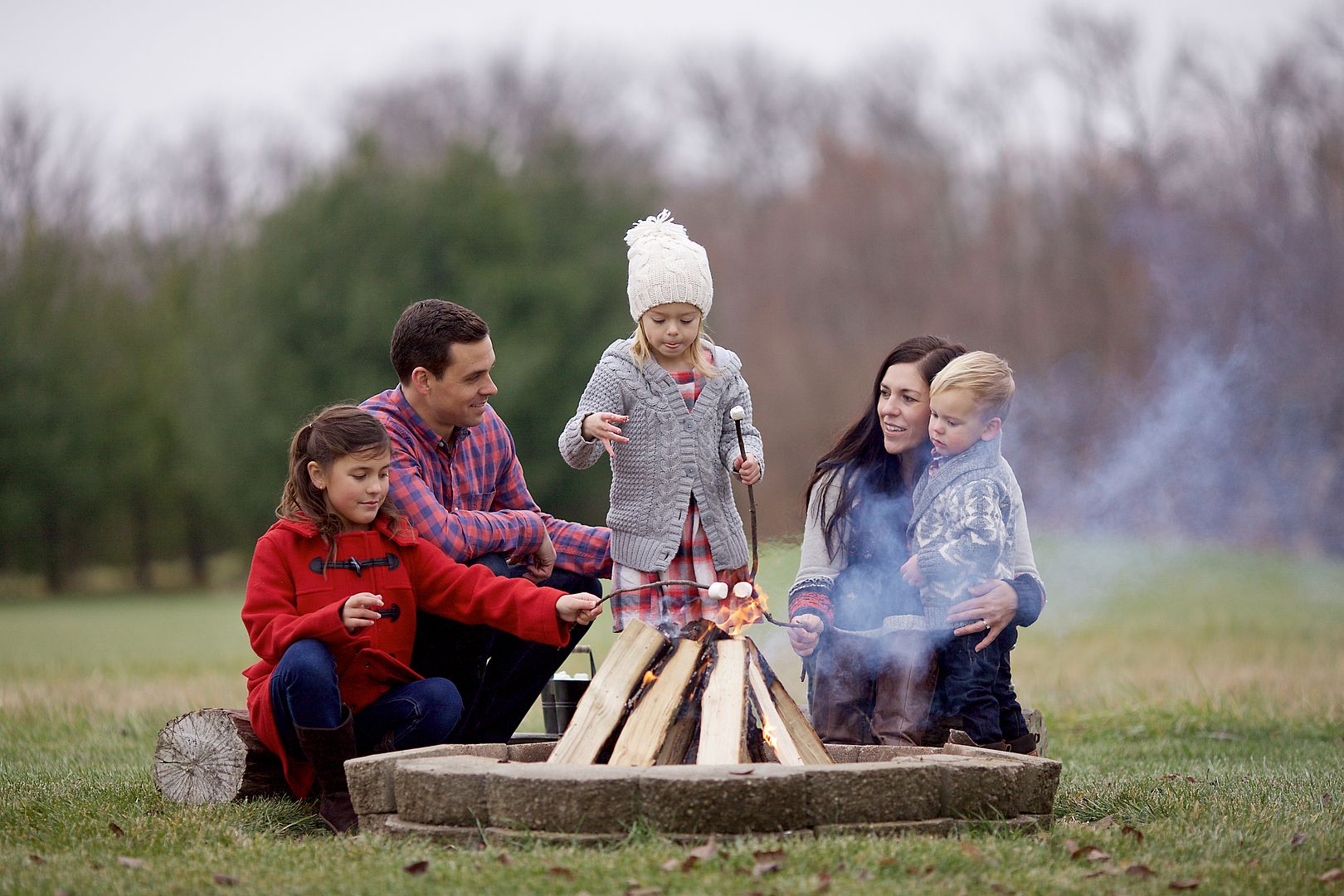 We don't usually let Shiloh roast his own marshmallow, but he loved it.
Daddy was close by watching.


I had actually been dying to photograph a fire for weeks.
I'm not done with this idea!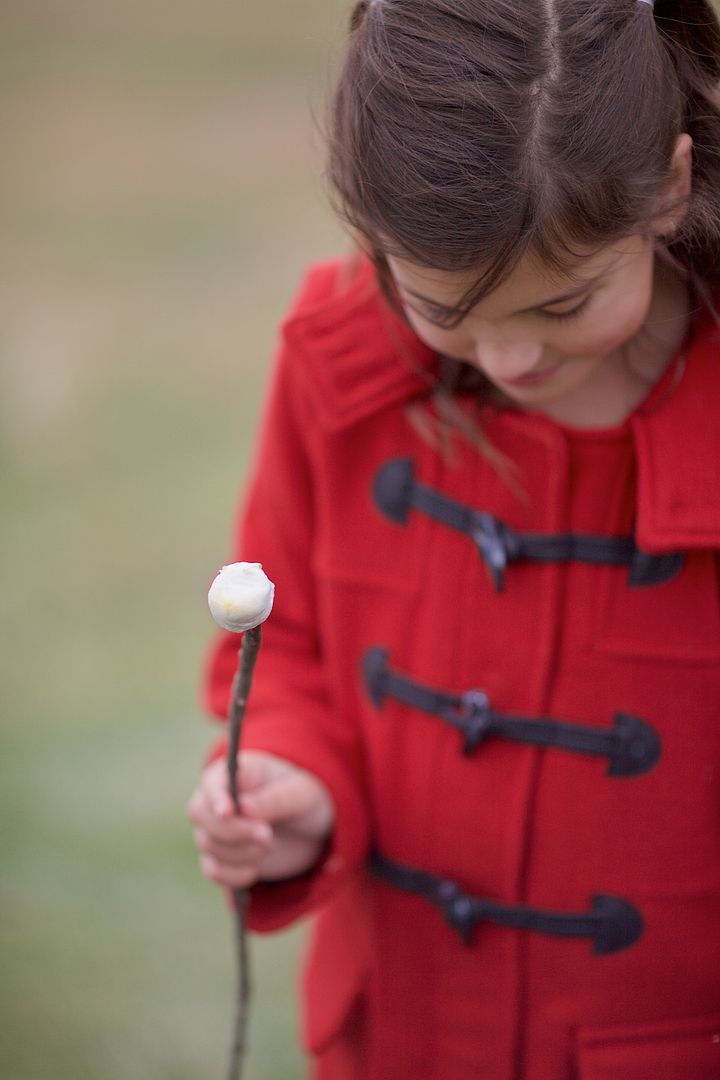 Johanna doesn't actually eat the marshmallows she roasts, she just cooks for other people to enjoy.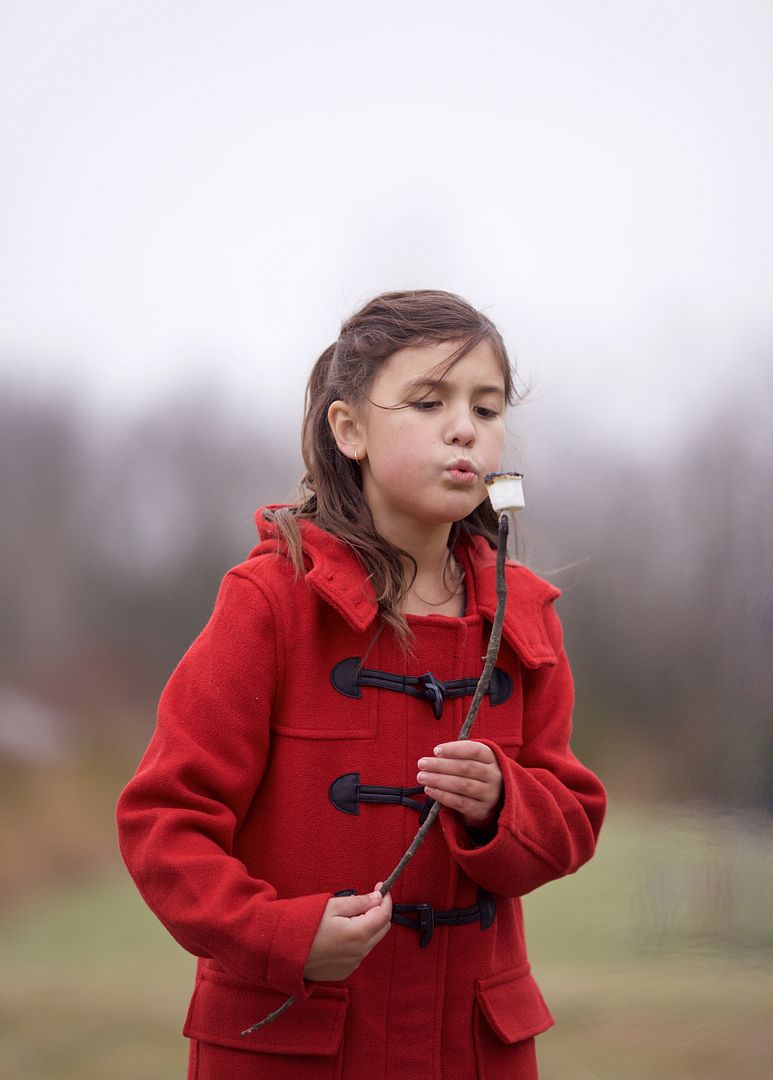 Georgia on the other hand, eats enough marshmallows for the whole family.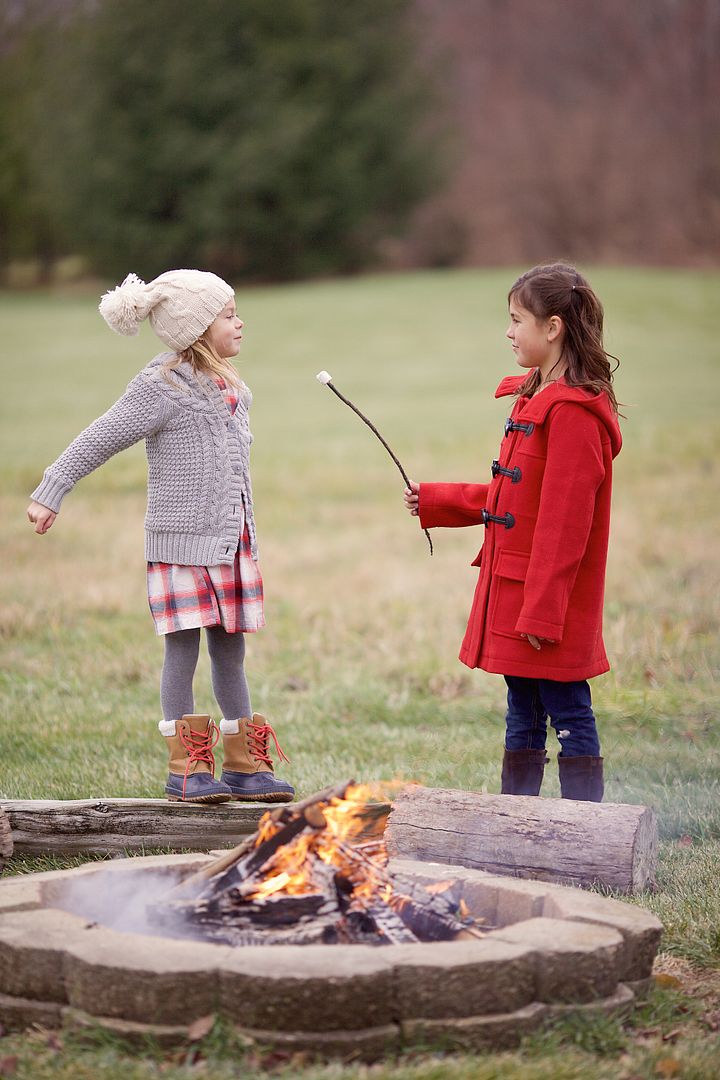 We love our evenings in front of the fire with family and friends.
I hope these three treasure these memories.


So thankful for a friend who will rearrange her entire day to come take our picture.
And capture it exactly as I envisioned.