Our very first Naples Valentine's Day.
Georgia was a little sad she had to miss her school party at home, but we planned lots of things to make up for that.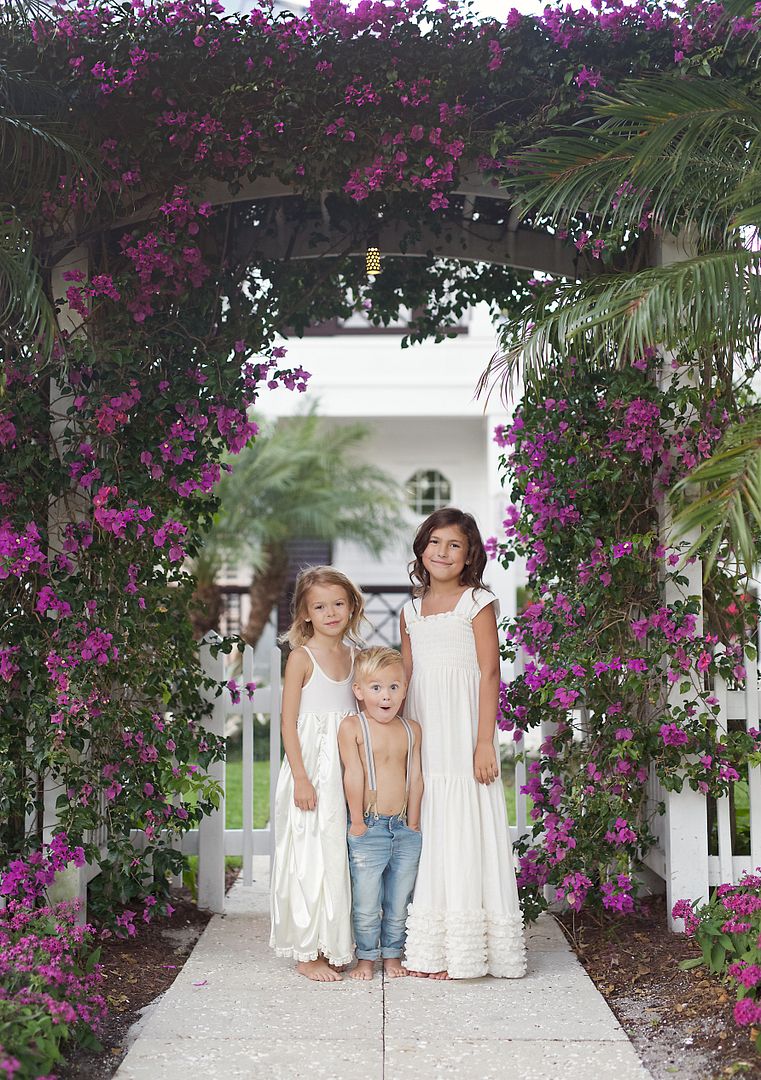 The girls saved up their money to buy macarons at the Farmer's Market. We brought them home, dressed up in fancy dresses, and had a tea party.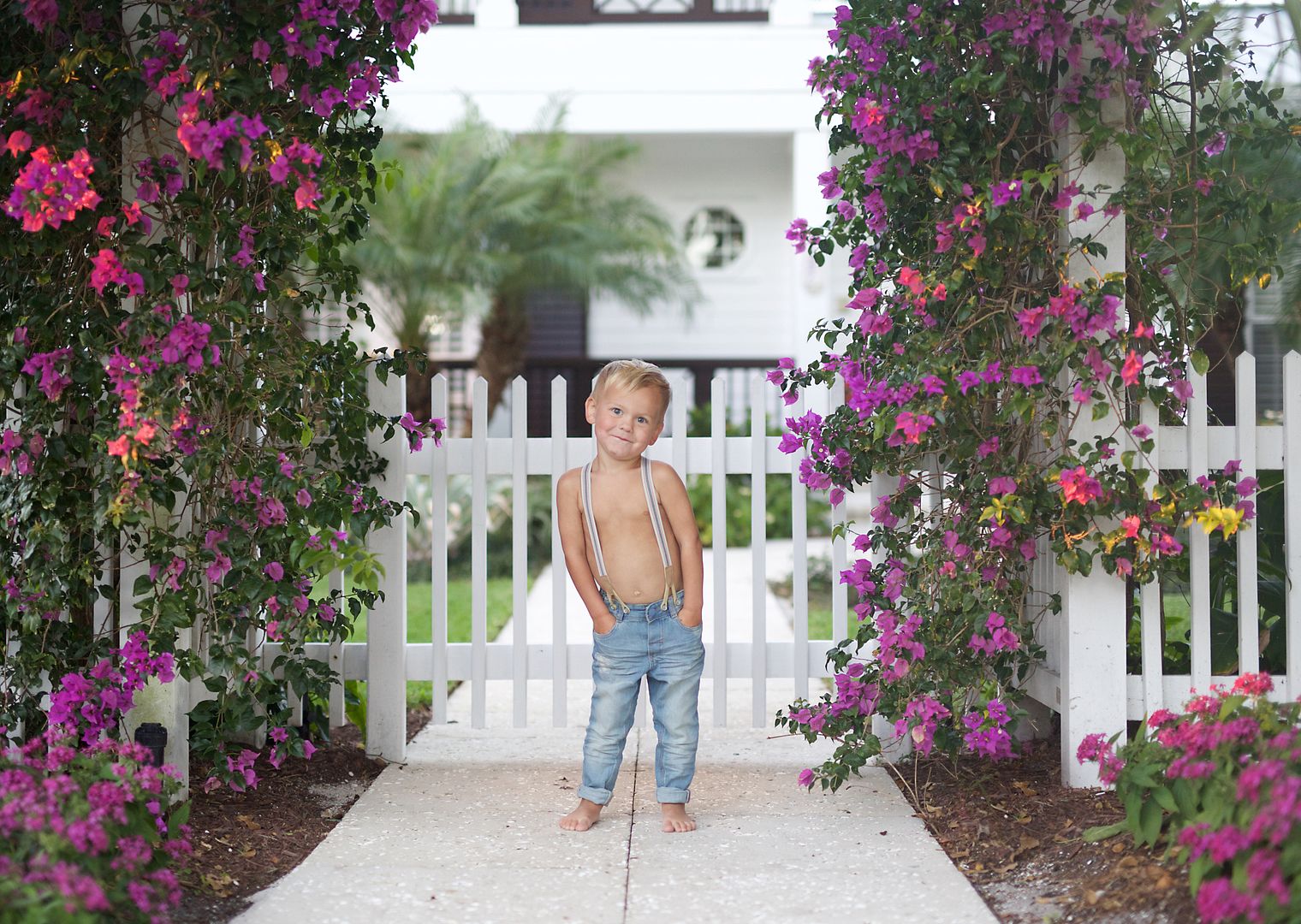 We baked Valentine cookies and did crafts that Meme had bought them.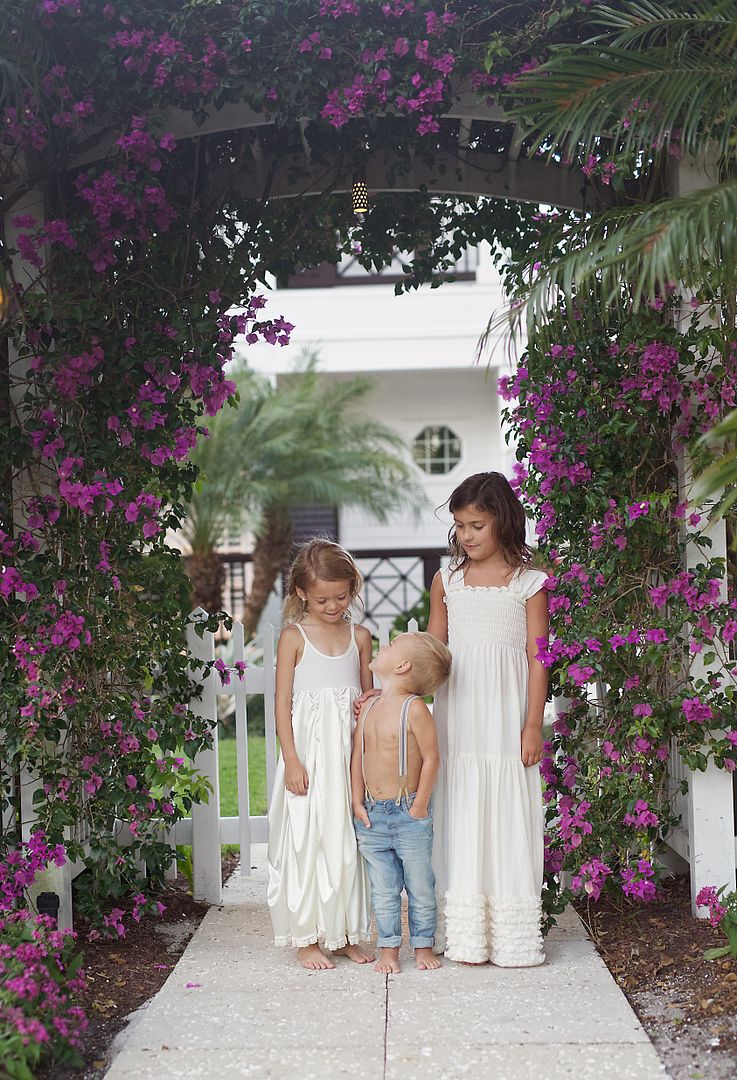 Chip and I hit the mother load at the dollar tree.
The kids thought it was Christmas.



We have had the most amazing time with our Meme. Shi insists on calling her "Grandma" or "Granny". He loves throwing and kicking the ball with her (perfect activity to do with an 80 year old lady). Georgia loves "making stuff" with her and reading Jesus Calling. Johanna rarely has her nose out of a book, but when she does look up, she loves hanging out with her granny.
Spending Valentine's Day with her was a treasure.