Last year I dreamed a little dream.
This year it came true.
53 days in our happy place.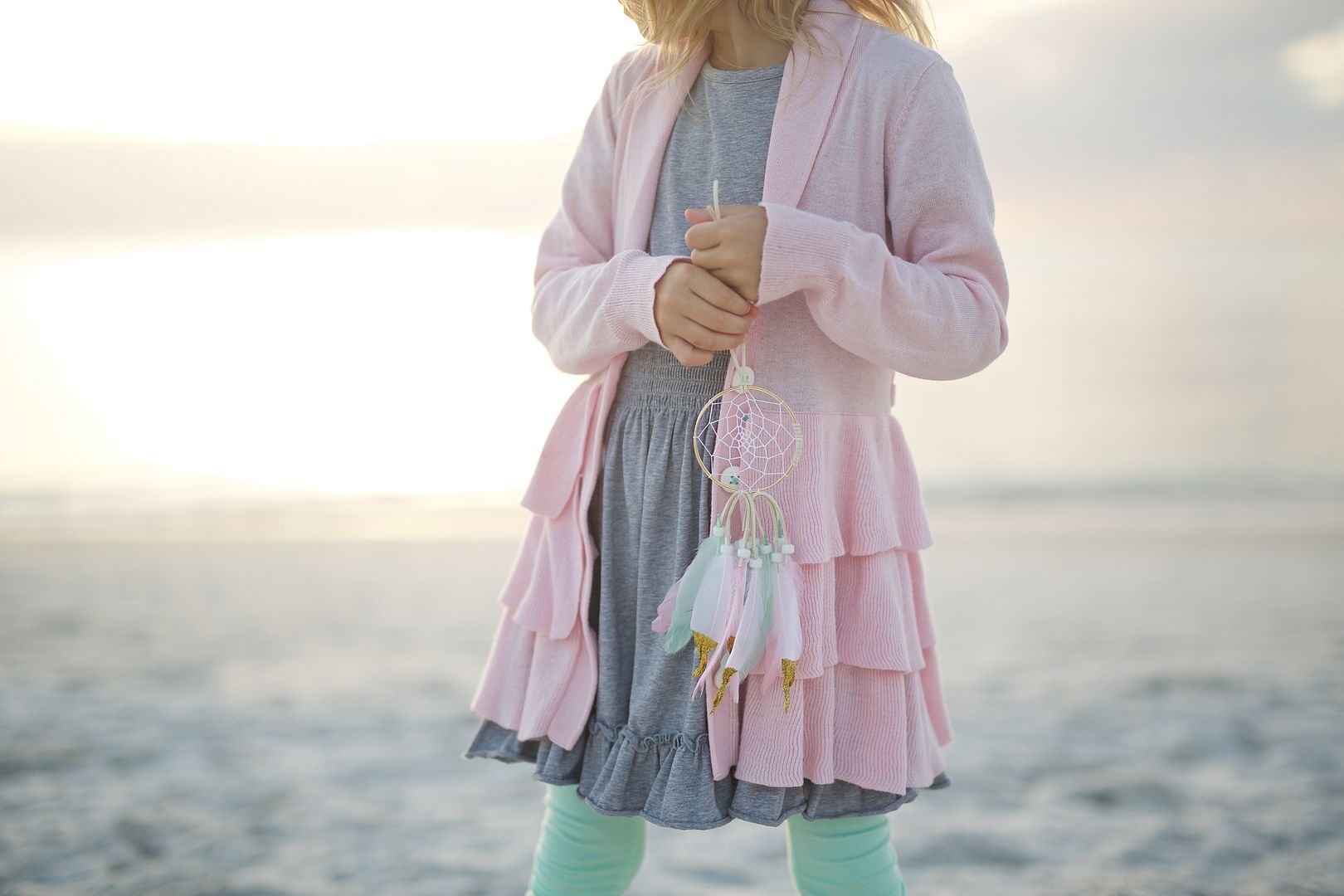 Chip still worked and the girls still did their school work.
It wasn't 53 days of vacation, it was 53 days of doing life in our favorite city on earth.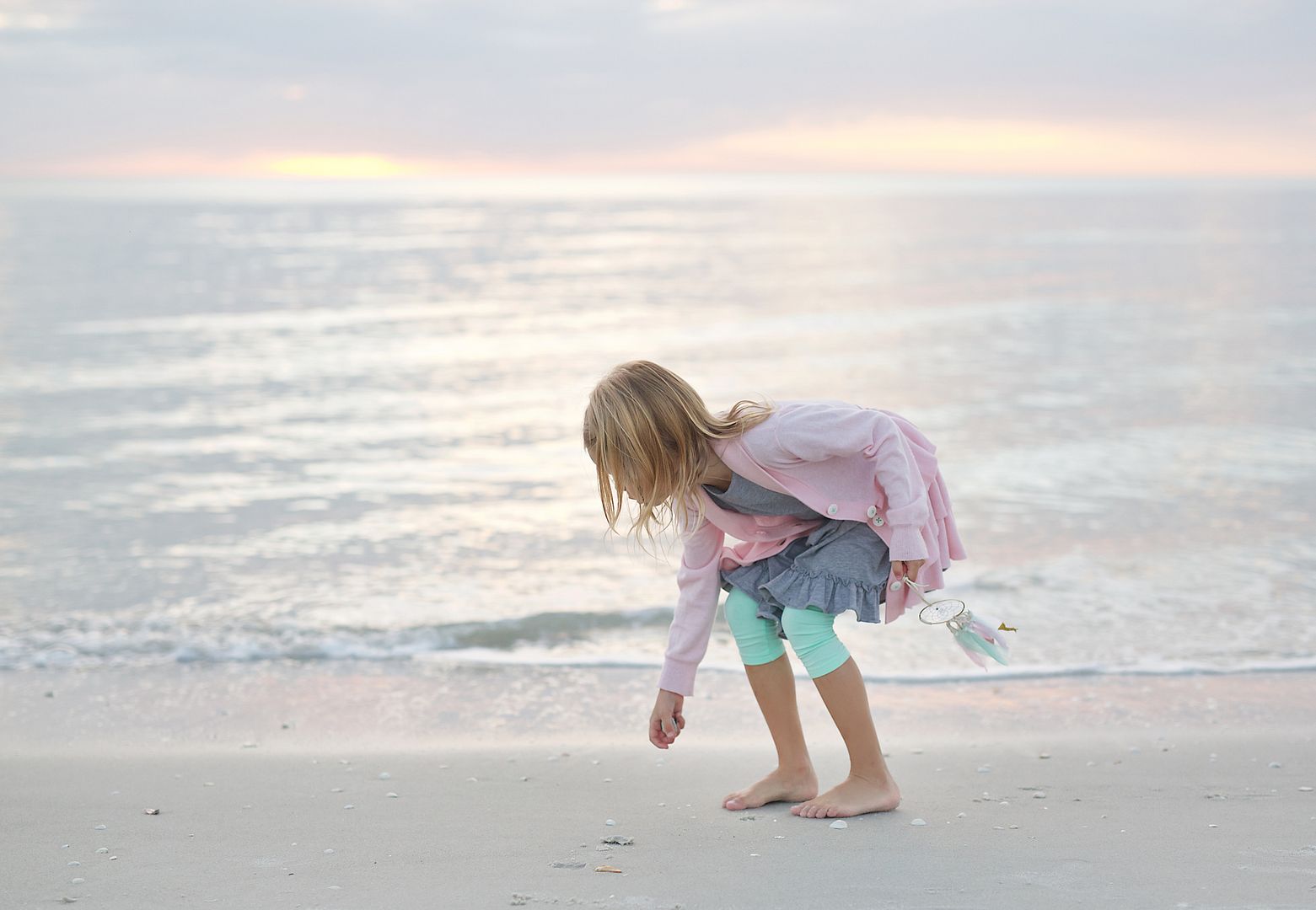 I took my camera to the beach because this was supposed to be our last sunset.
Well, we decided to stay for two more days.



This was my FAVORITE sunset.
The color of the calm water and the clouds that created a brilliant display while the sun set,
well, it was my favorite one in 53 days.


The kids have made huge leaps in the last two months.
My mom would say it's from all that physical activity making their brain grow.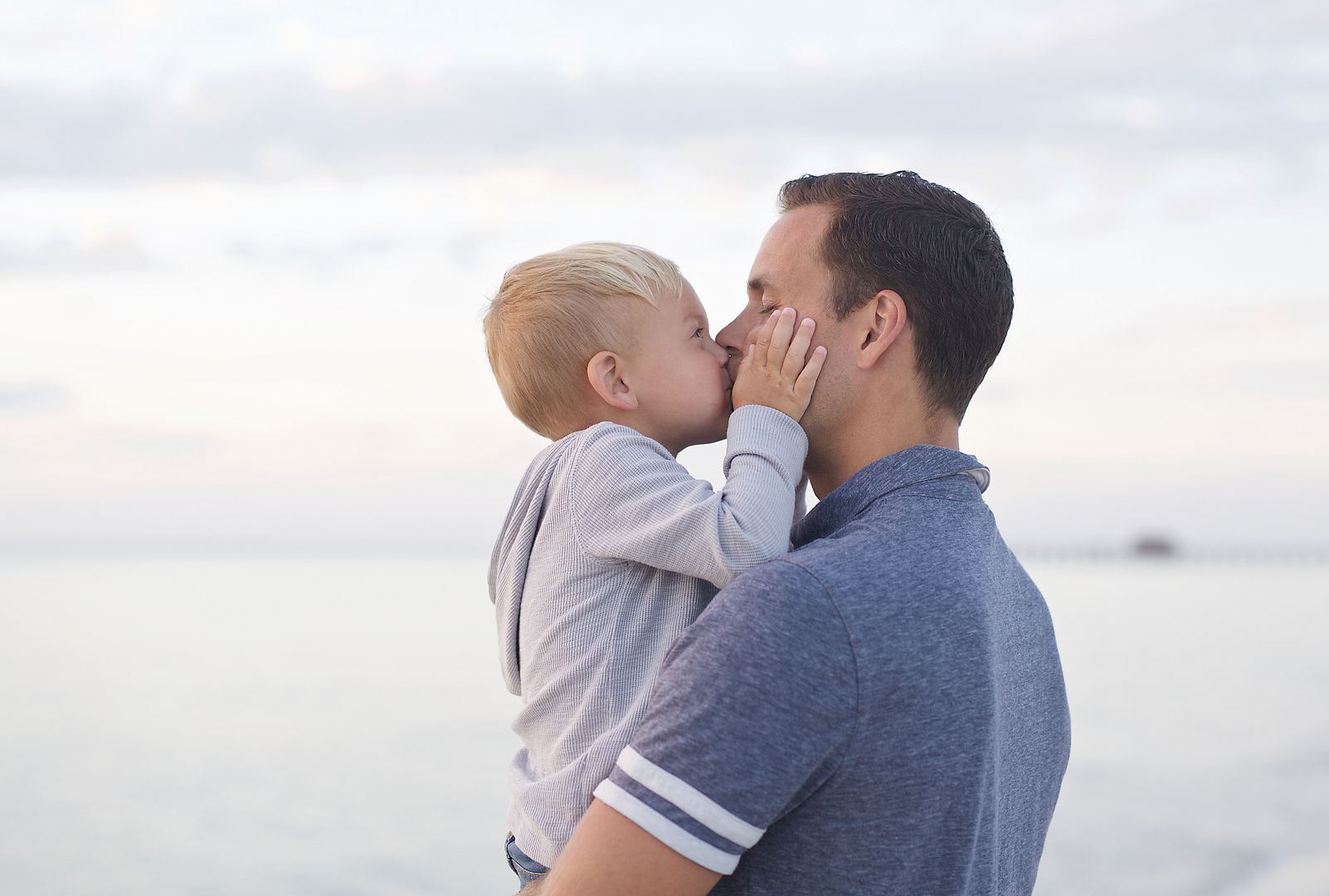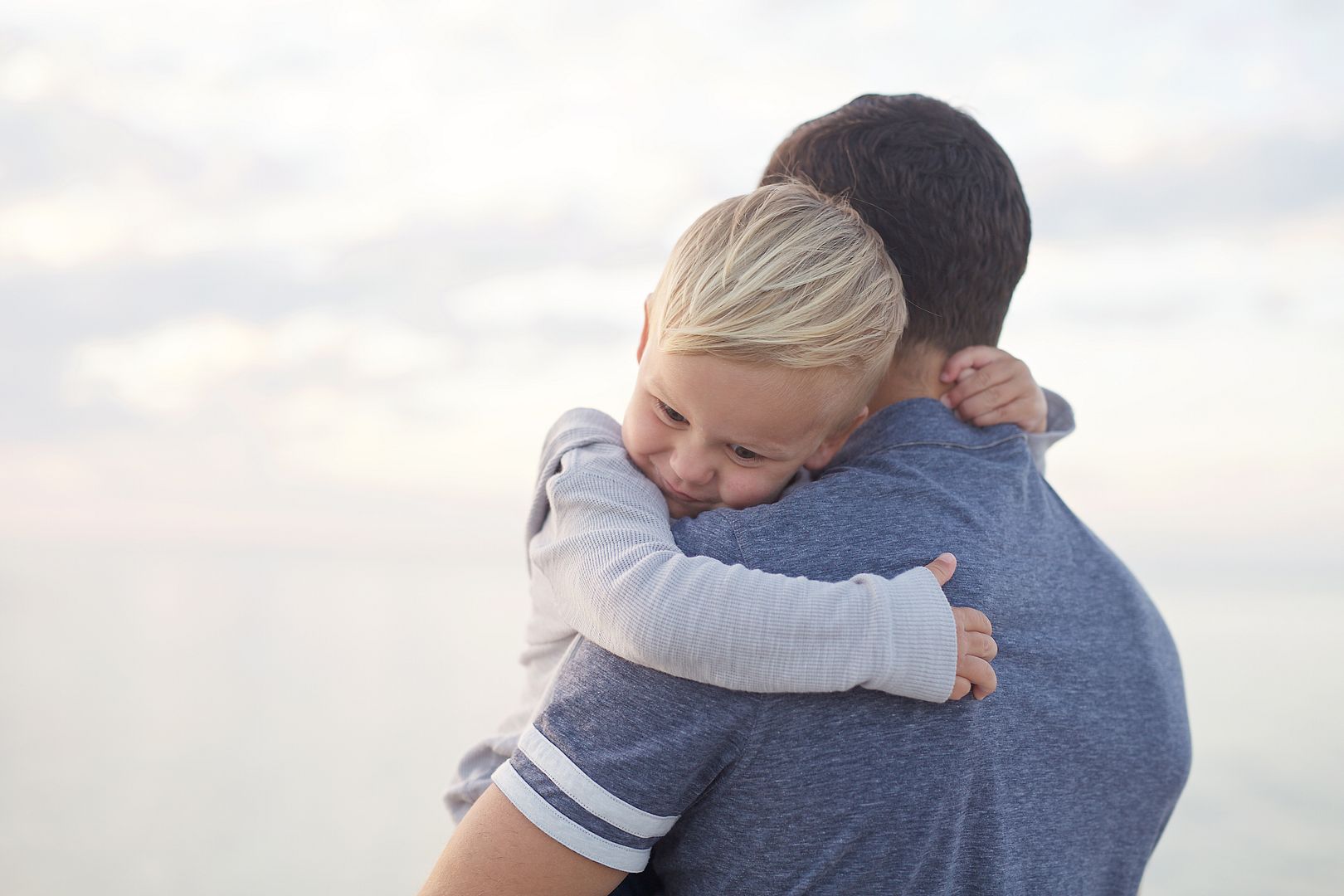 Shi's swimming and tennis skills amaze us.
He's talking like a teenager and doesn't know a stranger.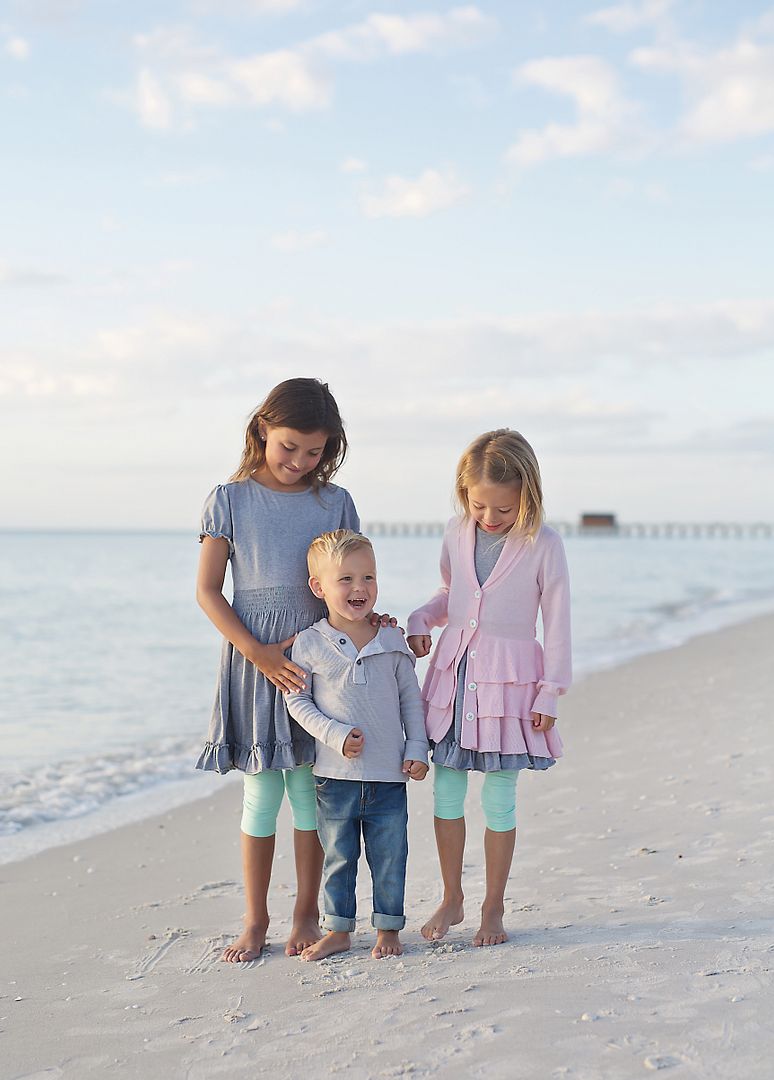 Georgia swims like a fish and reads like she's going to college.
Her handwriting is gorgeous and she is mastering counting by 5's.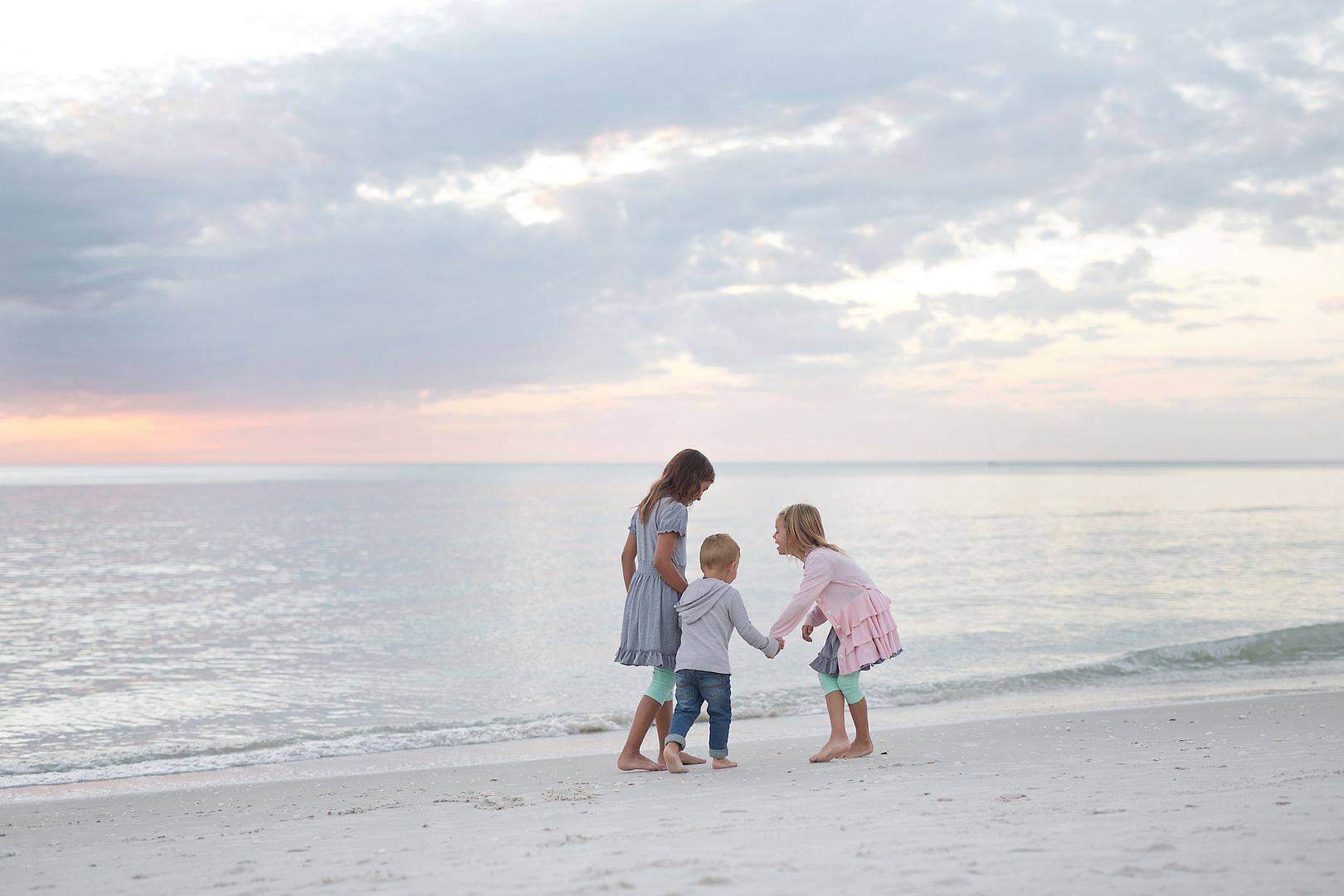 Johanna has read something like 16 books since we have been here.
All while keeping up with her school work. She wrote her very first "real" paper.
An opinion paper on why it's important to own a pet.



Going home to 12 degrees and snow is giving me a mild panic attack.
Why do we live where the air hurts our face?



Spring will come before we know it.
And it's always nice to have a few movie days.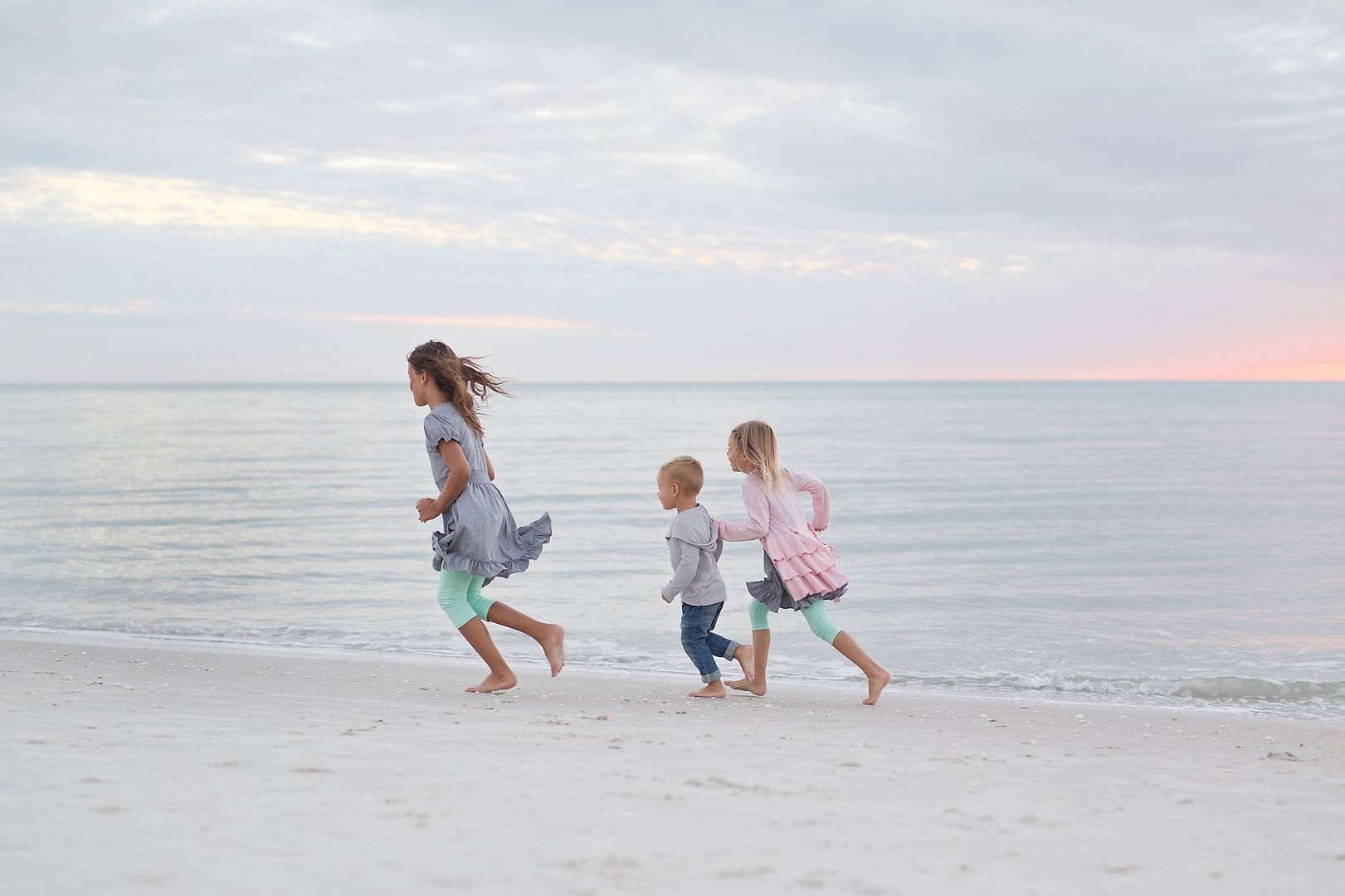 Each year we dream a little bigger.
Thankful for a God who hears the desires of my heart and a husband who loves to make me happy.