Easter was fun and exciting and busy.
We went to the Saturday evening church service and Georgia learned that we should treat every day like Easter.
She has been telling me "Happy Easter!" every few days since.
We had and Easter egg hunt with Gigi and Faja and no one cried!
It was kind of an Easter miracle.
But Hood got the golden egg so all was right with the world.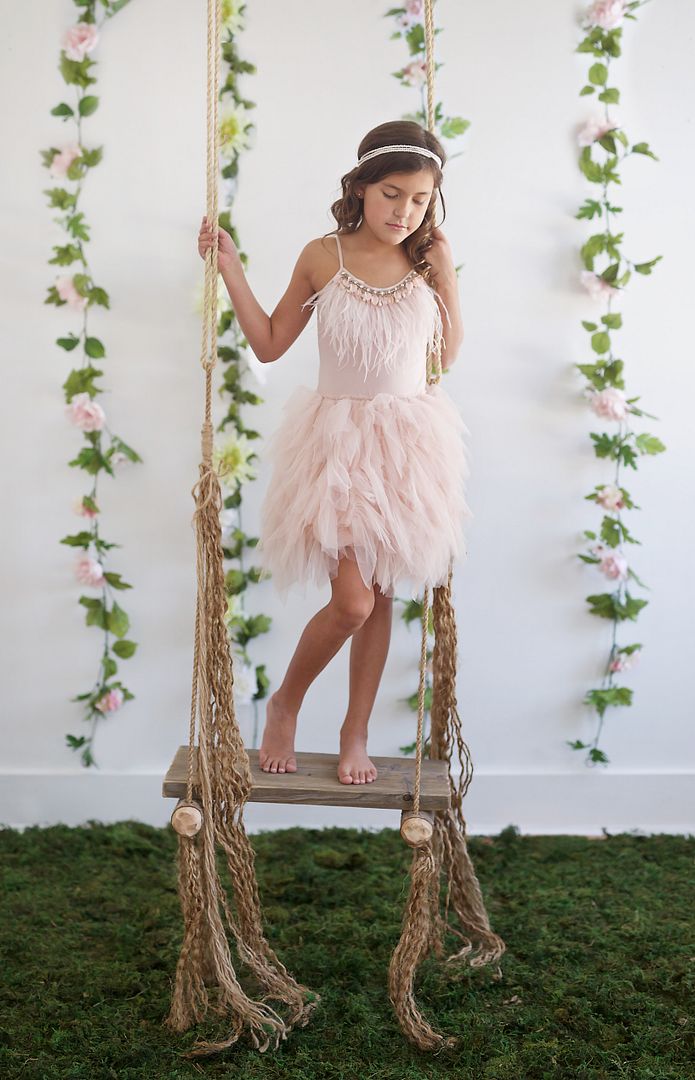 We also had an egg hunt with Grammy and Papaw and Chad.
The kids loved getting to play with their uncle and Shi thinks Grammy's basement is like Disney World. I actually remember feeling that way about Meme's basement as a kid. You never knew what treasures or adventure you might find down there, but at the same time it was incredibly scary.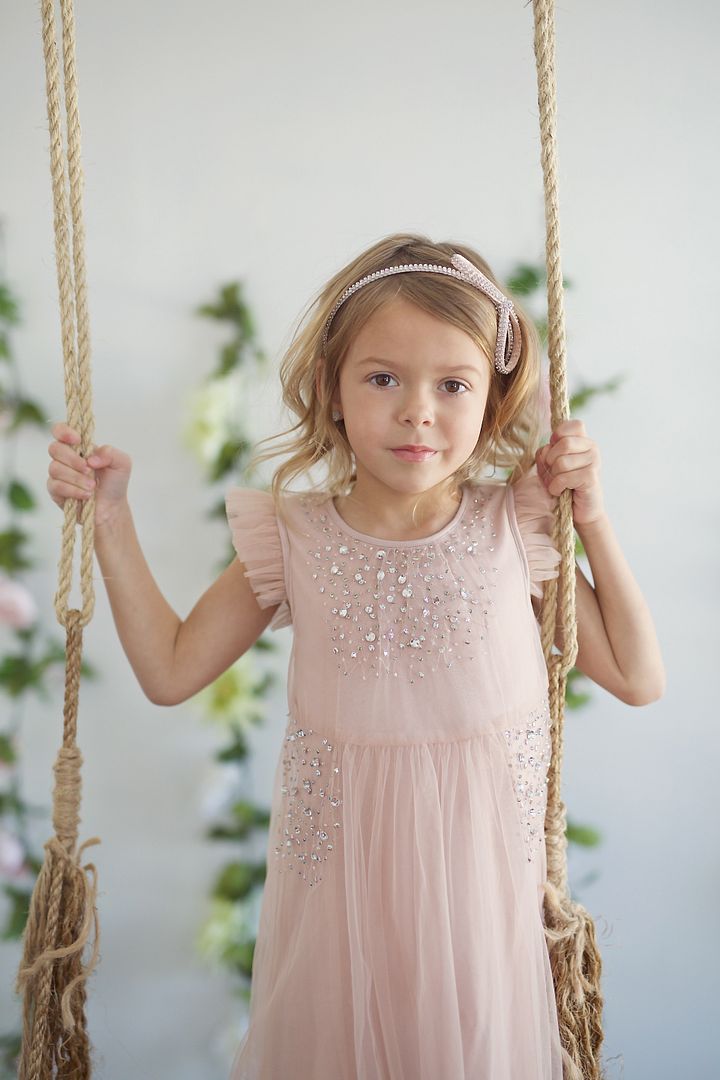 The Easter bunny went a little nut-so this year and the girls both had a Kitty Surprise that didn't fit in their basket. I always wanted a Kitty Surprise as a child but never had one. I'm just reliving my childhood all over this blog post. Anyways, Georgia cried a full hour before going to Gigi's house because she was afraid everyone would think her kitty was ugly. She said, she thought it was cute, but was worried about everyone else. I didn't see that one coming...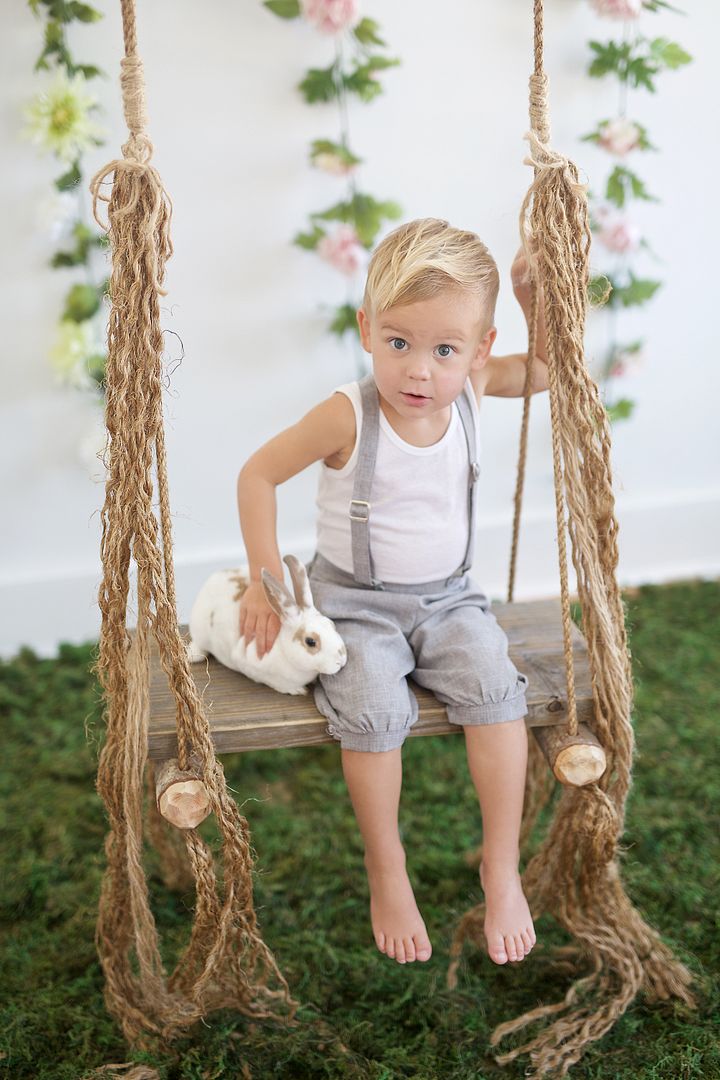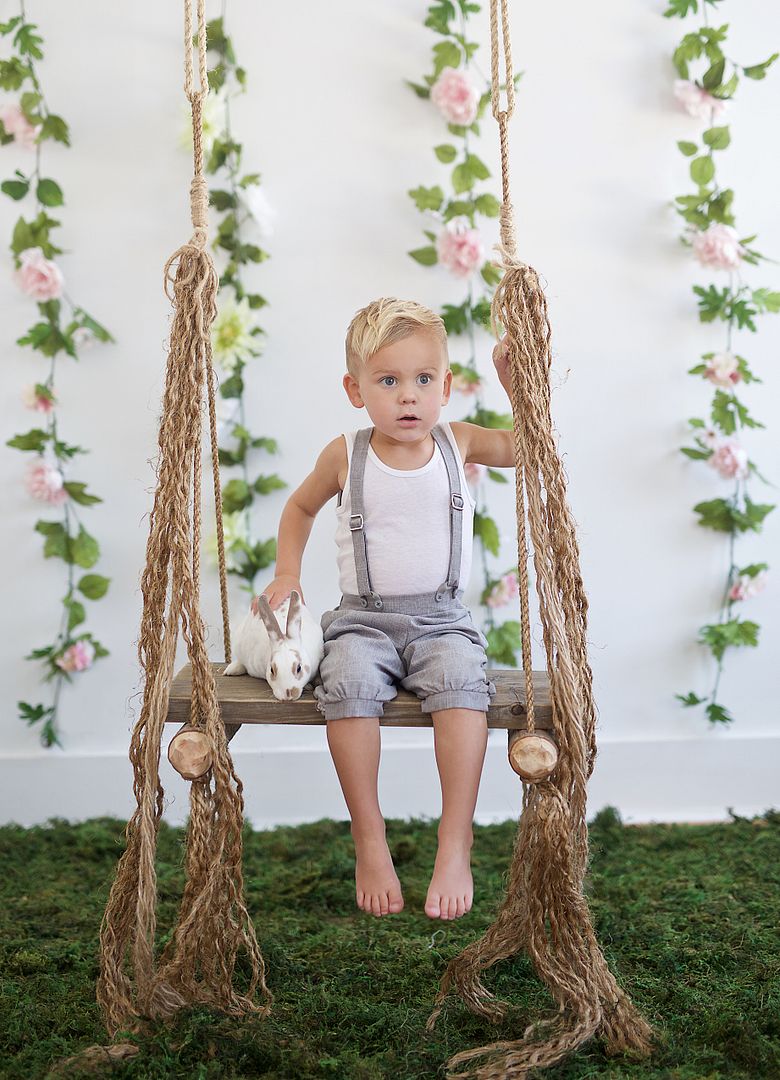 Shi didn't really understand the concept of Easter and what it means. I had trouble explaining it without freaking him out. But he did have fun hunting for eggs.
Once he found three or four, he was good. And all he wanted was a sucker.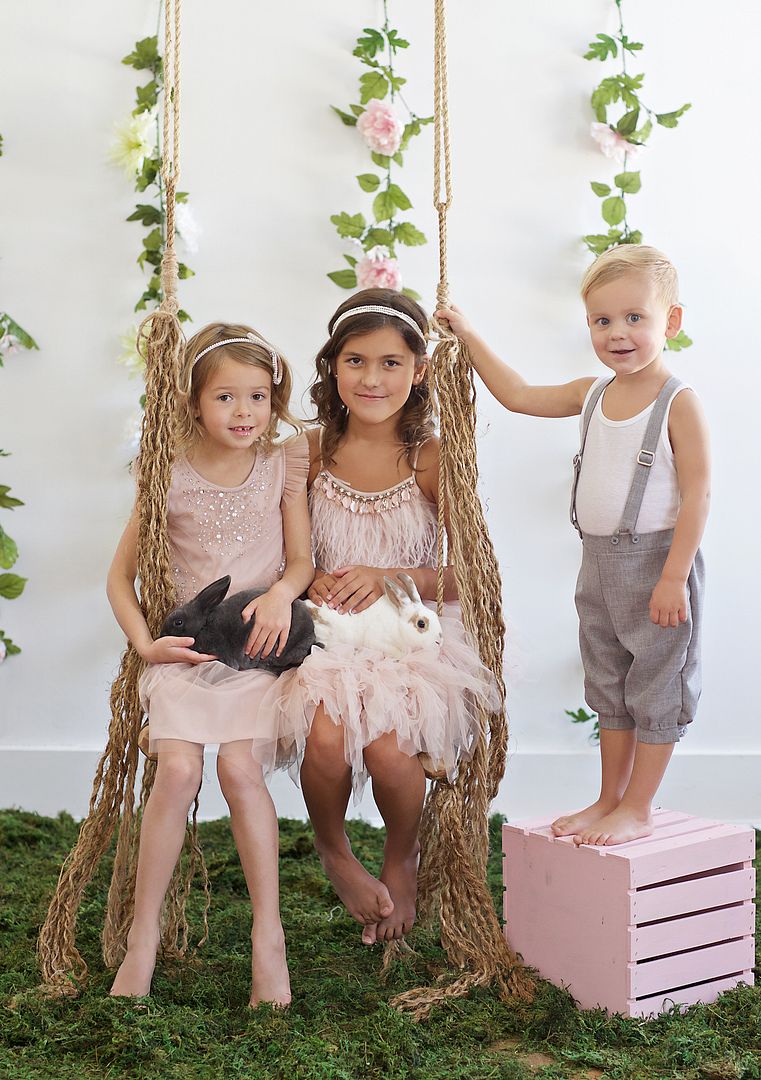 We are gonna try to treat every day like Easter.
To be thankful and joyful that our creator took our place and lives again.