Each year there are little yellow fields that pop up in May.
I'm not a big fan of yellow so while they do catch my eye, I usually pass them by.
THIS field was incredible and so were the girls this night.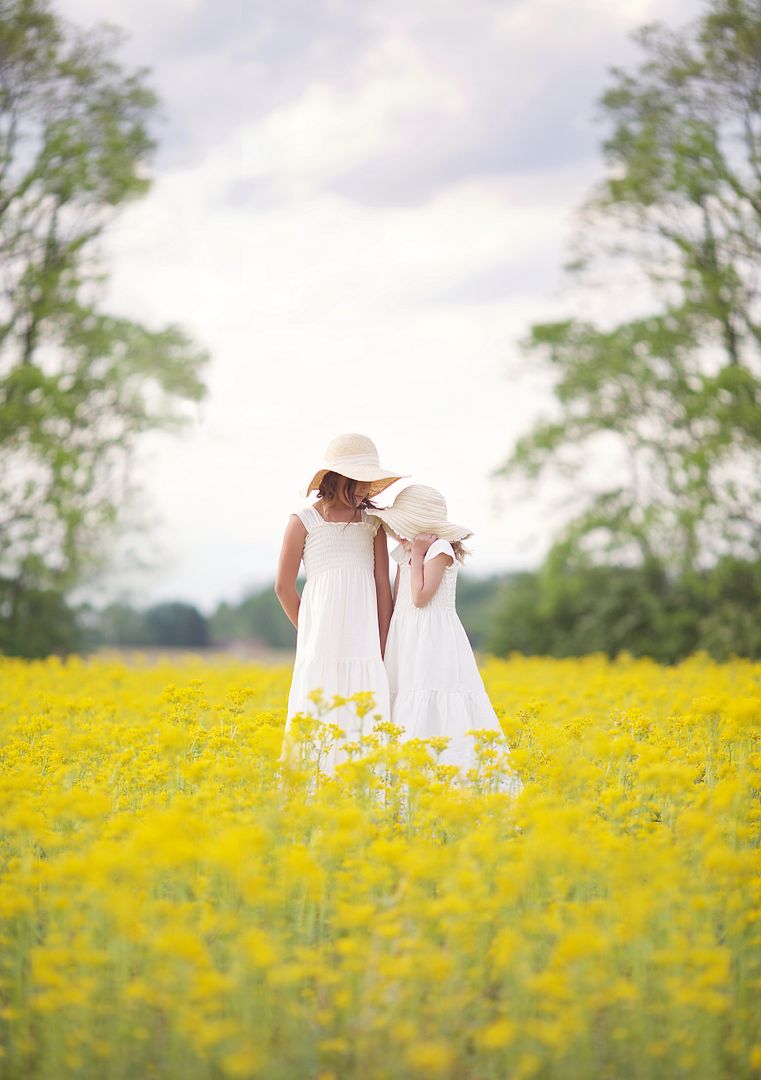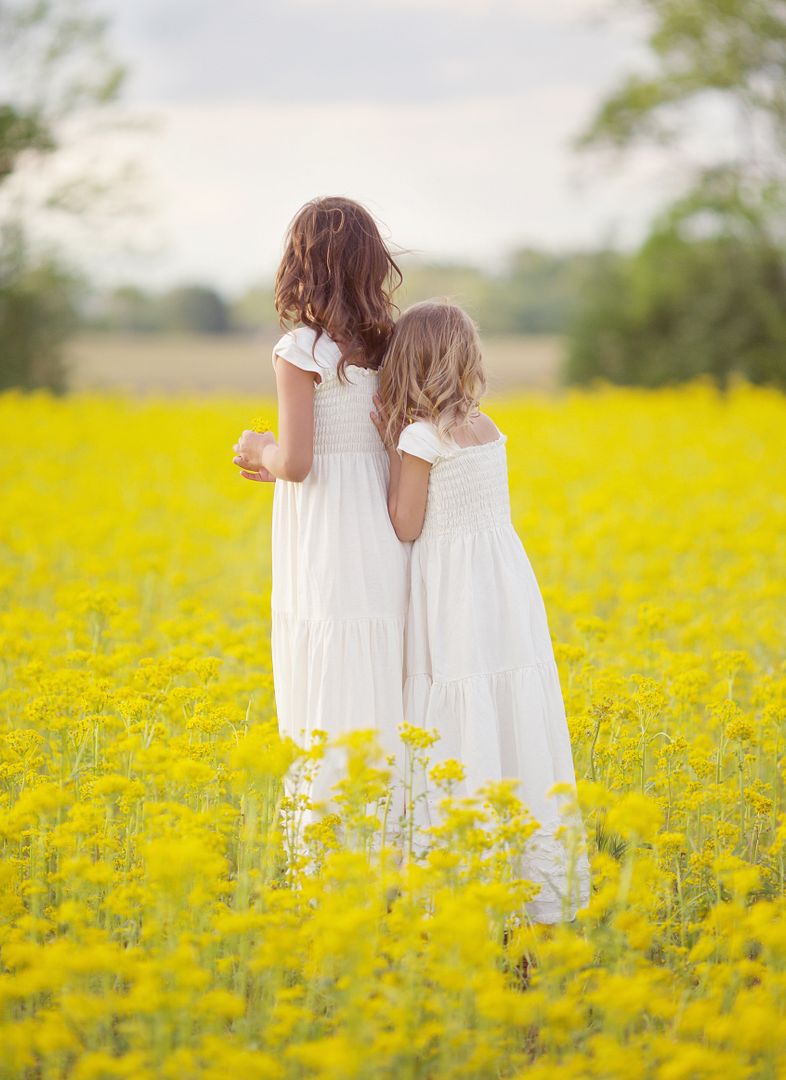 They were paid in dollars and a hot fudge sundae.
I wish I could have bottled up their giggles.
I could hear them on the way home in the backseat being silly and sweet to each other.