How in the world is she 6?
She couldn't wait for her birthday to come so she could go to school and get her birthday crown.
She told me when she walked into class all the kids started singing to her.
We brought 28 glazed Bill's donuts and Frozen paper plates for all her classmates.
She wore her Cinderella dress for 4 days straight.
Of course she wore it to her party at Gigi's house.
We had a special Frozen cake and a bonfire and pizza with her cousins and aunts and uncles.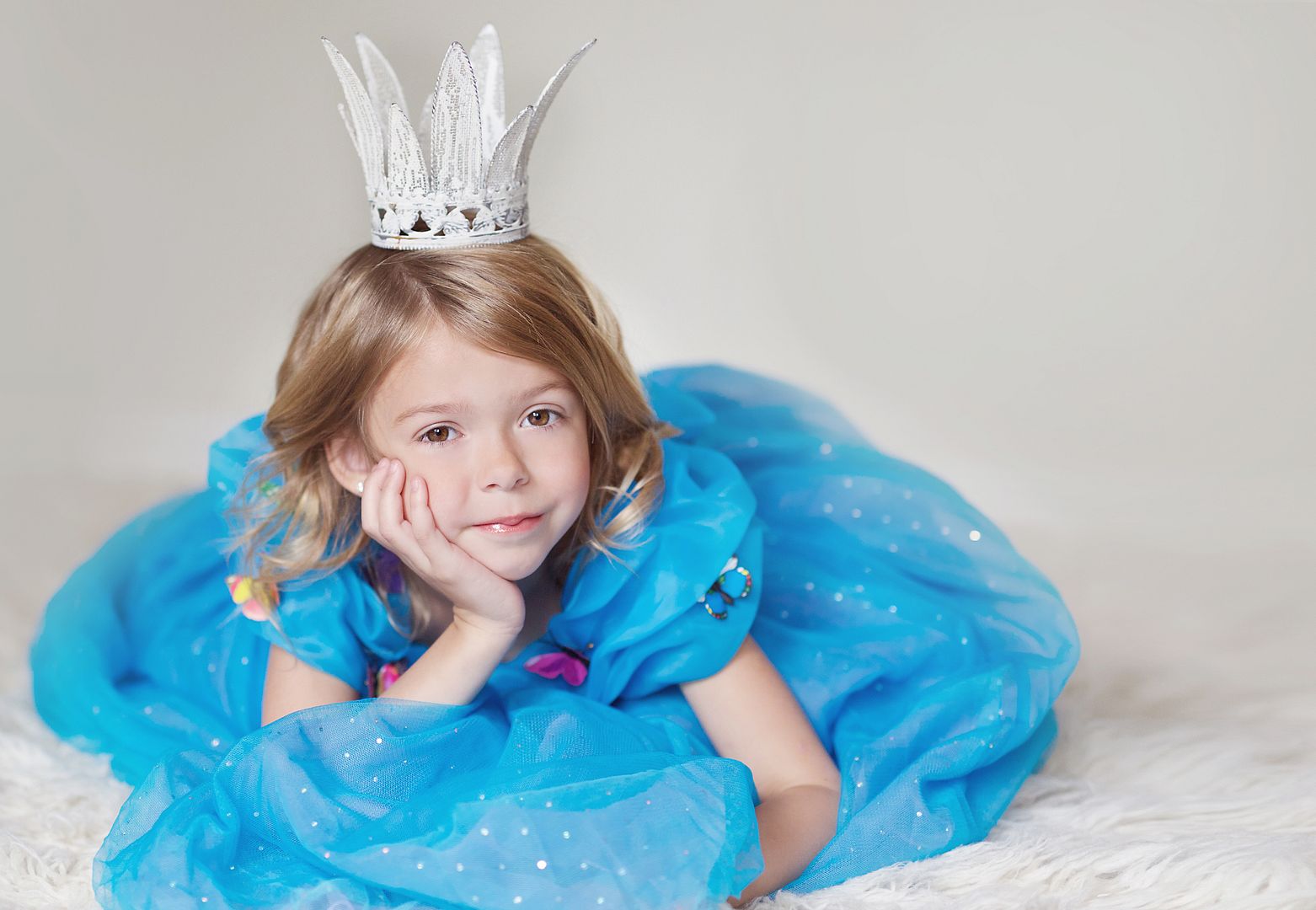 She also got a very special trip to the Kids Spa.
The girls got a mani, pedi, and chocolate facial.
It was a birthday perfect for a 6 year old,
even though my heart hurts just a bit.