We have a Summer bucket list a mile long.
We had never been strawberry picking. I missed the season last year so I was itching to go before the time got away from me. We jumped in the car as soon as the kids got out of bed and drove 30 minutes to Wilmington. Johanna asked me to bring my "real camera".......um SURE!

We had no idea what we were doing but the girls were immediately addicted.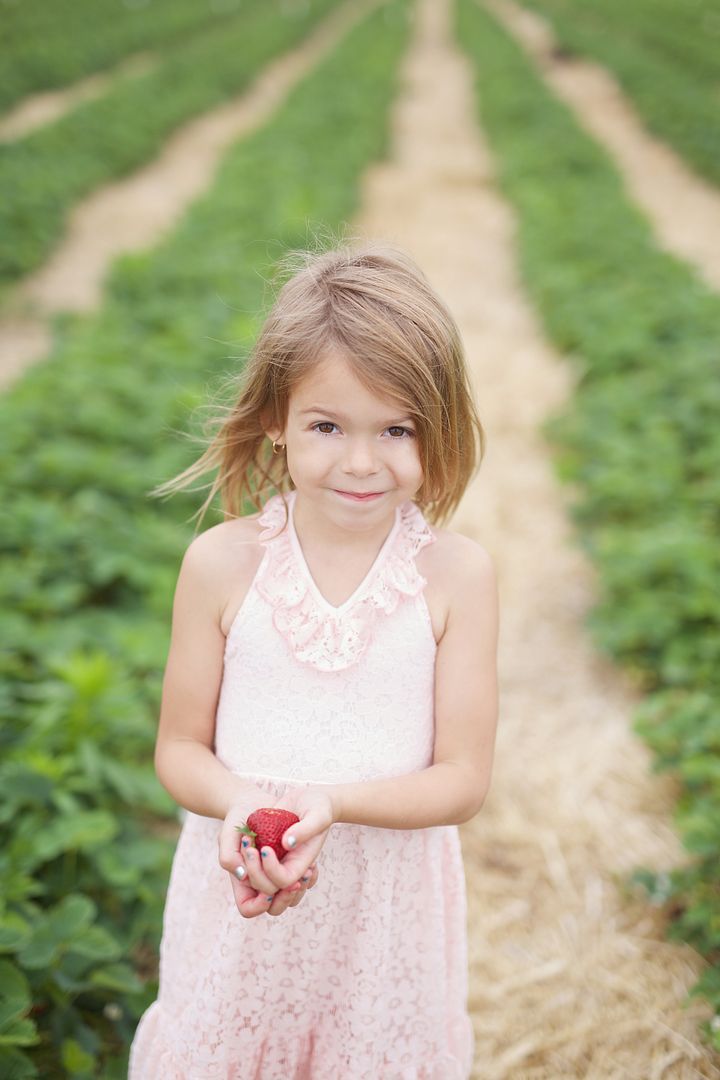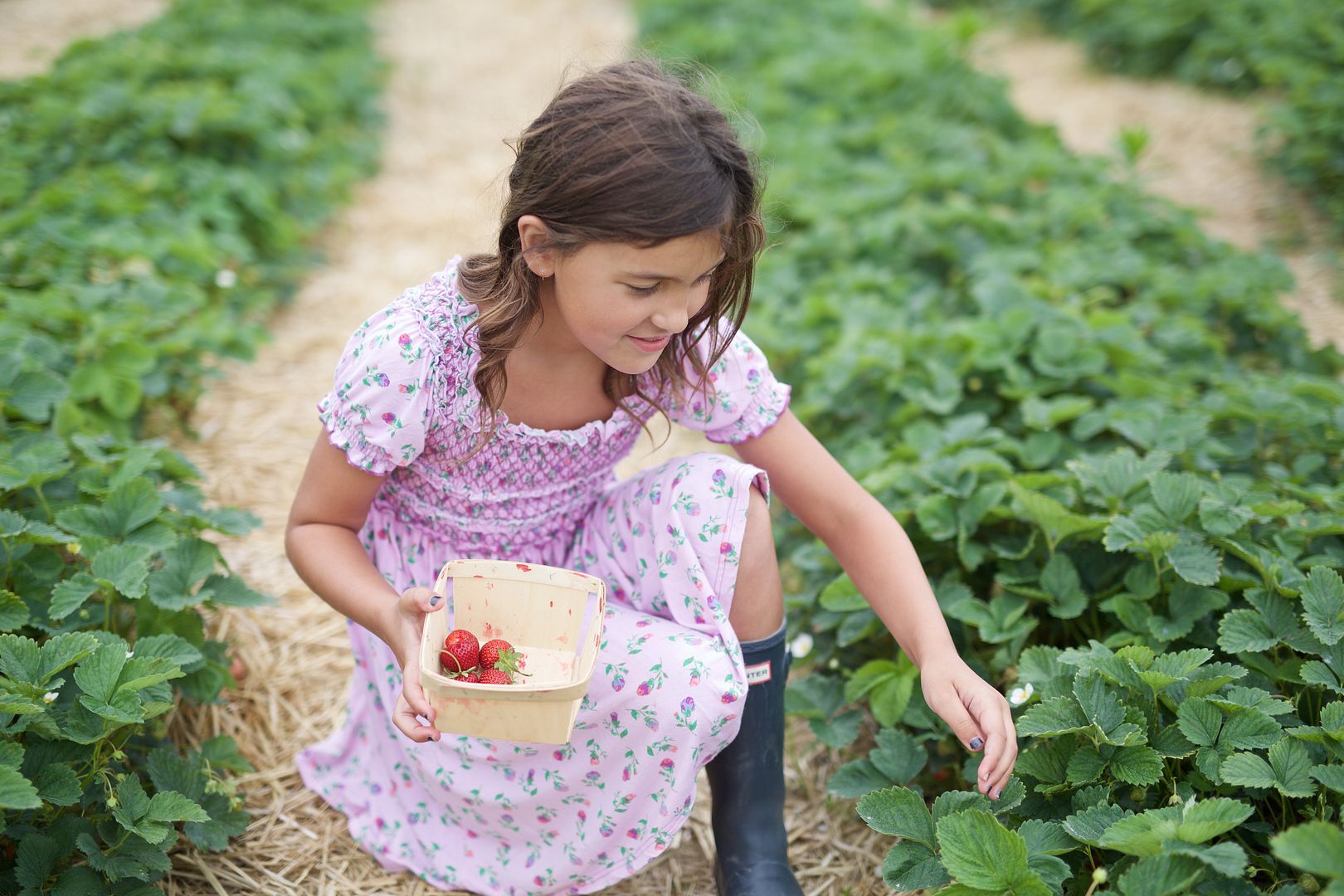 Shi was a little nervous and kept tell me to "stop take pitchers".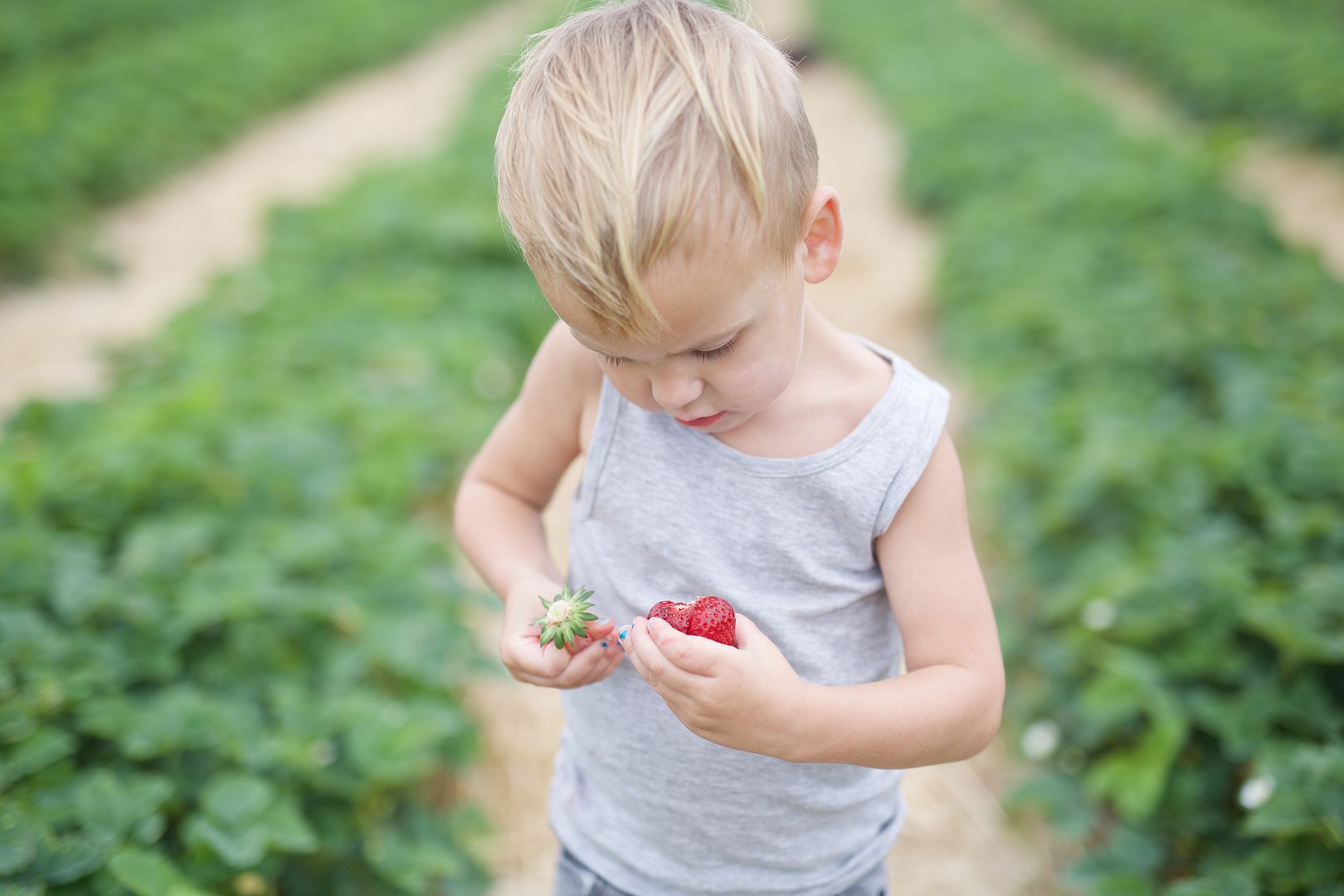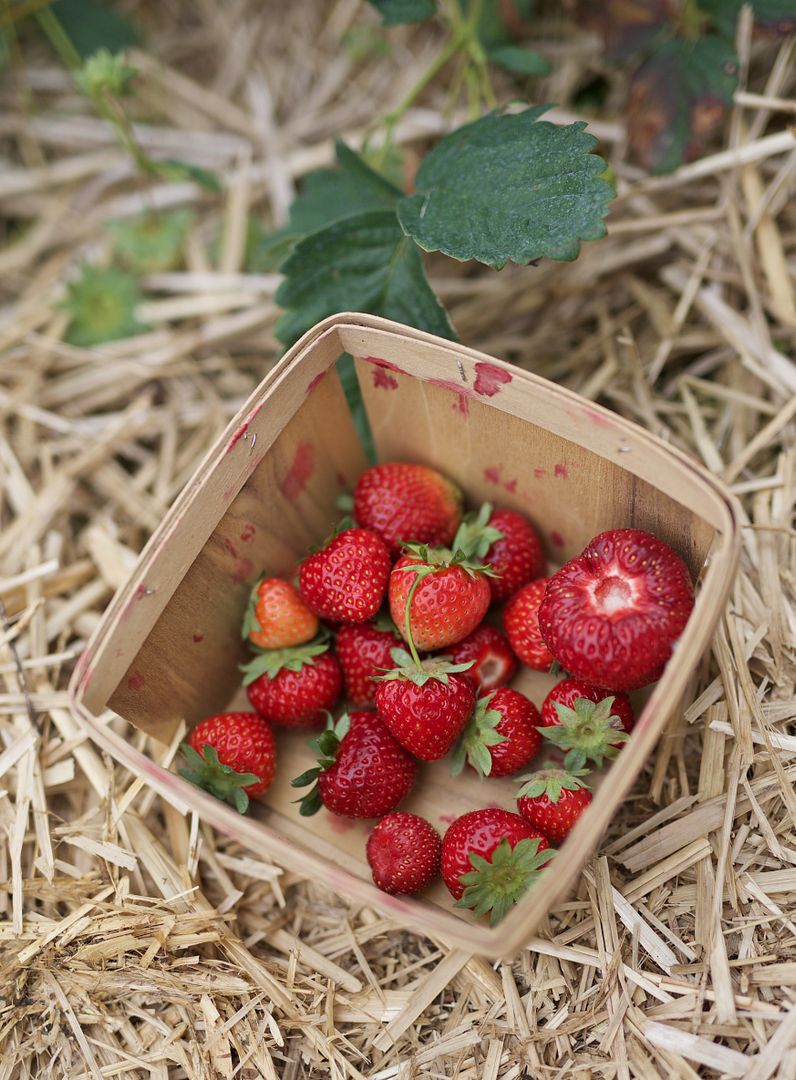 One of my deals with the kids is that if I take their pictures, they get a chance to take mine.
This shot is courtesy of Georgia.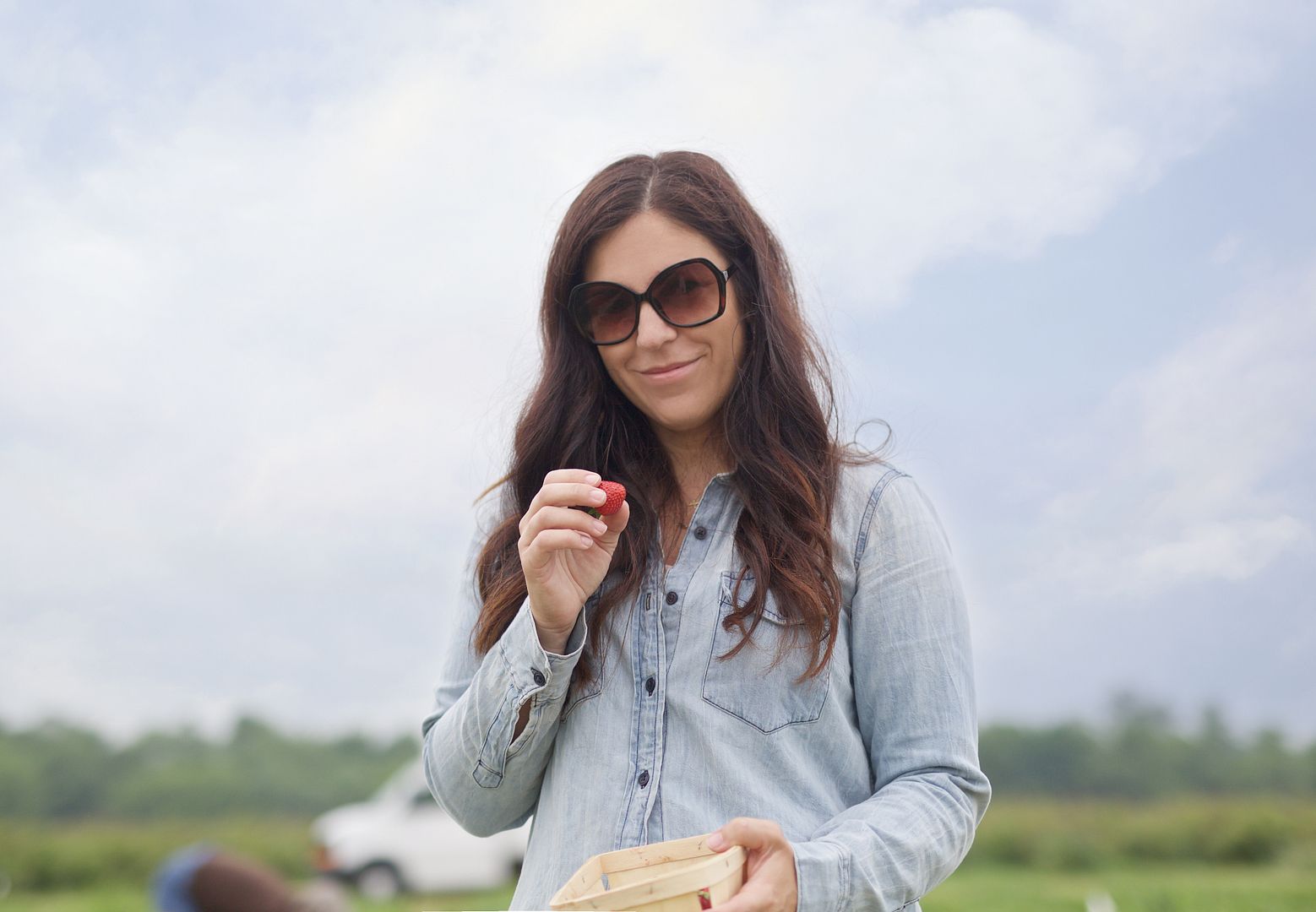 Shi was also interested in take a few shots so I handed him my phone. I had no idea that he was actually taking my picture when I took this. He took a perfect shot of me that I posted on IG. I think I'm raising strawberry picking photographers.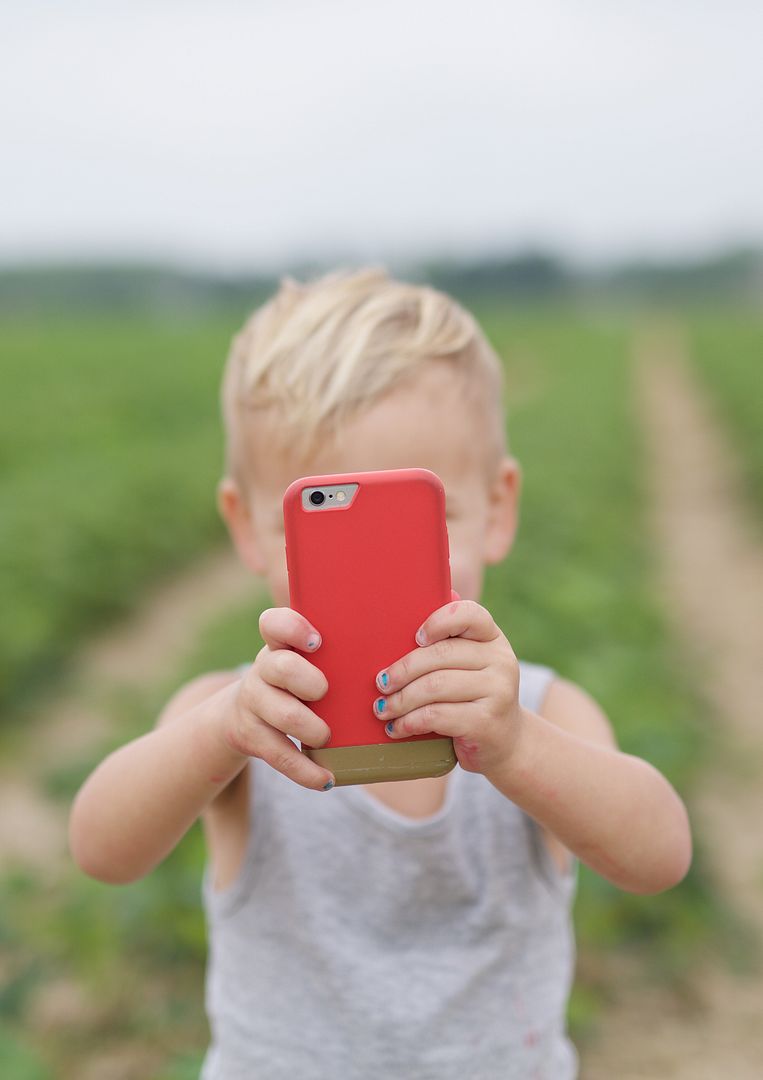 And yes, that is blue nail polish on his nails.
It's a phase.



We went home with 8 lbs of strawberries.
The girls were begging to go back the next morning before we even pulled out of the drive.
We drove straight to the grocery and bought ingredients for strawberry pie and strawberry lemonade.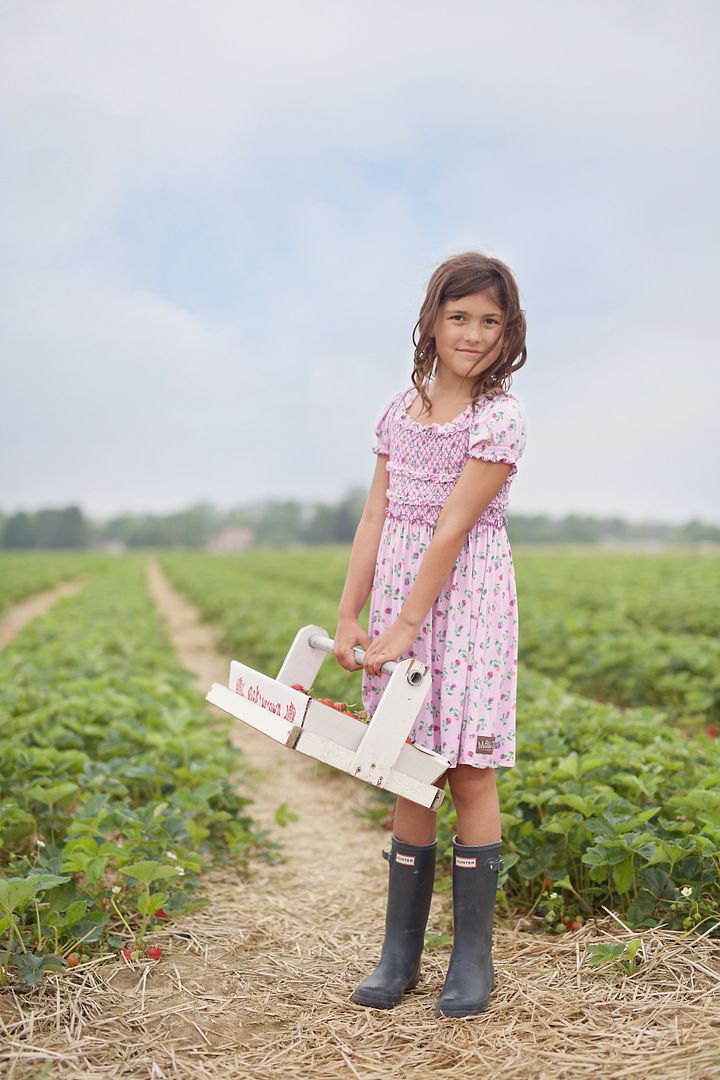 The first check mark on our Summer bucket list!
We are going to be adventurers this season.