I've been wanting to do an ice cream shoot with these three for two years.
It turned out to be incredibly sticky and we all got chigger bites that lasted for a week.
Totally worth it.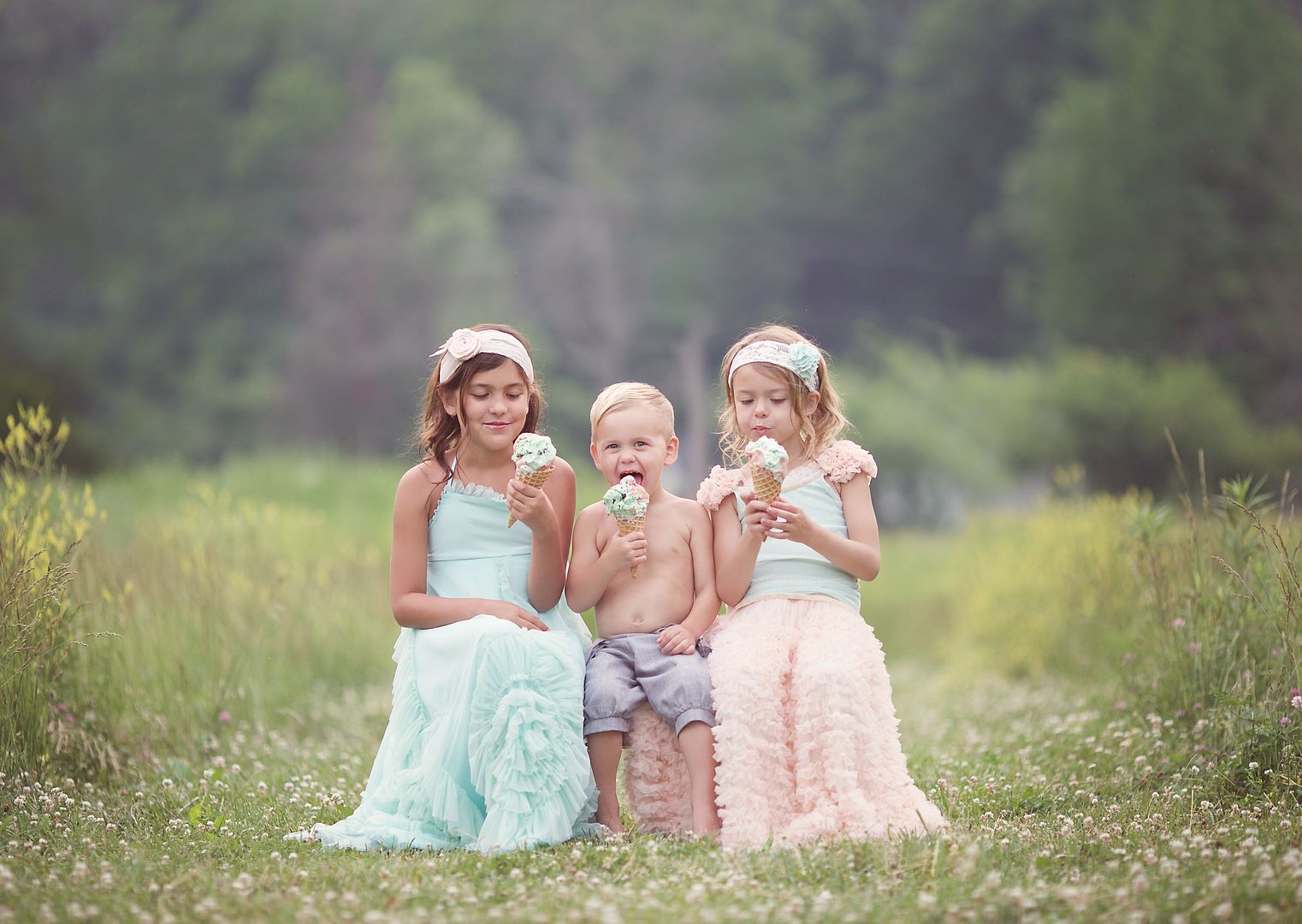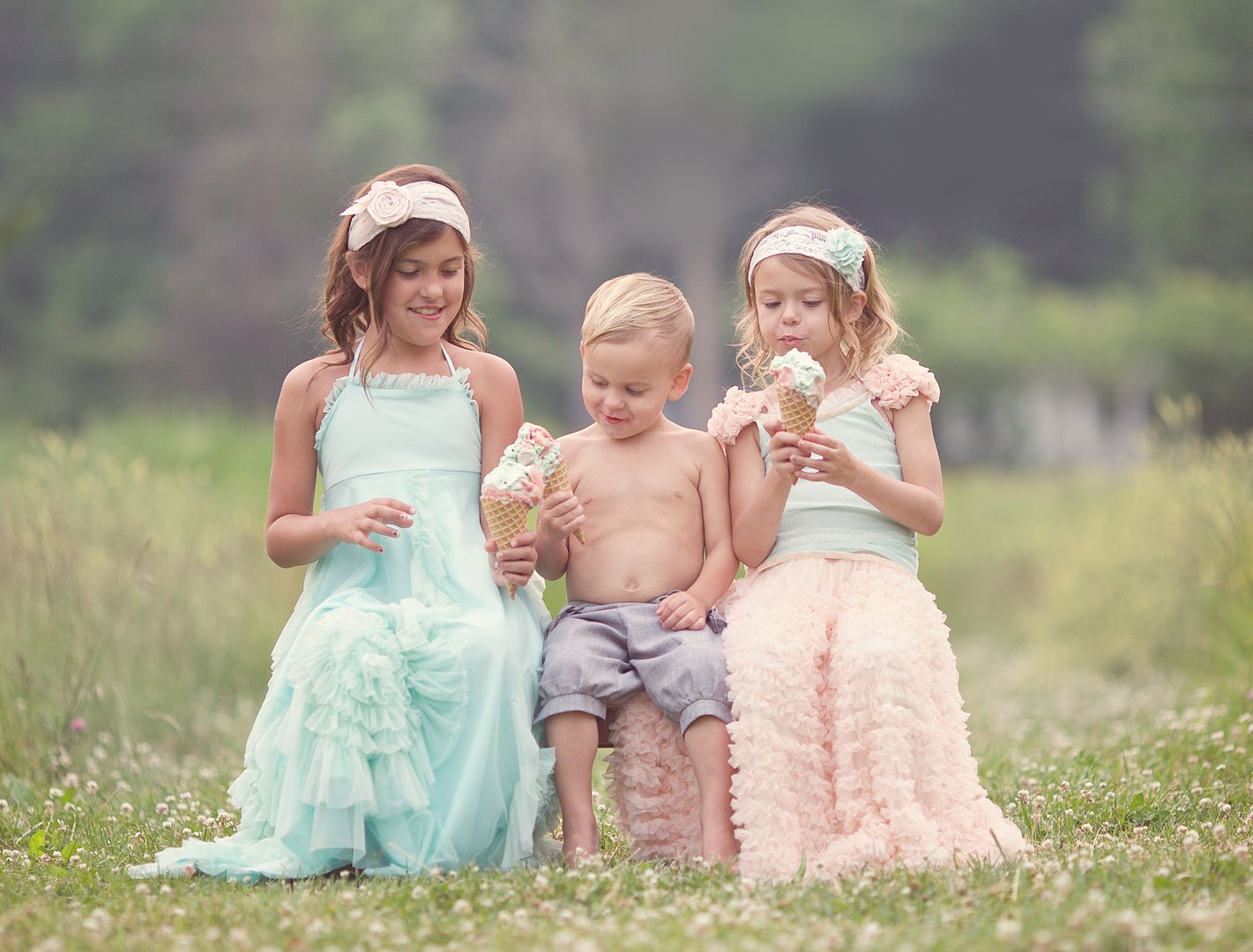 Shi is pretty good at being the center of our attention.
Luckily, all four of us think everything he does is hilarious.

He's really into things that are "dangerous".
And he's gotten in trouble several times this week for saying "I"ll kill it and send it to heaven". Um.....what?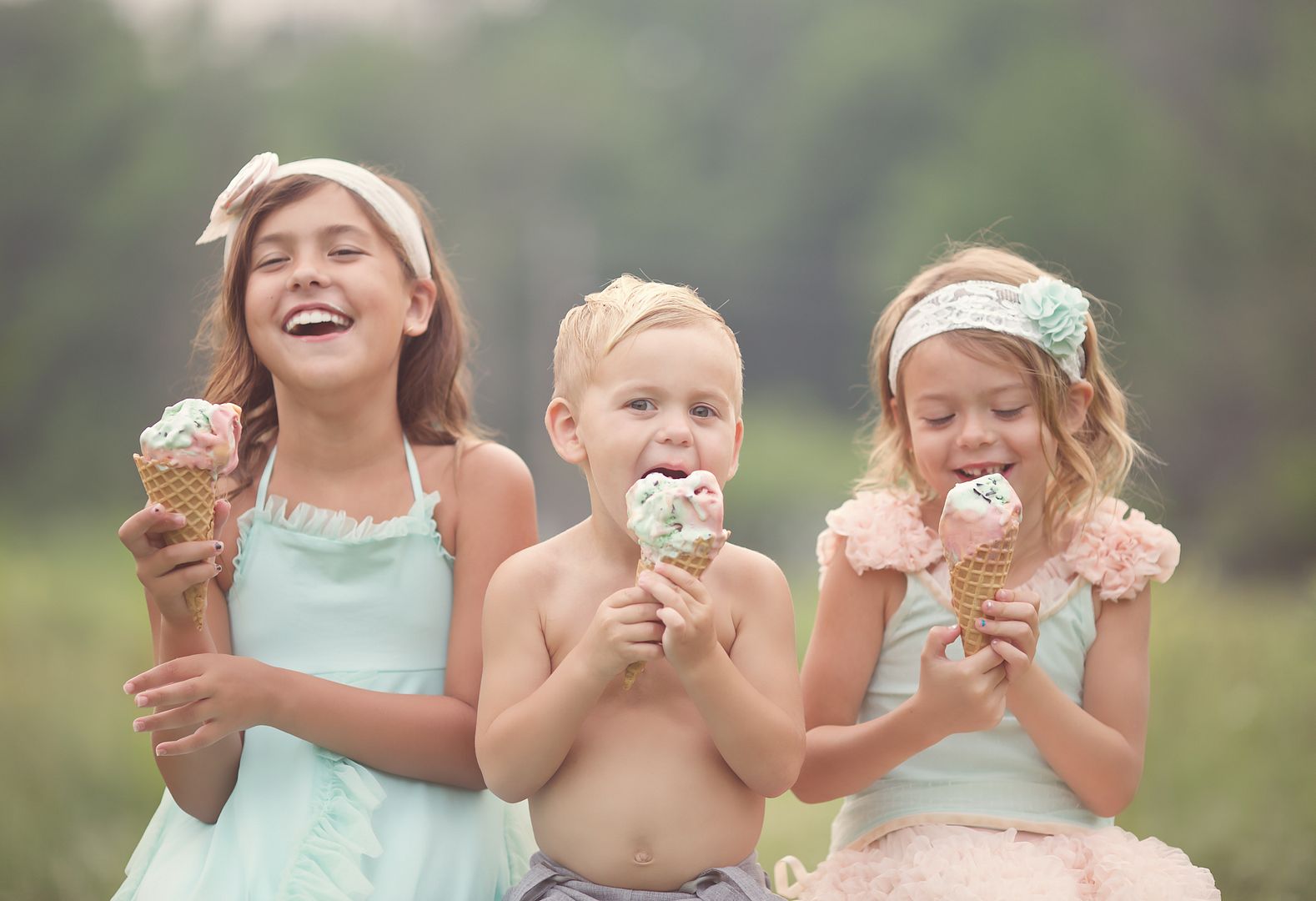 Outside of these recent verbally violet instances, he is our cuddly boy.
He always wants Johanna to be in charge of him if he is staying with a babysitter.
He likes to watch shows sitting right next to her and yells at me in the kitchen "Mom, look at us!".



We just love our boy to pieces.