We have had odd Summer weather.
The 4th this year was a glorious temperature of about 70 degrees.
We continued our tradition of heading to the Americana Festival Parade. The kids were picking up candy being thrown and Shiloh was talking (and touching) every stranger within arms length. Faja called right in the middle of it all and told us Jo, Addy, and Mei were riding in the Waynesville parade. We gathered our things and went straight to the car to cheer them on!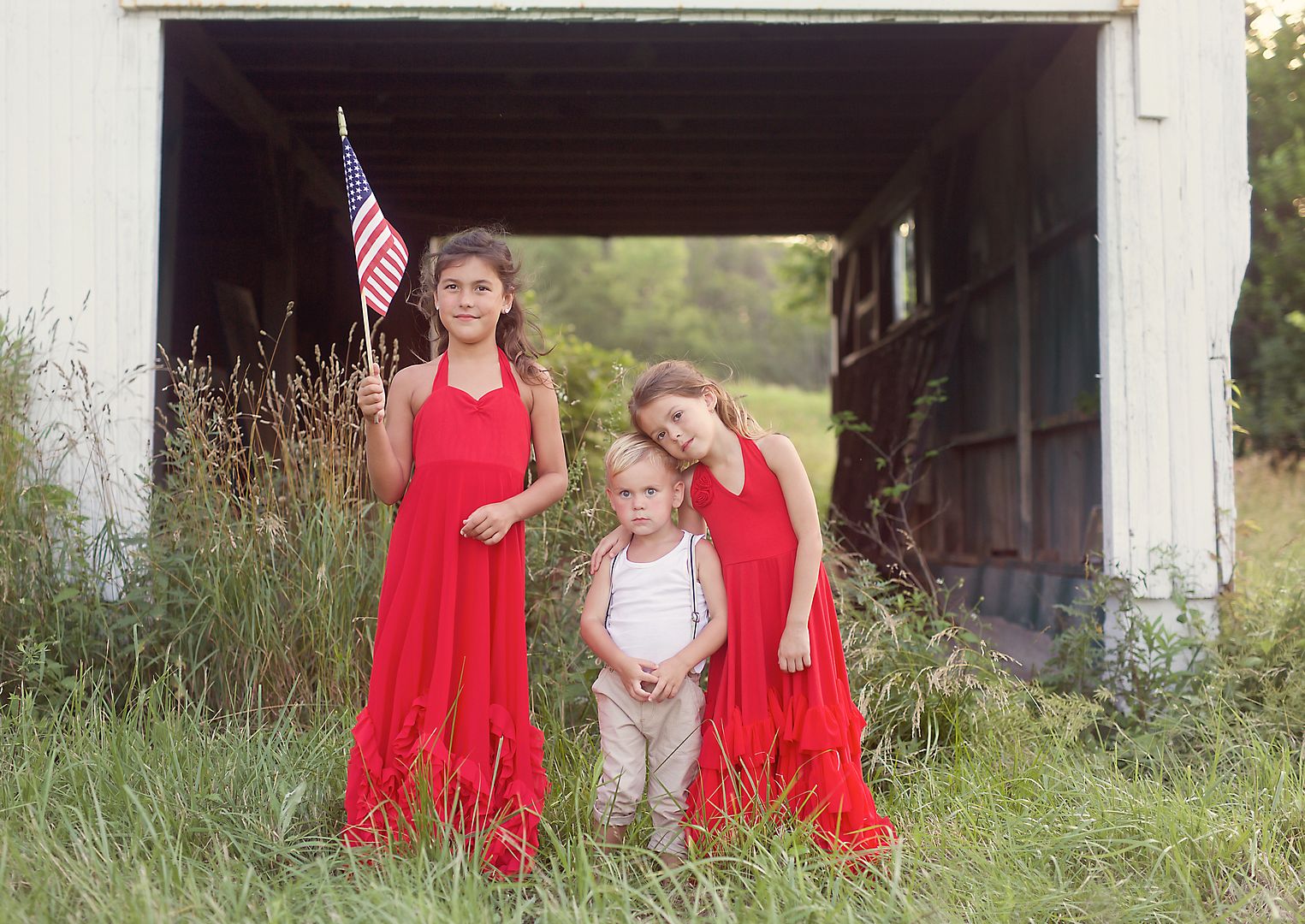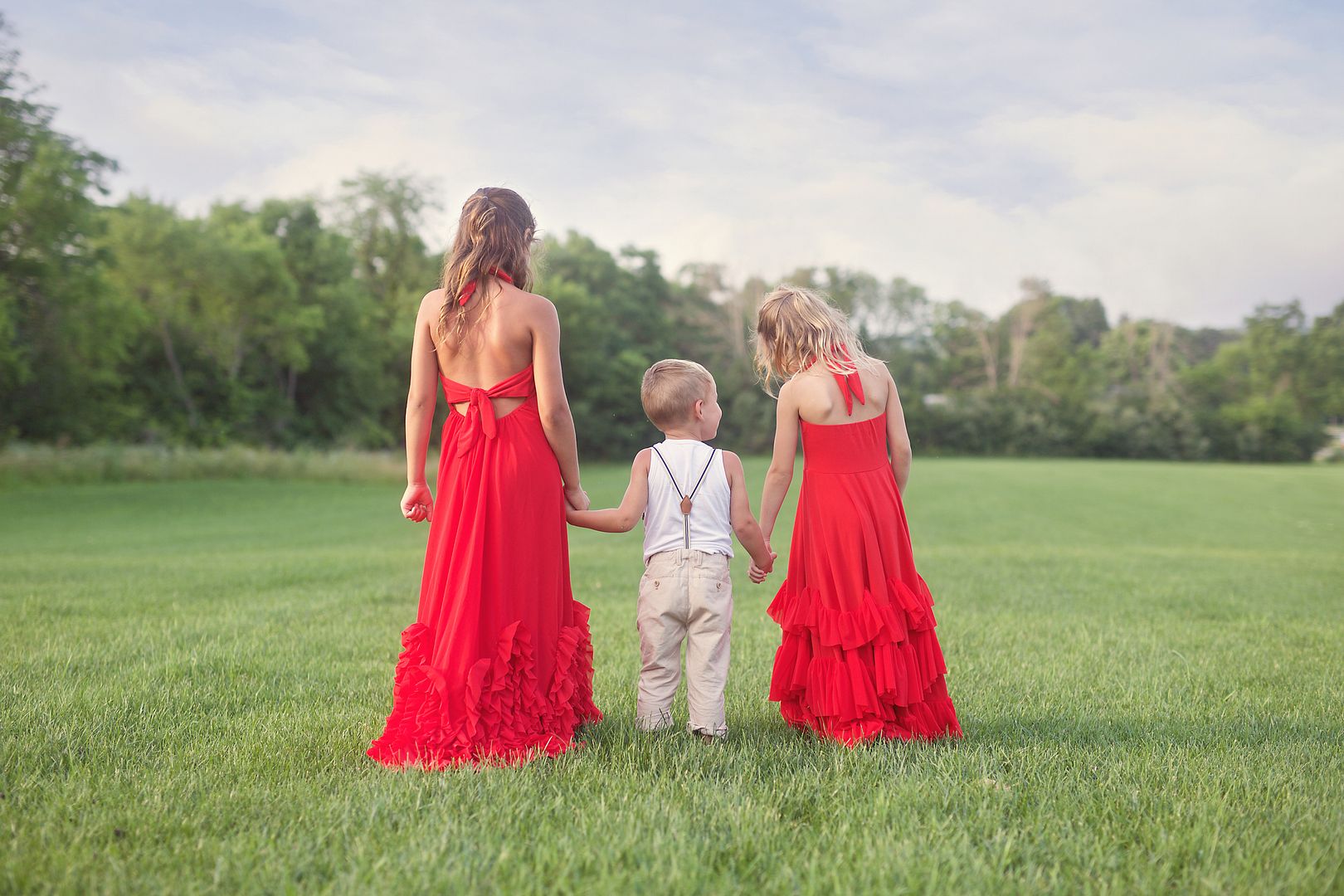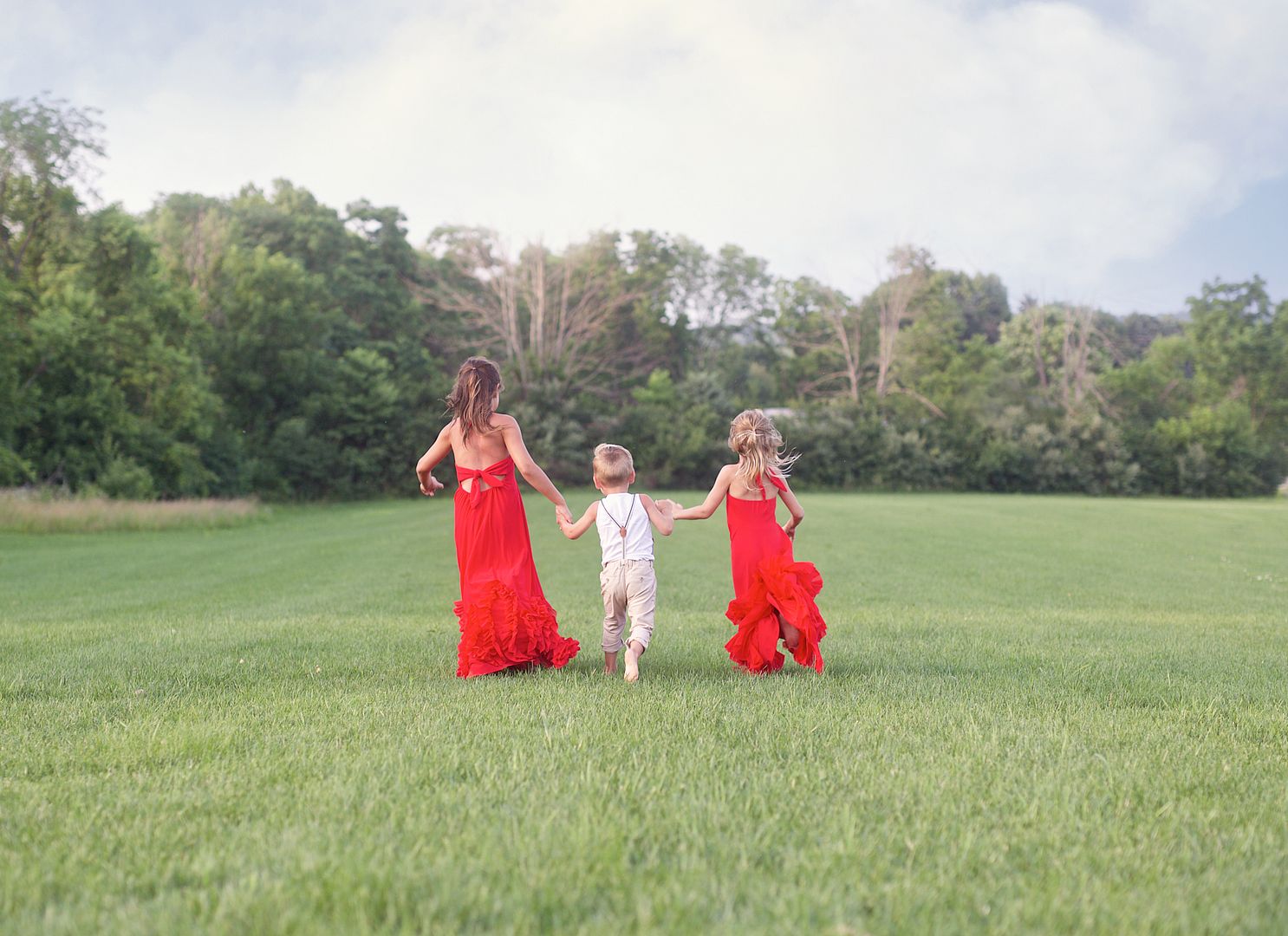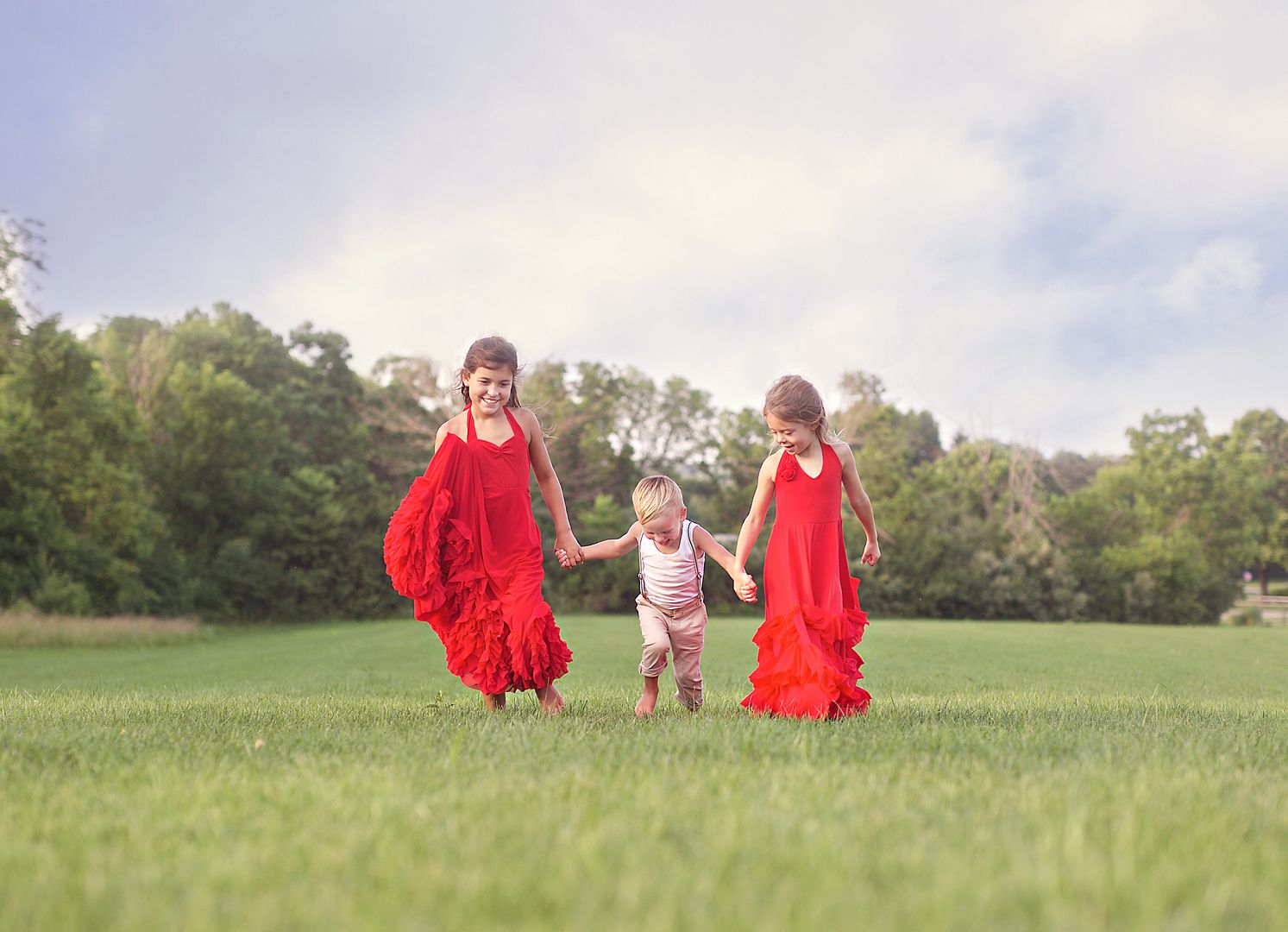 Two parades in one day.
That's a first for us.
Georgia has been promised a spot in next years parade but she will only ride if I collect candy for her.

We finished the day with a big family dinner and fireworks in Gigi's backyard.
Shi had Faja's noise canceling headphones and sat on Mei's lap. He was nervous but kept it together. Maybe next year we will brave the big fireworks display.