We took a quick little family vacation to Petoskey, Michigan.
We hadn't been in several years and wished for a getaway. It was chilly the first morning there and Chip started to regret our location choice. It warmed up and he was soon singing Michigan praises.
We had an amazing pool and hot tub at our hotel, with a beautiful view of this marina. There was some sort of painted turtle project/auction going on, so there were giant turtles that were painted all different ways. The kids loved walking the little street looking at all of them and giving them names.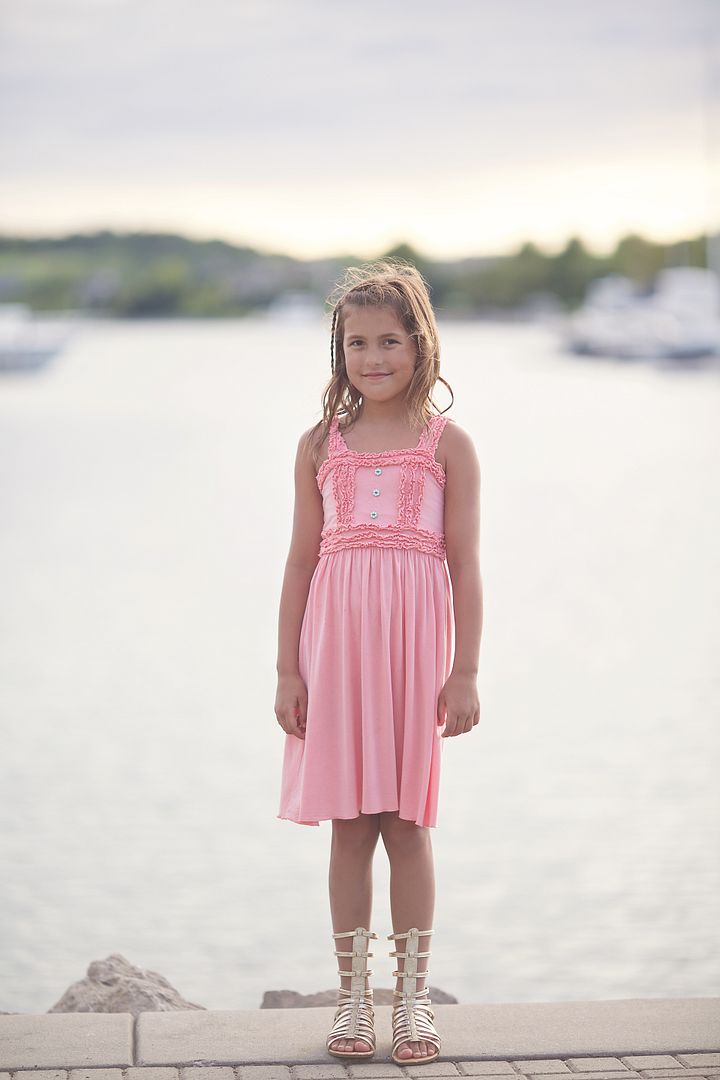 We visited the original Kilwins Store and got a tour of the bakery. We had a fun afternoon in the dunes at the public beach. I LOVE the dunes. Chip loves the hot tub.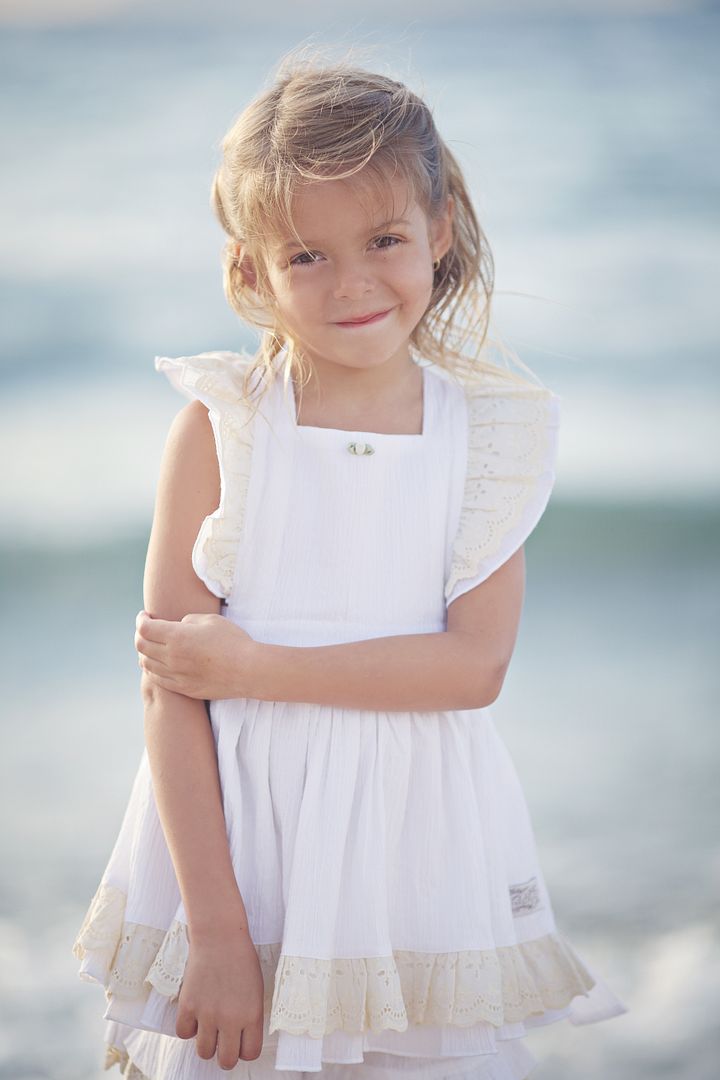 The girls were hunting for Petoskey stones the entire trip. They were very hard to find!
We came home with a precious few. Of course it got extremely competitive between the two girls trying to find them and Chip and I just try to put out the fires.
We ate breakfast each morning at The Original Pancake House. I'm pretty sure it was the kids favorite part of the trip. Each morning they ordered some new kind of pancakes. I'm pretty sure Georgia's love language is food.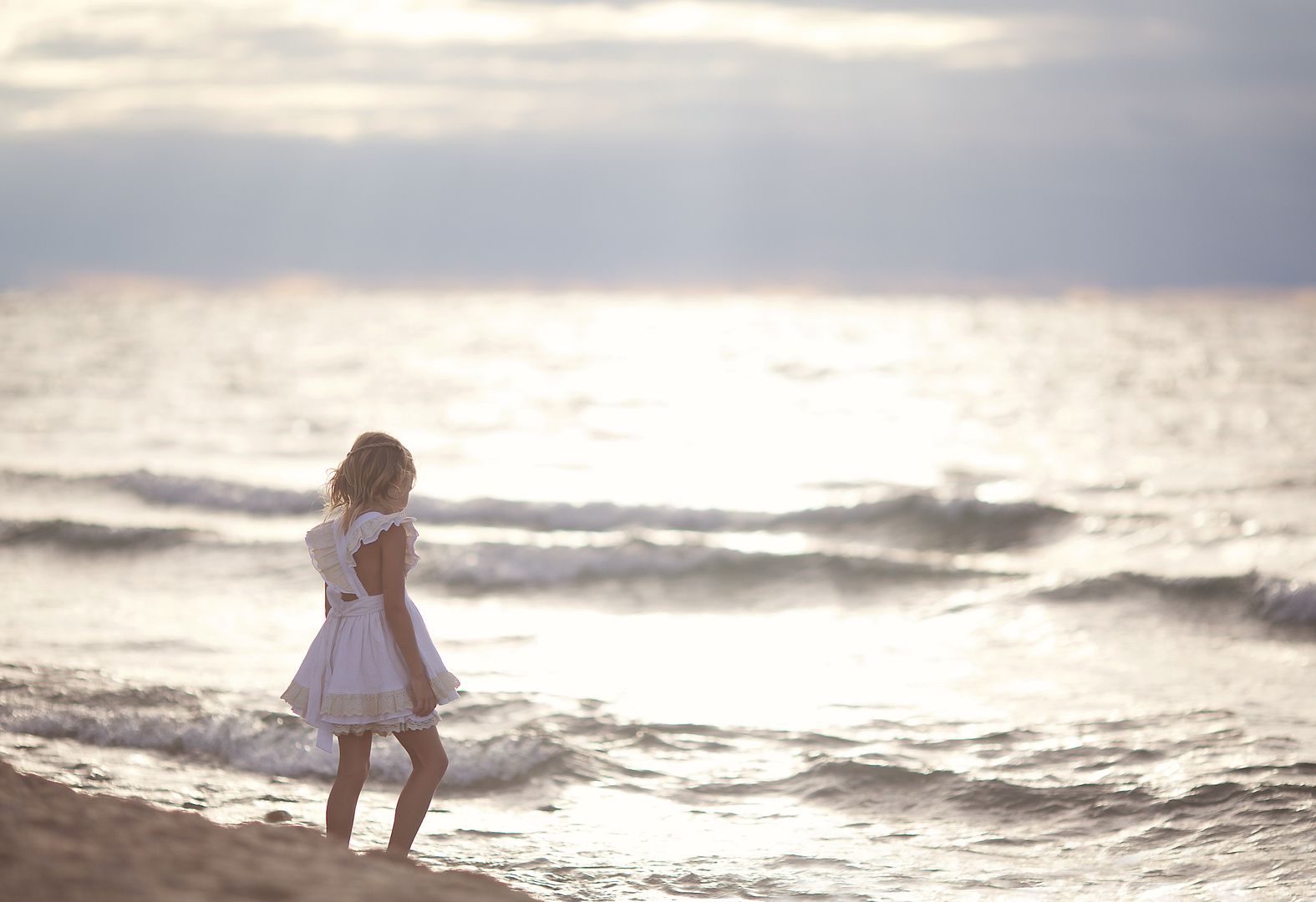 While I was taking pictures on my phone the entire time, I only grabbed my camera one evening.
The last time we came to Petoskey, Georgia was about 18 months old. I had taken her picture by these cute red striped chairs. This year I actually packed her an outfit planning to take her back to those chairs.
The chairs and the girl were just as sweet as I remembered.
She just played and I stayed back watching her pretend and be silly by herself.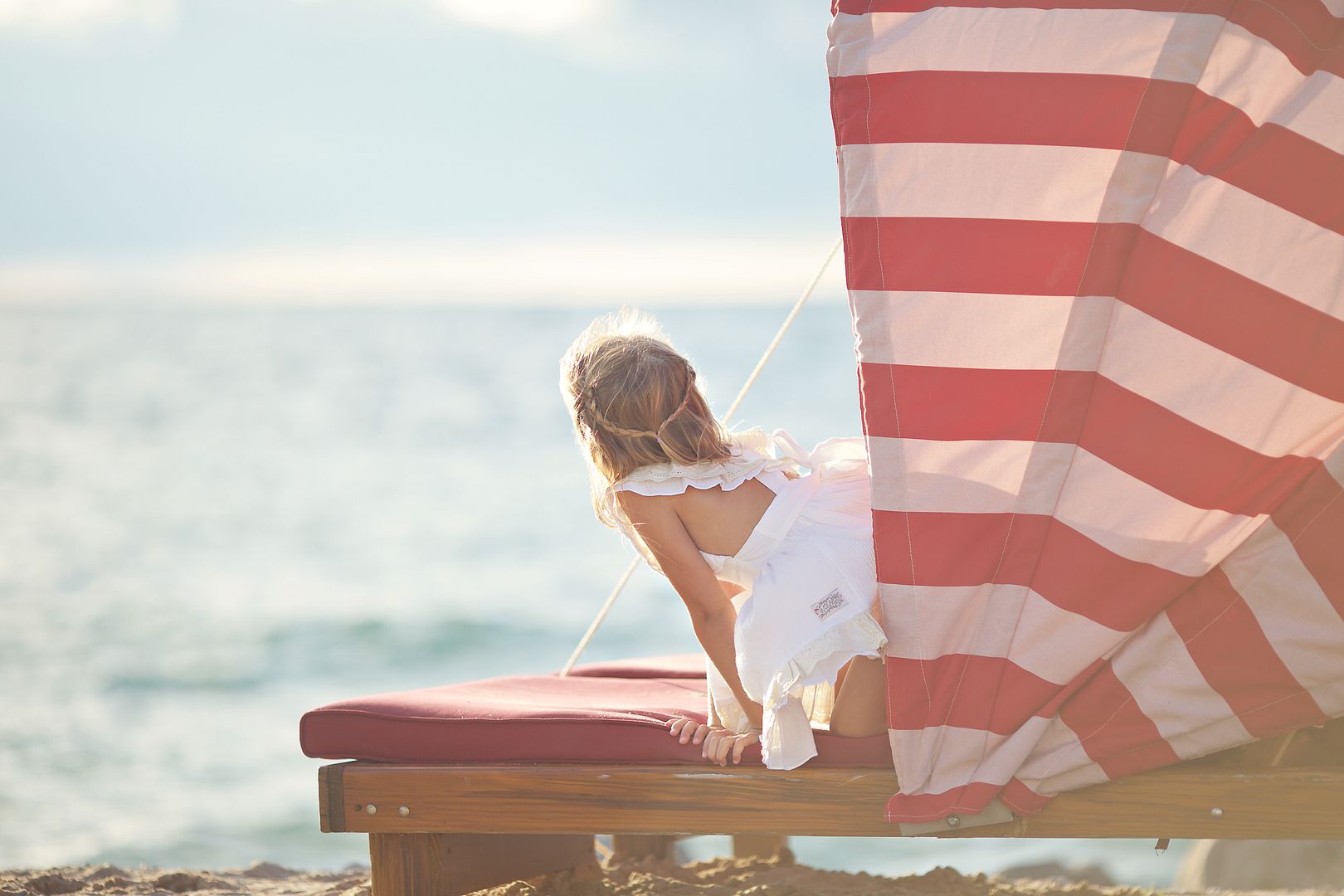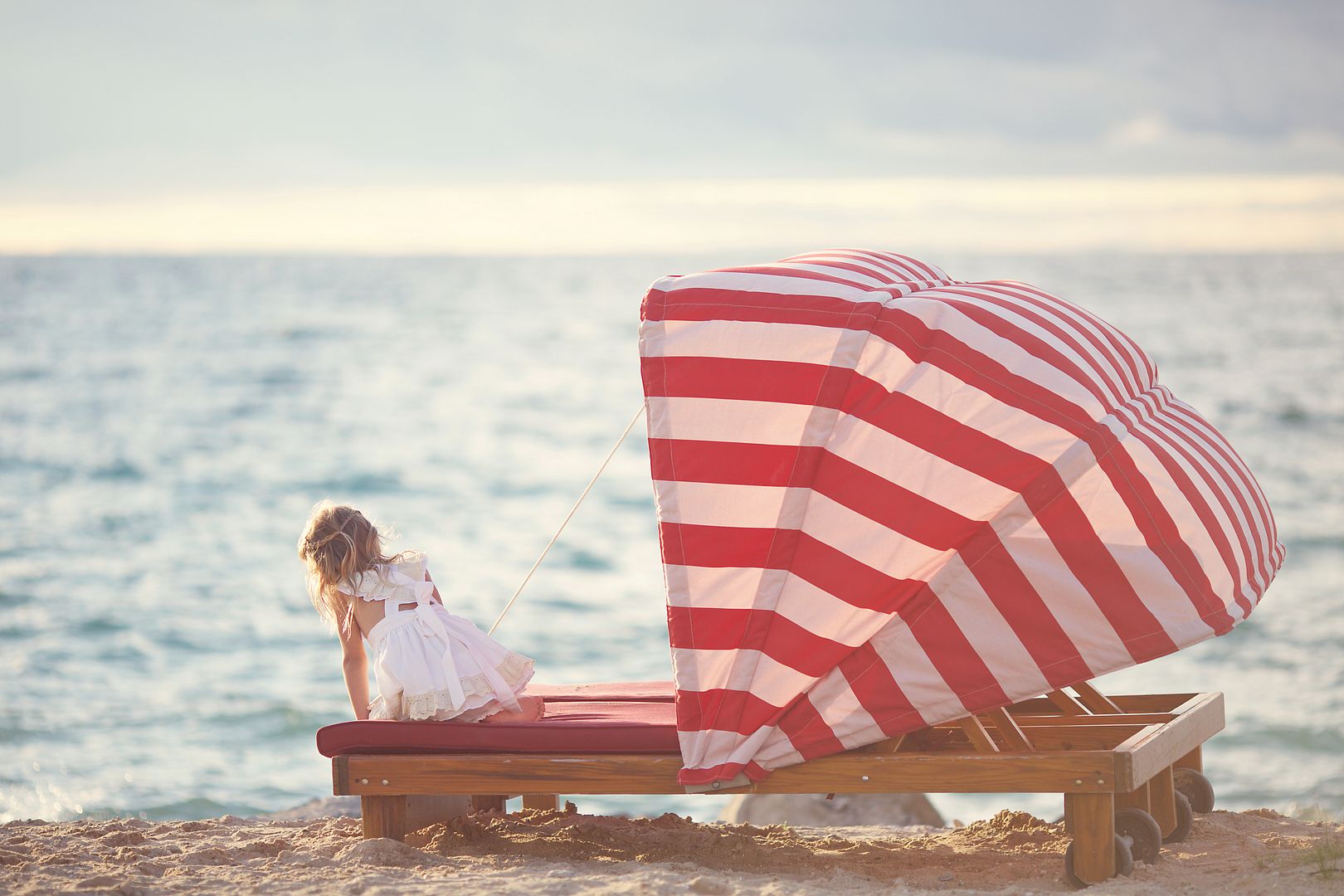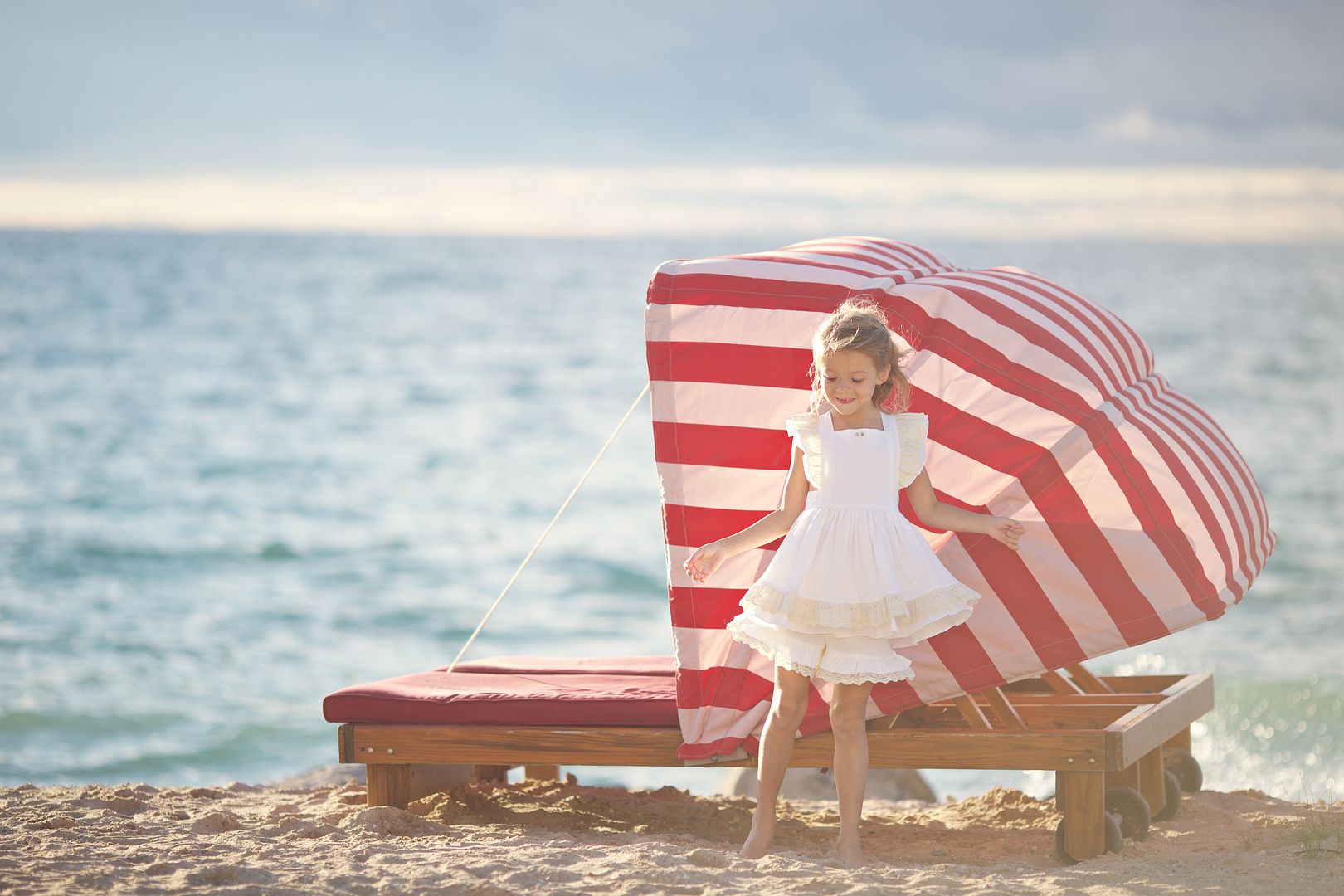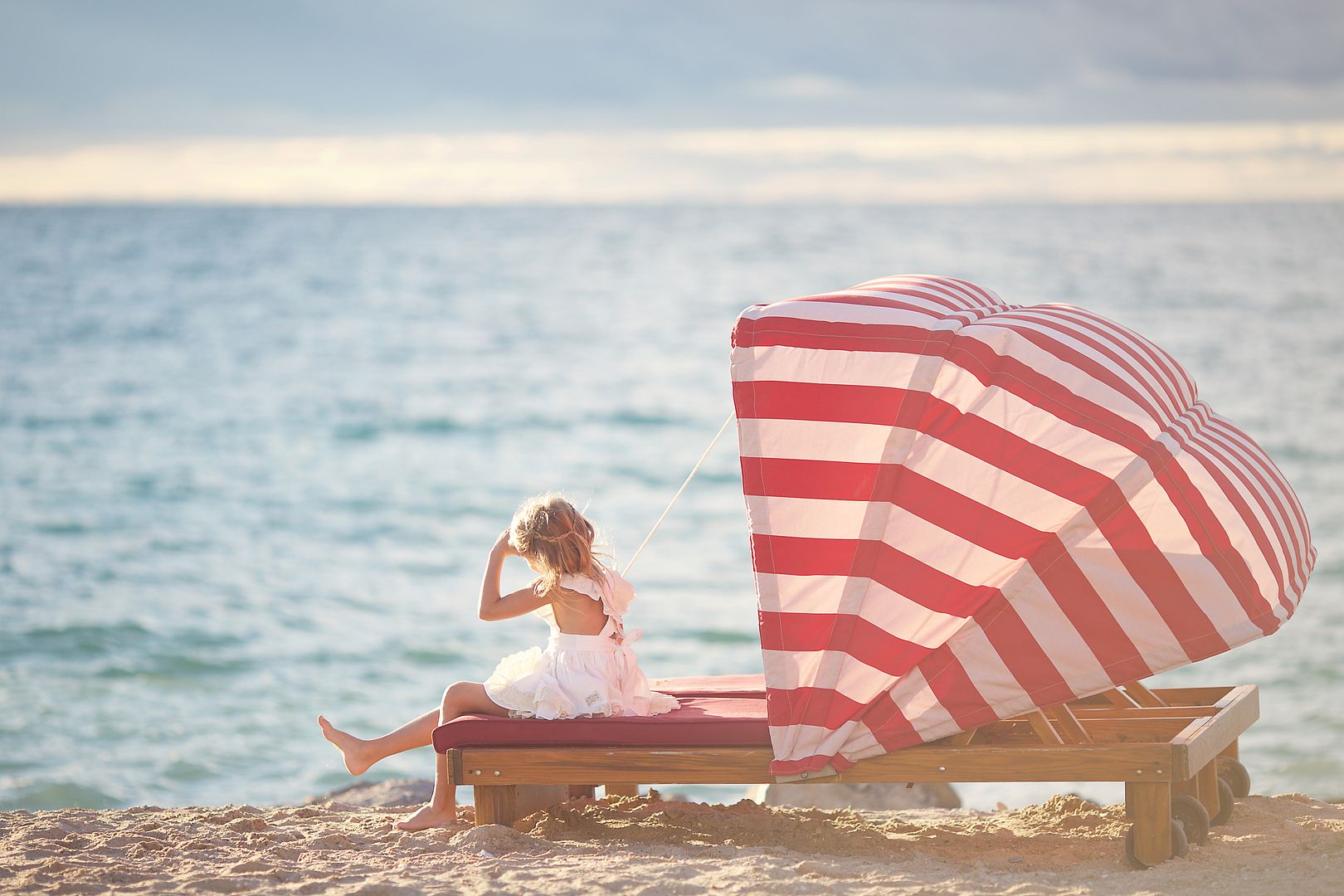 We can't wait to go back.