Going back to school was going to happen whether we liked it or not.
So, we decided to like it.
Johanna got a bit jumbled up in my indecisiveness this year. I changed my mind about our plan for her about two weeks before school started. She was very mature and understanding and trusted that Chip and I have her best interest at heart. She isn't thrilled with the plan, but is on board.
With that disclaimer, Johanna will be continuing with K12 for 4th grade. She will also be attending CHESS Christian School on Monday and Wednesday for full days filled with challenging and exciting elective classes. Her electives this semester are cooking, sewing, pottery, PE, Archery, and Ohio Nature Studies.
Next year we plan for her to attend school (somewhere) full-time.
I'm so excited for this year, I get to keep her!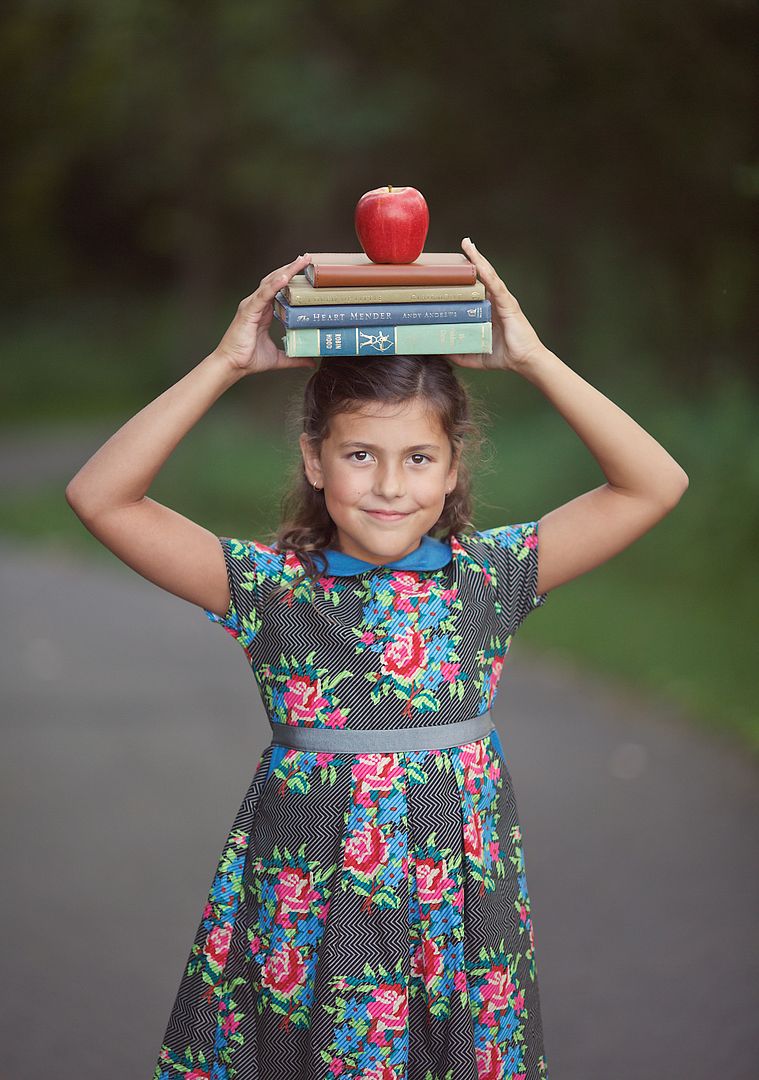 She's always got her nose in a book or her laptop.
Her new idea of fun is googling baking blogs and cupcake recipes.
Georgia will be attending PVS for 1st grade. She is very excited about her class and her new friends. Her beloved Kindergarten teacher Mrs. Lunne, will now be the school counselor so she gets to see her every day at school!
Her class has a camping theme! The reading area has a little tent and stars hanging from the ceiling.
The kids have a behavior chart and when they aren't good they get moved into the category "Something Stinks". So far, Georgia has never been in that category.
Her favorite part of the school day is Lunch. She eats things at school she would never eat for me! Carrots, broccoli, turkey, she's tried and liked them all! She even gets Breakfast for Lunch on Thursdays.
I was getting her on the bus the other morning and she said she wished Lunch was the first part of school cause she's so hungry all day. Broke my heart! So now she also eats breakfast at school. We are loving the public school eating plan. Thanks Michelle Obama.
Georgia lost her glasses this Summer and we searched high and low. We finally gave up and forked over the cash for a new pair. It was painful, but those few weeks without them were more painful. She looks cute as can be in her Ray Ban's.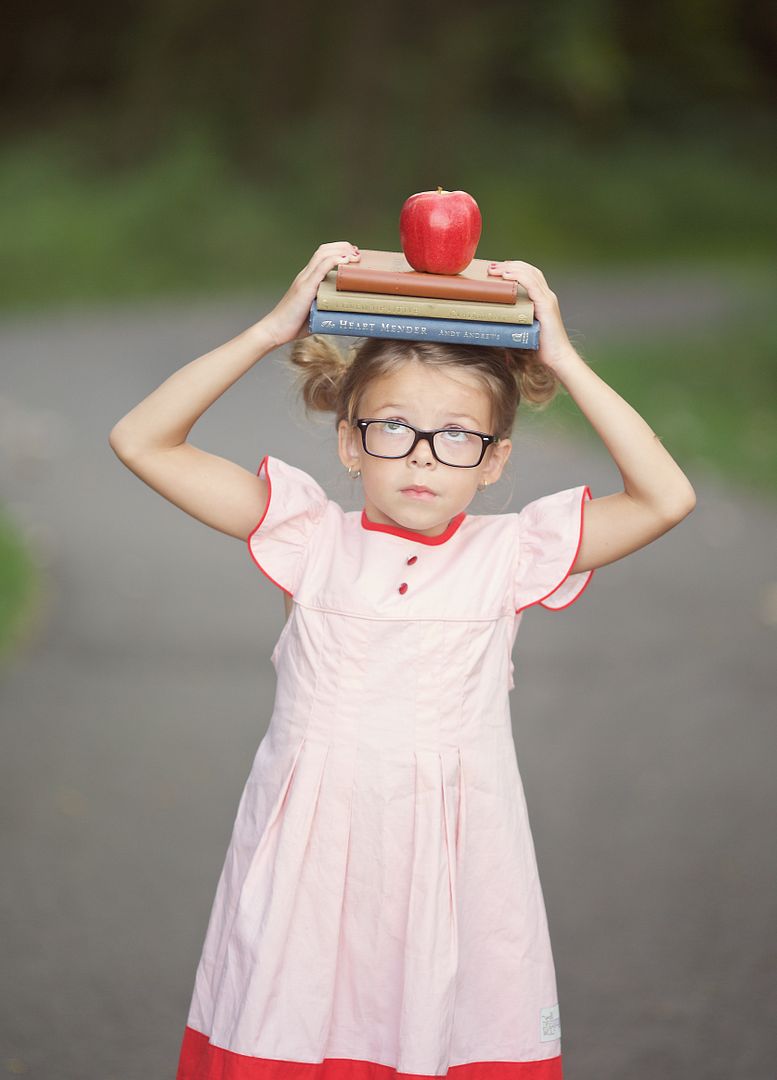 We are excited for an awesome year!
I'm trying not to look too far ahead and worry about next year.
We are just taking it one year at a time.