Valentine's Day in Naples was definitely one to remember.
Chip and I had been keeping a little secret and planned to tell the kids on this special day.

They woke up super early, like it was Christmas morning.



We had a little poem for them to read...

Roses are red, Violet's are blue, this Valentine's Day we have a surprise for you.
Your surprise will make noise and need lots of toys.
It won't bark, meow, or tweet but it will be so very sweet.
It's time to start buying more peanut butter and jelly, 'cause Momma's gotta a baby in her belly.



Of course I have them reading the poem on video. Johanna instantly started cheering and Shi just followed her lead, not really understanding what was happening. Georgia's face was completely blank and then worried. She cried most of the day worried about me having a surgery and afraid I might die. She came around after a few hours and got happy.
I had been sick for a little more than a week and had been trying to keep my puking a secret.
We even surprised Meme! I immediately explained why I hadn't been cleaning ha.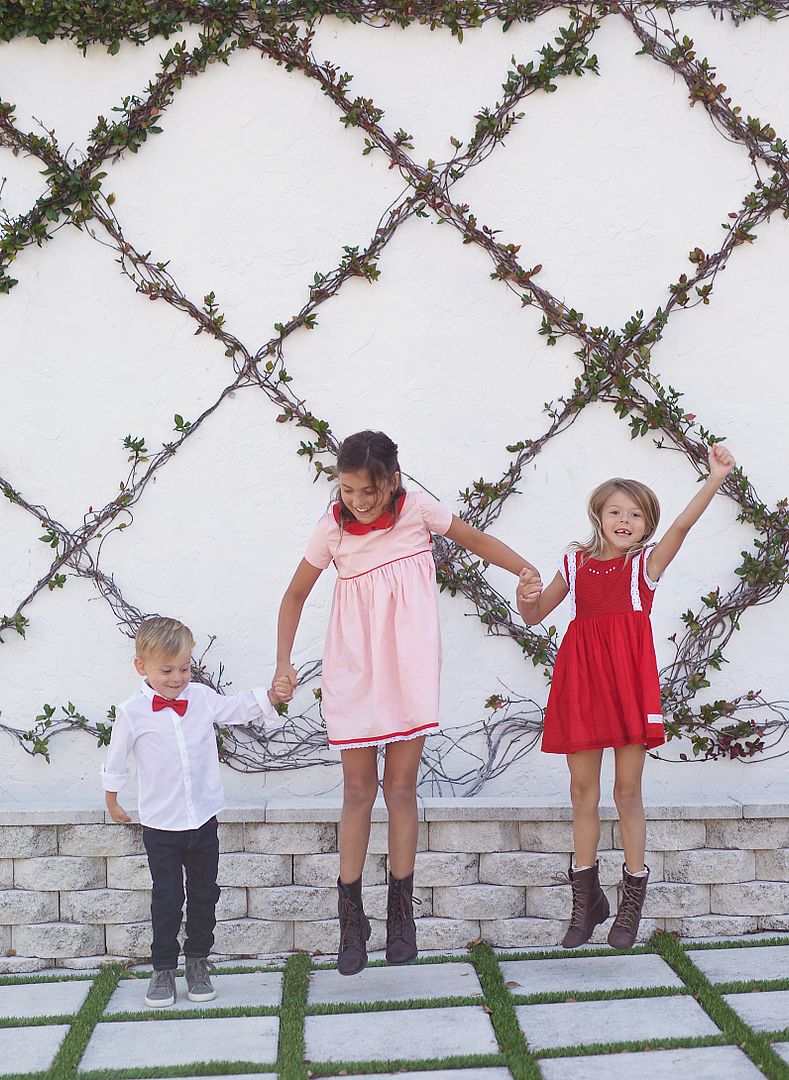 We are all so very excited about our new miracle. It's so much fun to read each week about how baby is growing. The girls always want to know "what size is the baby this week?". It's always compared to some kind of fruit or vegetable.



We shared the news with the rest of our family by sending them the video of the kids reading the poem. We always planned to have one more baby but had never really talked about when. Everyone was very surprised and excited.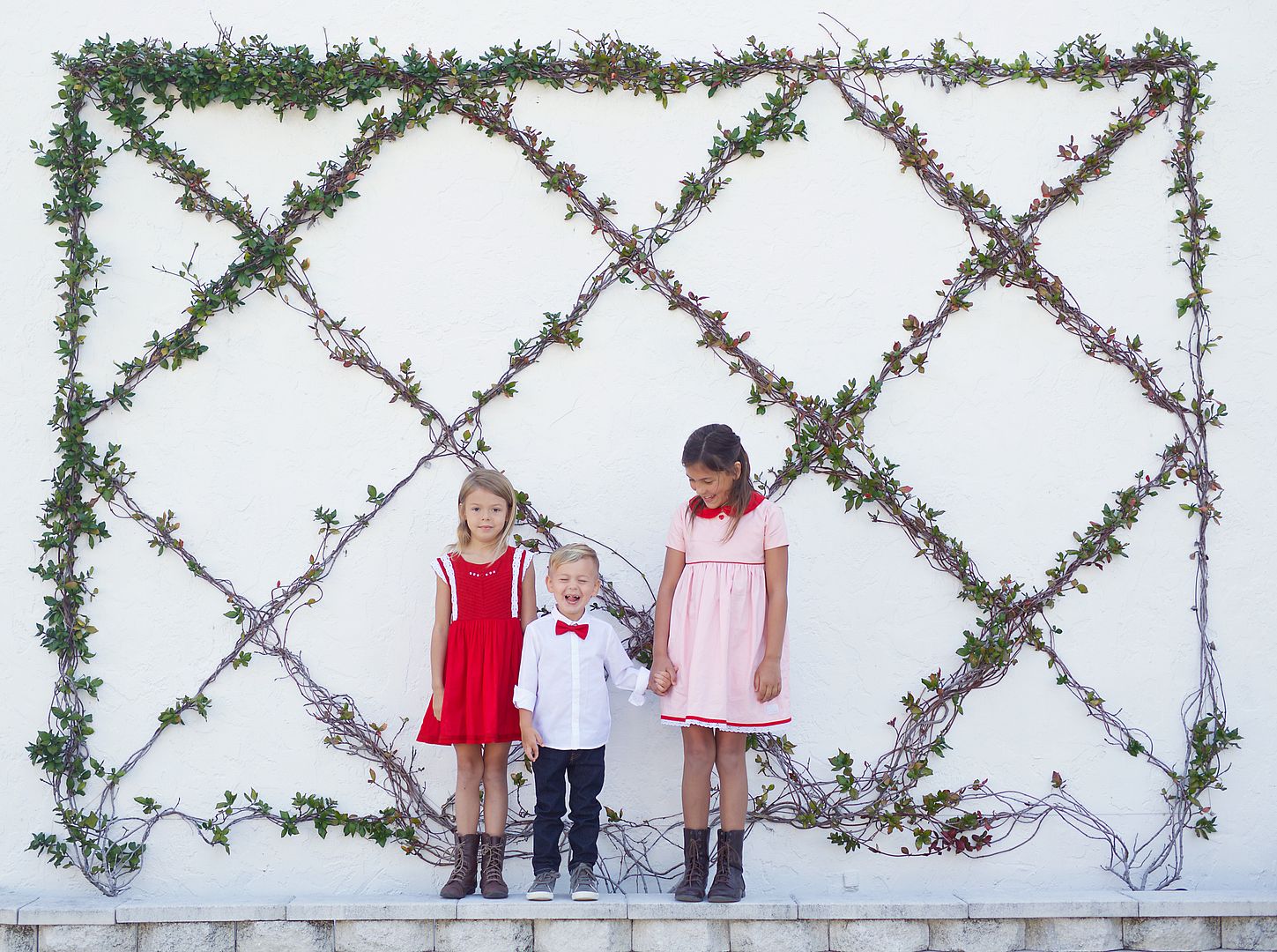 I'm trying to go slow and not wish the days away (even when I feel so yucky).
They grow up so quickly. I know this is our very last baby and I want to treasure every single stage.