I love taking pictures on my bed. The light is something I've missed so much! We had wonderful light when we lived in Springboro. I'm definitely taking advantage of it here! Ivy still has grey blue eyes and I just love her little baby pieces.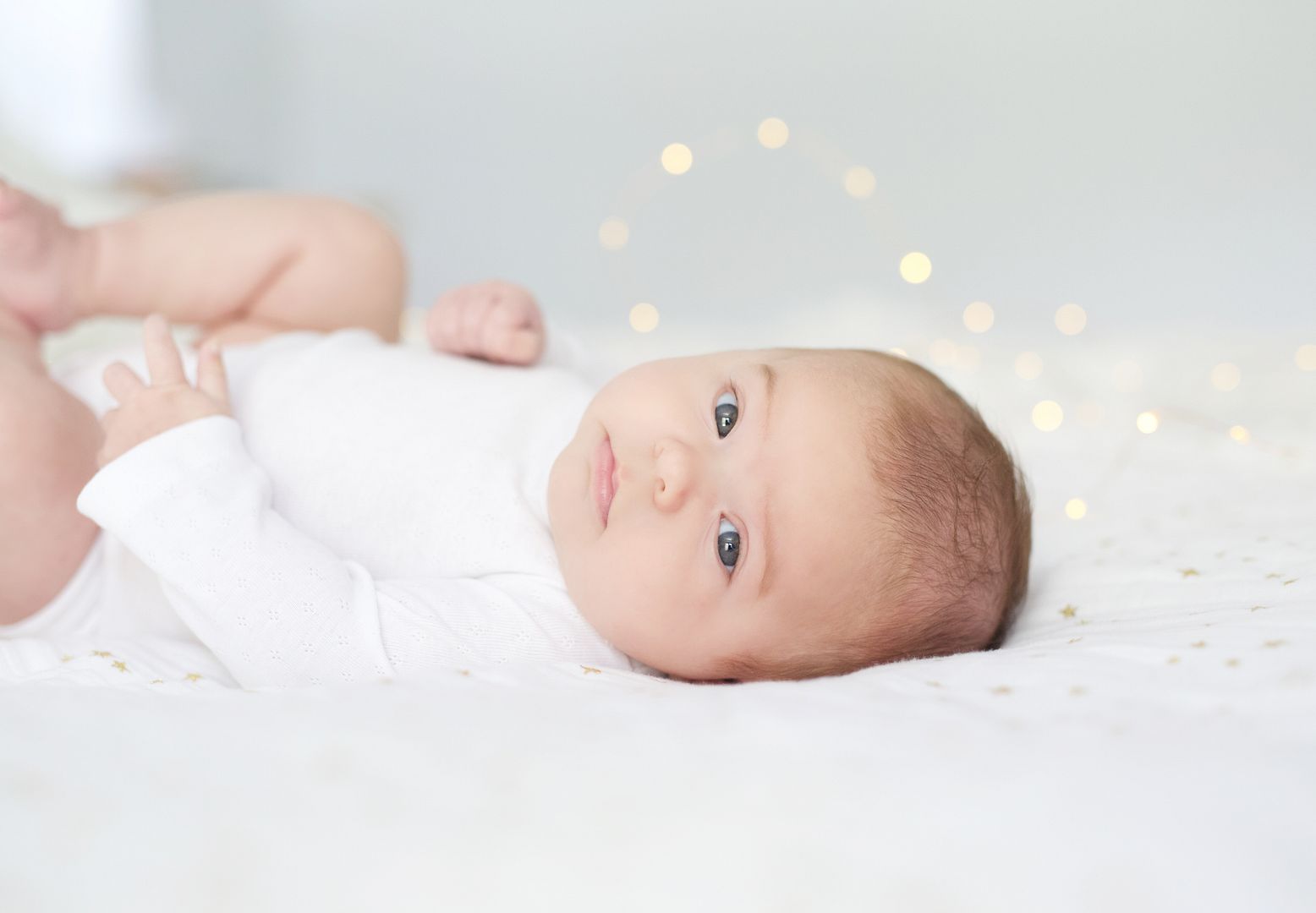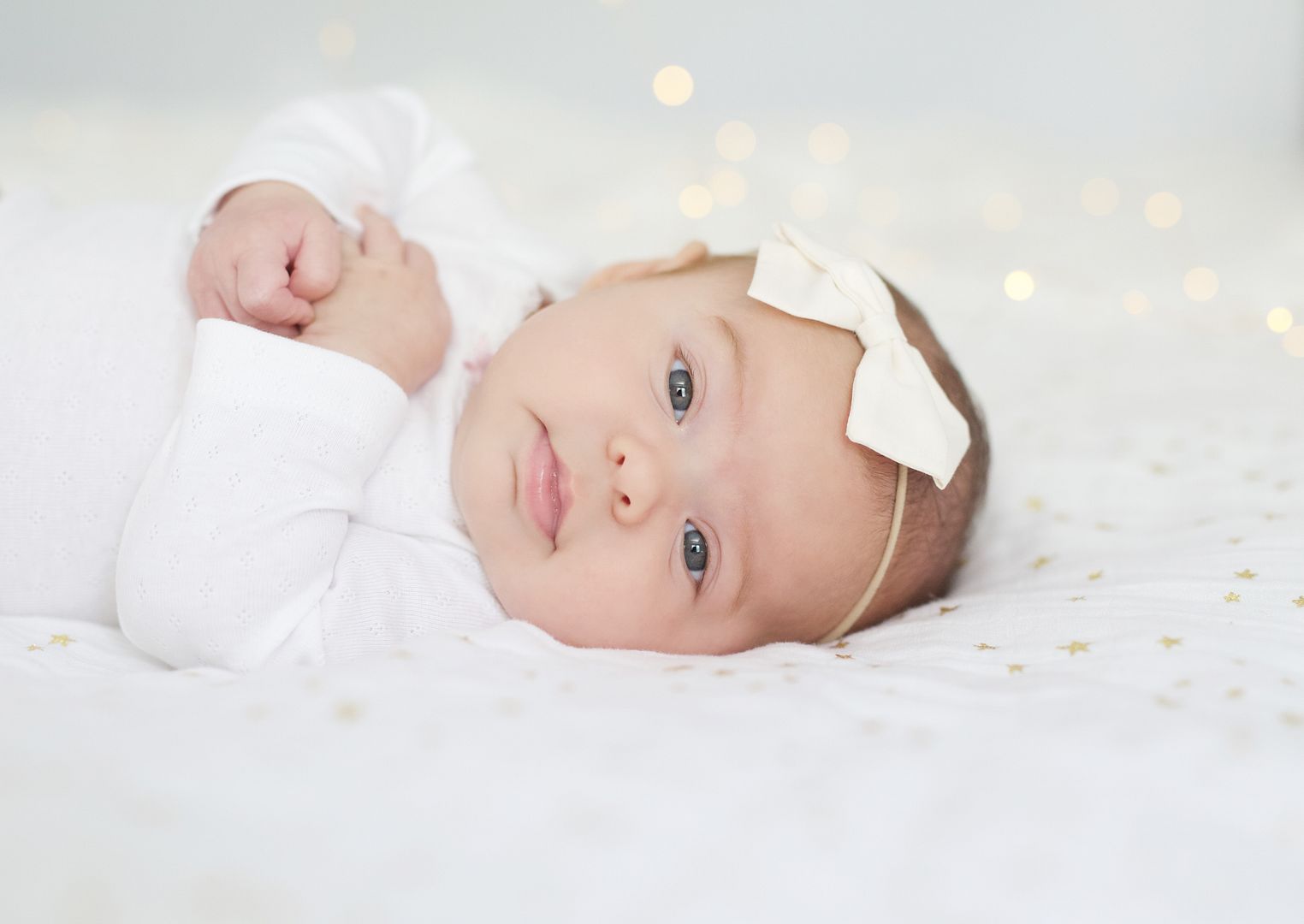 Christmas is creeping up on us.
The Christmas parade was a highlight for sure! The kids got more candy at the parade than they did on Halloween! No joke. Never mind that it was THE only rainy night we had in six weeks. The kids took off their shoes and jumped in the puddles soaking wet, while Ivy and I hid under the umbrella Chip held for us. Making new memories.