My Dad has been working hard to wiggle his way into Georgia's heart. He has a way of making babies fall in love with him. The reward for his hard work comes when she hears his whistle before she sees him and gets so excited. She has her arms waving wildly and is squealing for him to pick her up.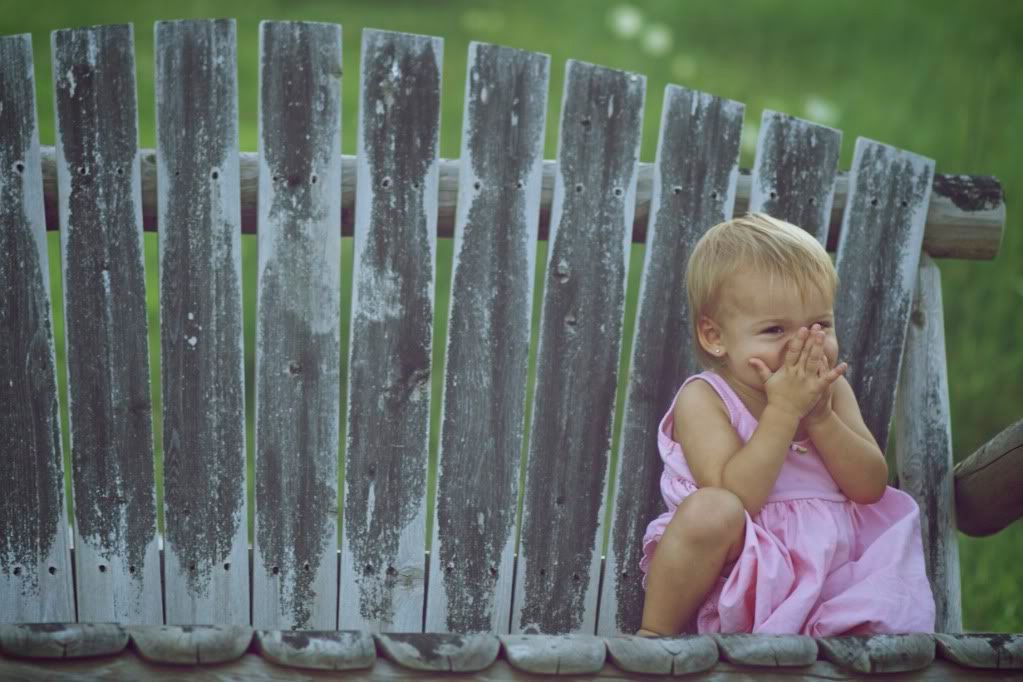 The two of them have been taking special trips outside together to visit the donkey's.
She calls them "donk donk" and picks grass to feed them.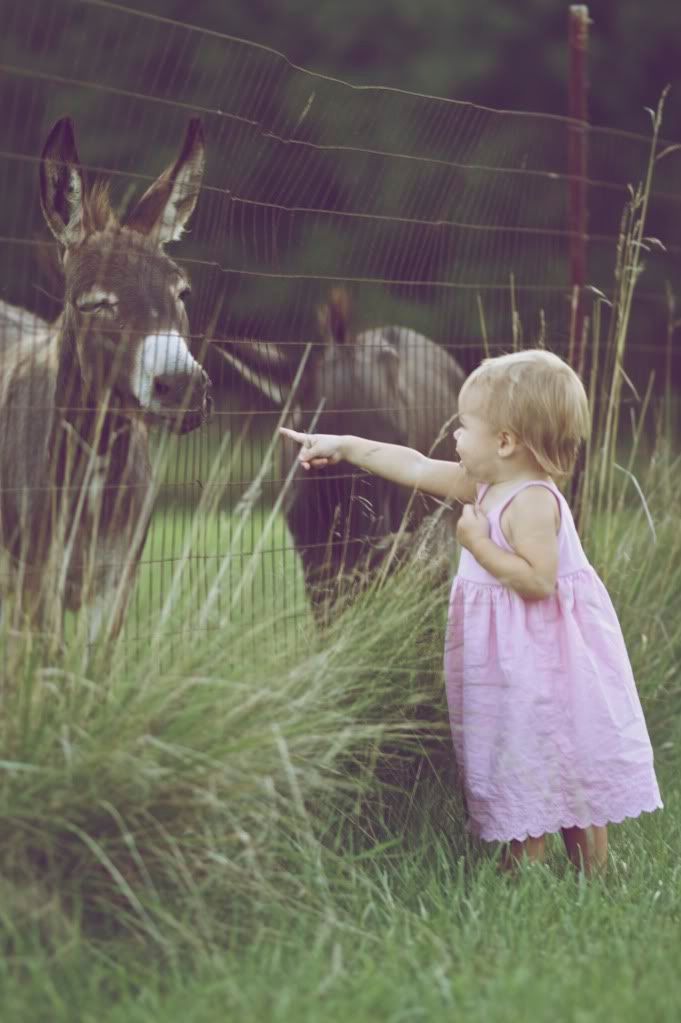 She loves her Faja-time and I think the feeling is mutual.