Hank was in town this weekend for a speaking engagement at Southbrook. When Hank comes to town life stops, time slows, and we try to stretch 48 hours into 3 months. Each moment is planned and savored. Everyone wants a piece of him. Not just a little bite size piece but they want their own cookie. I got my cookie in the form of a photography tutorial that has taken me to a new level.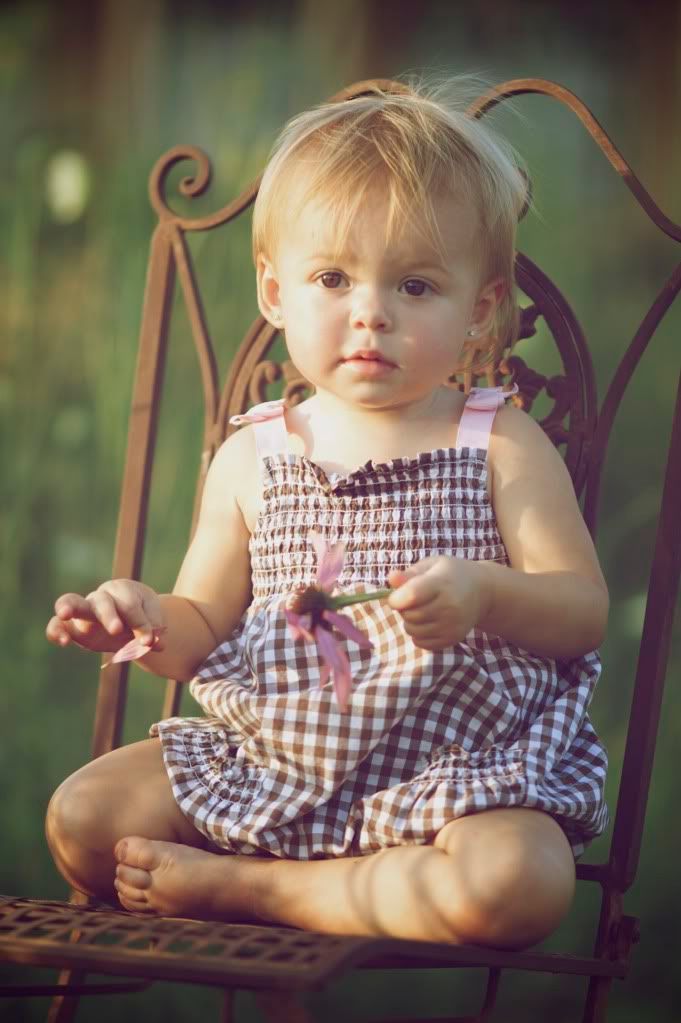 When Hank is here he plays cards with the boys, takes special trips to the park, and shoots hoops in the driveway.
He begs Georgia for the time of day and gives Johanna back flips on the tile floor.
Next time he comes home Georgia will have more hair and more words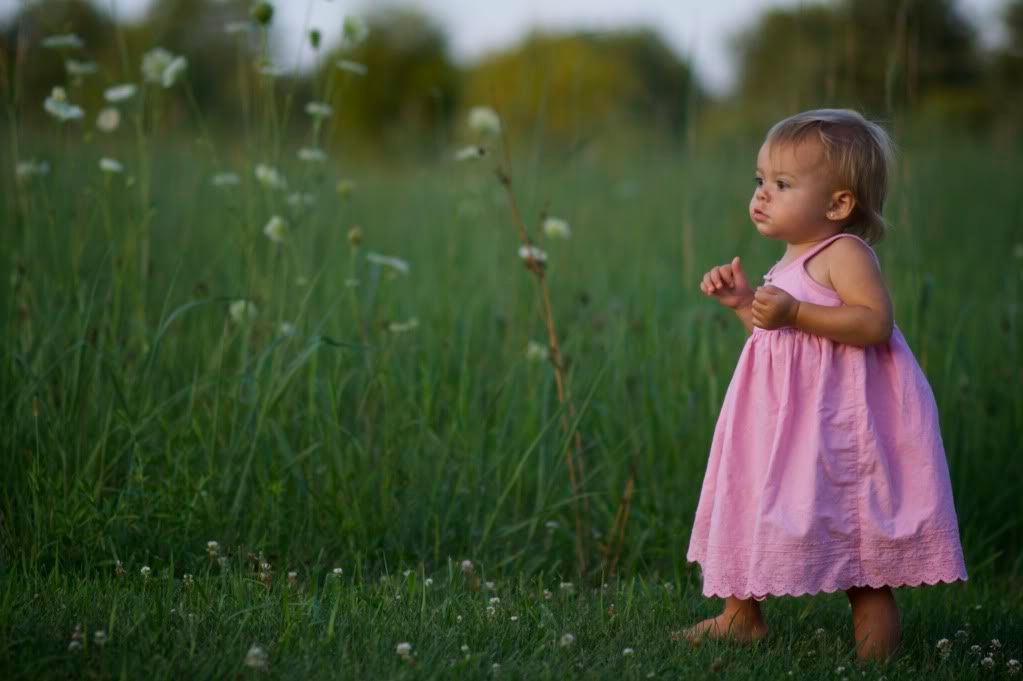 and Johanna will be less little and more girl.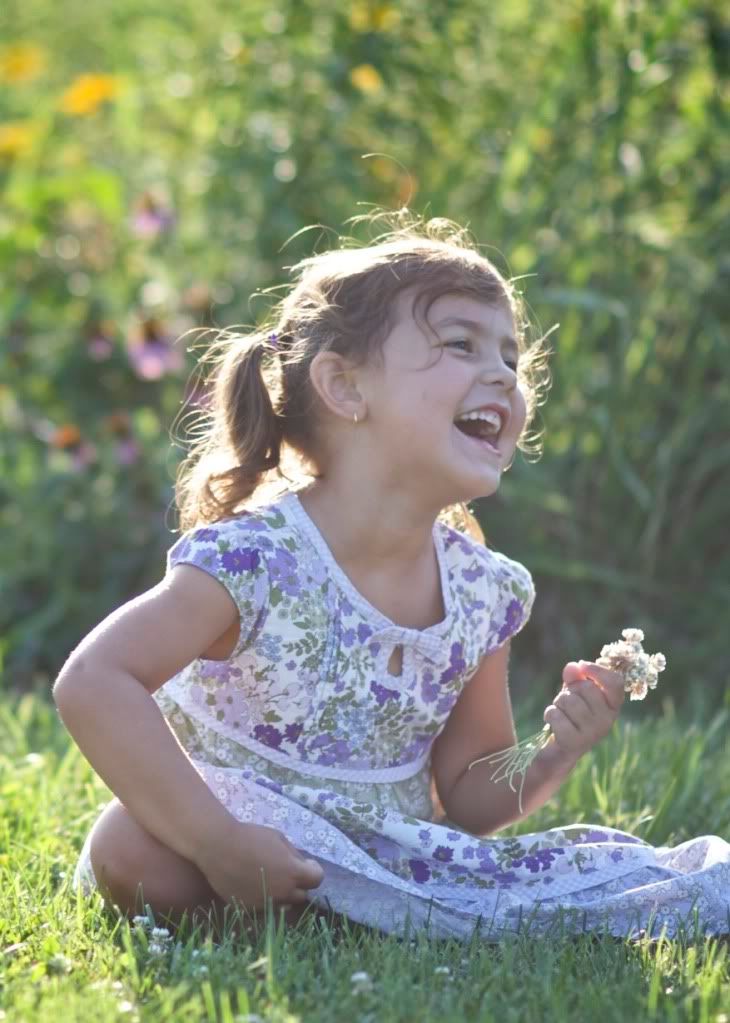 So he drinks in the littleness and plans his next visit.