We have had a crazy week with a special activity every day. I love these weeks but I also love that we slow the pace the next week. I'm not sure how we managed to squeeze so much fun in, but we did.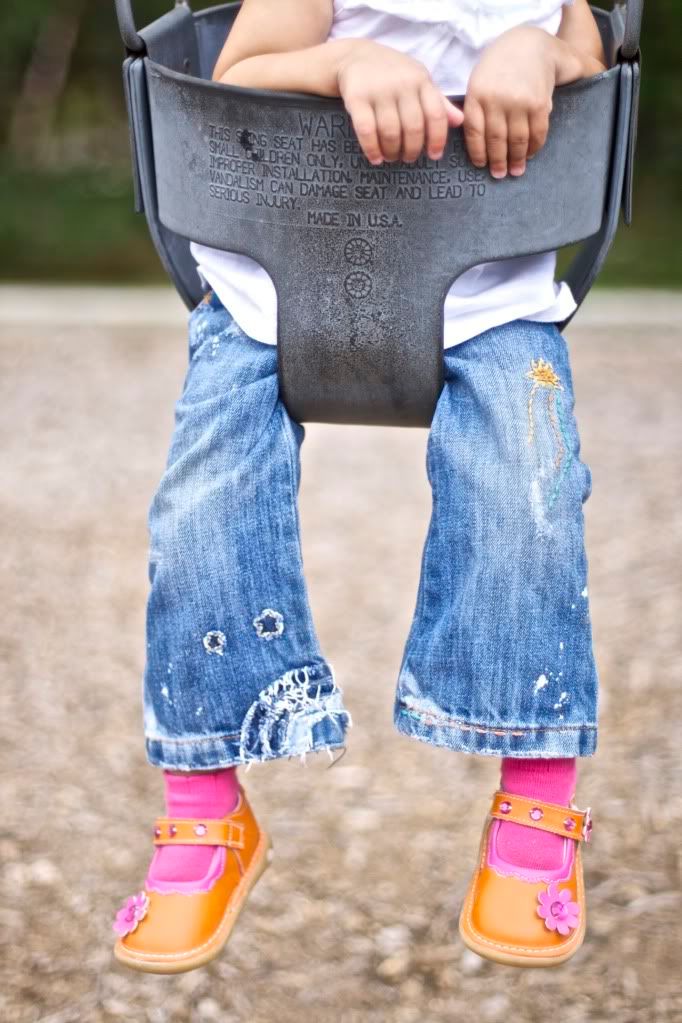 Since the weather has been cool we went for outdoor activities other than the pool.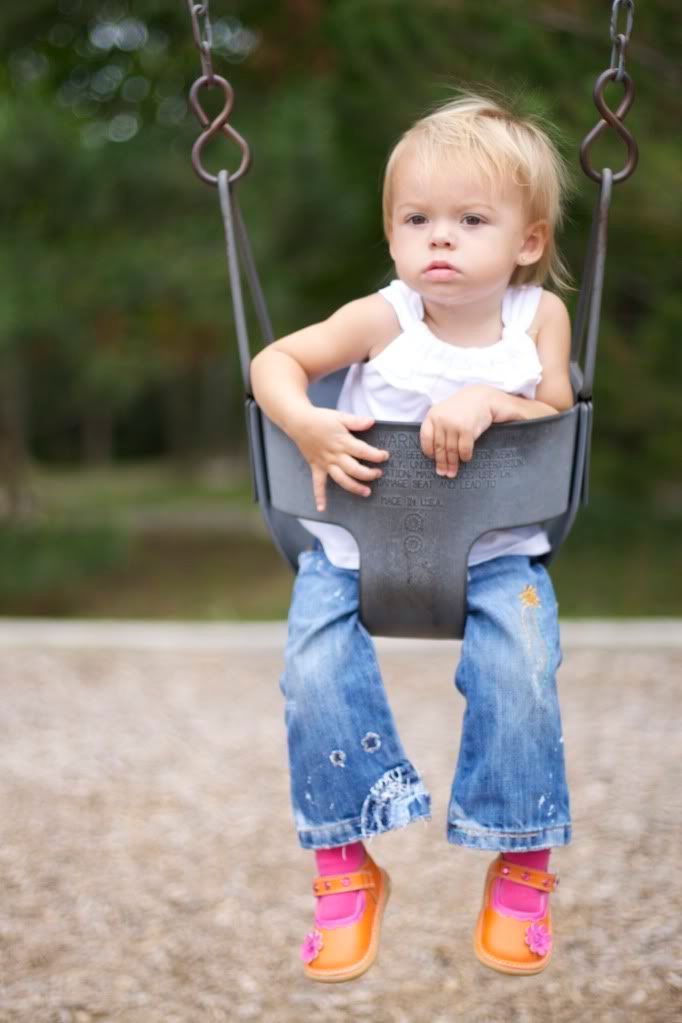 Georgia is a very serious child and it takes a LOT to make her laugh.
So we work very hard to get our smiles.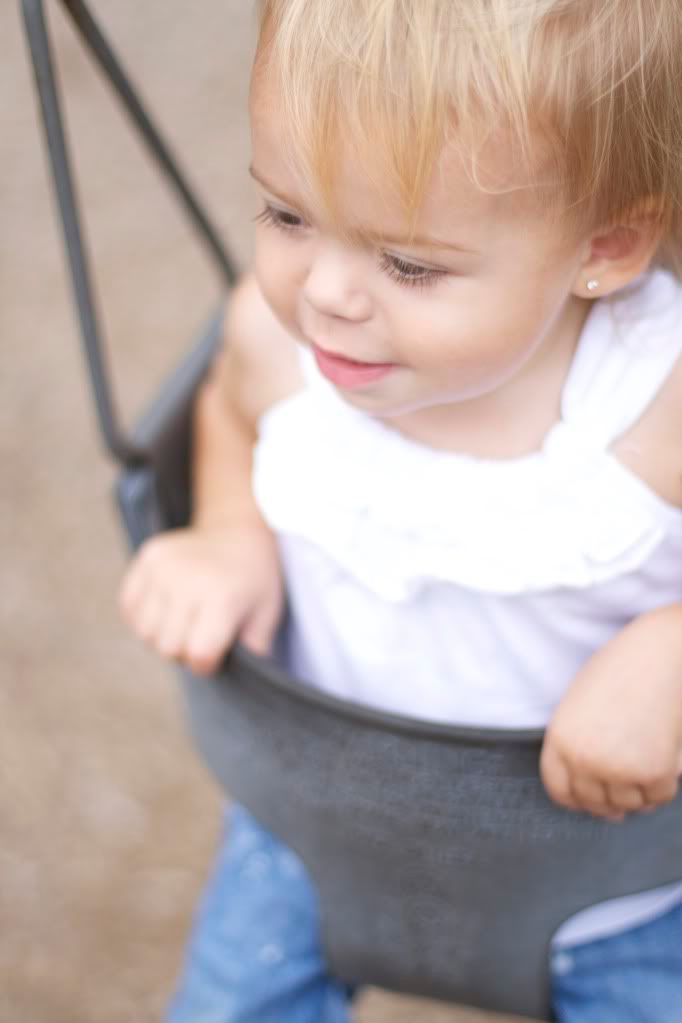 But smiles you have worked hard for are that much more rewarding.
We also went back to Wegerzyn Gardens, which was lovely.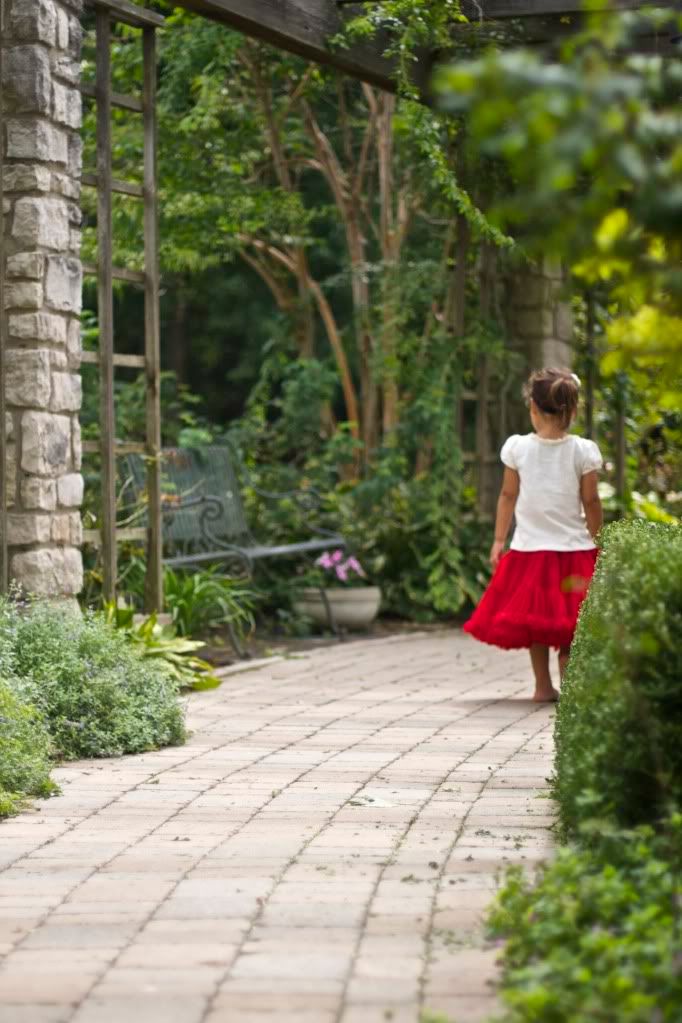 Of course there was a skirt involved.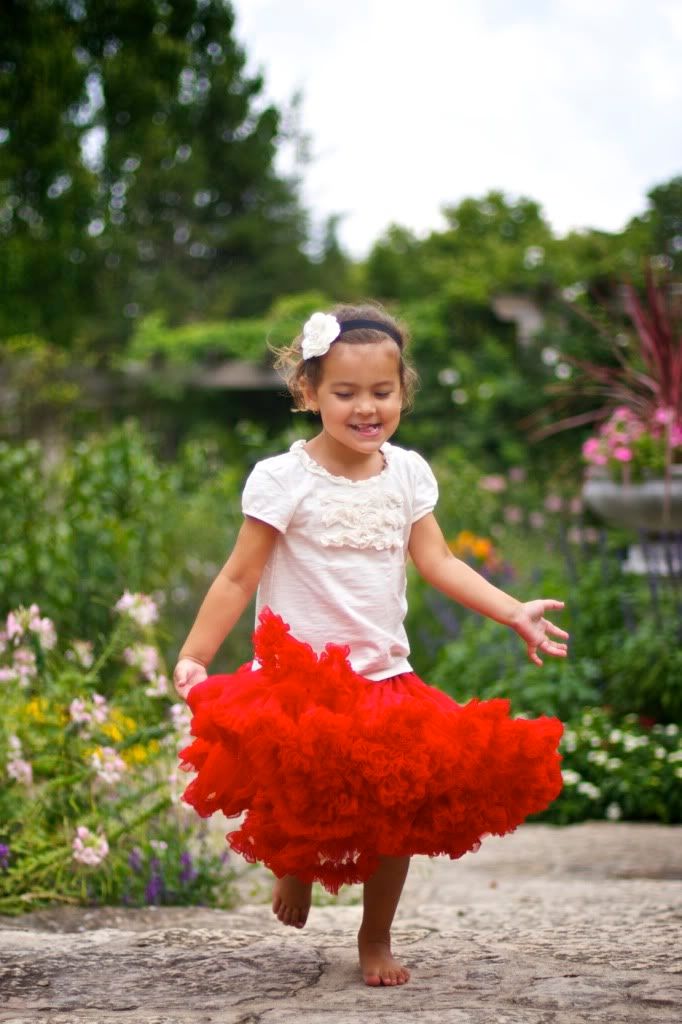 And, my serious one....my seriously wild one.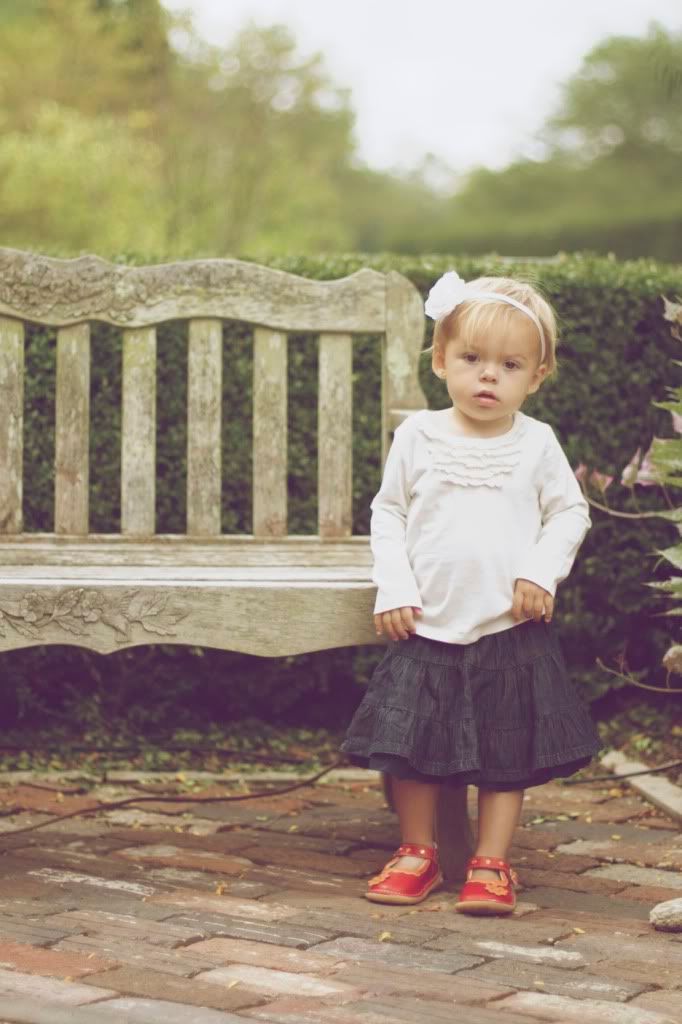 To end the week Johanna and I went on a momma date to go see Cinderella at the dinner theater. She got all dressed up in a princess dress and tiara. Other than a little issue at the buffet when she started gaging and I had to make her stand by the curtain while I went through the line, she loved every minute.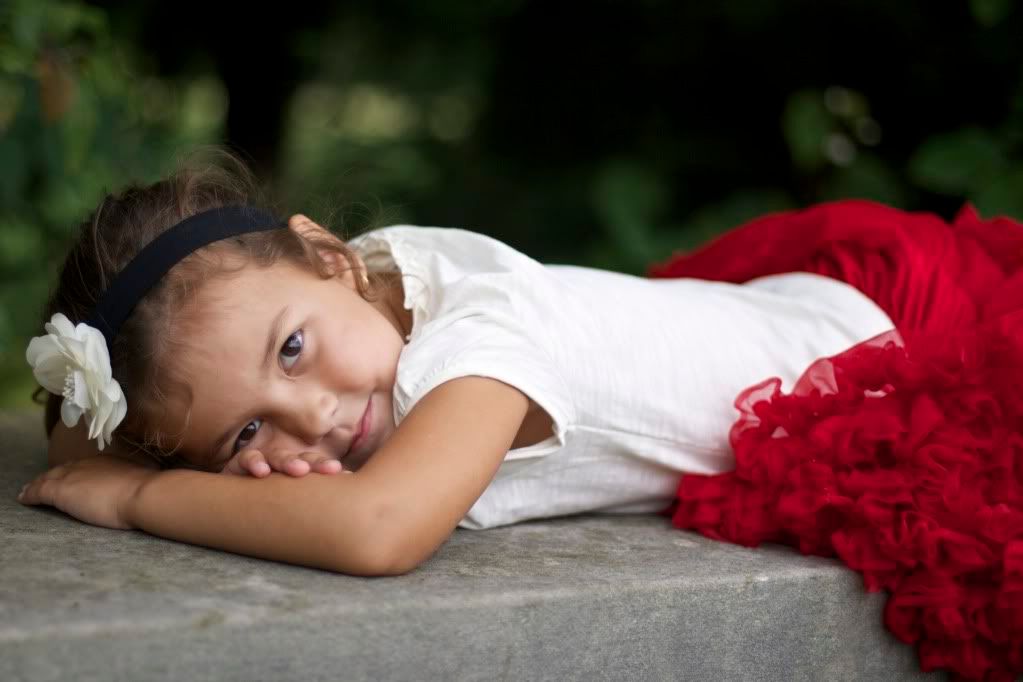 She said next time she would like to be
in
the musical.
She would like to be the flower girl (a very young extra in the cast).
What an enchanted week we have had.
Now for a weekend of rest while we get ready for next week's preschool open house and a trip to the zoo.