We went to King's Island this week. I could stop right there and the images of scantily clad teens holding the hands of creepy older men would be all that is needed to describe KI.
But I will tell Johanna's story, the story of her first trip to Kings Island.
I decided not to bring my camera. My last trip to Kings Island was about seven years ago and my bag was stollen while I was riding a coaster. Because I knew I would be paranoid about my children's safety, I left the camera (basically one less kid to worry about).
Johanna was insanely excited for Kings Island even though she had no idea what it was or what to expect. We entered the kiddie land and our first ride was "Boo Blasters". Johanna screamed (a real blood-curling scream) the whole time. She HATED it.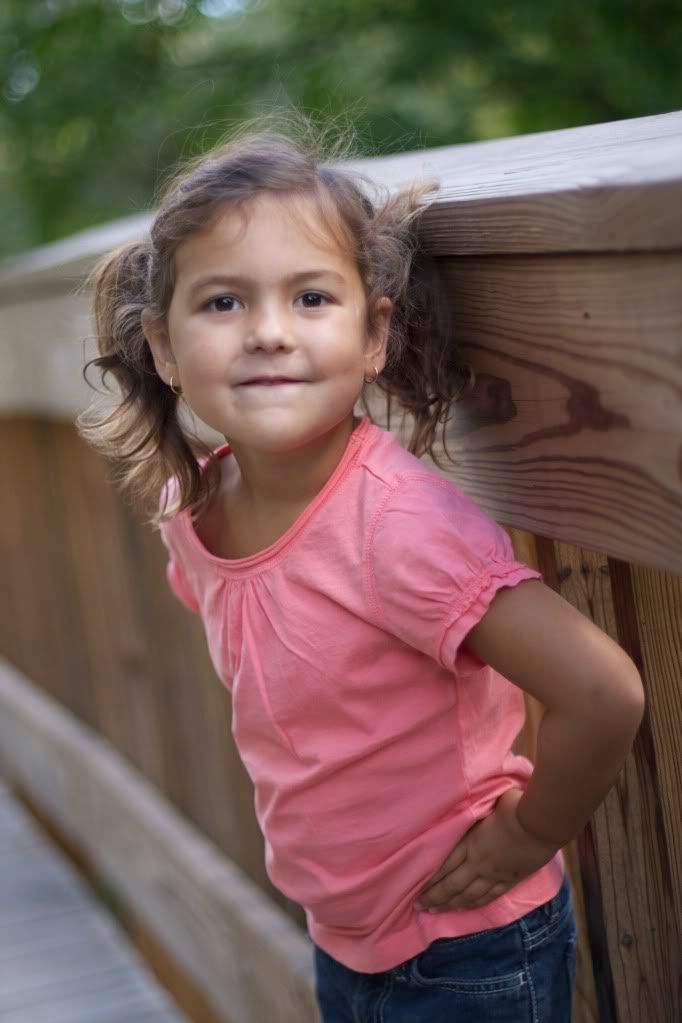 After that we moved on to the fun (non-scary) rides like bumper cars and the carousel. She was really starting to enjoy herself. We took a quick break for lunch and then started riding again. We did the kid's version of "Drop Zone" and she wasn't scared a bit.
She started to tell me her tummy hurt.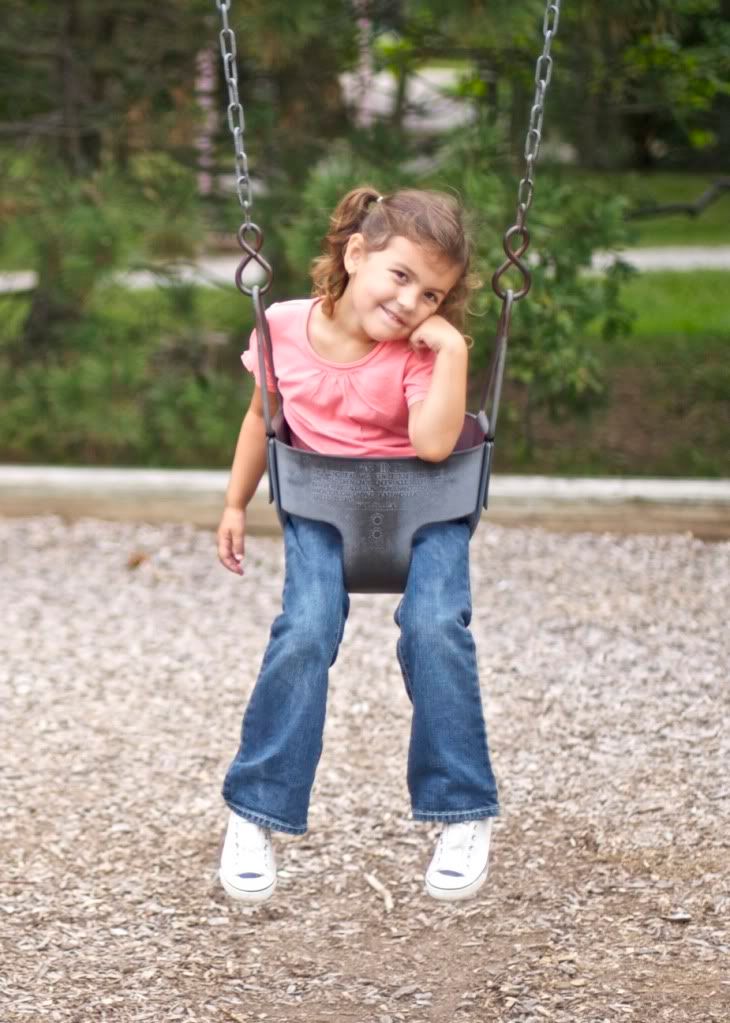 A few rides later....she hurled everywhere.
The rest of our time at the park Johanna kept insisting that she felt better. She would wait in line for a ride but come back to me and say she just couldn't do it. She had a meltdown when all the kids were getting Graeter's and she sobbed "those kids are spoiled rotten". I told her I ordered her an ice water and she sadly cried "okay, thank you".
Amazingly, when we got home she had only fond memories. She loved the rides and would like to go back. She did have one thing negative to say, she didn't like the name Kings Island.
She has changed the name to "Queen's Island".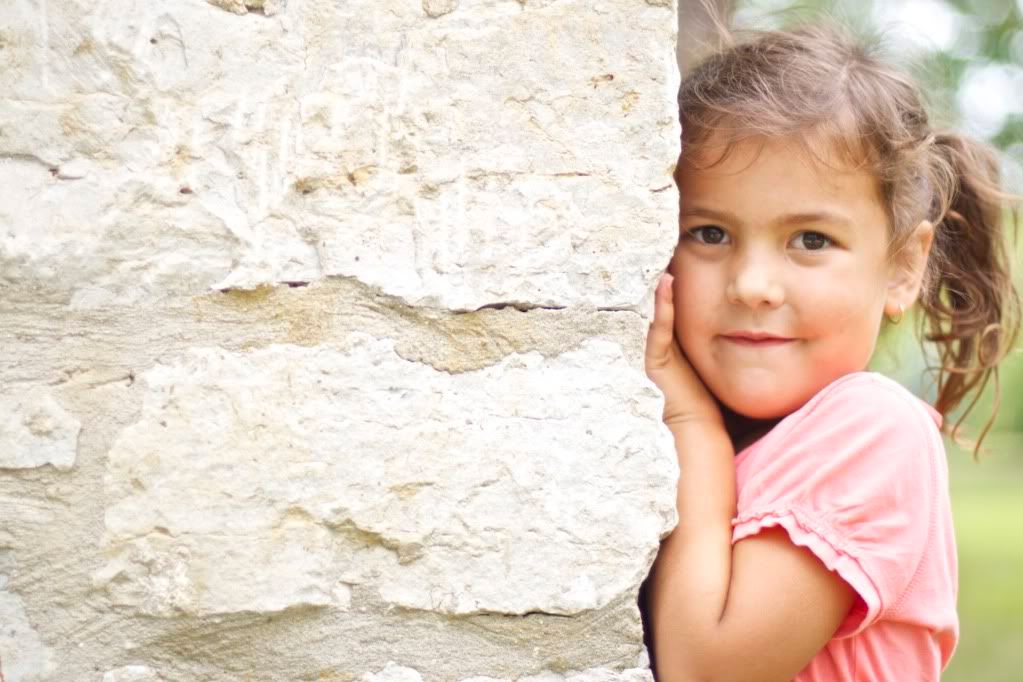 Maybe Queen's Island will be better next year but probably not as memorable.