The sunflower garden near our house bloomed this weekend. In 90 degree heat we joined the crowd of locals who wait all year for this photo-op. The heat and sun were brutal but the flowers are open for a short time and last year I missed it waiting for an overcast day. So we went in the heat to make some memories as the sweat poured in our eyes.
Oh and the memories we made.
The 12 year old boy yelling at me across the road "Dang Ma'am, you are fine" and the bee that Johanna sniffed instead of the flower.
Just a few highlights.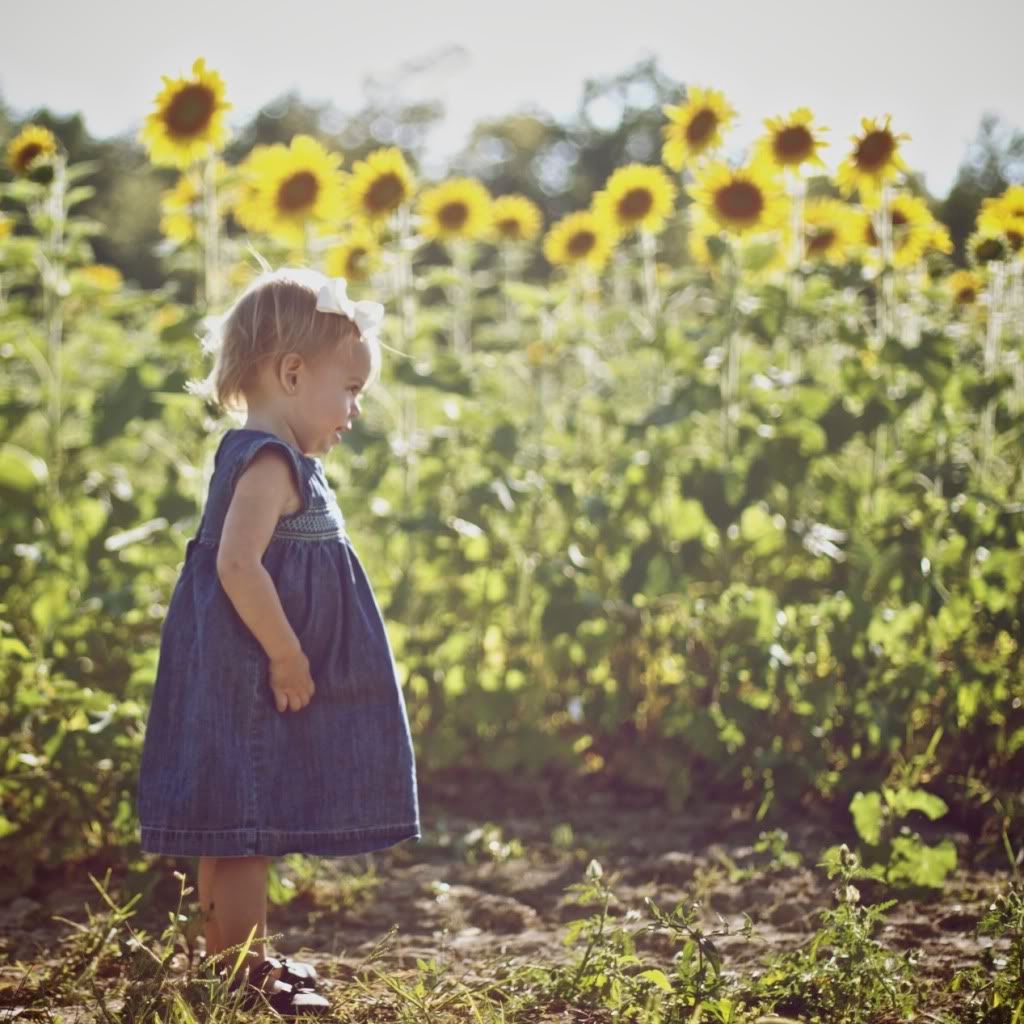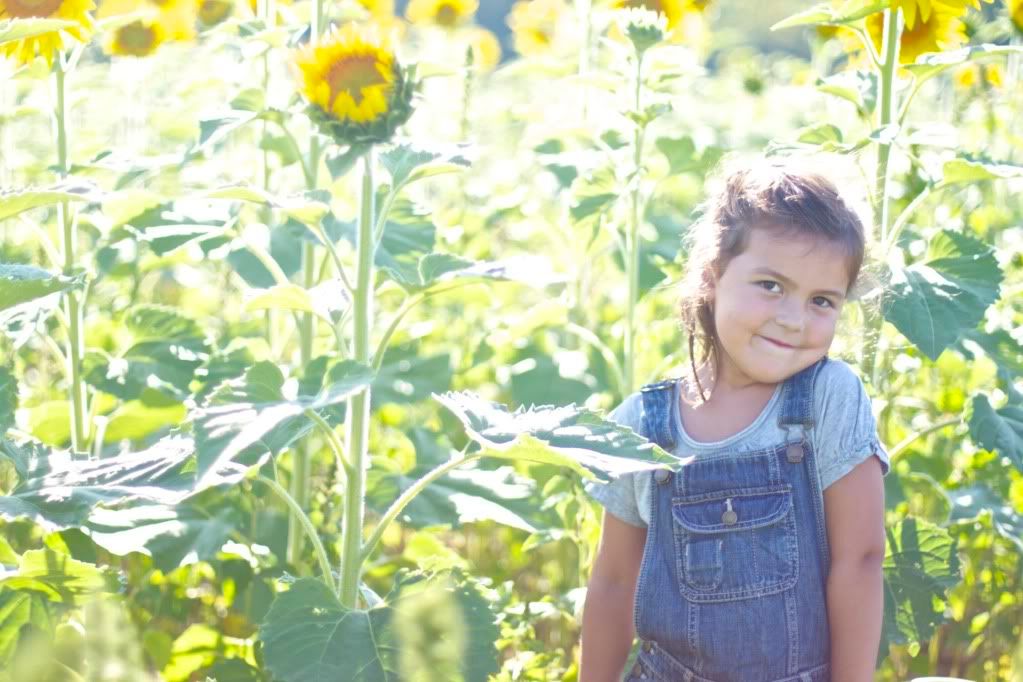 I'm still holding out hope for an overcast day before the sunflowers wilt, in which case we will have another go at it.