"The saddest thing about life is that you don't remember half of it. You don't even remember half of half of it" - Donald Miller
I'm working hard to prove this wrong. Glued to my camera with an acute understanding of how quickly the littleness is gone, I'm gonna prove this one wrong. I'm gonna remember every detail.
I'll remember how this was the very first summer that I got to spend every day, all day with my two sweet girls....just us three.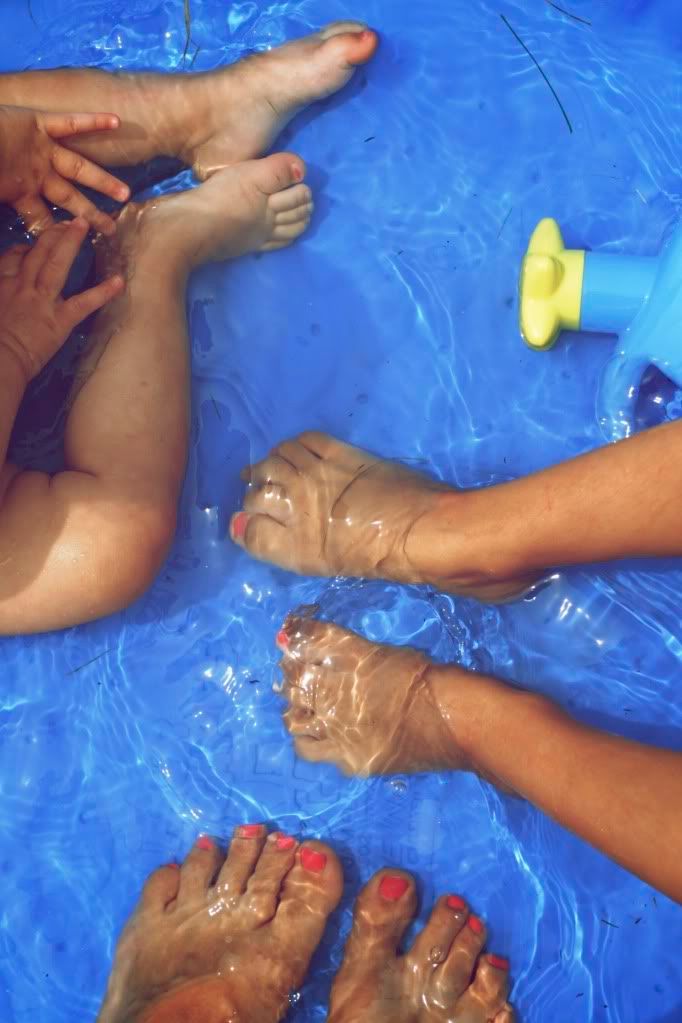 How we waited and waited for the pool to open and visited the playground and watched the pool guys make more progress everyday while the ducks swam around on our pool.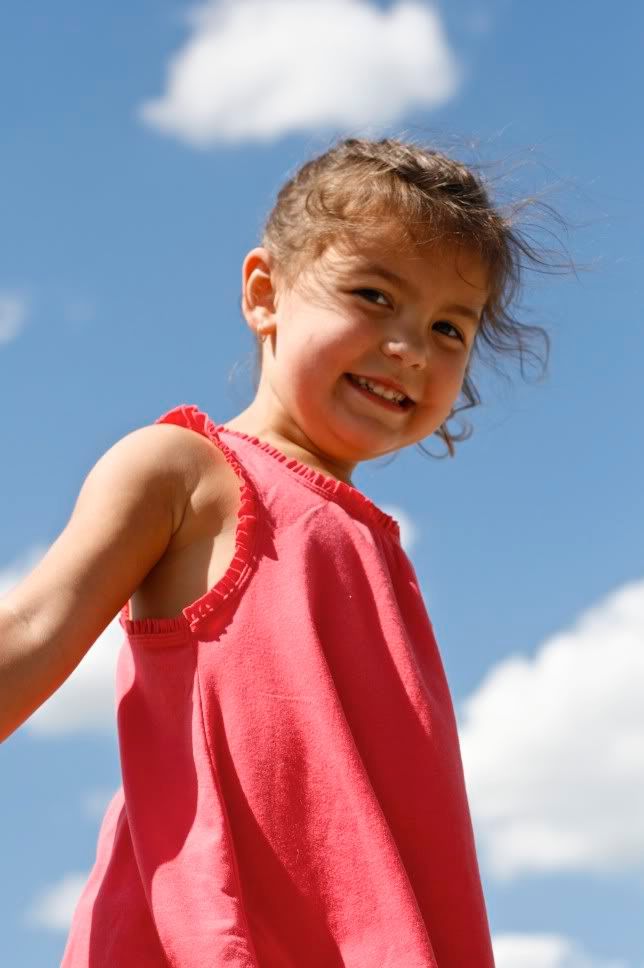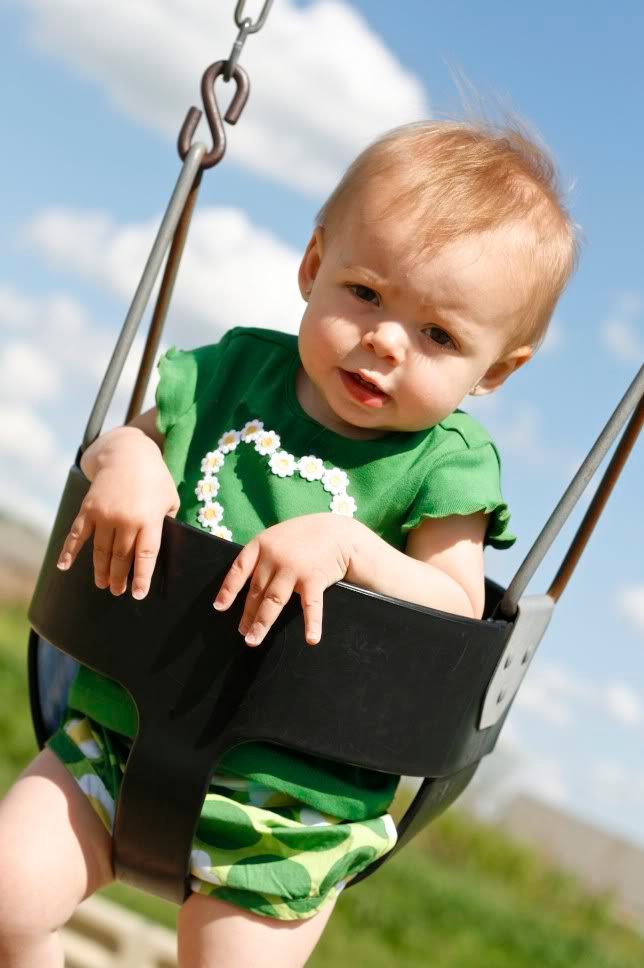 I'll remember Georgia turned one and we had two parties and she ate lots of cake.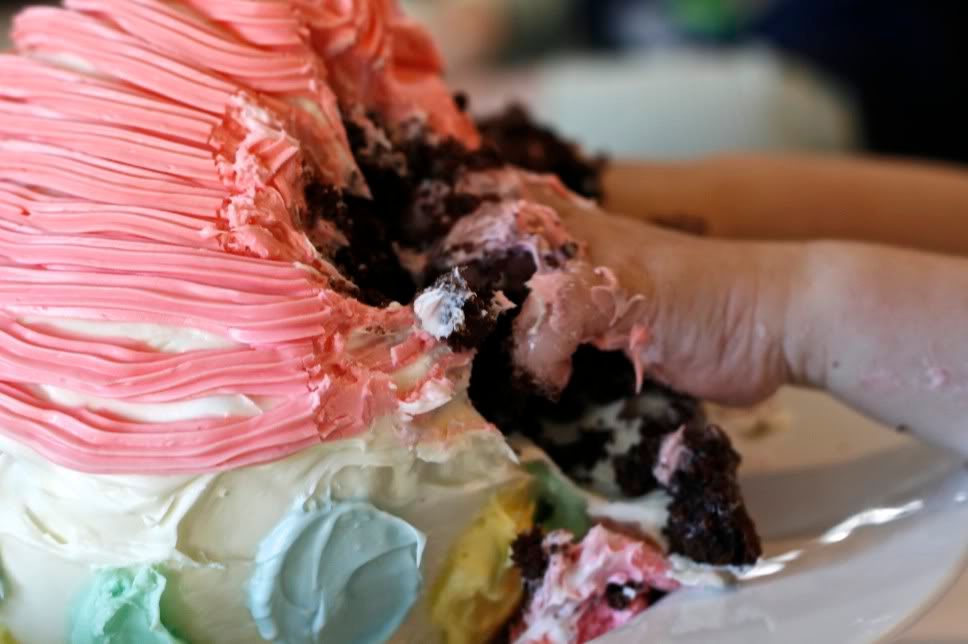 That Georgia's one year doctor's appointment was on her actual first birthday and so the girls got dressed up fancy for the doctor. We had a very good reason to be so fancy.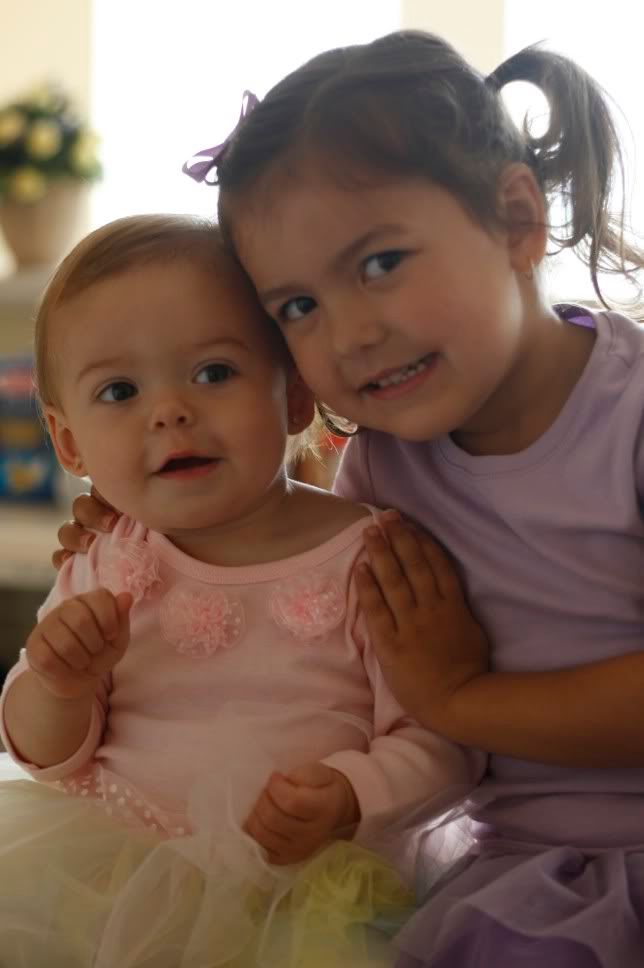 We were celebrating not just the birth of our sweet baby Georgia but also the day Johanna became a big sister.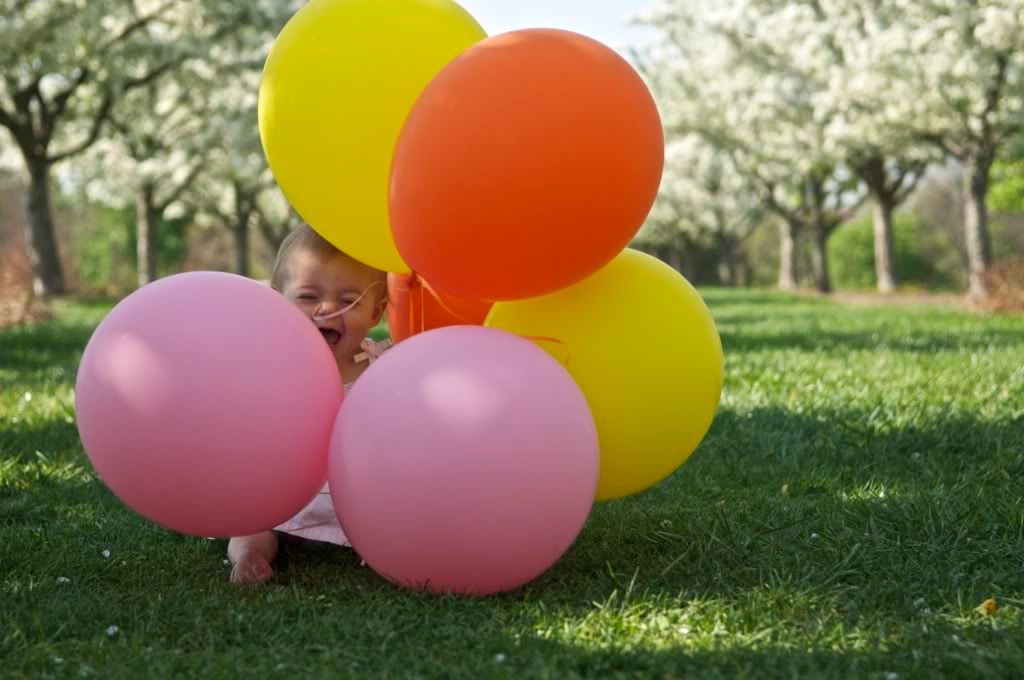 I'll remember on her first birthday the baby fairies sprinkled their magic dust on Georgia's head and she finally grew some hair. She grew long, pretty wisps of fly-away blond hair.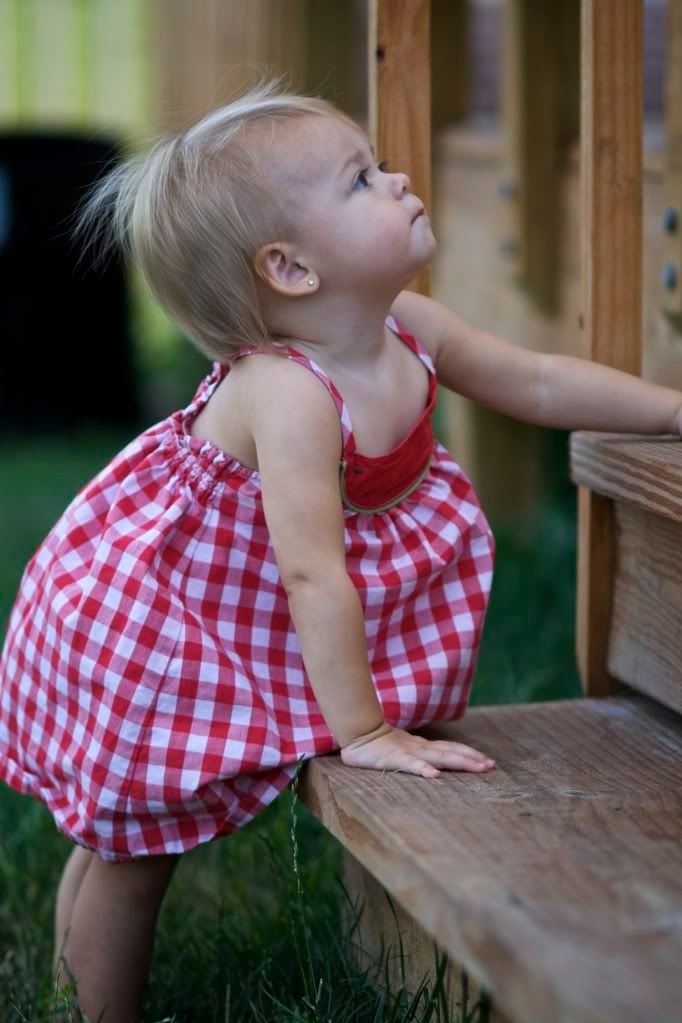 I'll remember when the pool finally opened and we were very excited and got all packed and ready. We got there before anyone else and at the gate they told us that the pool actually opened tomorrow. So we walked back home and played in our plastic pool in the backyard.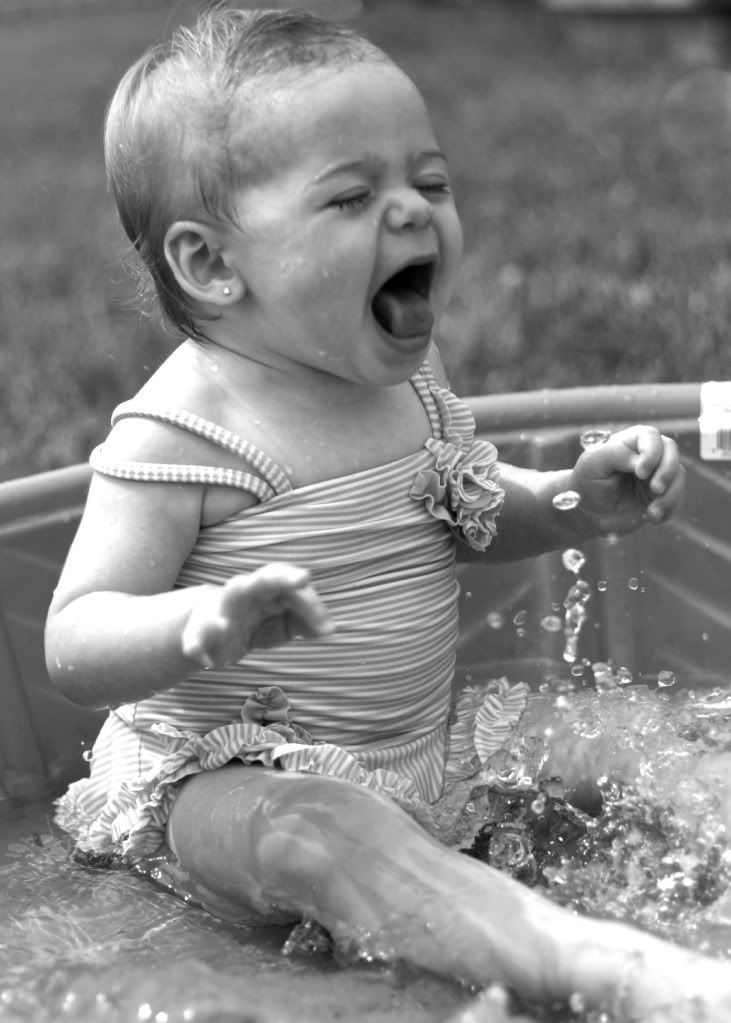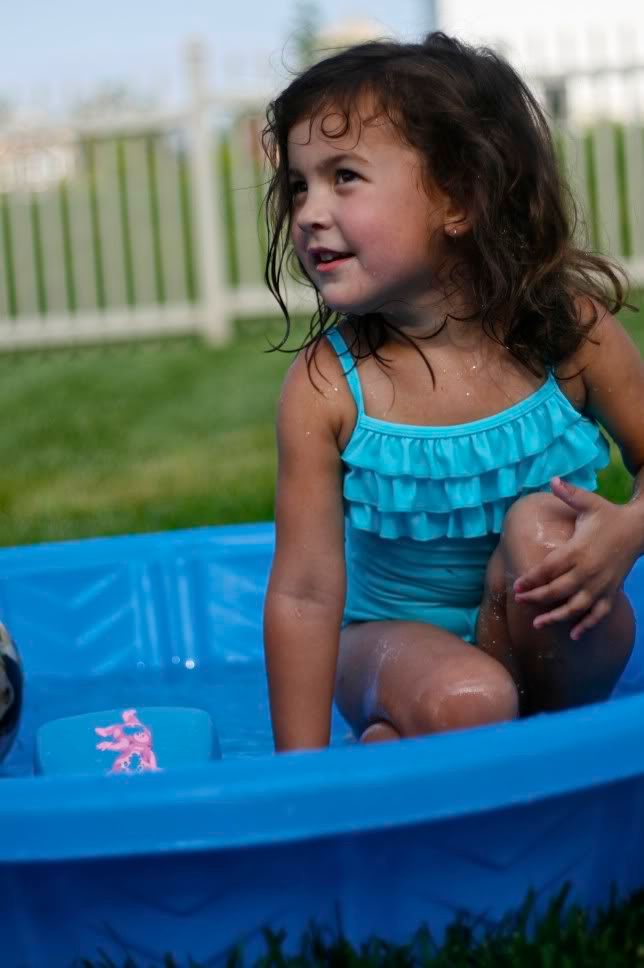 I'll remember the many walks to the pool and all the bottles and toys and bathing suits that we lost (some found days later on the side of the road) from when Georgia chucked them out of the wagon when we weren't looking.
How Johanna got really good at diving for her rockets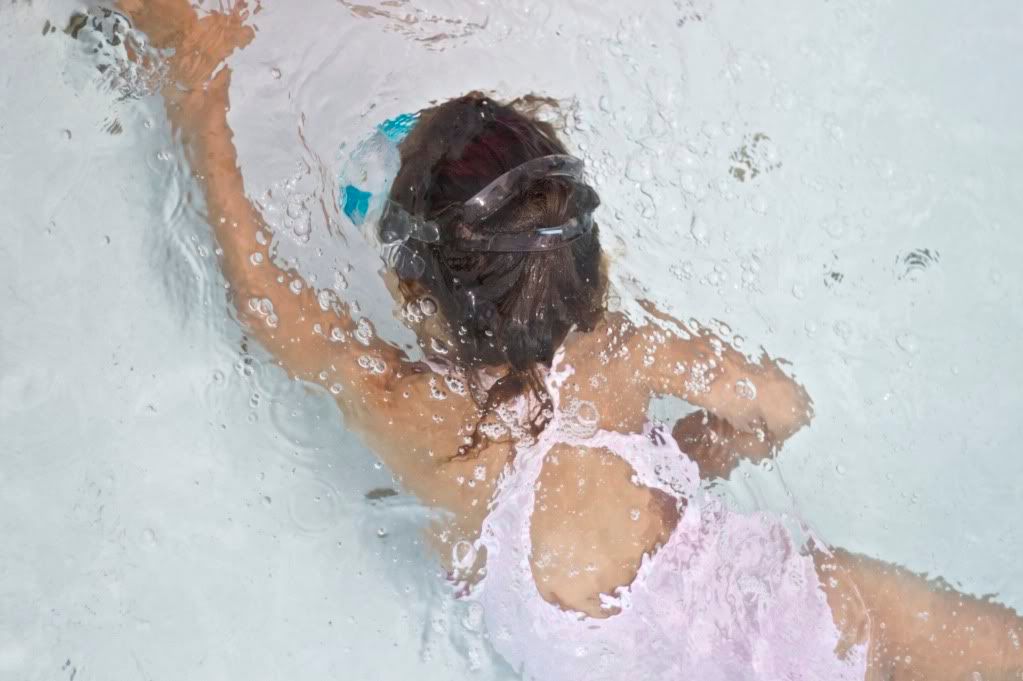 and that Georgia became part fish.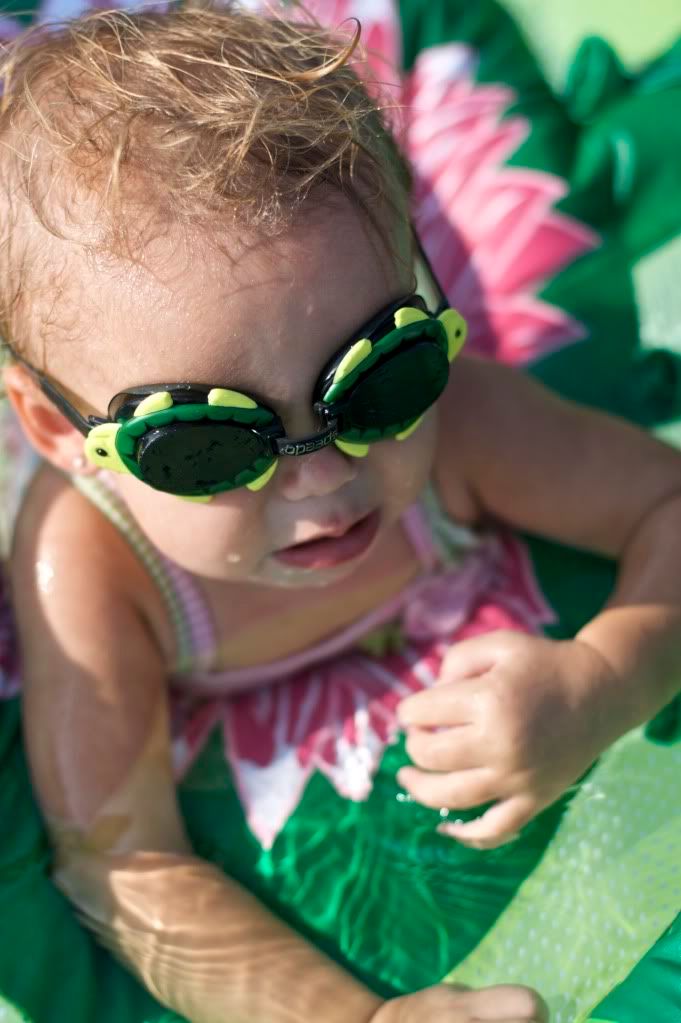 I'll remember the rainy day that cleared up just in time for an evening walk. Then it pored halfway through that walk, so we played in the rain.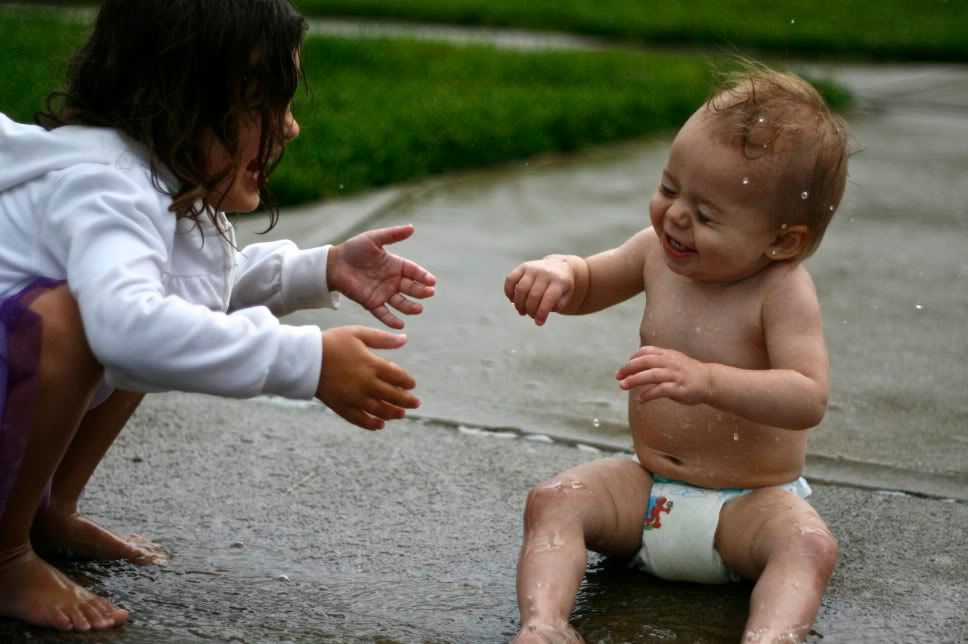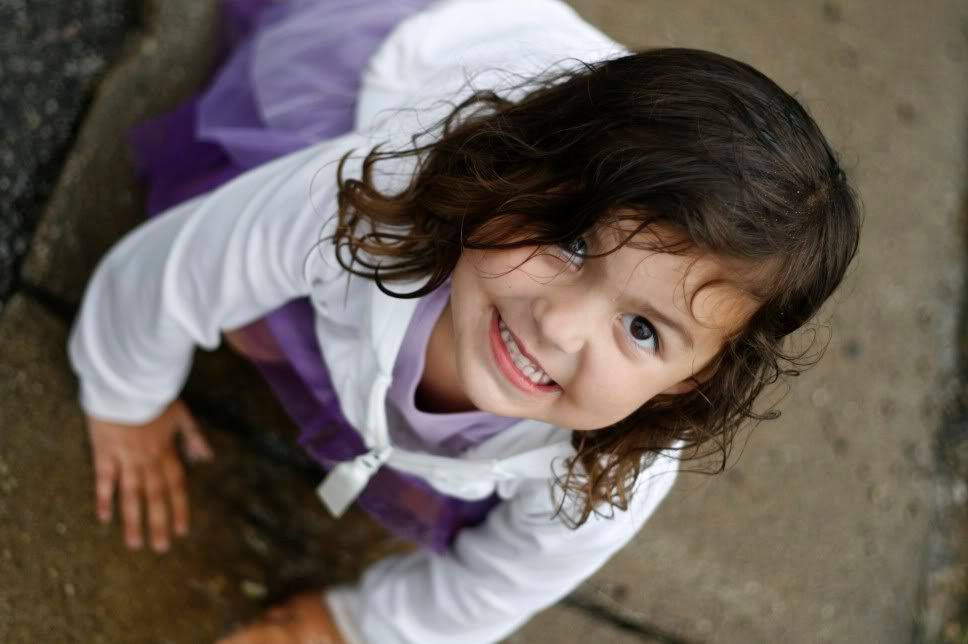 It's a strange feeling, begging time to slow yet anticipating the coming months and years.

So we will enjoy each little moment life gives us and remember everything we can.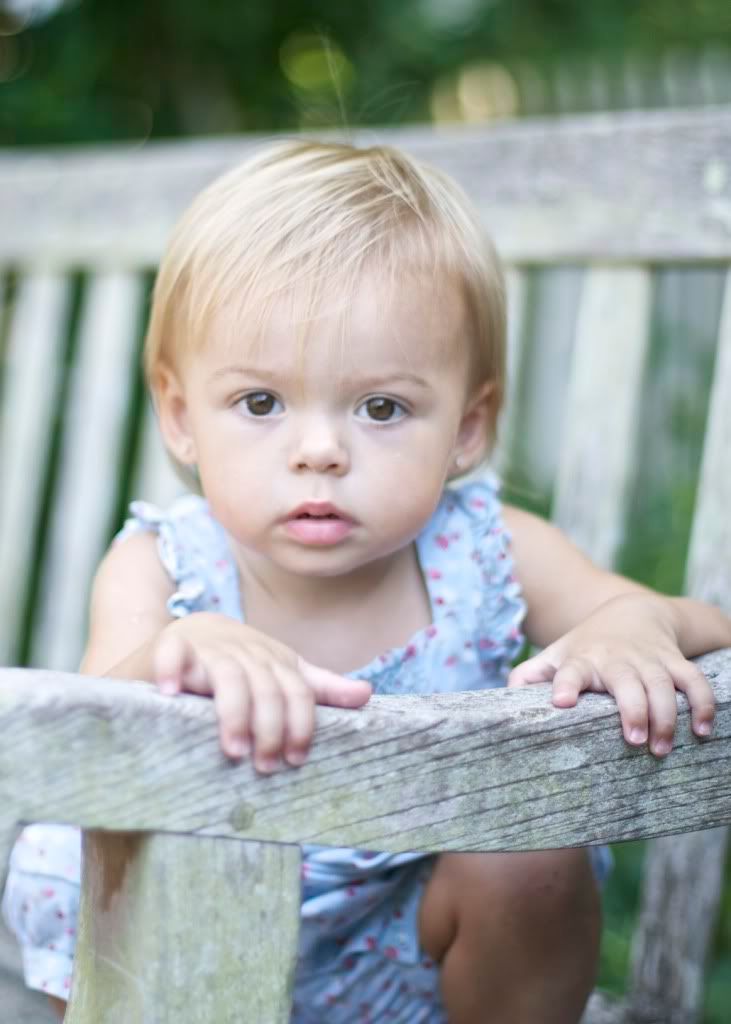 I'll remember this glorious summer of 2010.