We heard about a beautiful garden 30 minutes away so we hopped in the car for an adventure. I had no idea what to expect but we love an adventure and we had friends (which is even better). Lucky for us our friends have over-the-top skirts that make for fun pictures.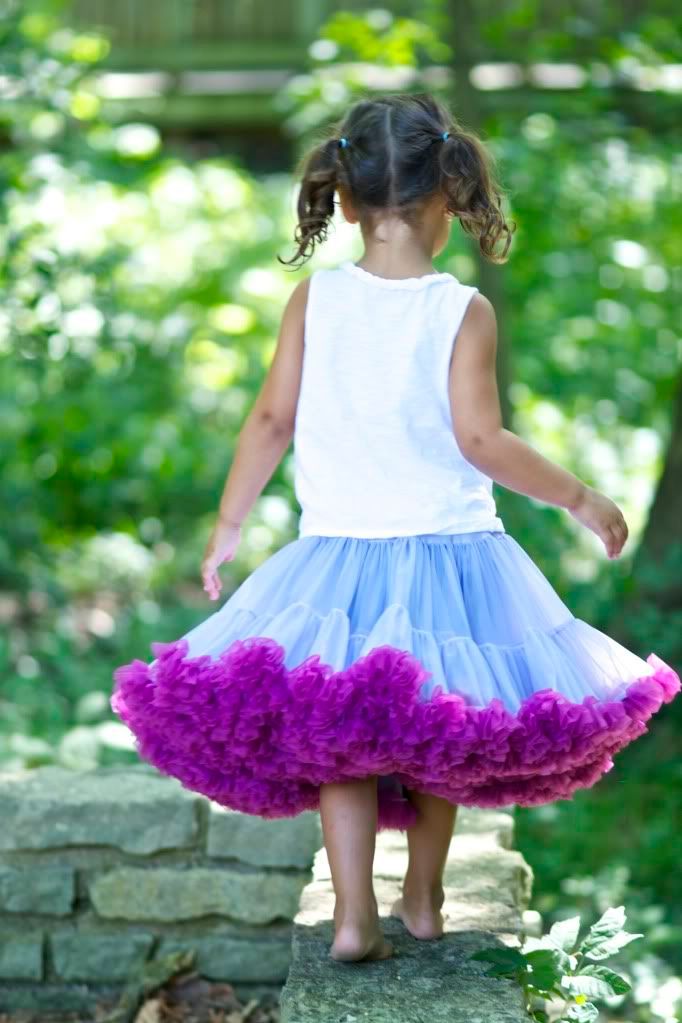 Johanna doesn't usually care about clothes. It works out well for me because she never cares what I dress her in (not like she has a choice anyway).
Oh how she loved this skirt. On the way home she was listing all the colors she would like to have it in.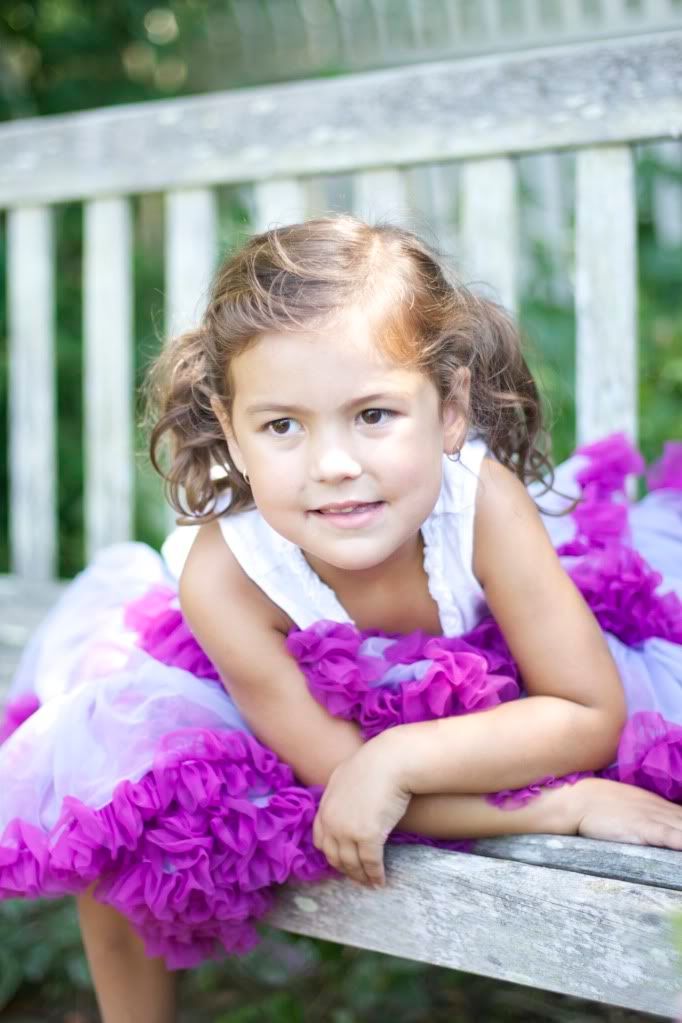 I do believe we need one of these fancies.
The garden was absolutely beautiful and fun and wonderful.
I had read some reviews online about a water play area so I came prepared and brought suits.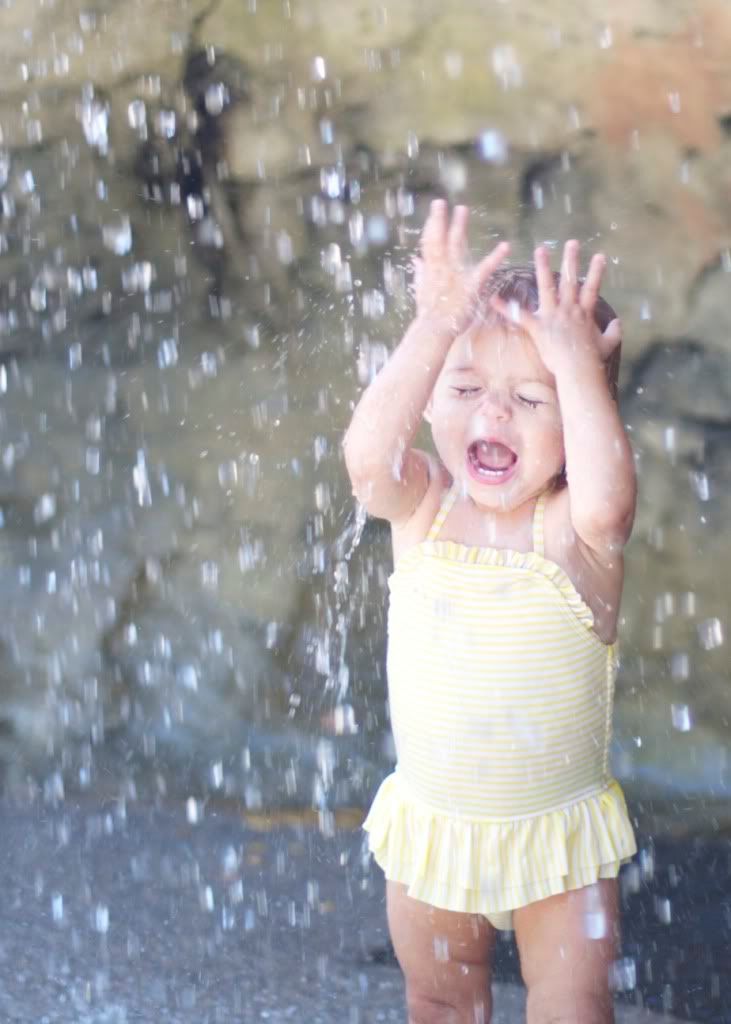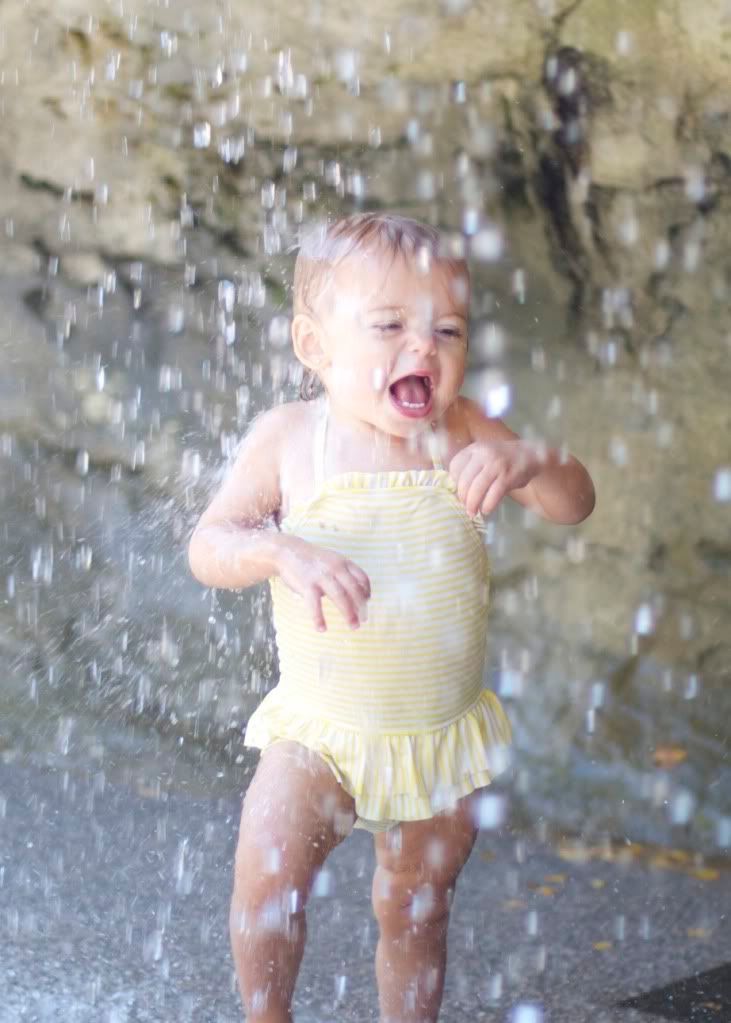 Needless to say we will return.