The ice storm rages on....day 2 of the photo challenge. I might be over-doing these challenges, but what else is a girl to do in an ice storm. This is how Georgia looks 23 hours of the day.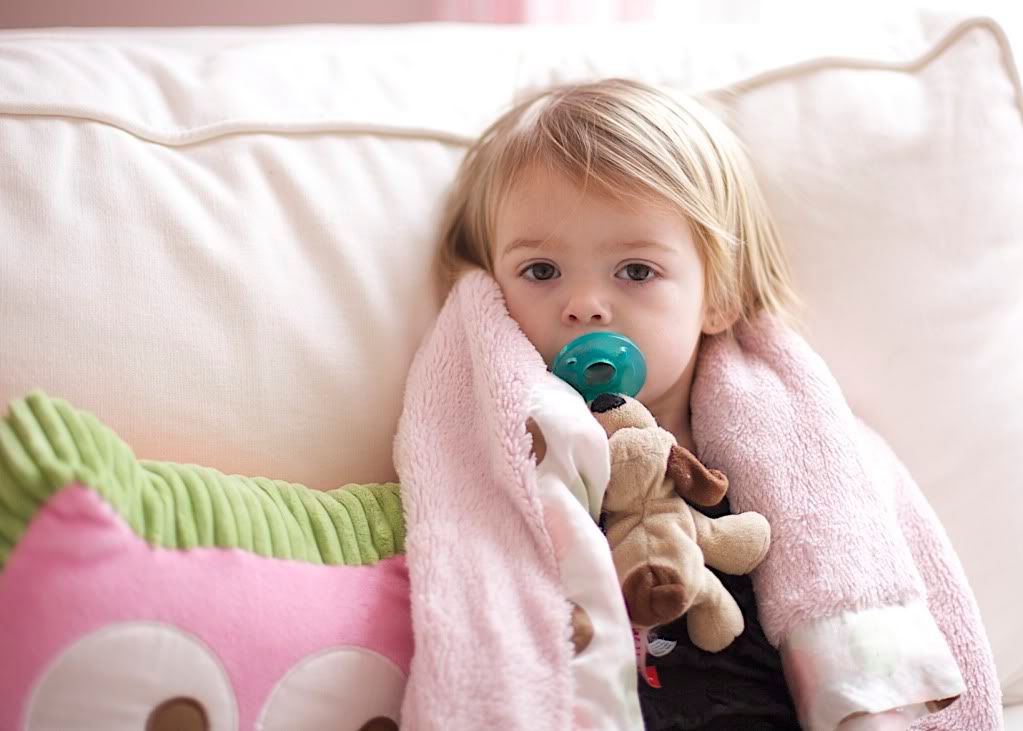 This look melts my heart.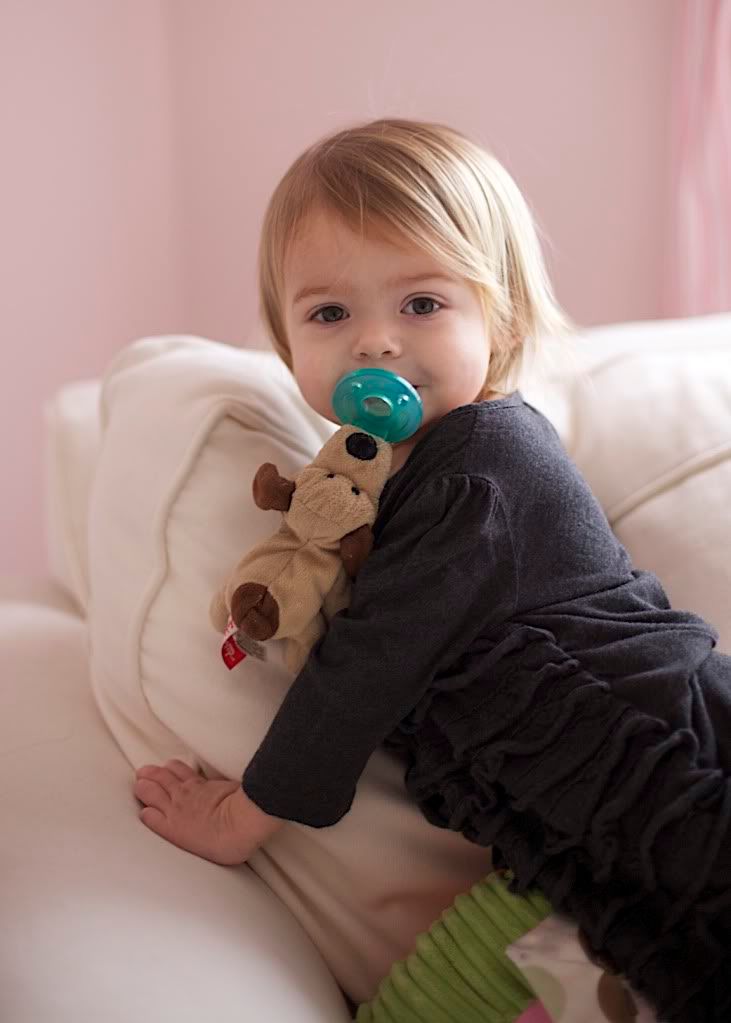 She is a hilarious kid and I wanted to challenge myself to find her other looks.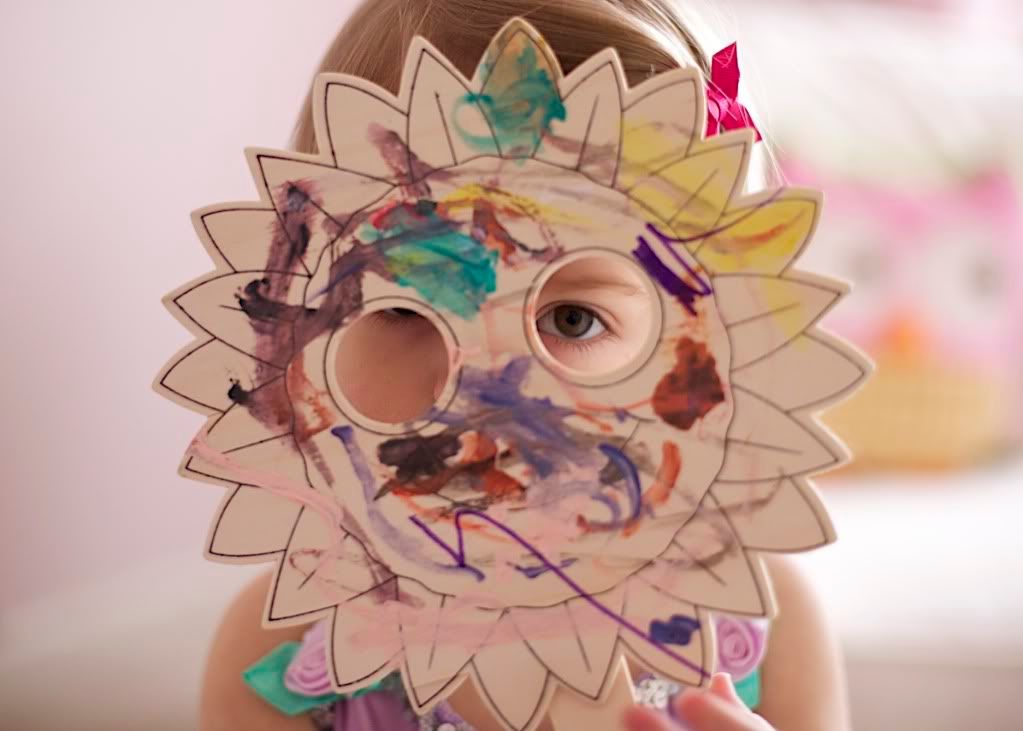 What you are about to see is organic Georgia.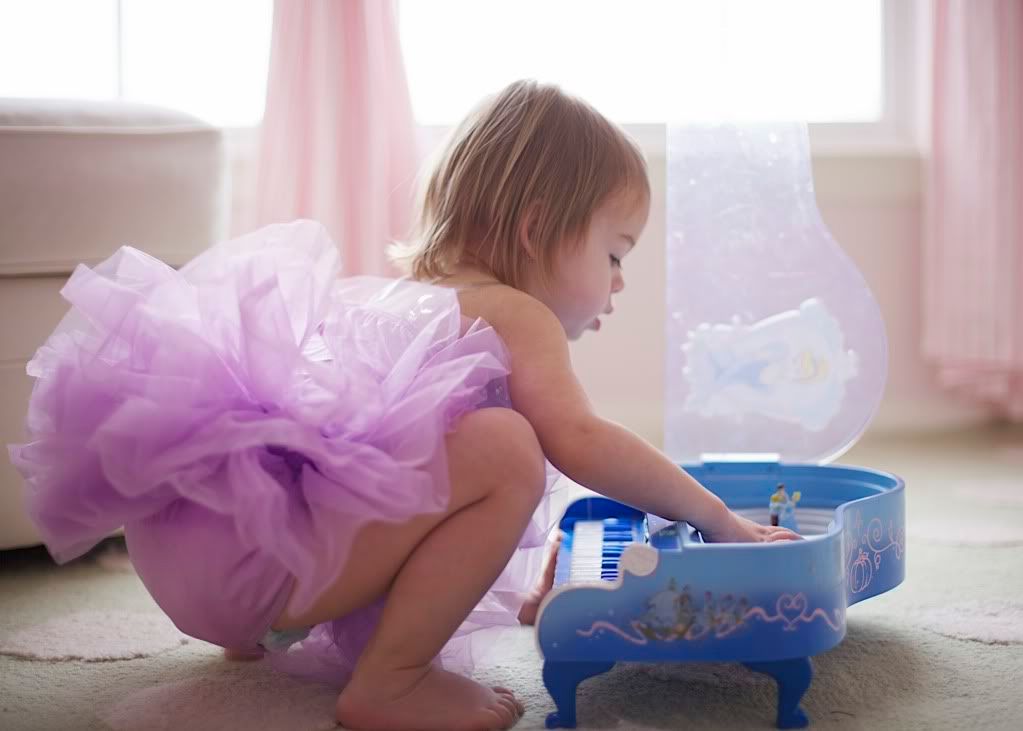 She starts out playing with a fun toy, just the way it was meant to be played. How boring is that? She finds a better way to play.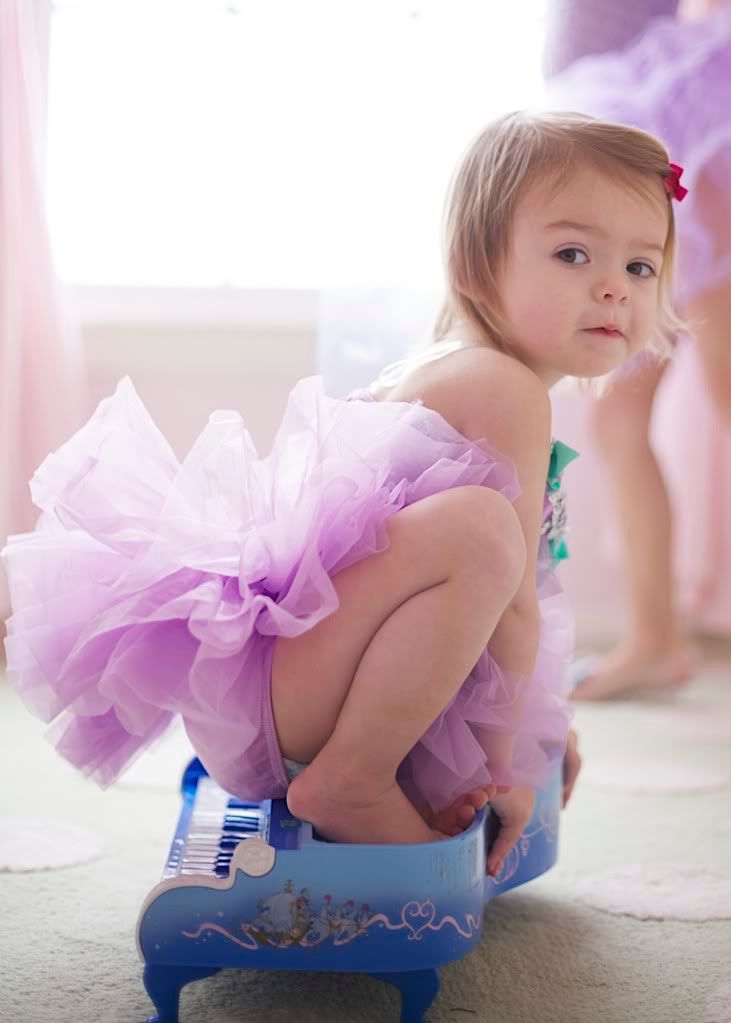 Now she is stuck.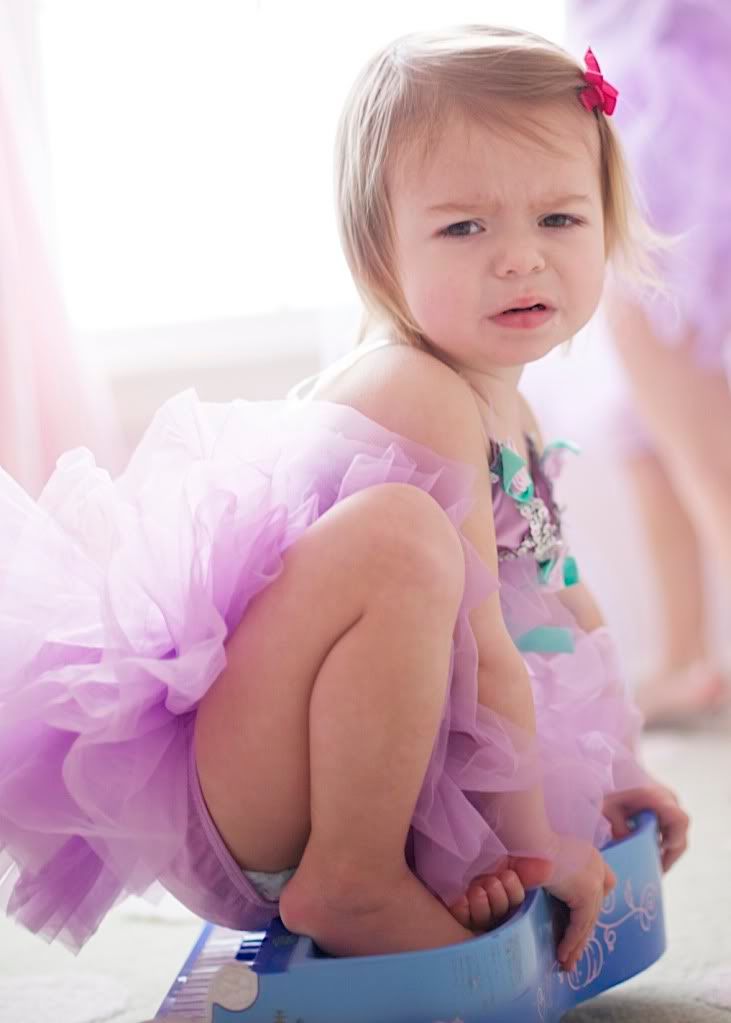 The other princess was putting on a recital for me.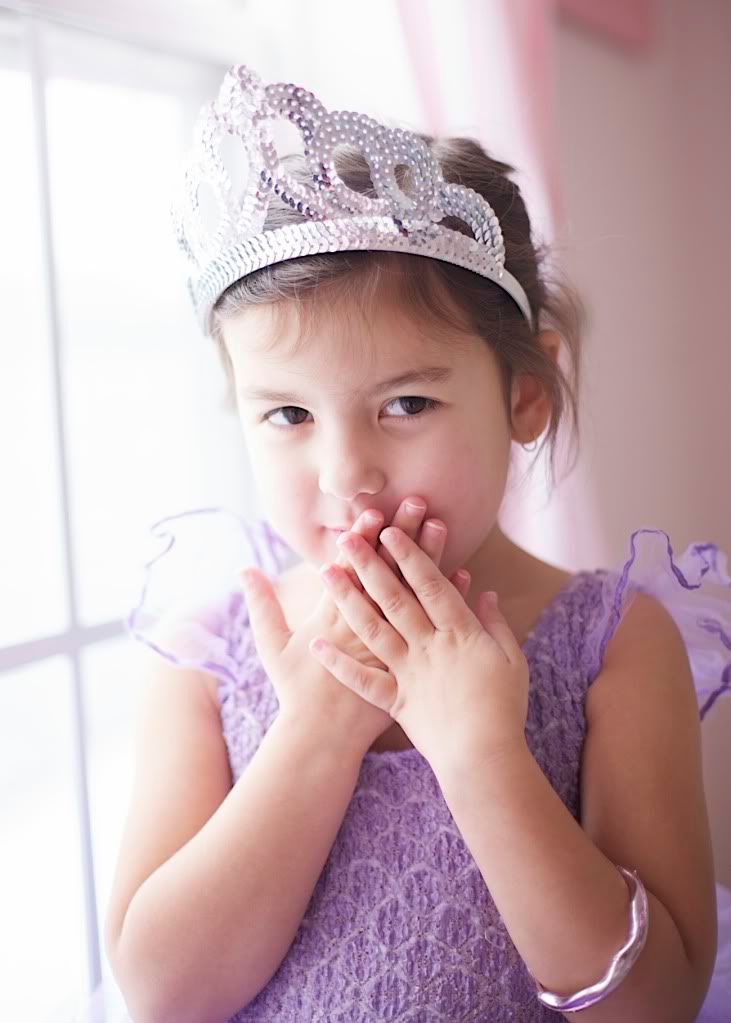 The angry princess.