This month I'm taking an online class called the "Joy of Love" from Willette. I'm so excited about the challenge of capturing my little "loves" each day. Today I am capturing "what they do". We had an ice storm last night so life has come to a halt. We started the day with a very long bubble bath.
Me and my ISO went to places we have never been...1000
I have always wanted to take beautiful bath photos of my kids but didn't really think my tiny window would allow it.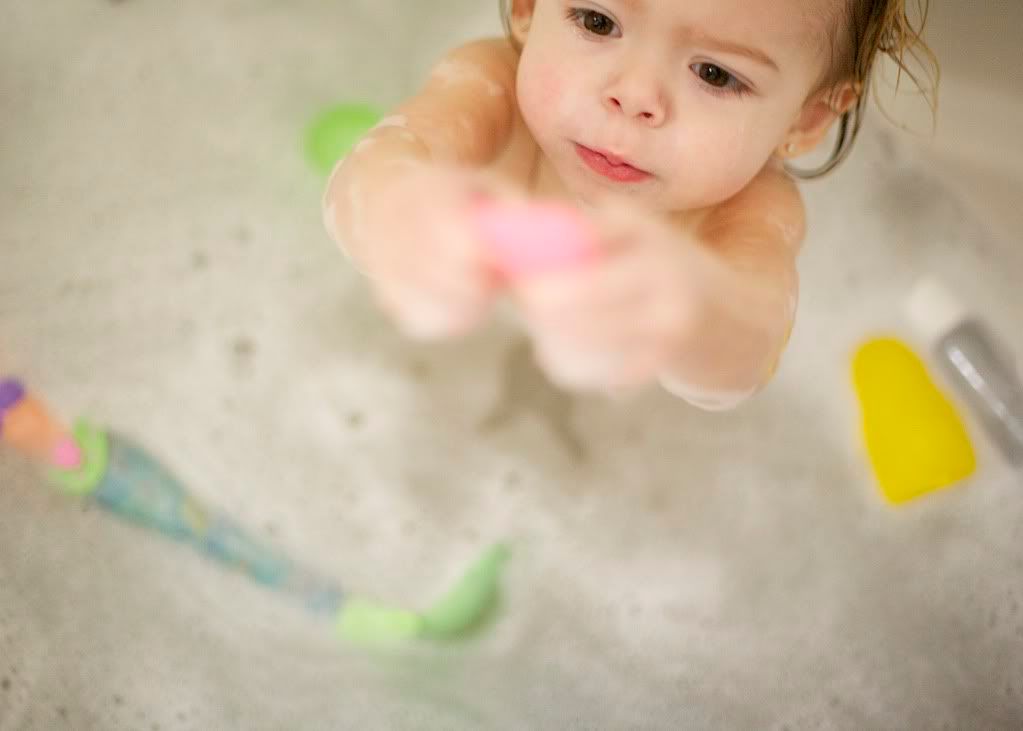 I love these!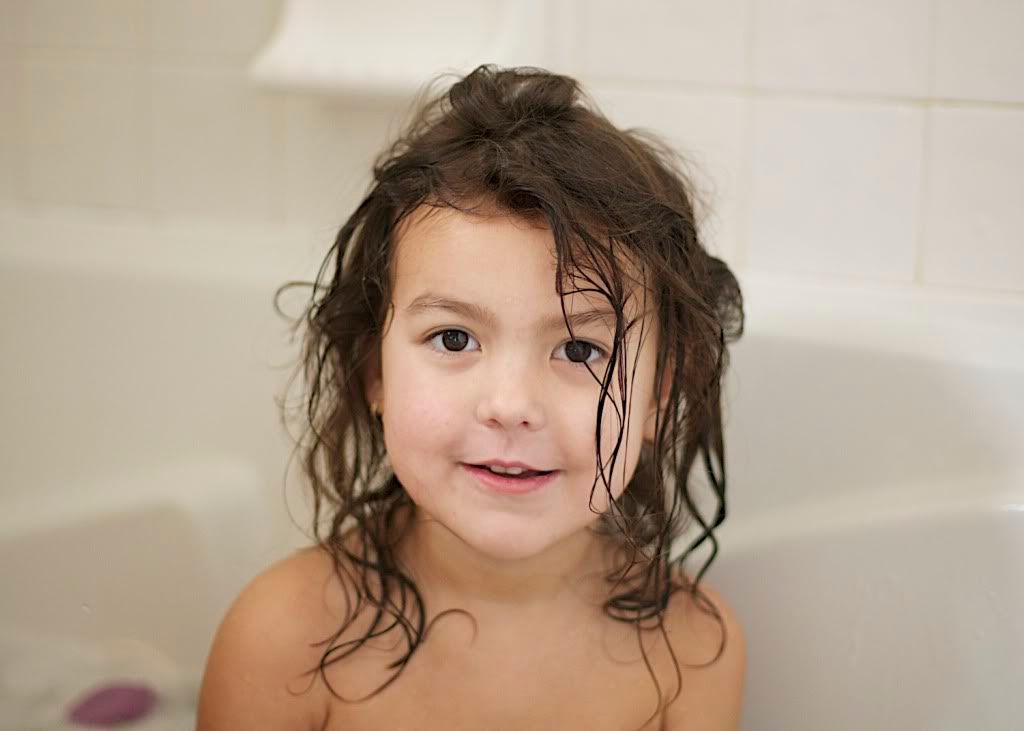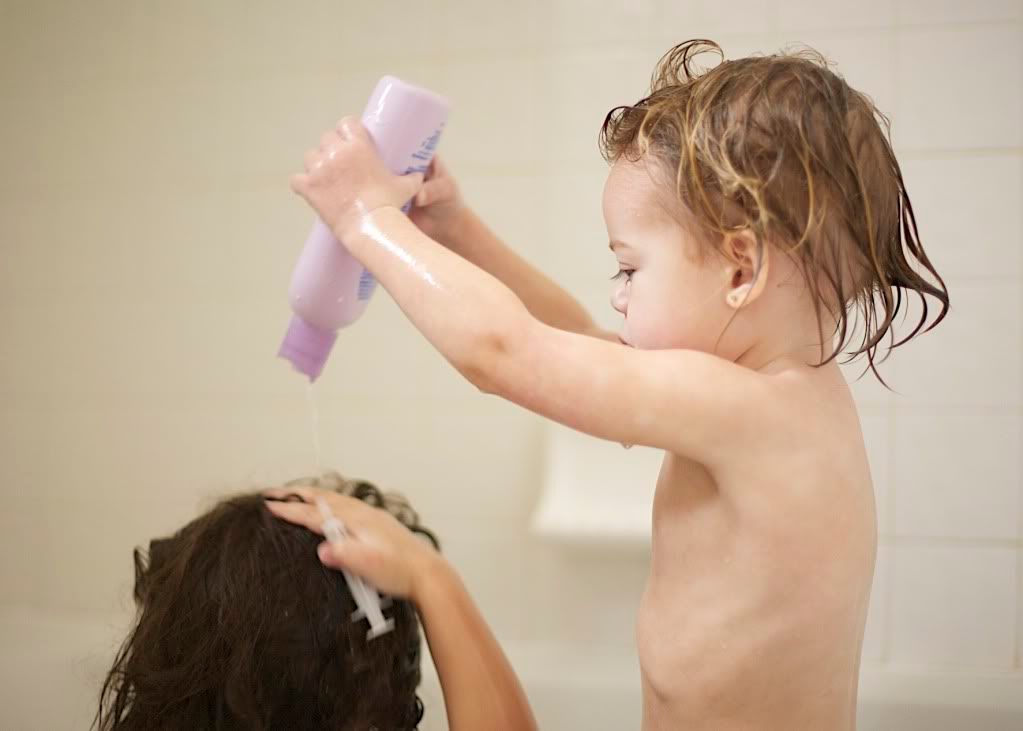 After a bath the girls get cozy on my bed with a show.
This is how we do it.