I few months ago I bought the cutest vintage strawberry dishes at a resale shop. I didn't really know what I was going to use them for but I knew I would think of a way.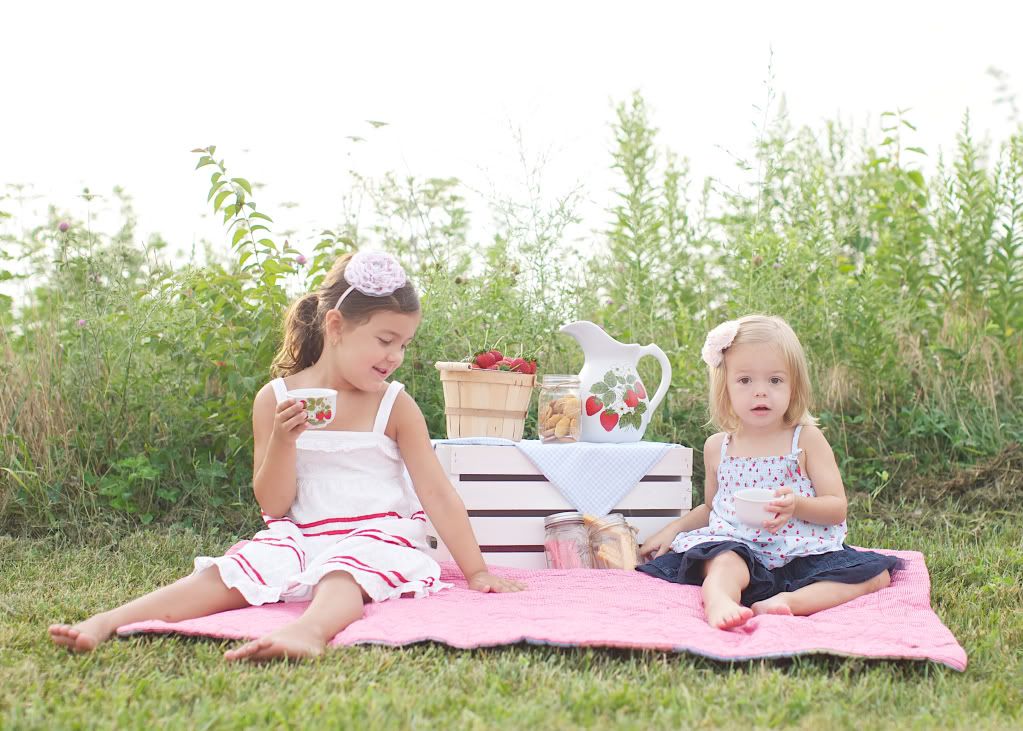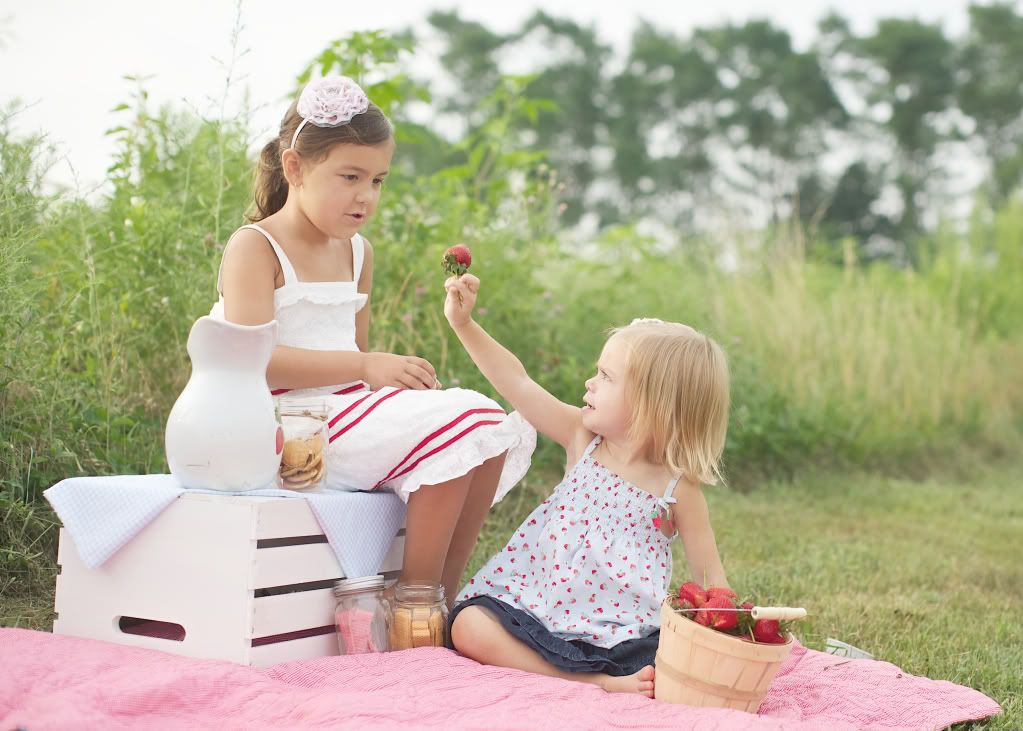 I got the girls up and threw some dresses on them.
We marched out to a field just beyond our yard and had a strawberry picnic at 7:45 in the morning.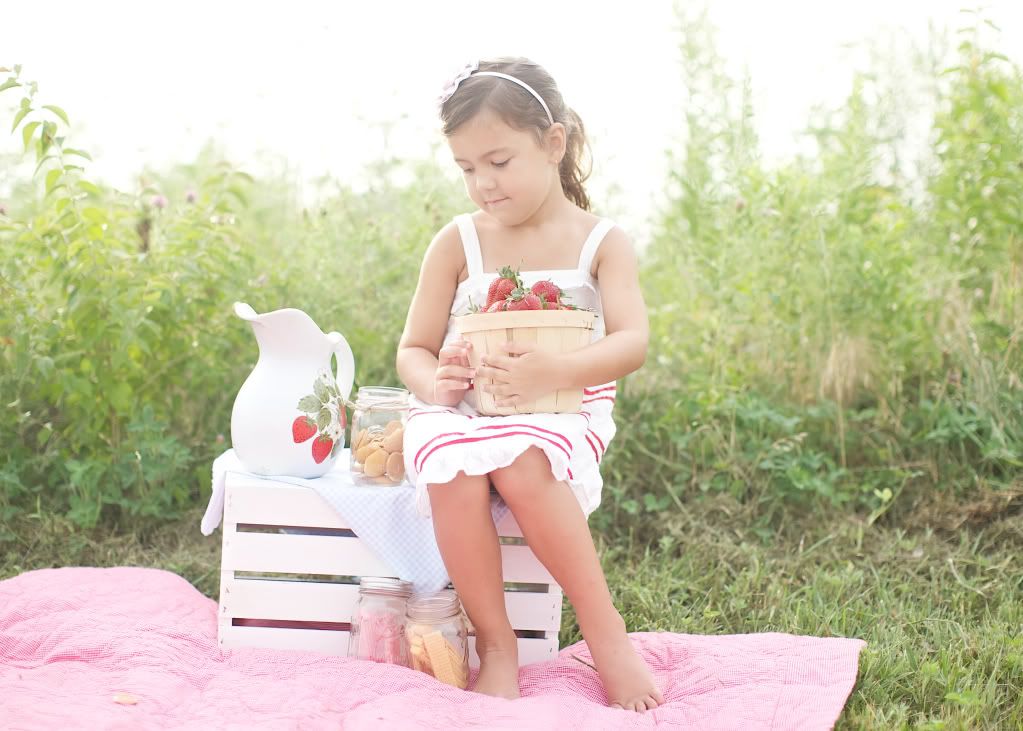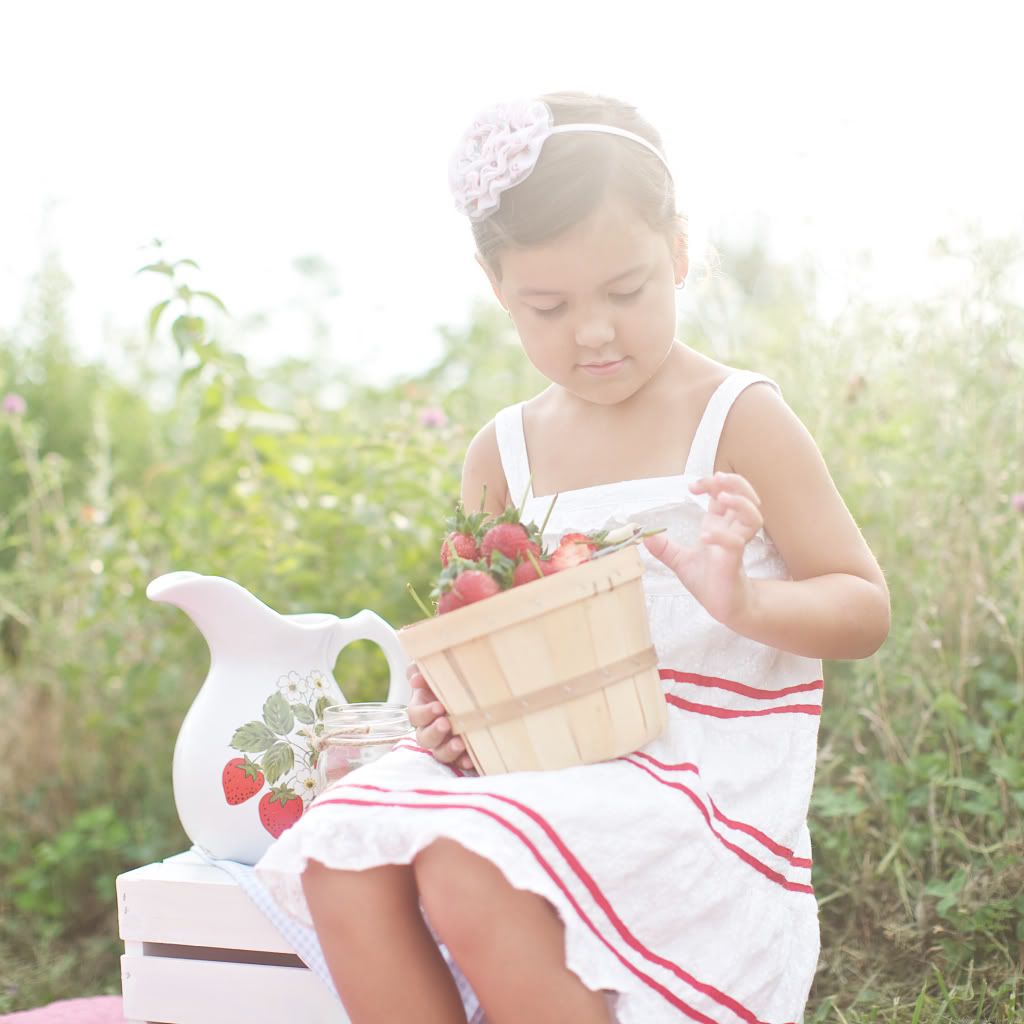 We beat the heat and had pretty morning light.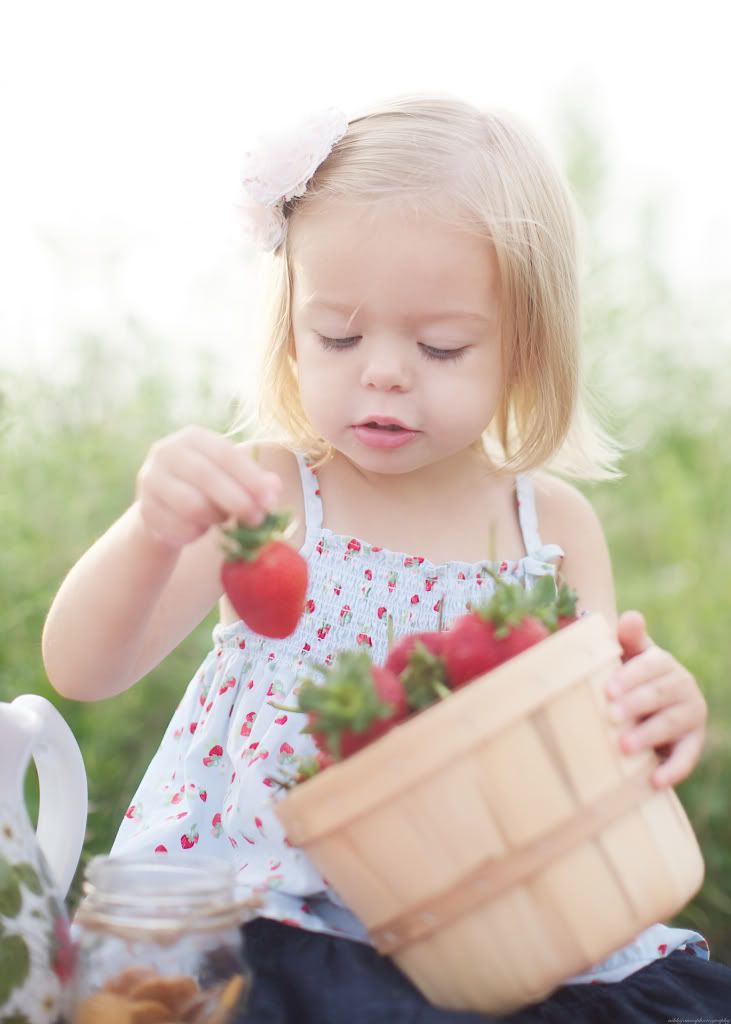 Most of these will be going on my walls.