My big 6 year old.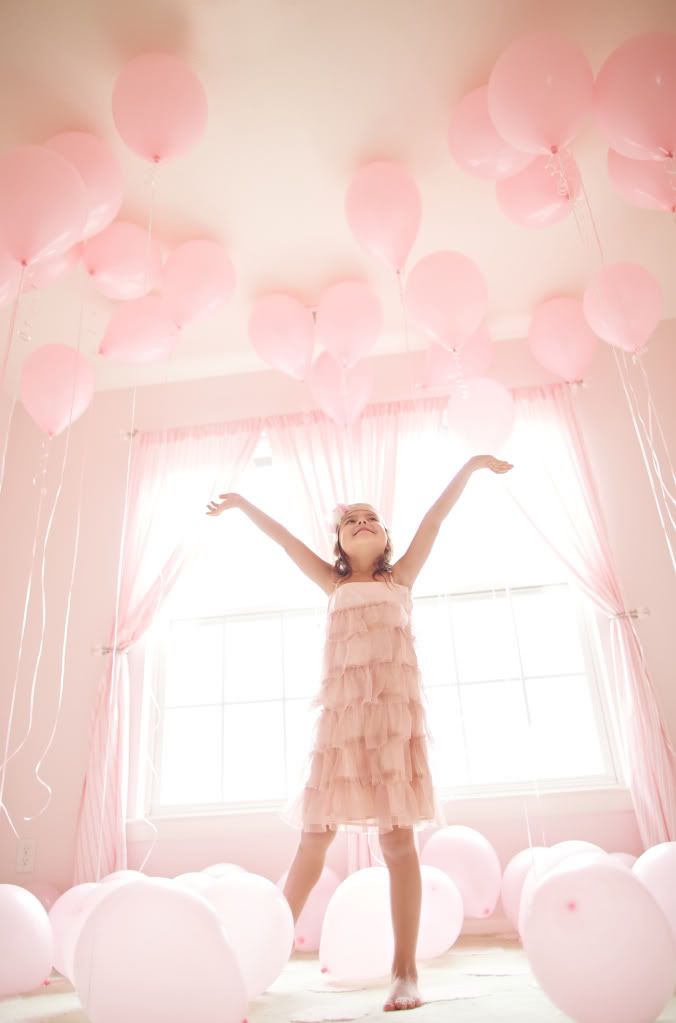 I can't believe she has been mine for six years. She has been my joy since she came into this world and she has been making me laugh until I cry since she spoke her first word.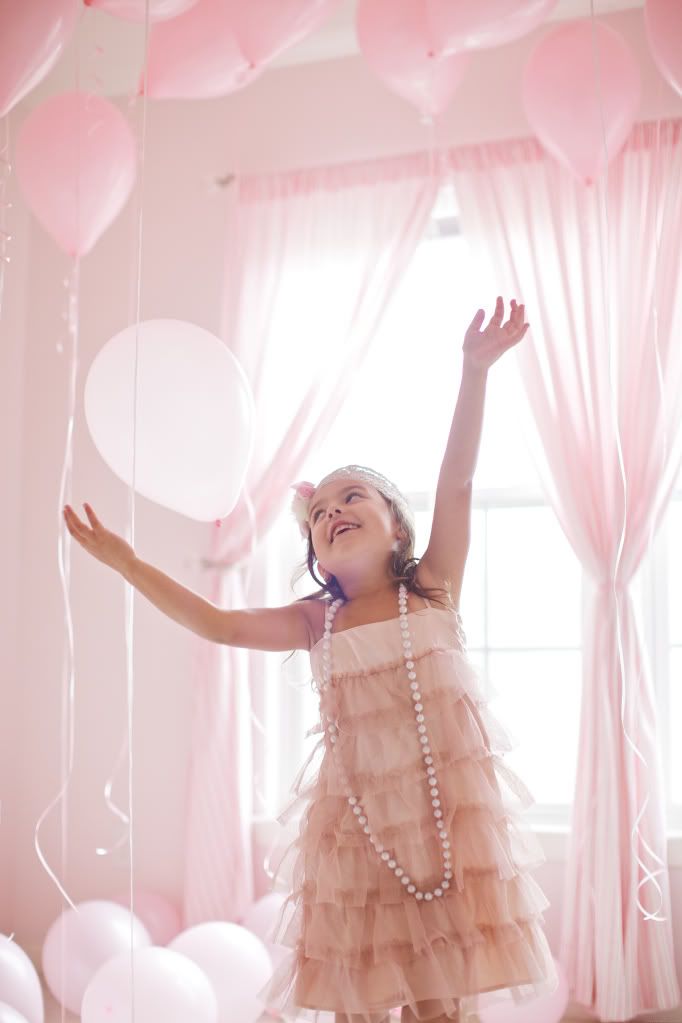 She loves quoting movies, always has a favorite stuffed something, loves rules, has trouble when her sister touches her stuff, waits till the absolute last second to tell me she has to go to the bathroom,




loves wearing dresses, always wants to use my sewing machine, always wants to use my camera, loves being read to, wants a dog more than anything,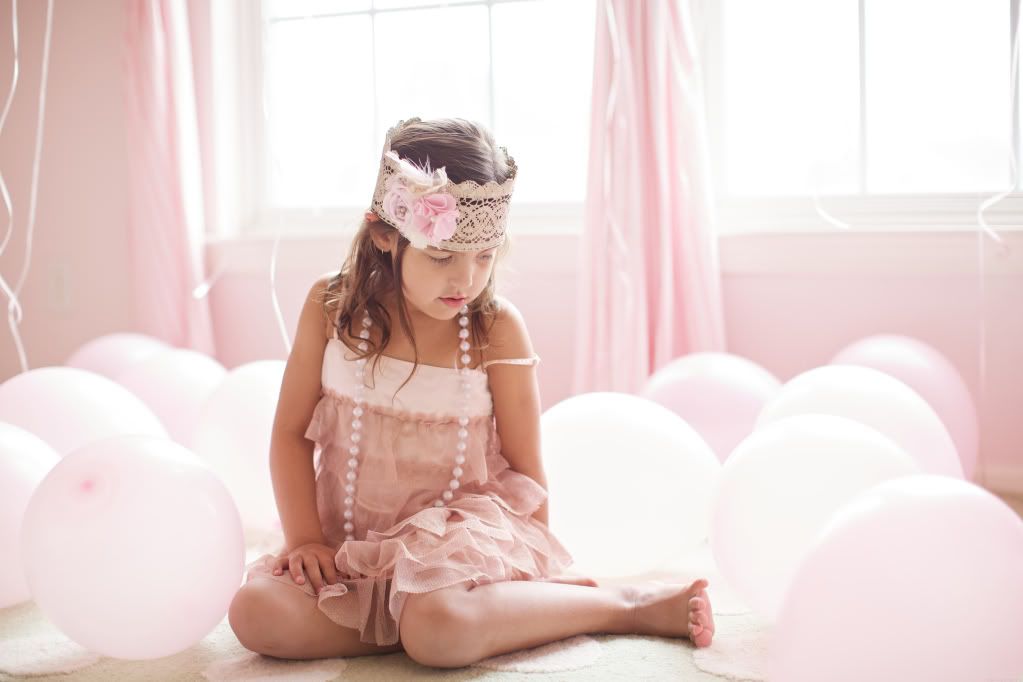 still asks me to put on her socks, loves unicorns and horses, can be very sensitive, still whistles for me to come get her when she wakes up, can ride a two wheeler bike,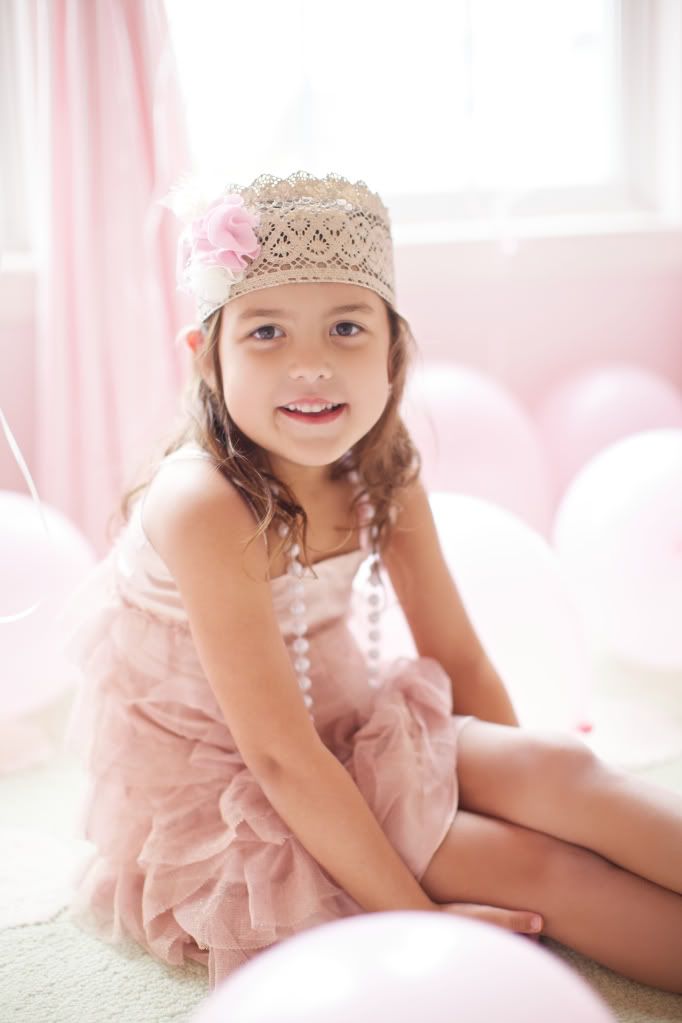 wants to marry her dad, only eats "dry food", remembers everything, loves her little sister, wants another baby sister,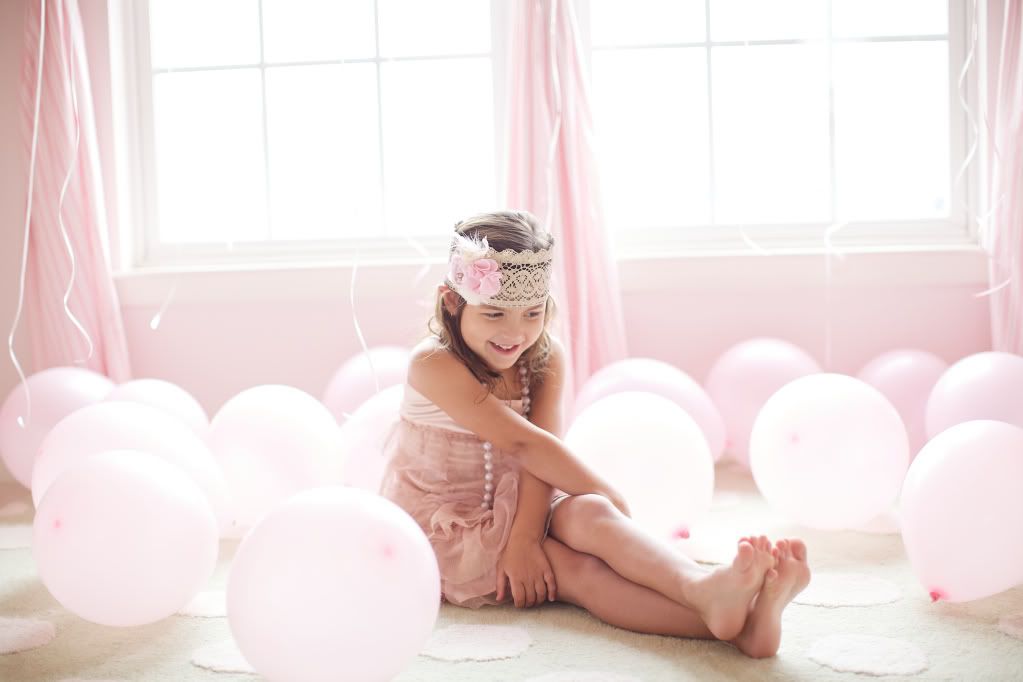 dreams about care bears, wants to live next door when she grows up, loves school, still lets me pick out her clothes, and loves picking flowers.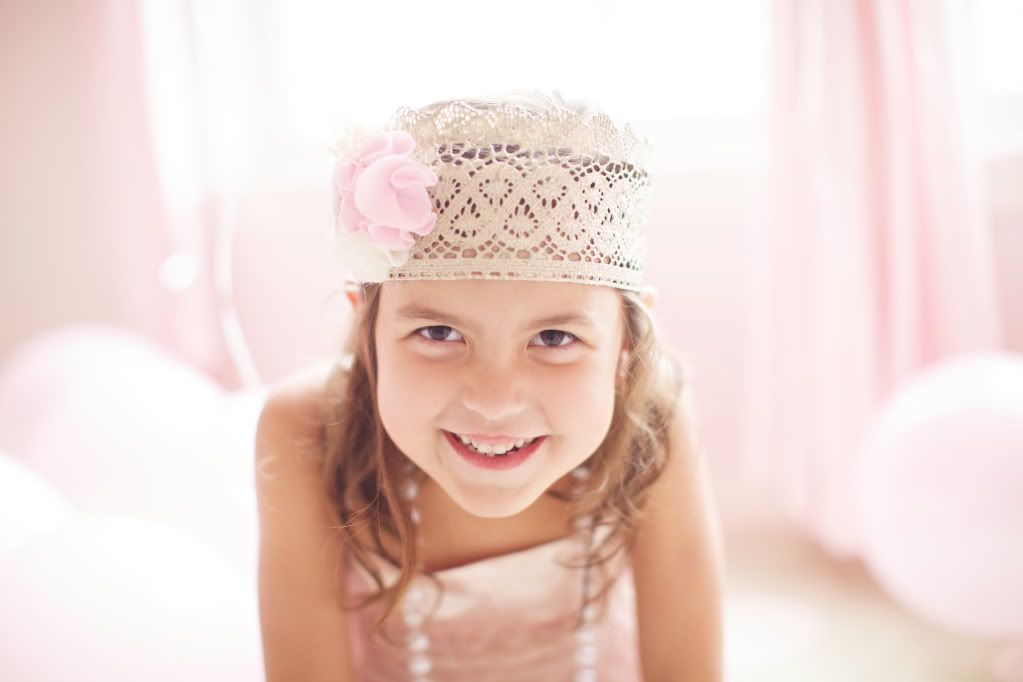 I'm excited for all the fun that six years old will bring.