We were making the long voyage to Naples and I had this burning desire to take the girls to Magic Kingdom on the way. My husband usually gives in to my every whim so we made a stop in Orlando.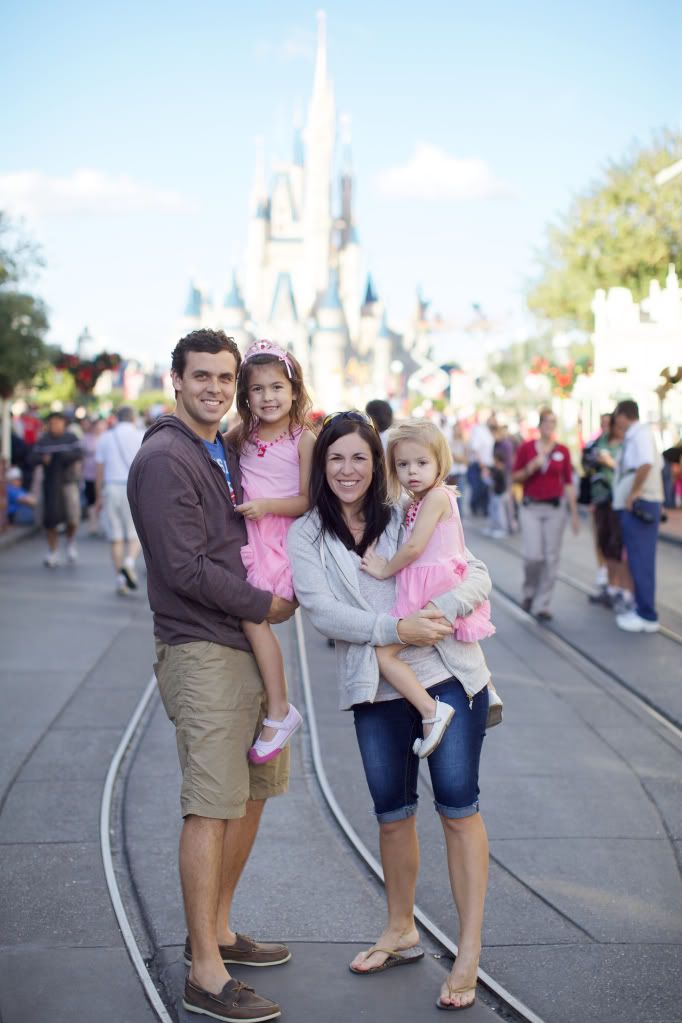 And it was magical.
Johanna hadn't been in several years and Georgia is a princess fanatic.
I knew they would love it.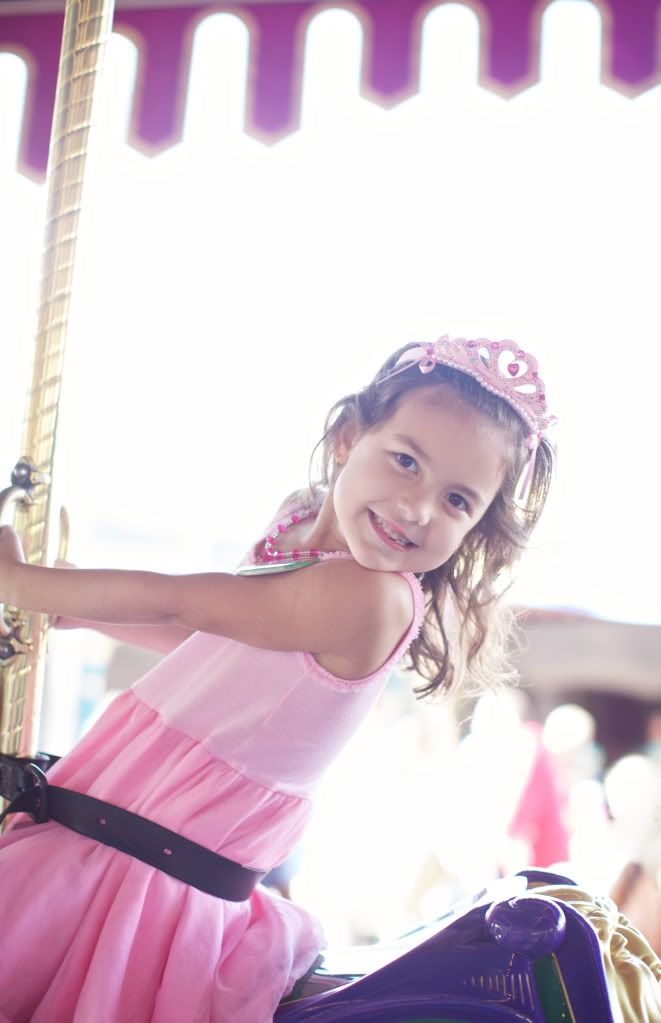 We rode almost every age appropriate ride in the park. Small World and Peter Pan were our favorites. We left tired and happy.
We made one more pit stop in Sarasota to see Great-Grandma and Great-Grandpa.
We finally arrived in Heaven.
For a week we spent every evening doing this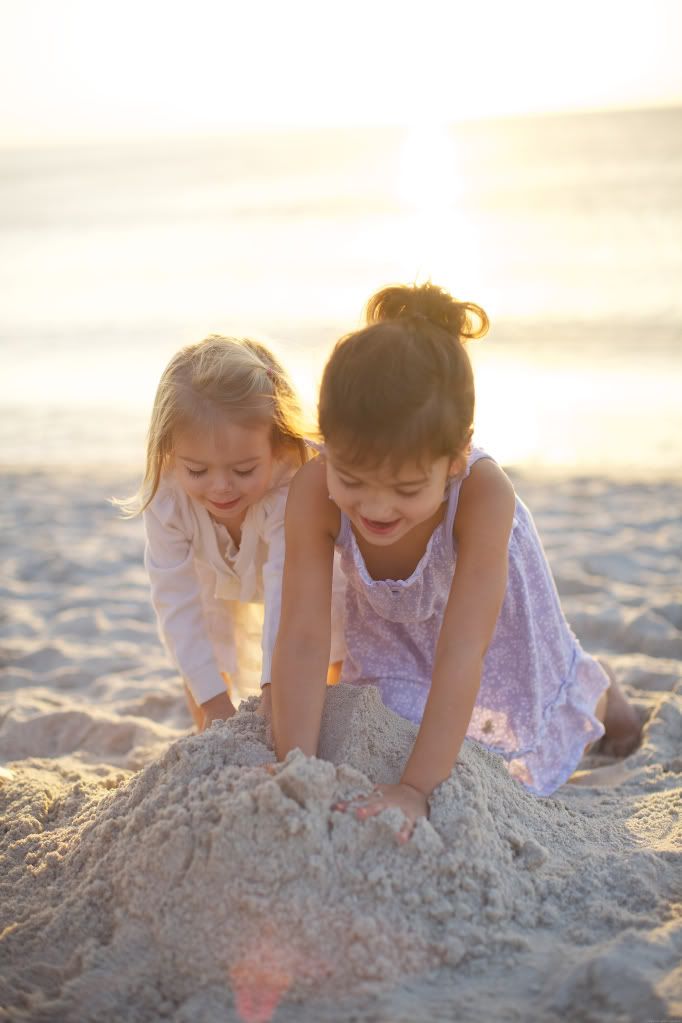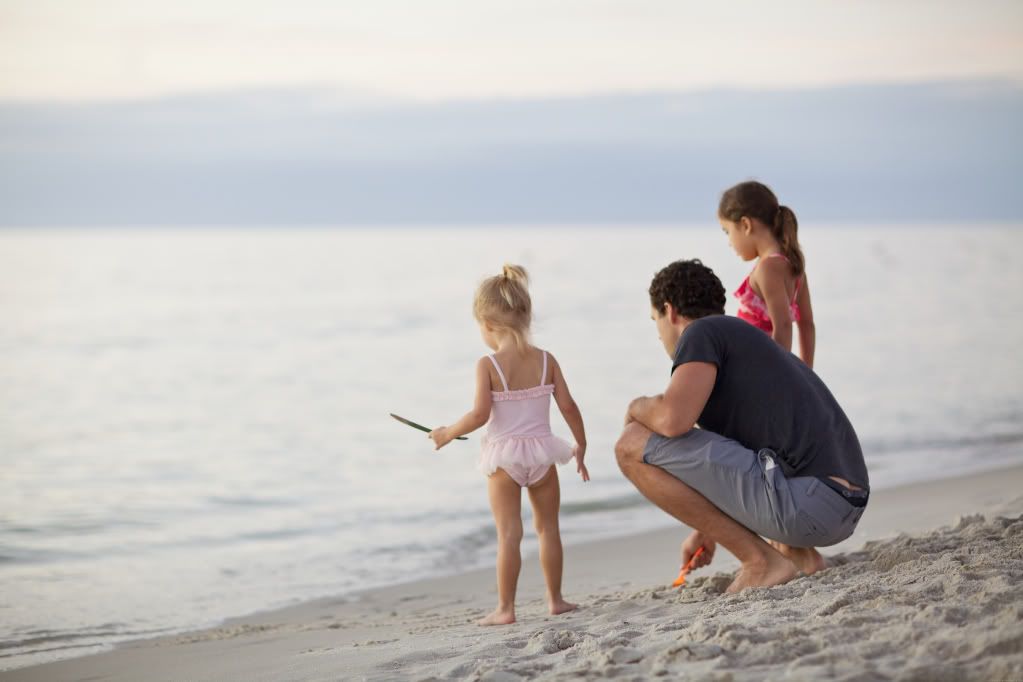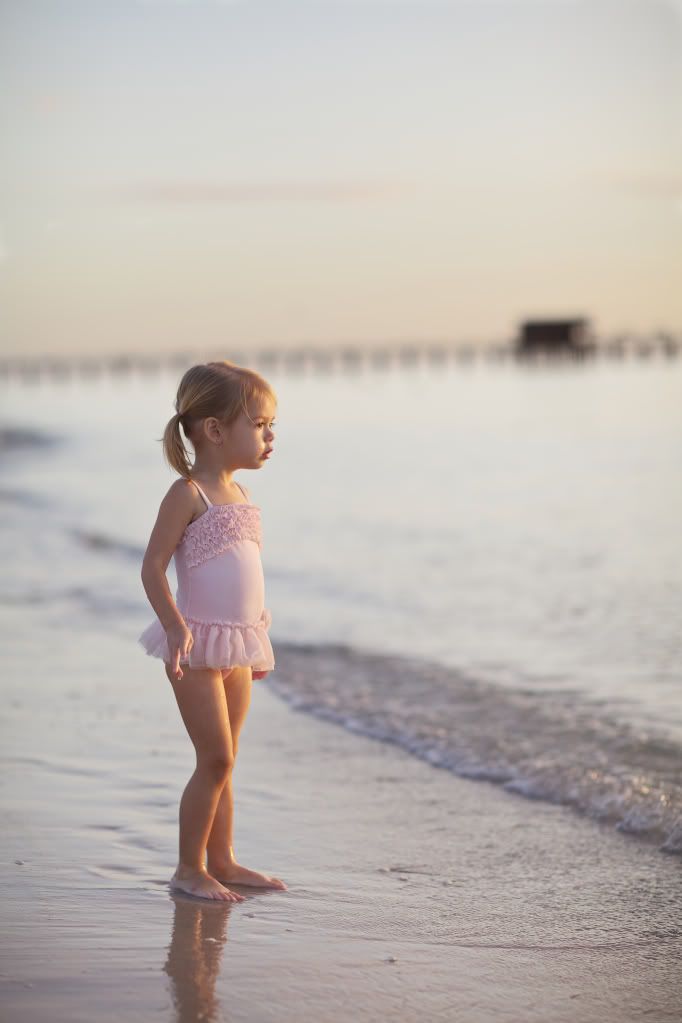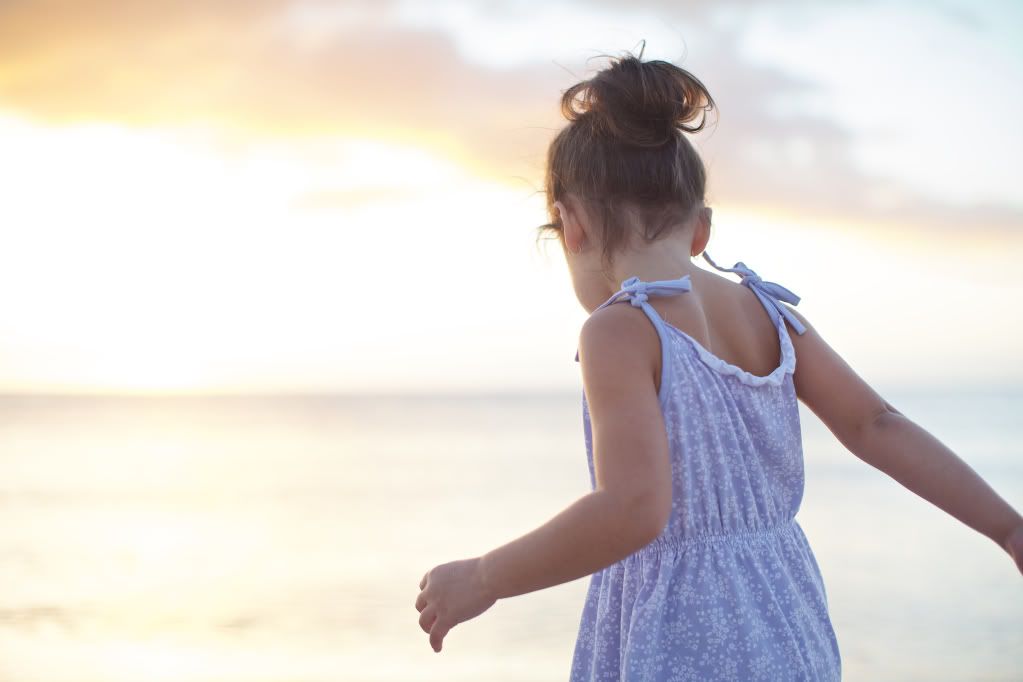 and every morning and afternoon doing this.
Visits just are not enough for us anymore. Next time we just might stay.