Christmas was everything we wanted it to be. There were some key family members missing, but skype and facetime heal geographical gaps.
Johanna asked on Christmas Eve if she could leave out cookies for Santa. I gave her a truthful response, "You can leave out some cookies but they will be right where you left them in the morning". After the tears came I realized Johanna needed to do Santa this year. Who am I to demand truth?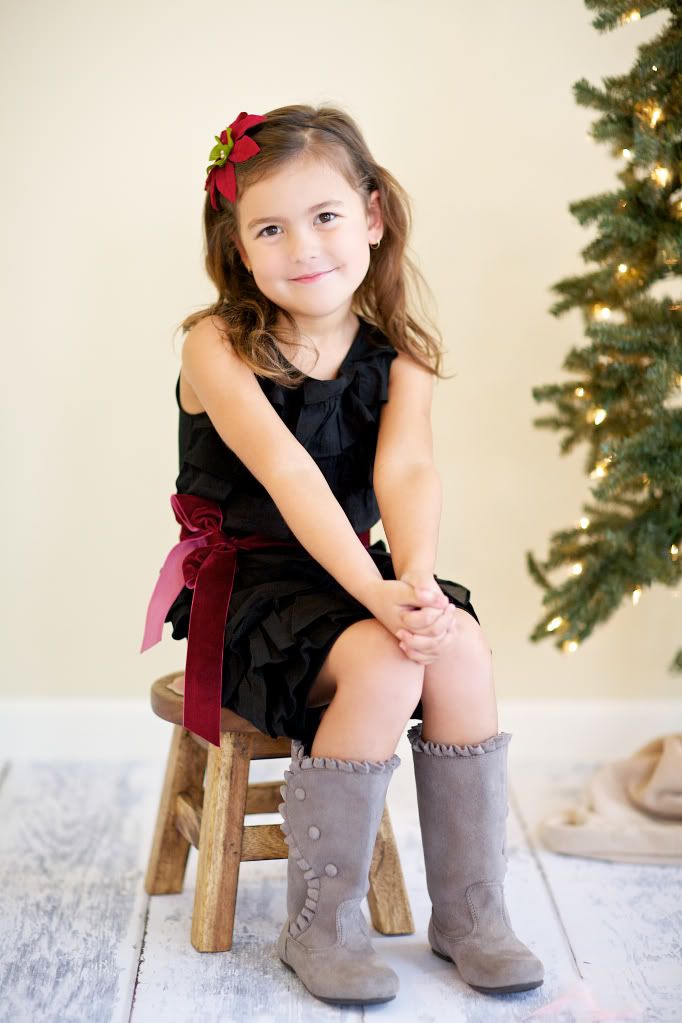 Chip took a few bites from the cookies and dumped the milk. Johanna woke up elated that Santa had visited and he had even left her a special note. I was conflicted when she asked me a few hours later if I had written the note. Again, I wanted to be truthful so I told her I had written it. After another bout of tears, I took it all back and said I didn't know anything about a note. I can't help but feel like this is all going to come up in her therapy sessions when she is an adult.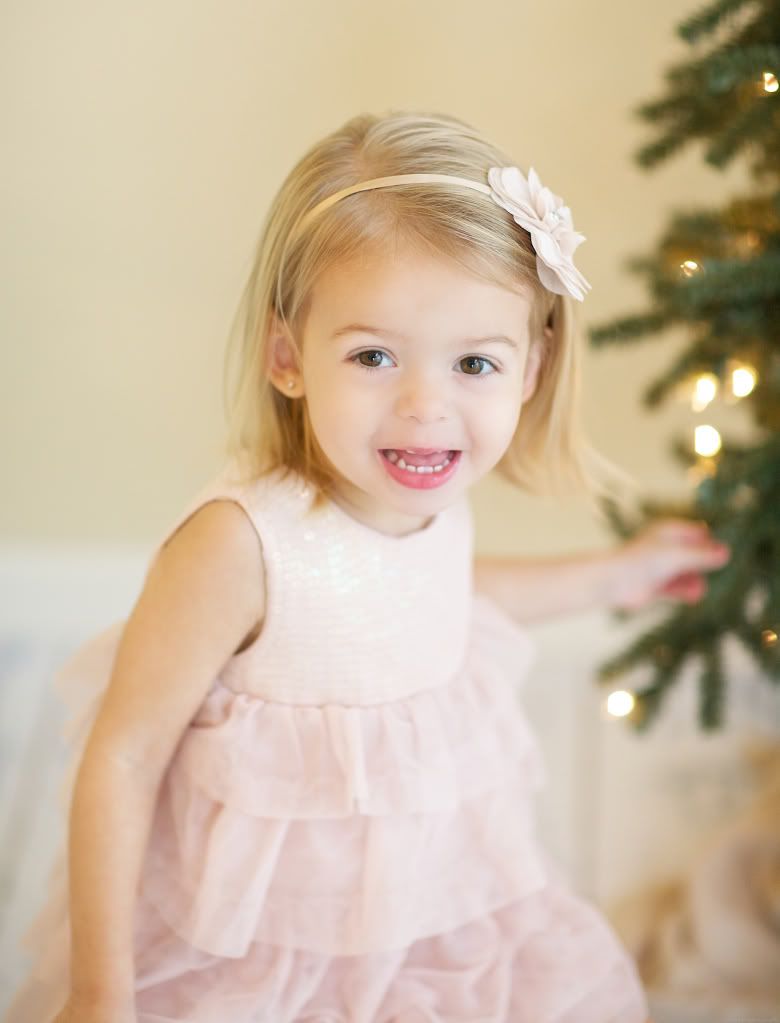 Well, somehow Santa became more of Christmas than I wanted him to be. I panicked Christmas morning thinking I had not been clear enough with the girls about why we celebrate Christmas. I totally "pulled a Meme" and led several rounds of "Happy Birthday Dear Jesus" through out the day.
Thankfully, we will only talk about Santa a few days a year.
We have the entire year to celebrate our Jesus.