We have a new baby joining us in June. This past weekend we got to find out the baby's gender.
It's a BOY!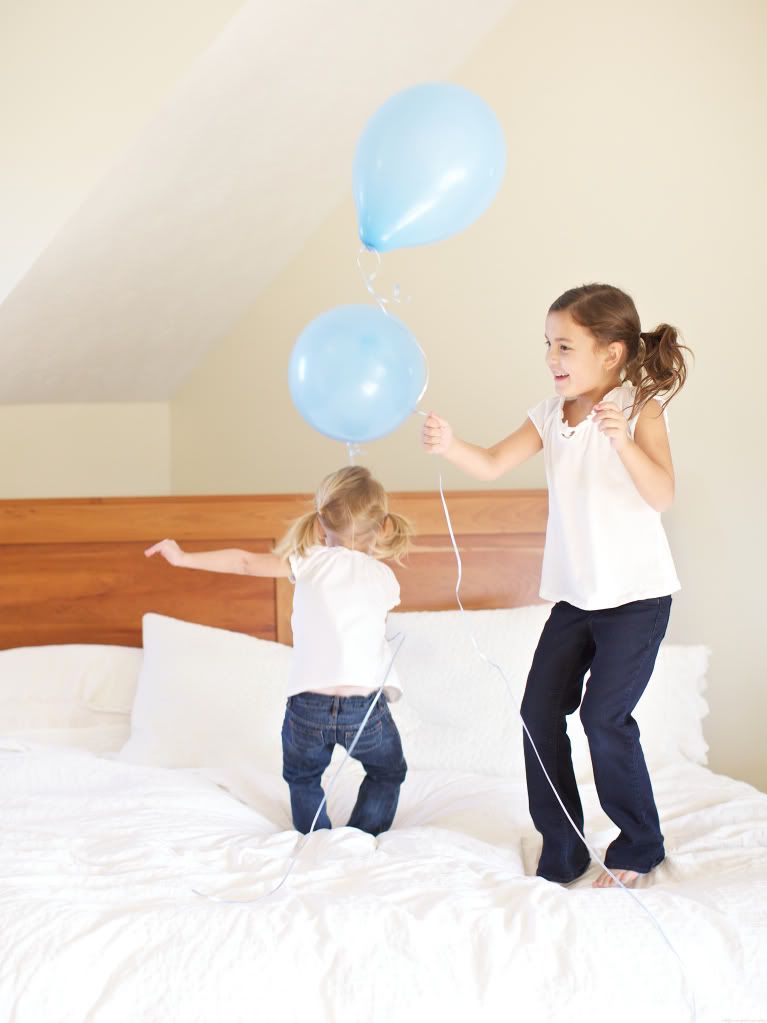 We beat the odds and got a baby brother. Georgia and Johanna are elated!
I'm not sure what life will look like with a baby boy but I'm sure it will be good.