I'm not even sure where to begin.
Naples is my happy place. It's where I want to land when all the things that need to be done are done. Until that time comes, I'm going to stretch my vacations to inappropriate lengths.
This year was 17 days of sand & sun,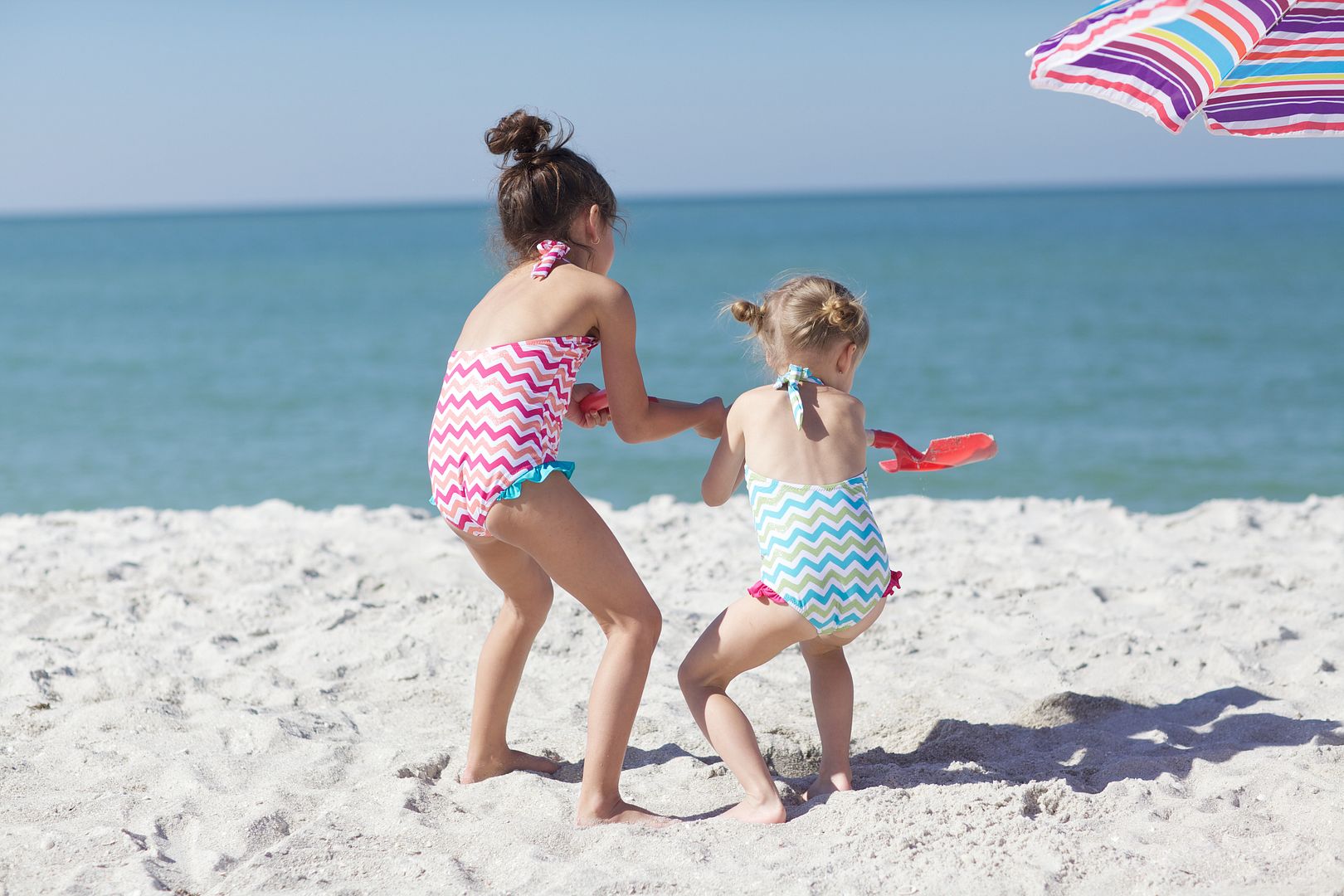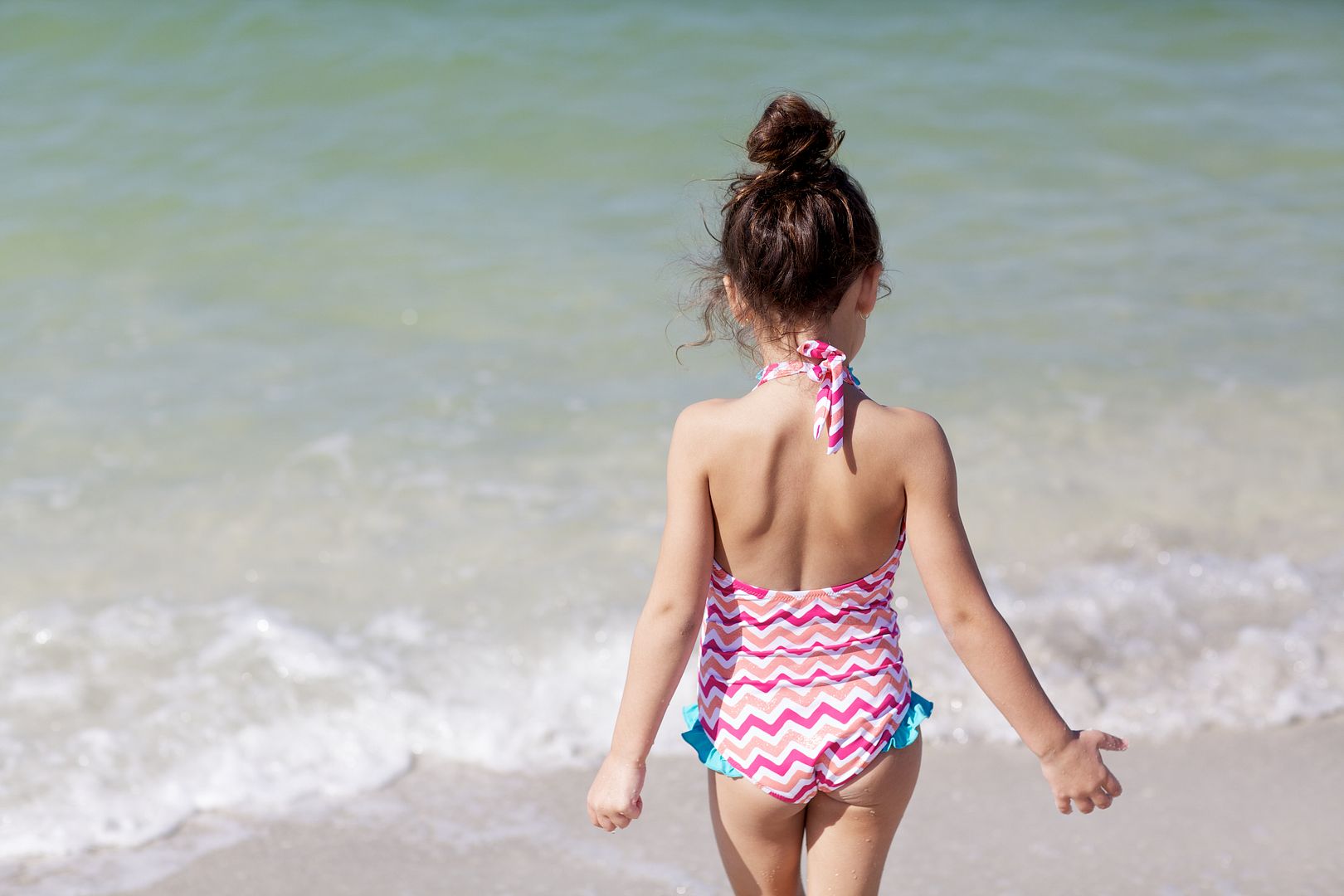 Badass coffee, mornings at the park & walking everywhere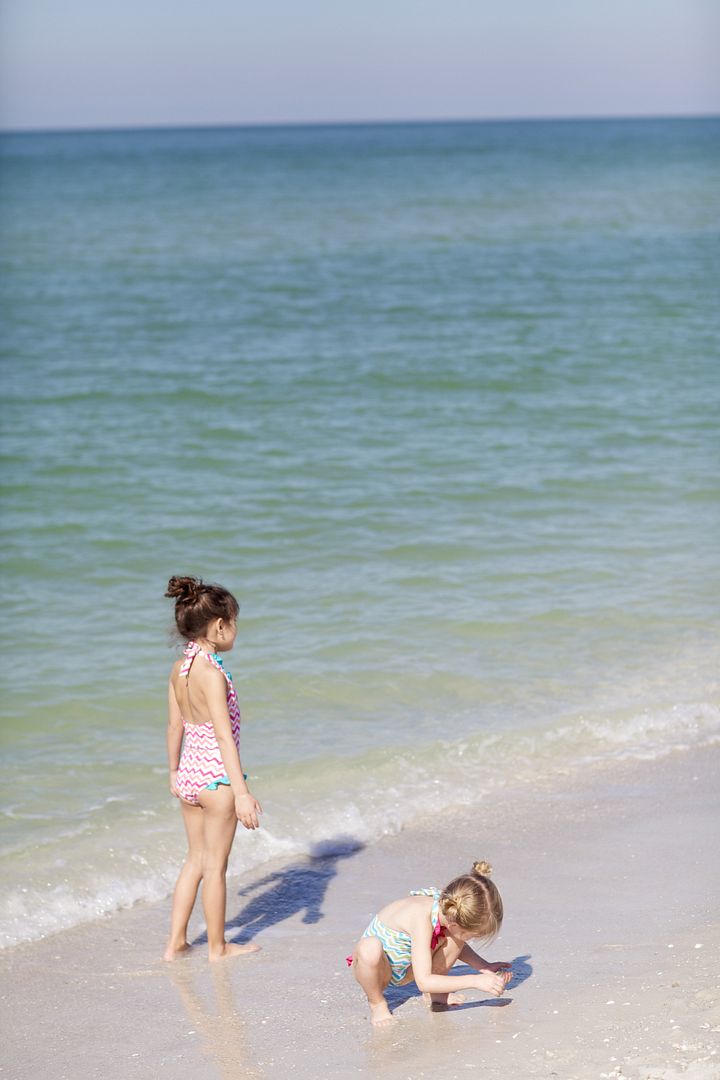 7-11 slurpees, date nights & pier views
sandcastles, sunscreen & afternoon baths to clean it all off
ocean breeze, sunsets & evening walks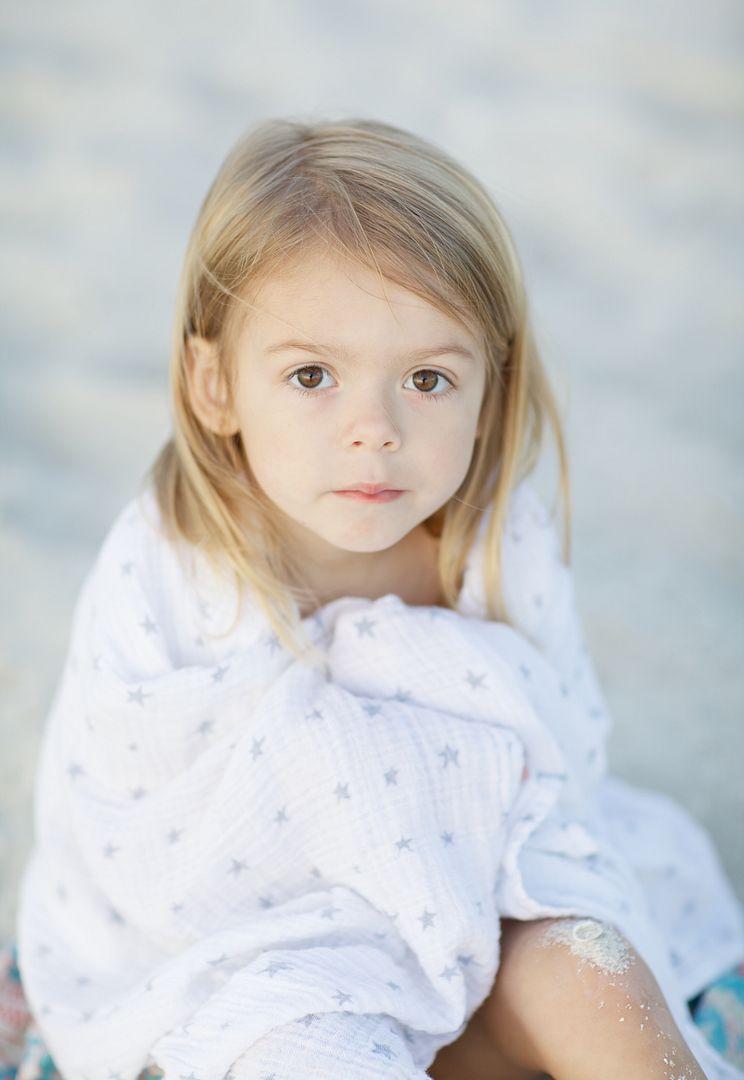 Like I said, My happy place.


Several more Florida posts to come...