Meeting at the beach for lunch and gathering at my mom & dad's for dinner was our Naples routine. Almost like a normal Sunday, just Sunday in paradise. We went almost three weeks without the Fortener clan, since they migrated before us. It was a looong three weeks for Johanna.
She was very happy to be reunited with her BFF.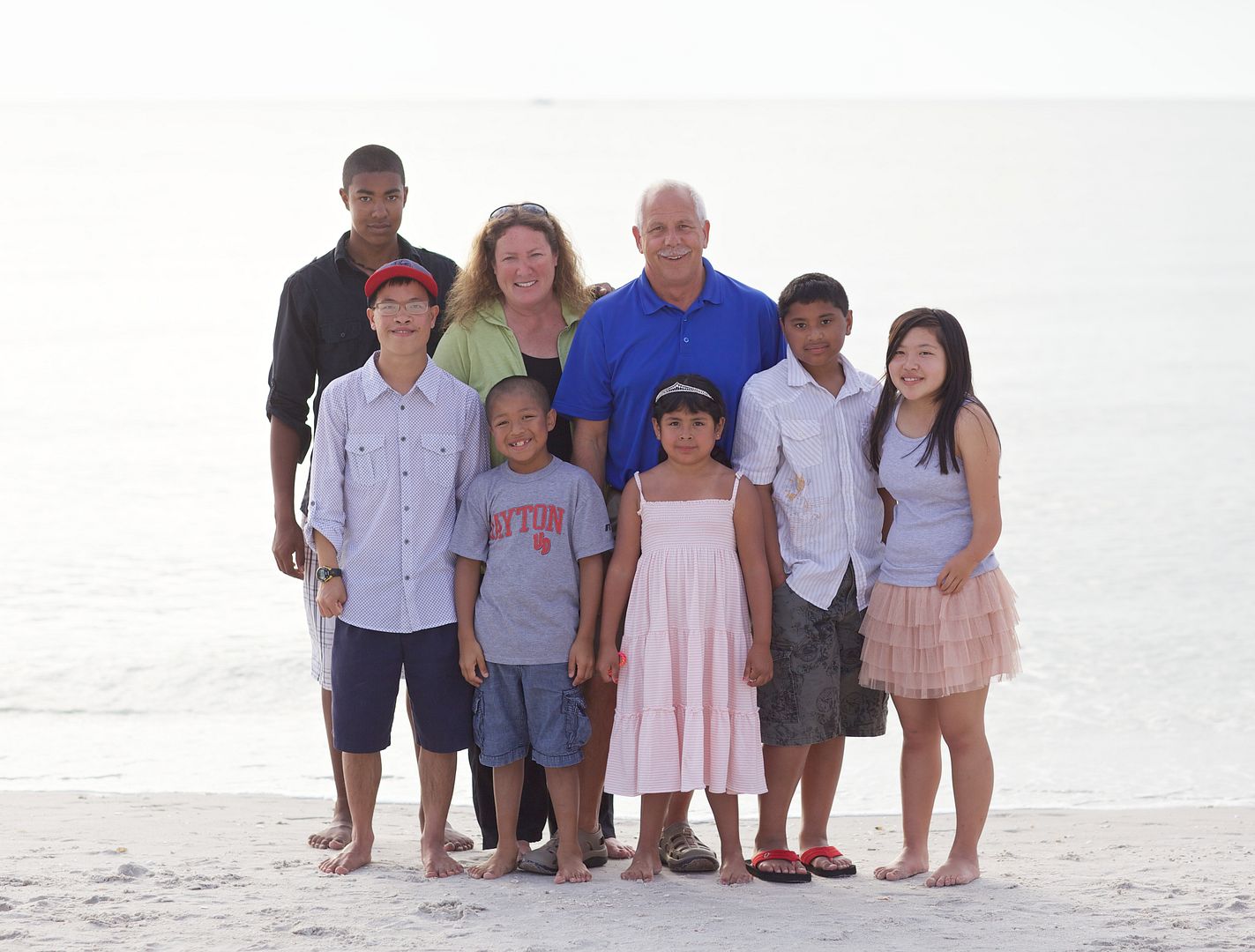 Hank, Sueann, and Cora were able to meet us for a few days. We were elated to get to see little Cora again. We miss her growing and changing. Shiloh loved playing with his older cousin.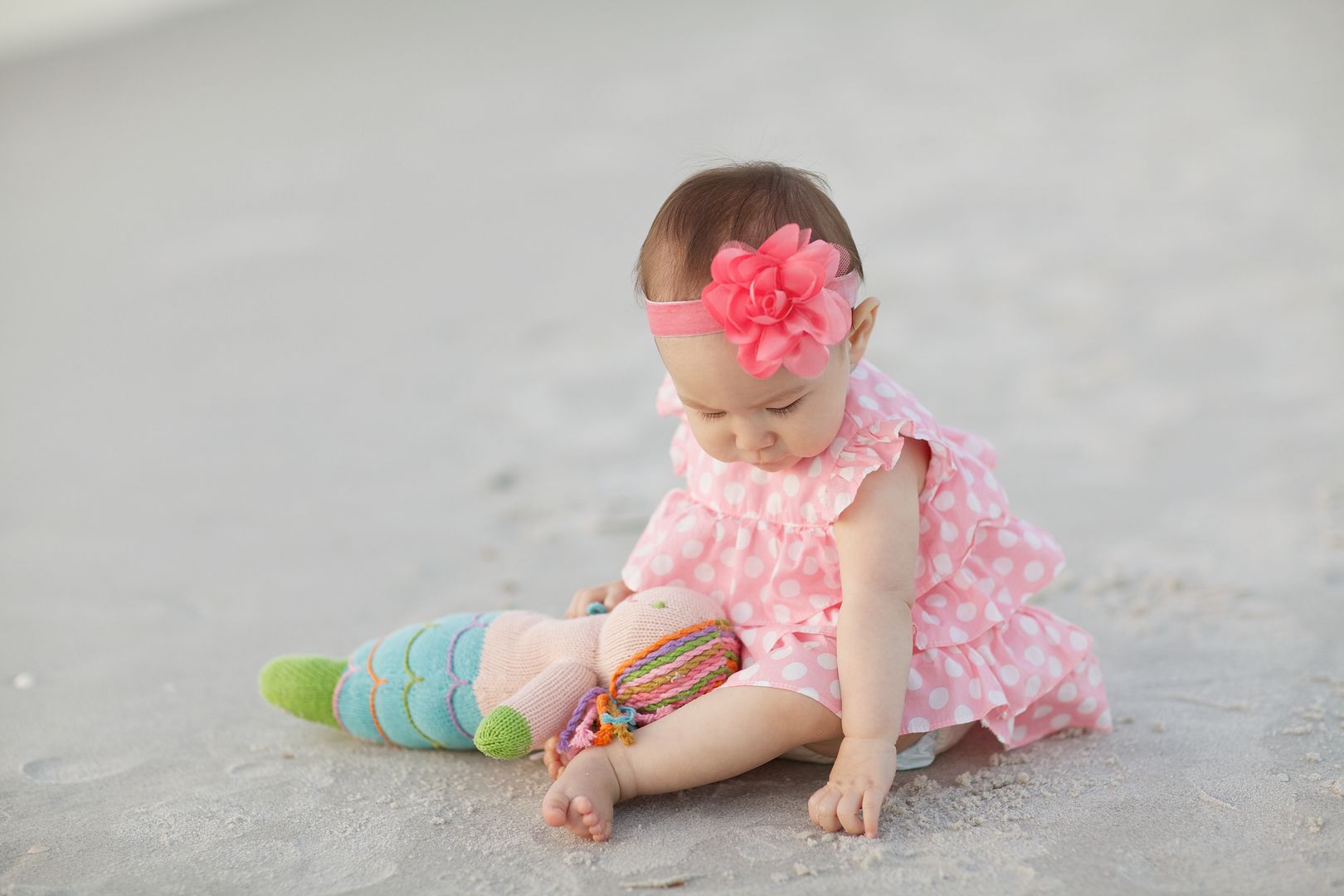 We were quite the crew.
Our Meme was a highlight of our trip. We stayed at her house the entire 17 days. She watched the girls so Chip and I could go on dates. She cleaned up after our 3 child hurricane. She took us to fun lunches on the beach. She read devotionals to the girls during breakfast. She watched Bill O'Reilly every evening and talked gun control and Obama. We treasure every minute we had with her.