Valentine's Day kinda snuck up on us after being gone for so long.
We got sweet gifts from our daddy the night before and then went to breakfast at Chick-fil-a that morning.

Johanna and her sweet new smile.



Georgia wanted to give me pink roses all day. I didn't get any but it sure felt like I did.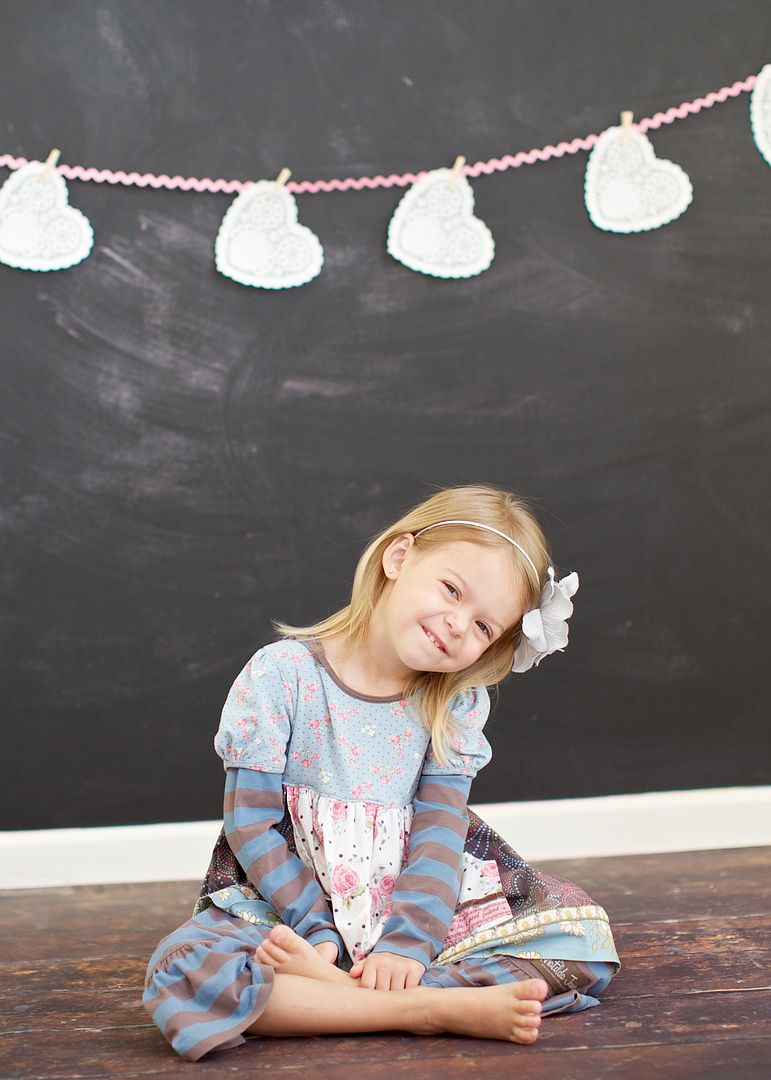 My big 8 month old.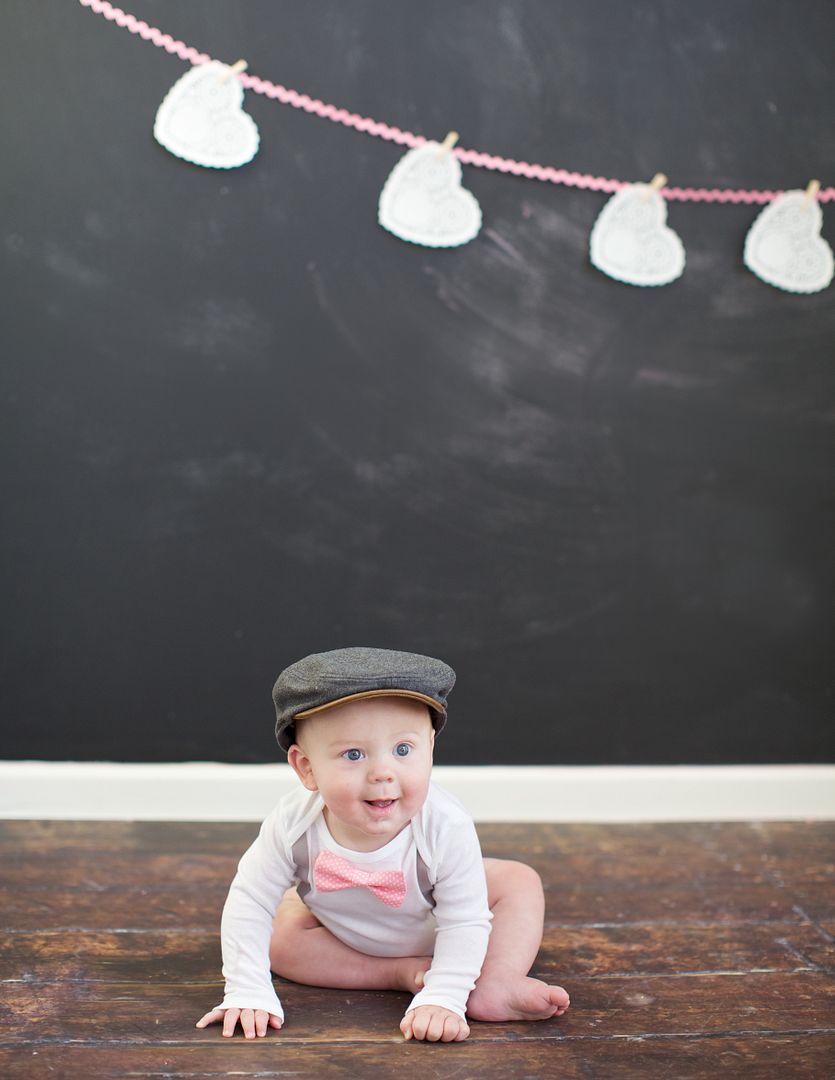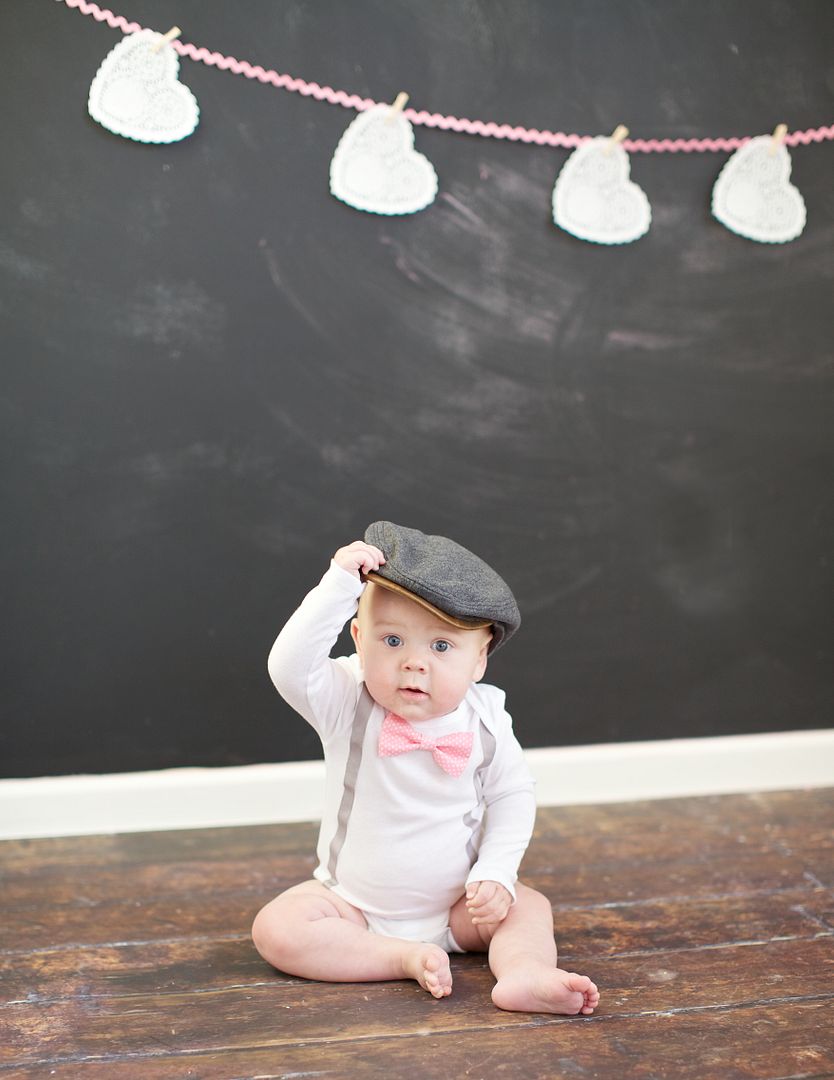 Trying to keep at hat on him was making me sweat.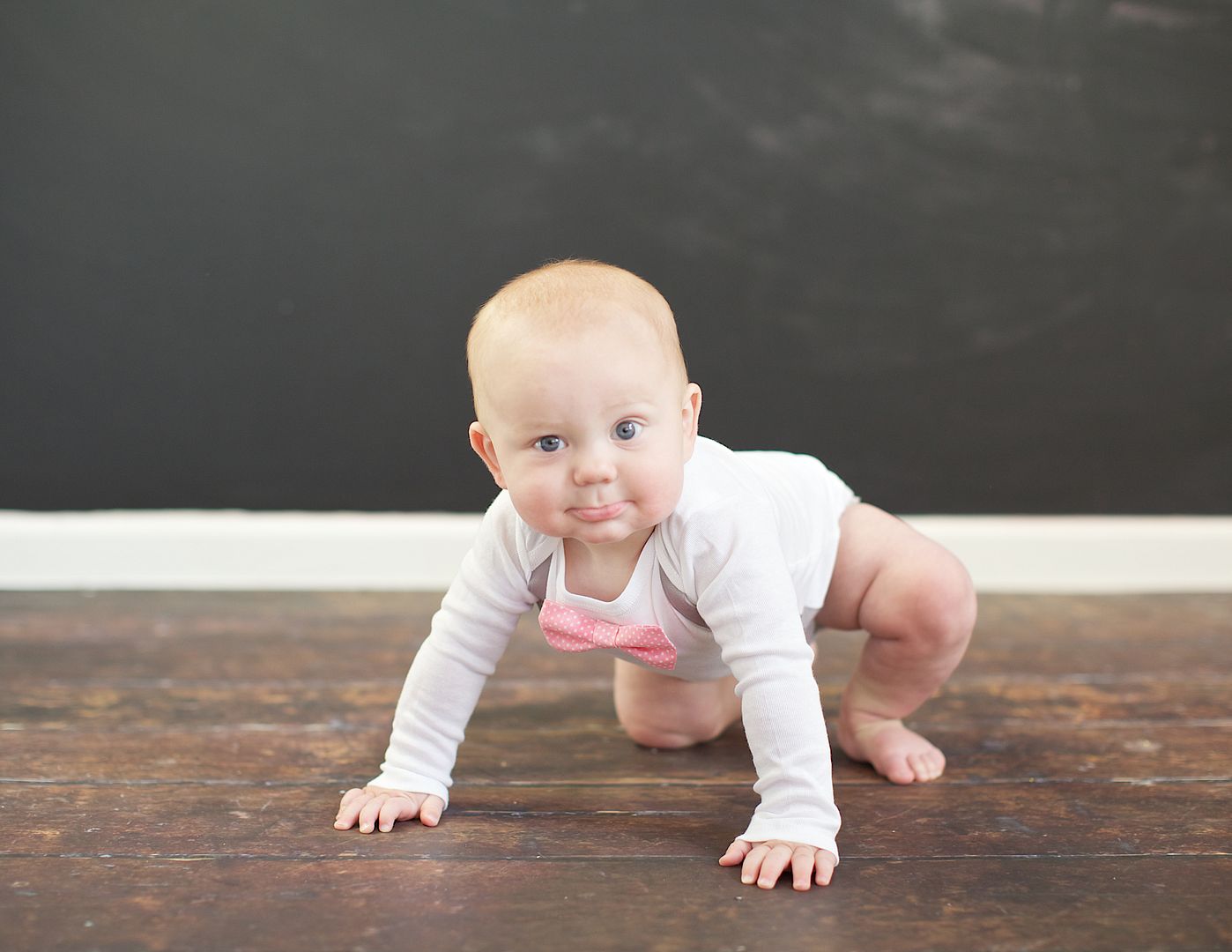 It feels like he has changed so much this month!
8 teeth, crawling everywhere, playing peek-a-boo with his blanky,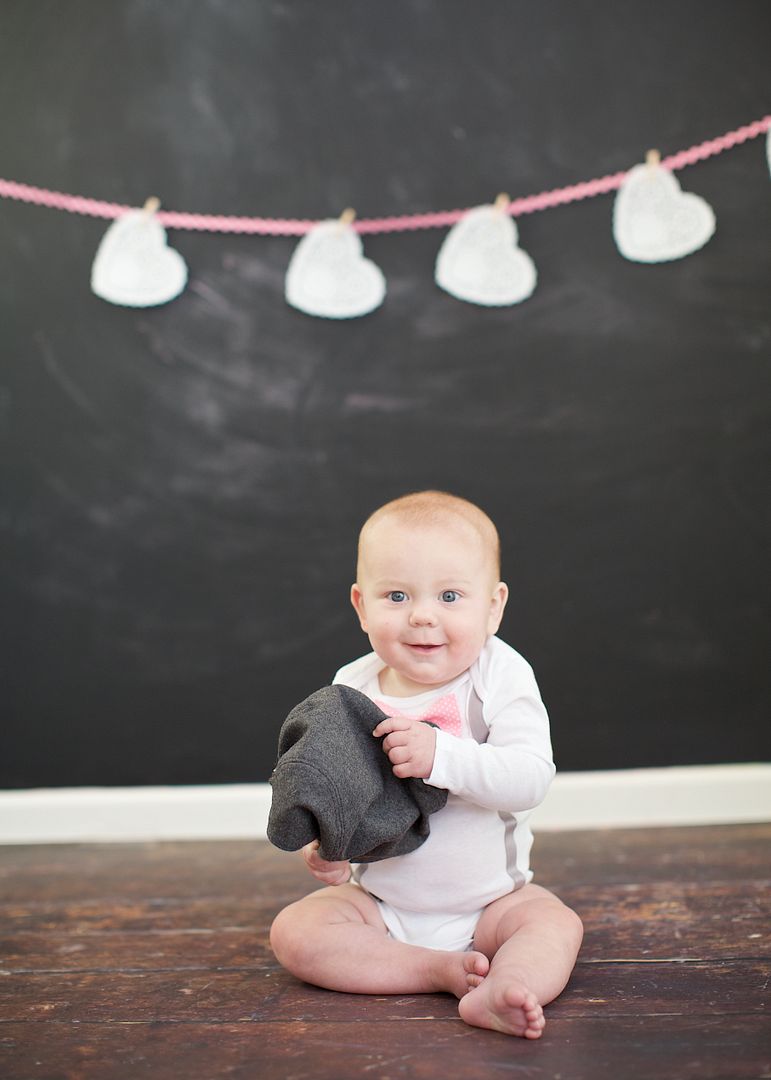 saying "mama" when he gets sad, spitting bubbles most of his waking moments,
gurgling in his car seat when he is bored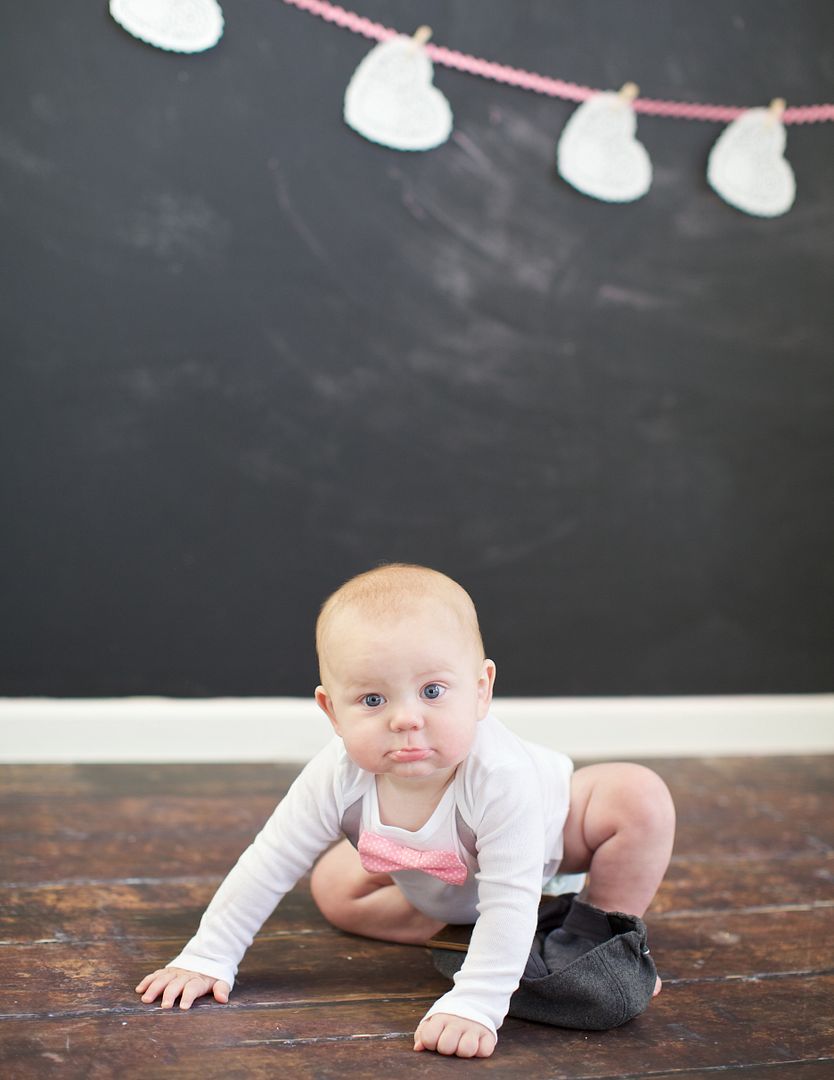 eating REAL food and loving it, humming "mmmm" when he eats something new and likes it,
his scrunchy smile which includes a little snort
his crazy giggling at his sisters, and his HUGS when he lays his head on me.
We kinda like him.