My boy.
And his lip.
He HATED the ocean but LOVED the sand.
I was constantly shoving the paci in his mouth to slow the fistfuls of sand he kept putting in his mouth.
We finally figured out that the "kids" sunblock we were using was causing him to have a mess of reactions. His eyes, nose, and lips were swollen and his skin got spotty and his eyes were crying.
But he never made a fuss.
He did however, make a fuss over the 3 1/2 teeth he cut during our 17 days in Naples.
This boy needs a steak.
I couldn't bring myself to get him a swim suit. Just seemed silly since he wasn't really going to swim. And I'm really struggling with the boy swim suits. Gah. They just aren't cute.
I promise he will have one for the summer.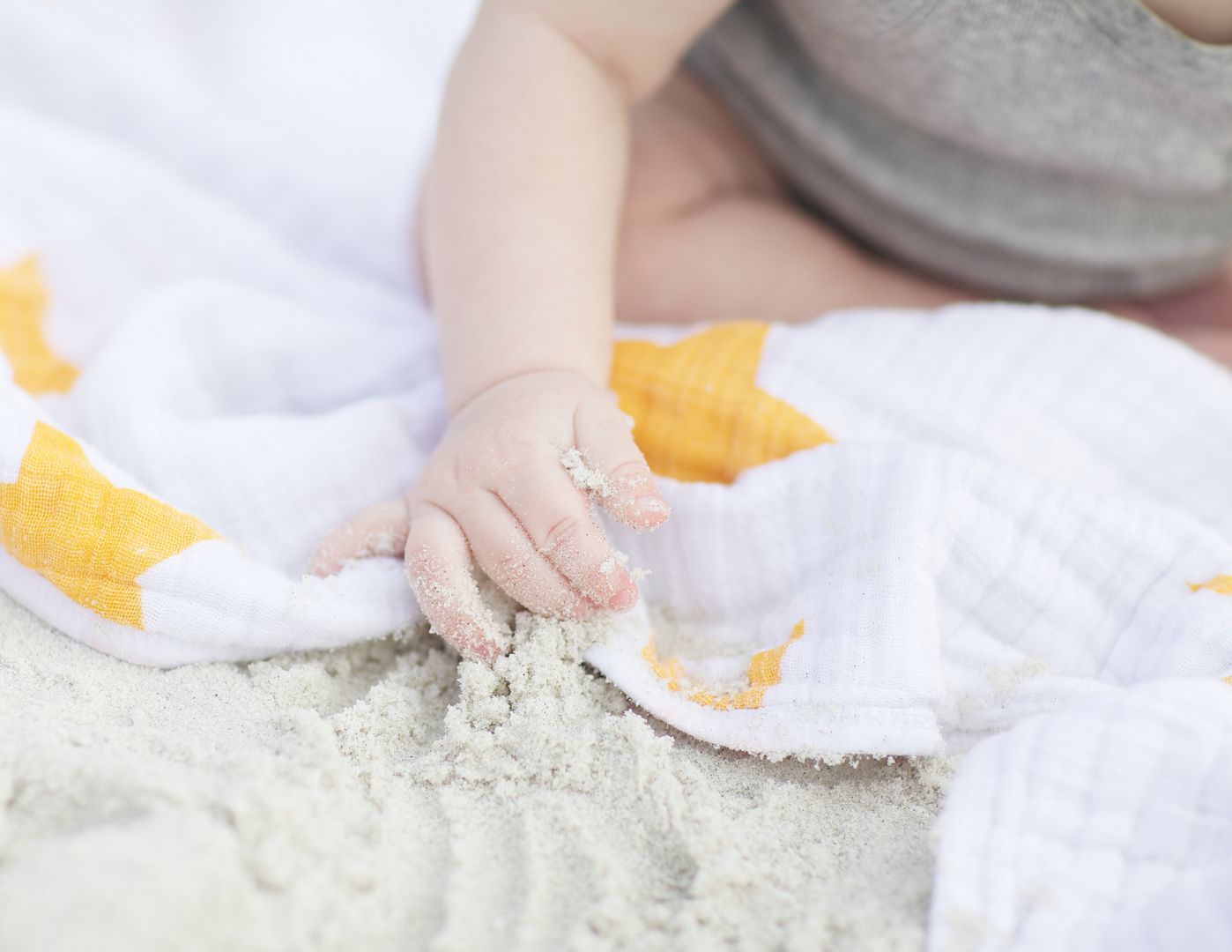 By our last day, he did let me put his feet in the water without crying.
I can't wait to see how different he will be at the beach next year.
If he's anything like Georgia, we will be chasing after him as he runs directly into the oncoming waves.