10 months old.
He had his first stomach flu and two more ear infection. Boo.
But, he's still smiling.
There were a few moments during the flu that I actually enjoyed.
He was the huggiest, and cuddliest boy.
He tries to say lots of words. He uses them once and we don't hear them again. At the library he started saying "book". He said "book" for 24 hours straight. He hasn't said it since.

He signs "all done". It's his favorite and he overuses it. He's "all done" in his car seat, he's "all done" in his high chair, he's "all done" at the doctor. We are working on adding a new one.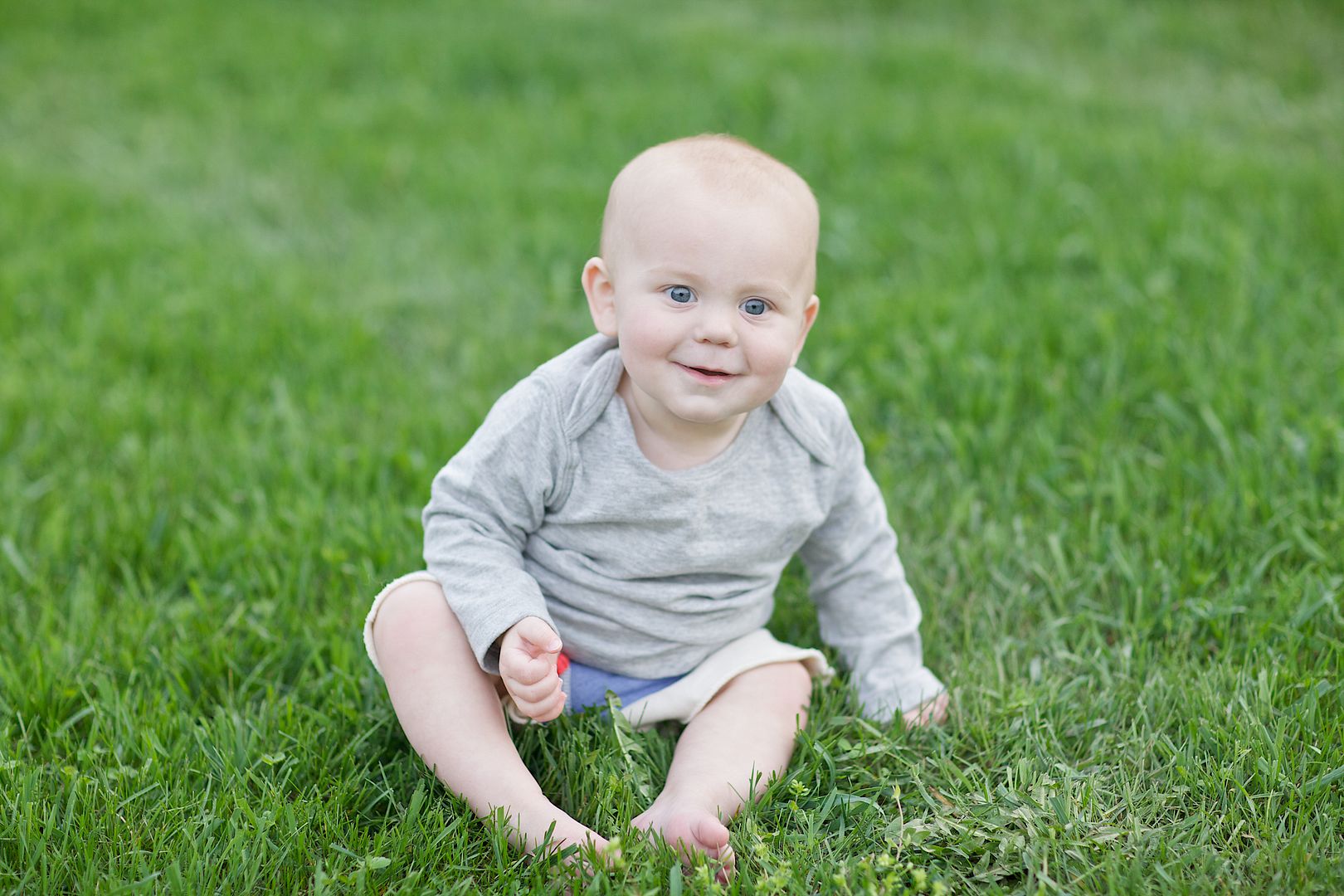 We also moved!
He has a new room and a new playroom. The house is a wreck right now and I can't put him down or leave him alone for a minute because there is danger everywhere.
He pulls up on everything and just started cruising. Light sockets and electrical cords are his favorite.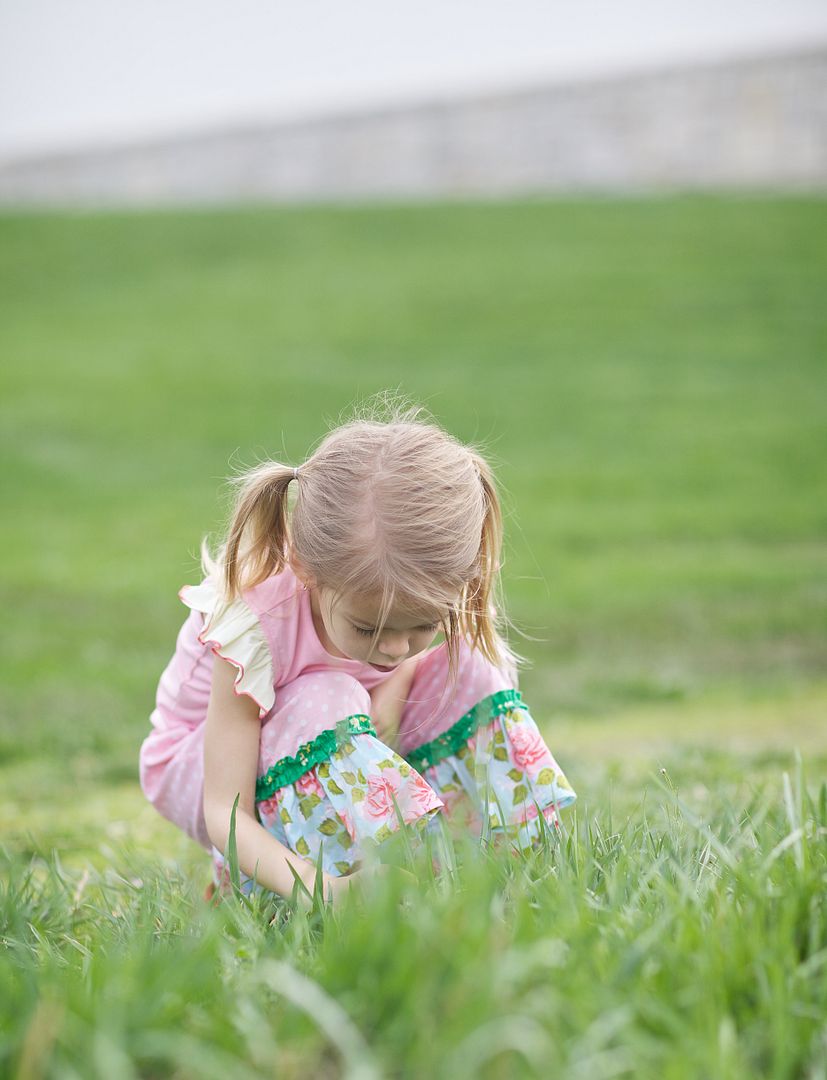 His sisters are his best friends and my big helpers.
They love making him belly laugh and he loves to drool on their special toys.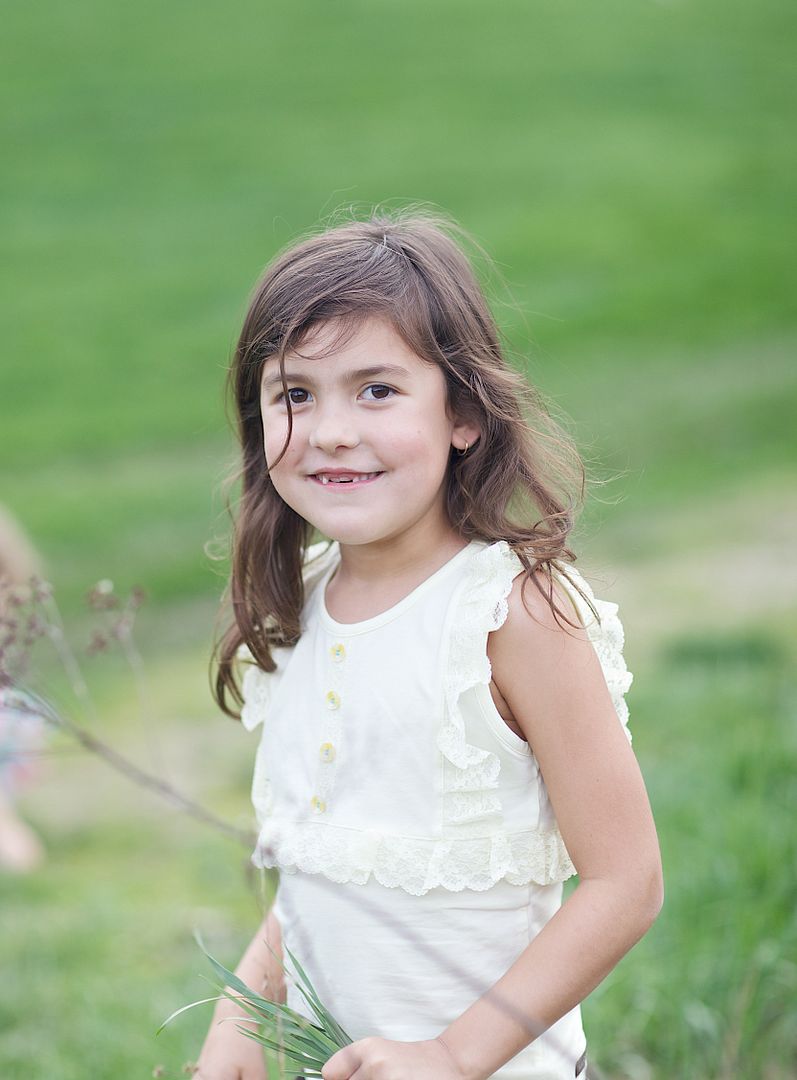 Georgia still asks to hold Shiloh (even though she hasn't really been able to do that in 6 months). I set him on her lap and she says "No, no, not that way. I need to see his face."
So she "holds" him belly to belly.
The first thing she does in the morning is greet him with a squinty smile and
"Oh good morning sweetie ".
Moving with three kids was insanity.
Have three kids and a husband with the flu for eight days was insanity.
Momma's tired. Happy. But tired.
I'll sleep when I'm old and bored.